Name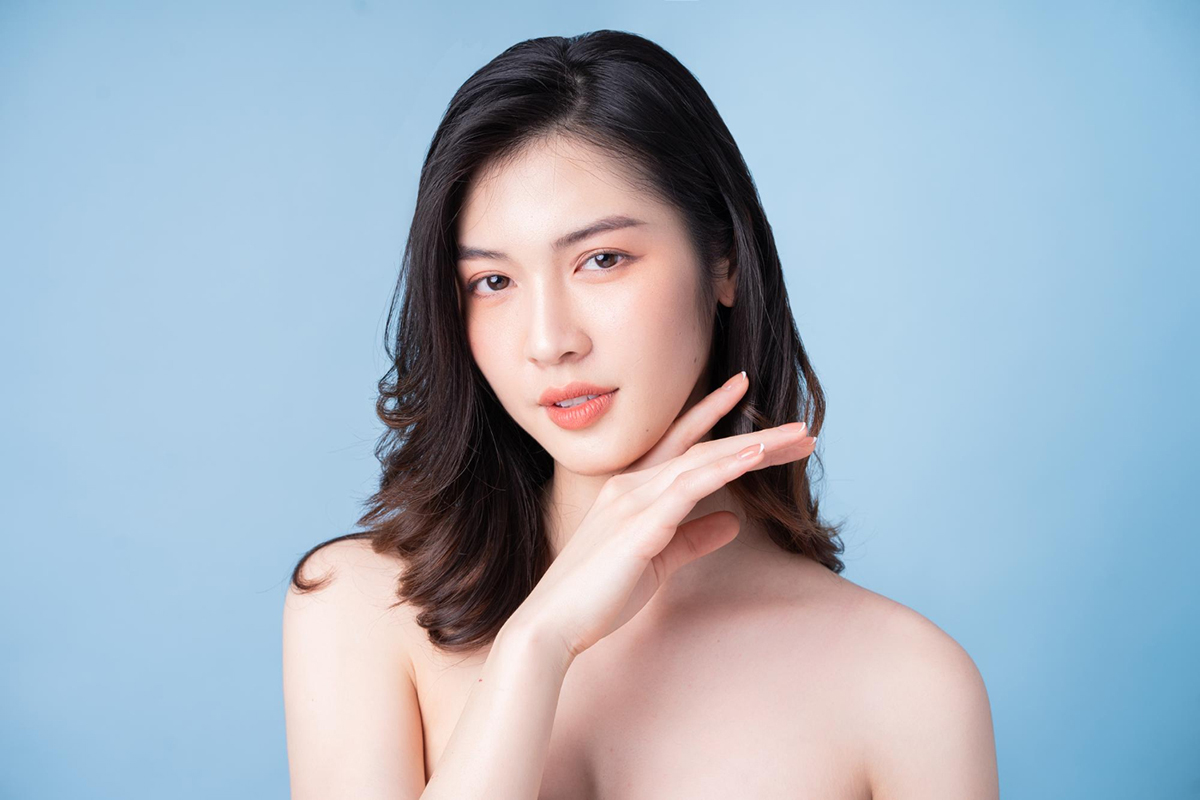 As we age, wrinkles and fine lines make their way onto our face, making us look older than we actually are. But, worry not! There's a solution to this aging process that has revolutionized the beauty industry for years now - Botox. Botox is a popular cosmetic treatment that's used to smooth wrinkles and prevent new ones from forming. It's injectable and works by temporarily paralyzing the muscles that cause wrinkles, making your skin look smoother and yo...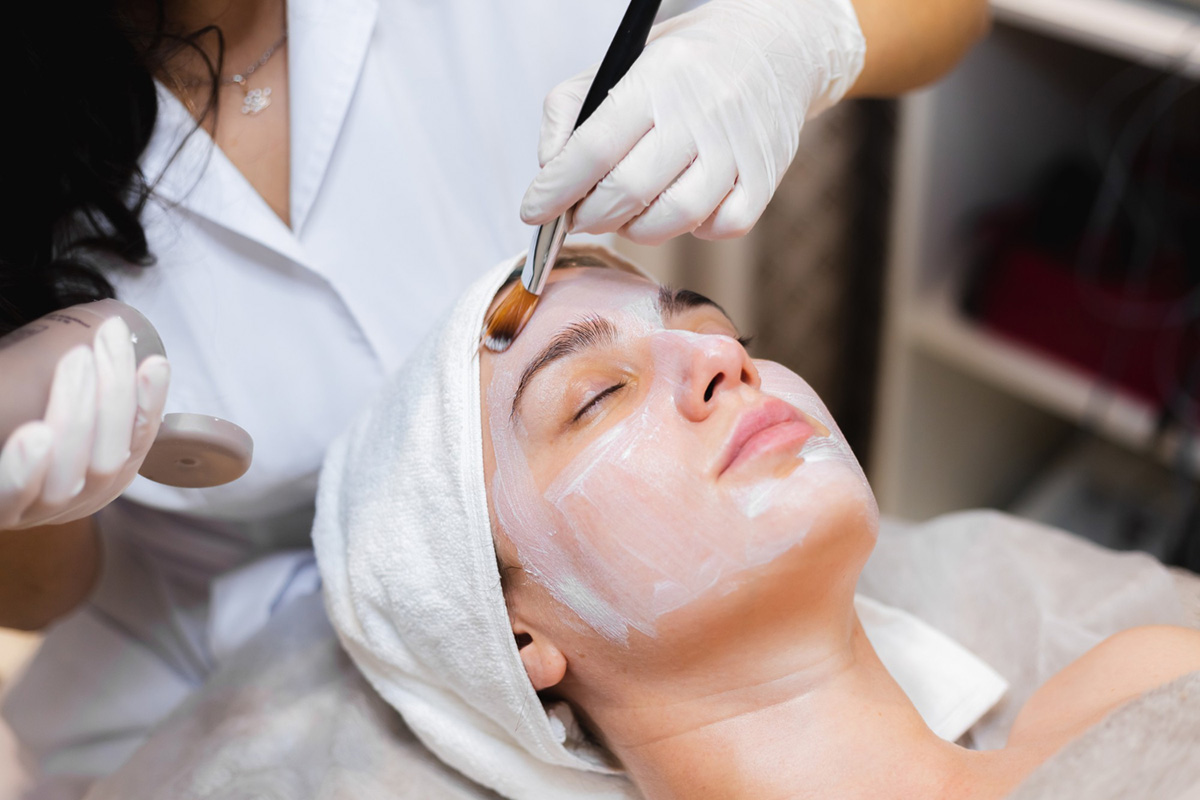 If you are someone who is interested in improving the texture, tone, and appearance of your skin, you've likely heard of chemical peels. Chemical peels are a type of skin treatment that use chemicals to exfoliate the outermost layer of skin, revealing a fresh, new layer underneath. They can be a great way to reduce the appearance of fine lines and wrinkles, fade age spots, and even improve acne and acne scarring. However, it's important to set realistic goals for your chem...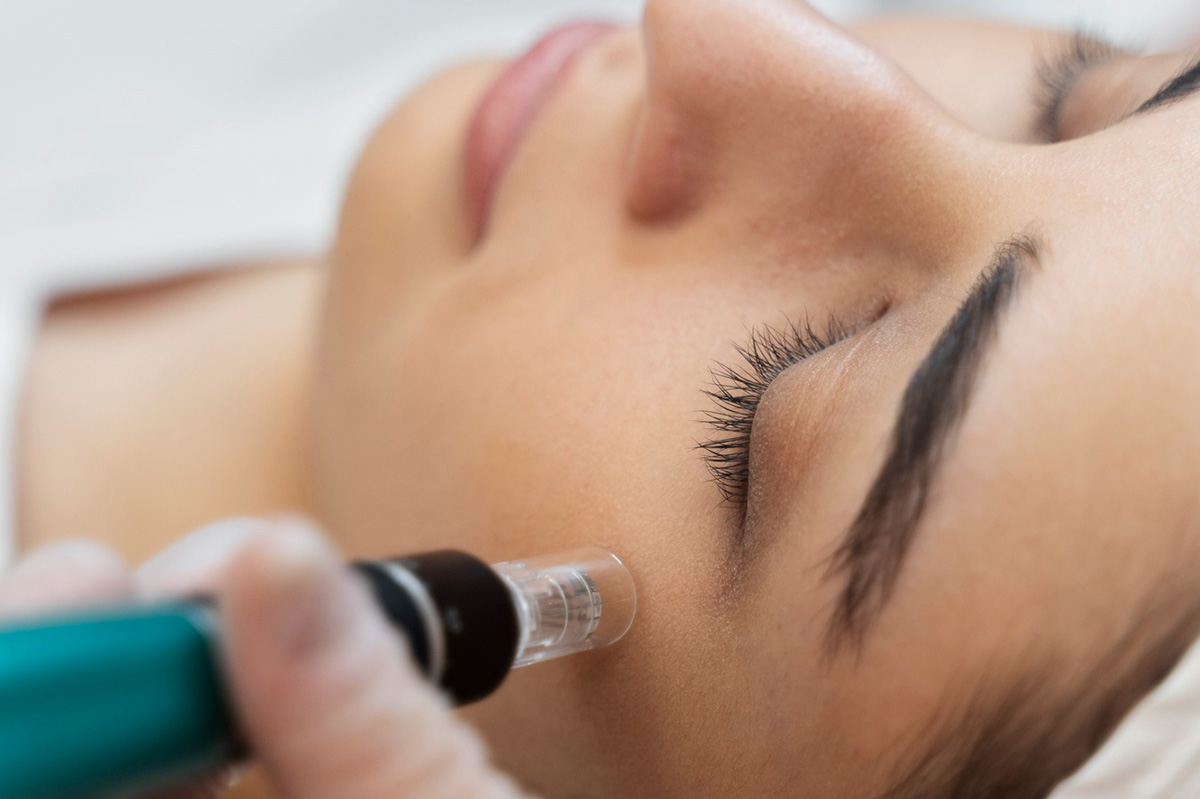 Do you want to rejuvenate your skin and improve its overall health and appearance? If so, you may want to consider microneedling. This innovative skincare treatment has been gaining popularity in recent years for its ability to address a wide range of skin concerns, from fine lines and wrinkles to acne scars and hyperpigmentation. In this blog post, we'll dive into the benefits of microneedling and why you should consider trying it at Vamped Aesthetics & Design in O...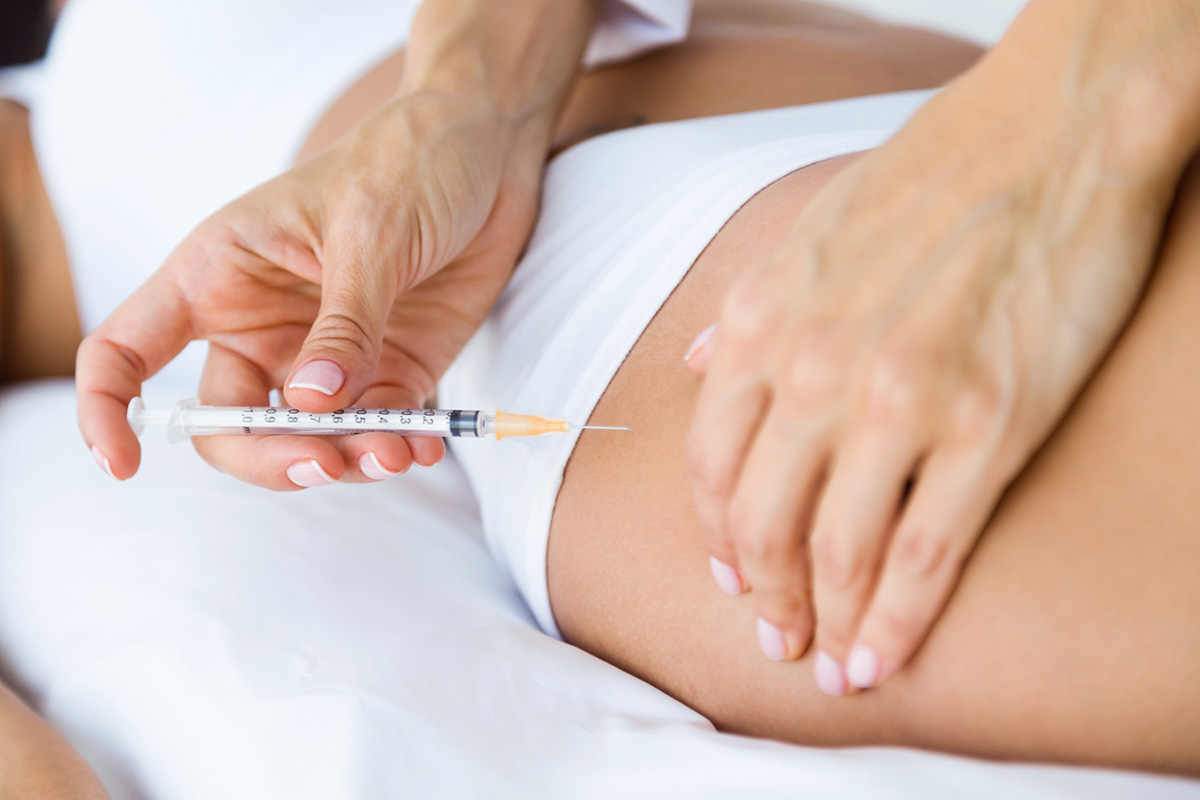 Ever heard of liquid liposuction? If you're thinking about getting rid of some of those extra pounds or stubborn areas of fat, liquid liposuction is a popular cosmetic treatment option worth considering. But before you go ahead and book your first appointment, here are some facts about liquid liposuction you may not know. 1. What is liquid liposuction? Liquid liposuction is a minimally invasive cosmetic treatment that involves using ...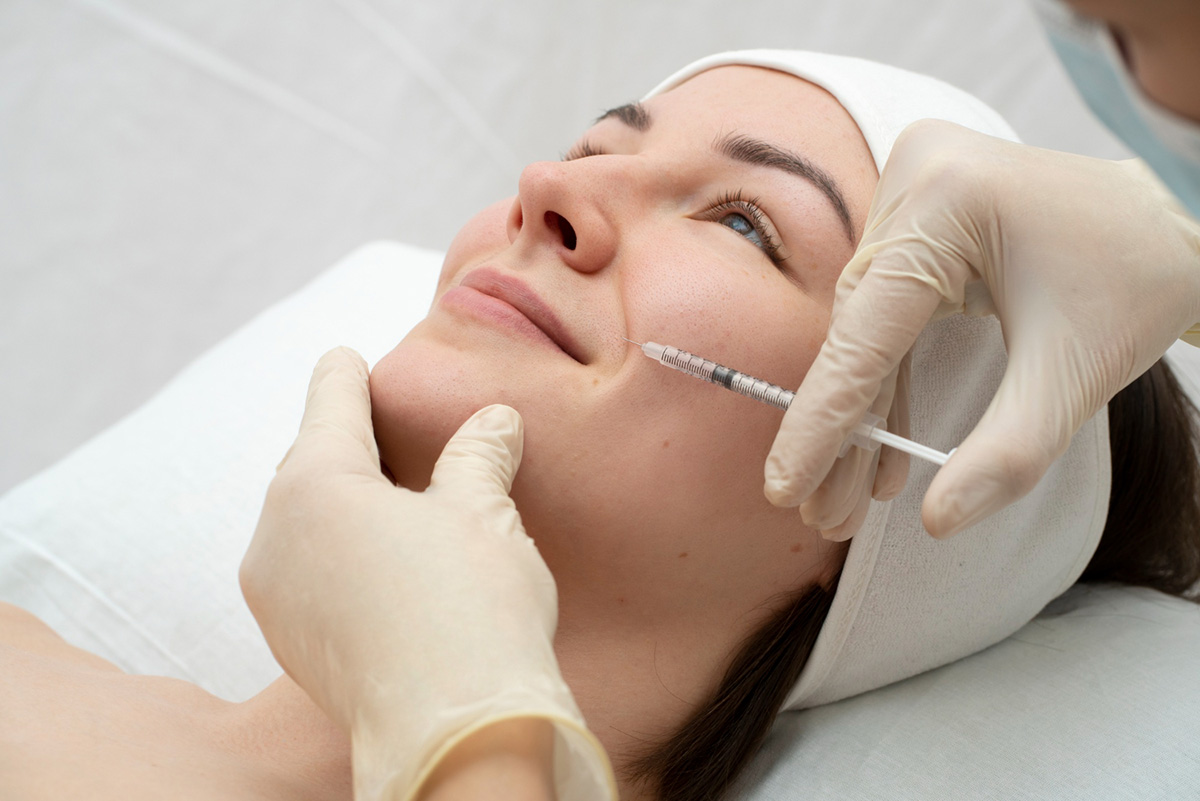 As we age, our skin naturally loses its elasticity and firmness, which results in wrinkles, fine lines, and skin folds. Fortunately, there are cosmetic treatments available that can enhance our natural beauty and rejuvenate our skin. Radiesse filler is one of the most popular dermal fillers in Windermere, FL, for those seeking to improve their facial features without undergoing surgery. If you're...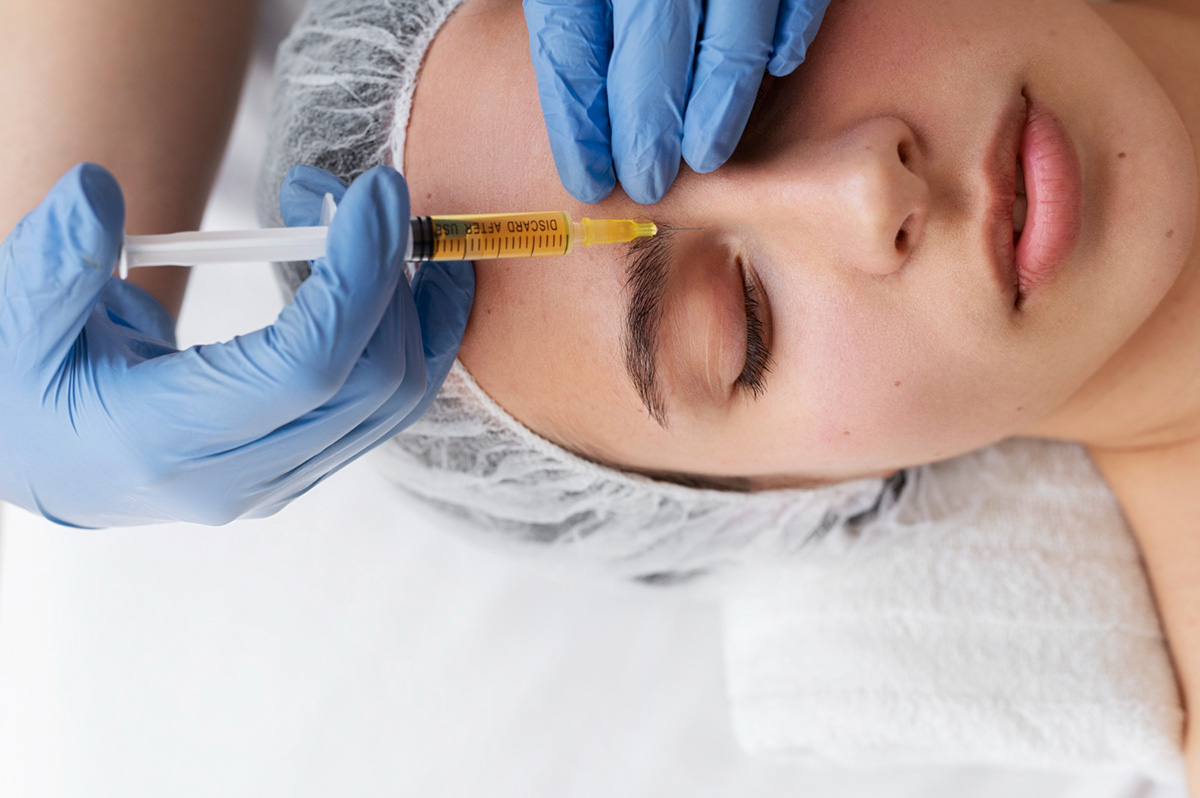 If you are searching for a non-surgical facial rejuvenation solution, Sculptra is one of the options available for you. Sculptra is a facial injectable that fills in wrinkles and facial folds by restoring lost collagen. One of the most common questions of patients considering this treatment is, "How long do the results of Sculptra last?" In this blog post, we will explore the answer to that question, as well as discuss the benefits of Sculptra and why you should c...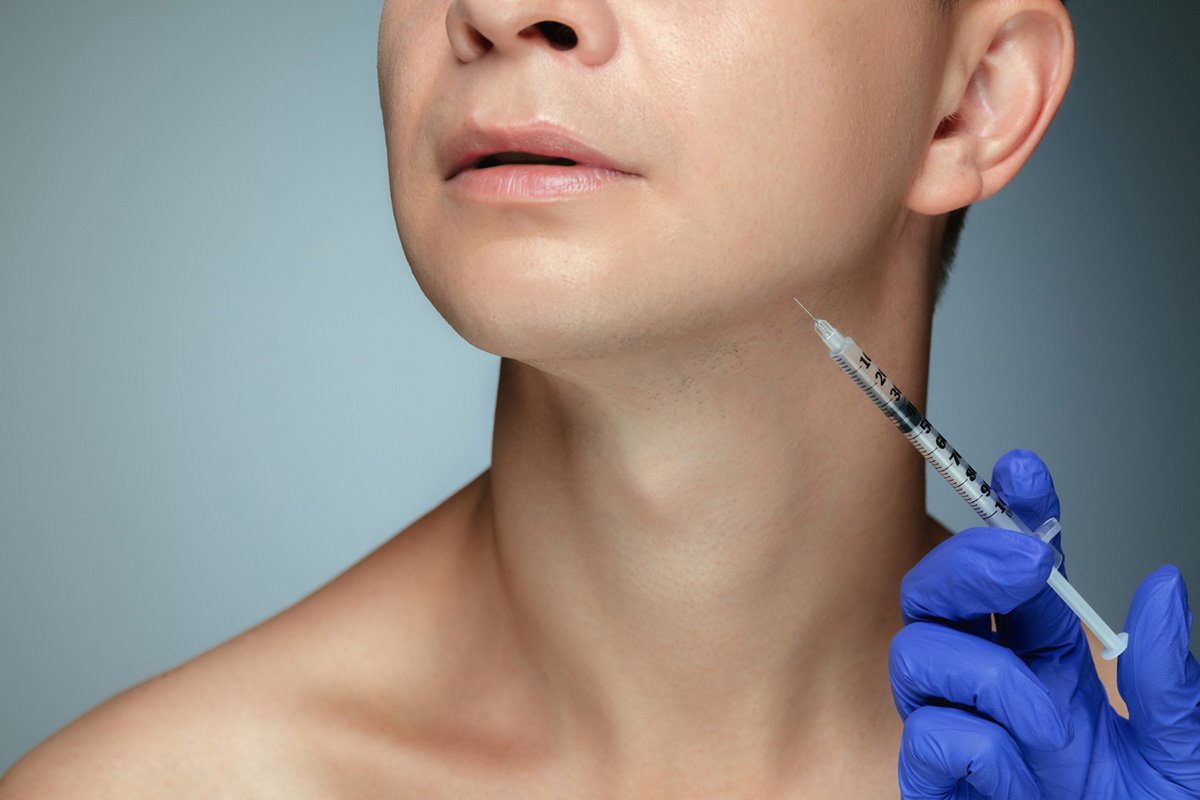 Loose and sagging skin is a common cosmetic concern, especially as we age. Diet, lifestyle, genetics, and environmental factors all contribute to how early or late our skin starts to sag. Luckily, we no longer have to accept sagging skin as an inevitable part of aging. With the advent of minimally invasive cosmetic treatments like PDO threads, we can now achieve a more youthful and tighter appearance without surgery. In this blog post, we will explain how PDO threads work, th...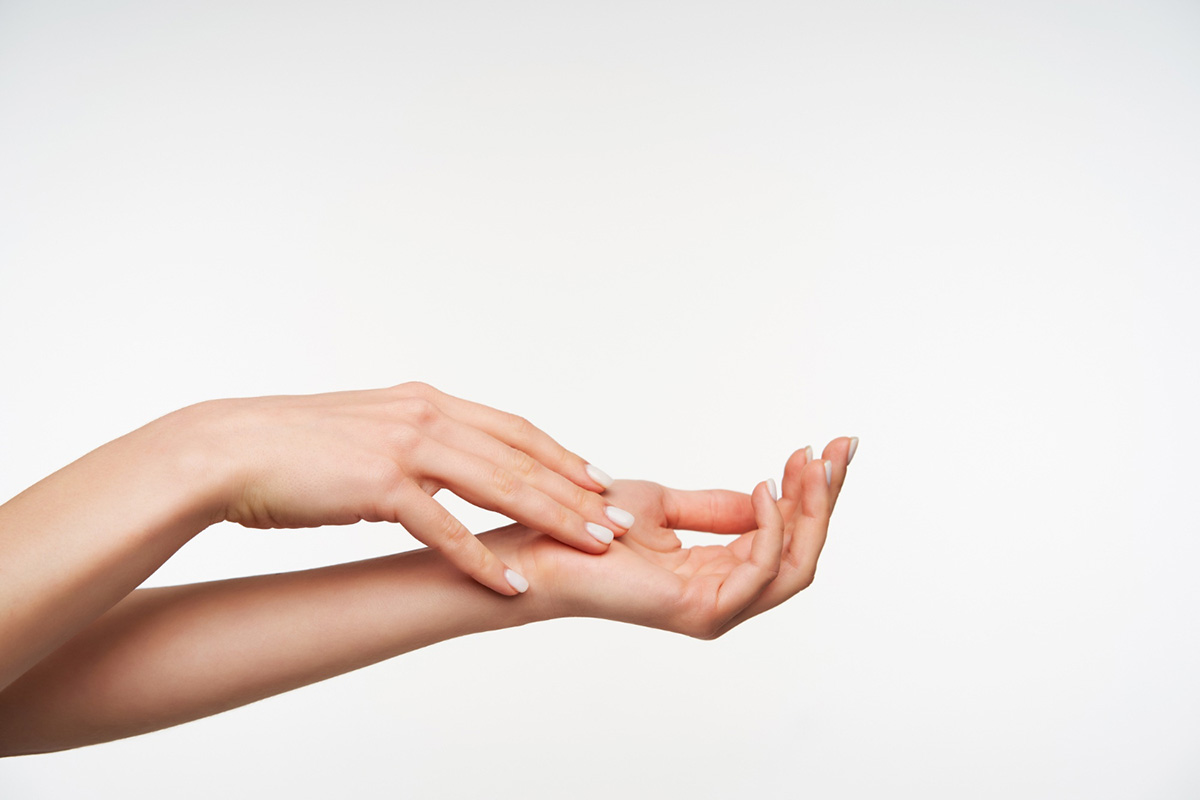 Have you ever thought that your hands can give away your age? While we pay attention to our face, often, our hands go unnoticed. The aging process can cause the skin on our hands to lose volume and elasticity, resulting in wrinkles, unsightly veins, and tendons that become more visible over time. Fortunately, there is a solution to this problem - hand rejuvenation with fillers. At Vamped Aesthetics & Design, we offer a variety of non-surgical procedures to help ...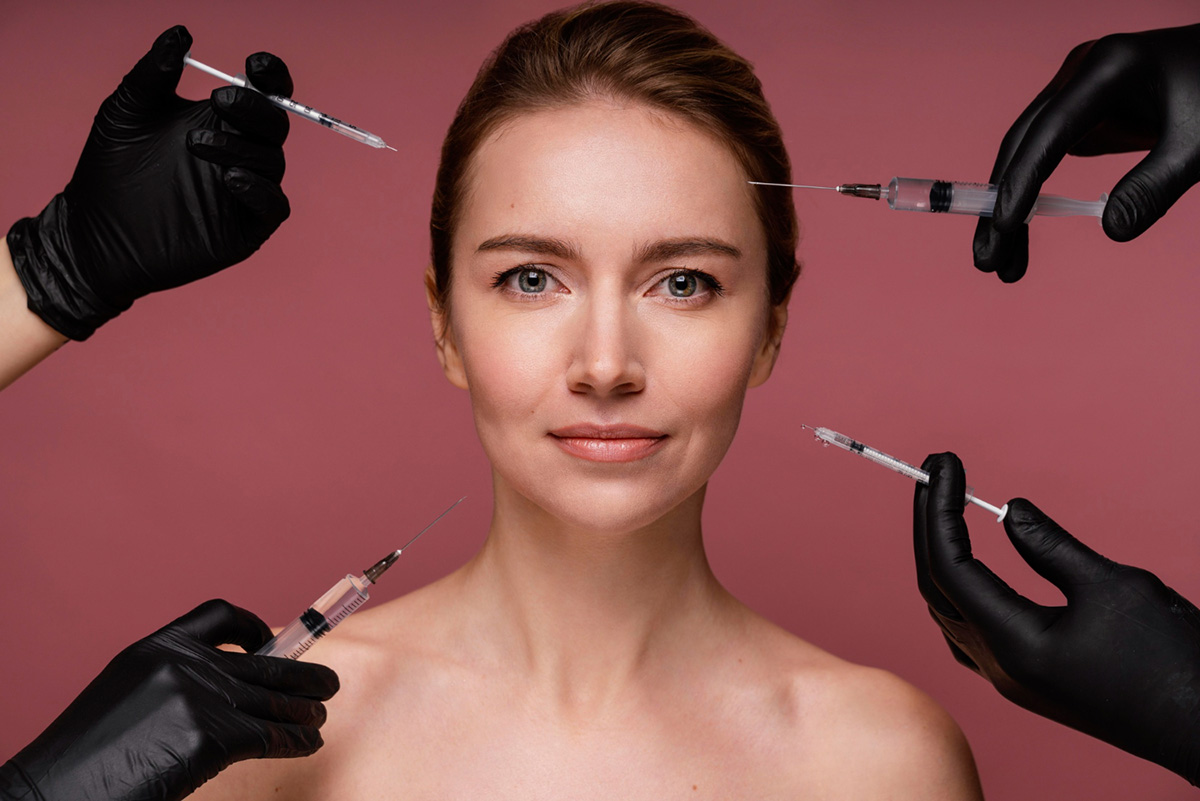 Beauty is a huge factor in our lives, especially today. Everyone wants to look good, and for many people, this includes having more youthful-looking skin. In the world of beauty treatments, Botox has become a popular method of achieving this goal. This minimally invasive treatment, available at Vamped Aesthetics & Design in Orlando, FL, involves the injection of a neurotoxin that temporarily relaxes facial muscles, smoothing out wrinkles and lines. Are you curious about what Botox...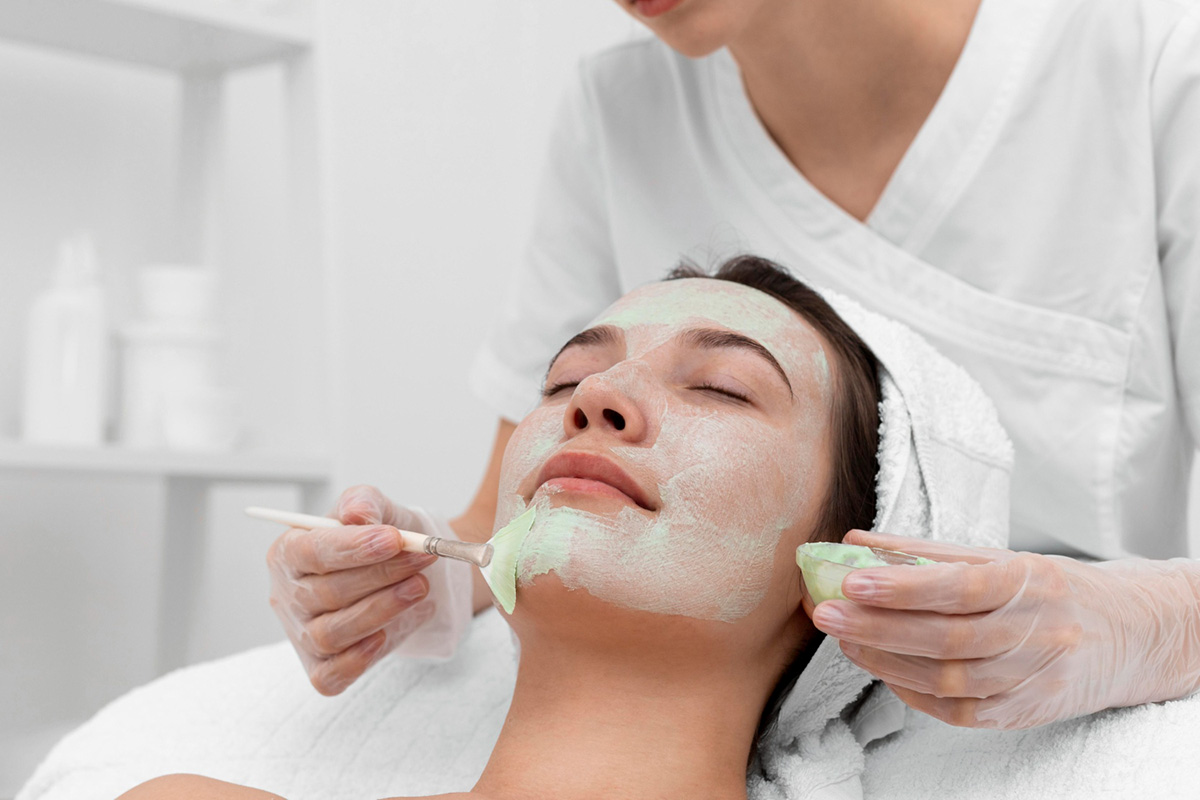 Chemical peels have become a popular beauty treatment for those looking to rejuvenate and revitalize their skin. The procedure involves the application of a chemical solution on the skin's surface to remove dead skin cells, reduce the appearance of fine lines, scars, and blemishes, and stimulate the production of collagen. If you're considering getting a chemical peel in Dr. Phillips, FL, you may have some questions about what to expect during this procedure. In this ...