Name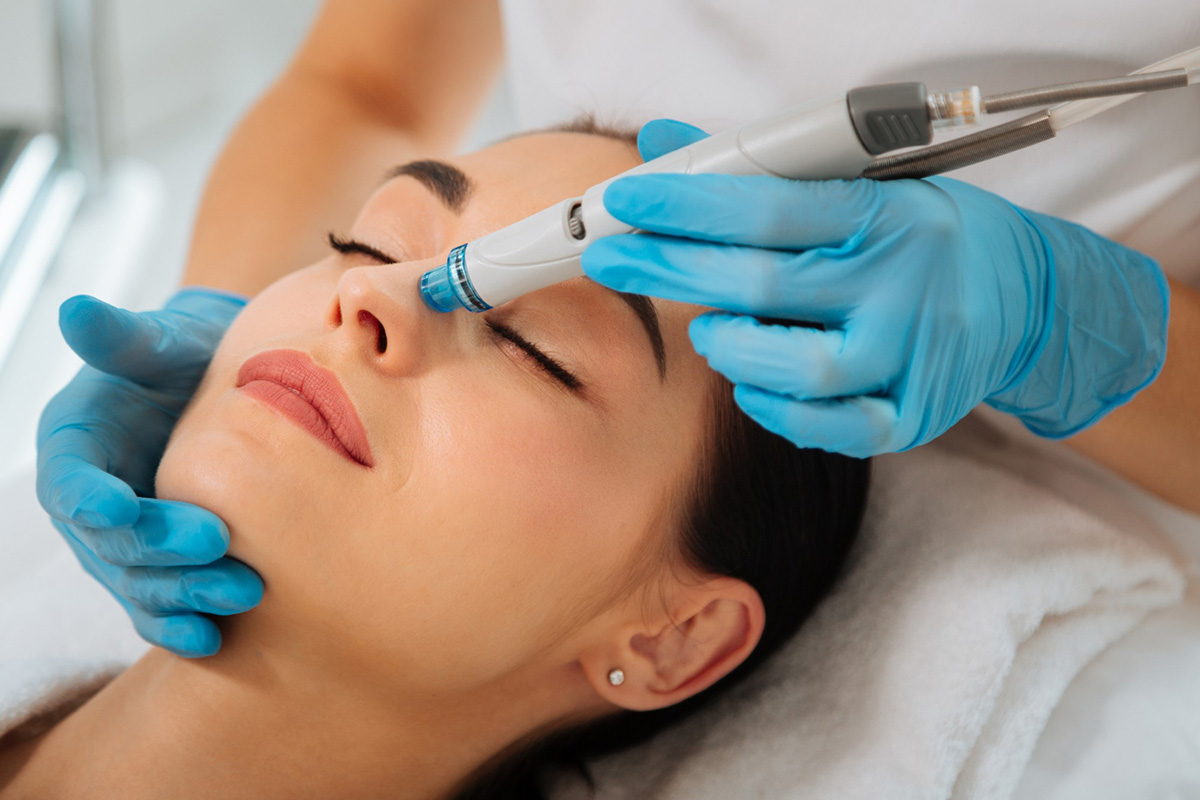 Microneedling is a new skincare trend that has become popular due to its many benefits. Many people in Windermere, FL, are curious about this treatment but don't know what it entails. Fear not, for we at Vamped Aesthetics & Design are here to provide you with a comprehensive guide on microneedling. We will discuss what microneedling is, how it works, what happens during a microneedling treatment, and whether it's worth giving a try. What is Microneedli...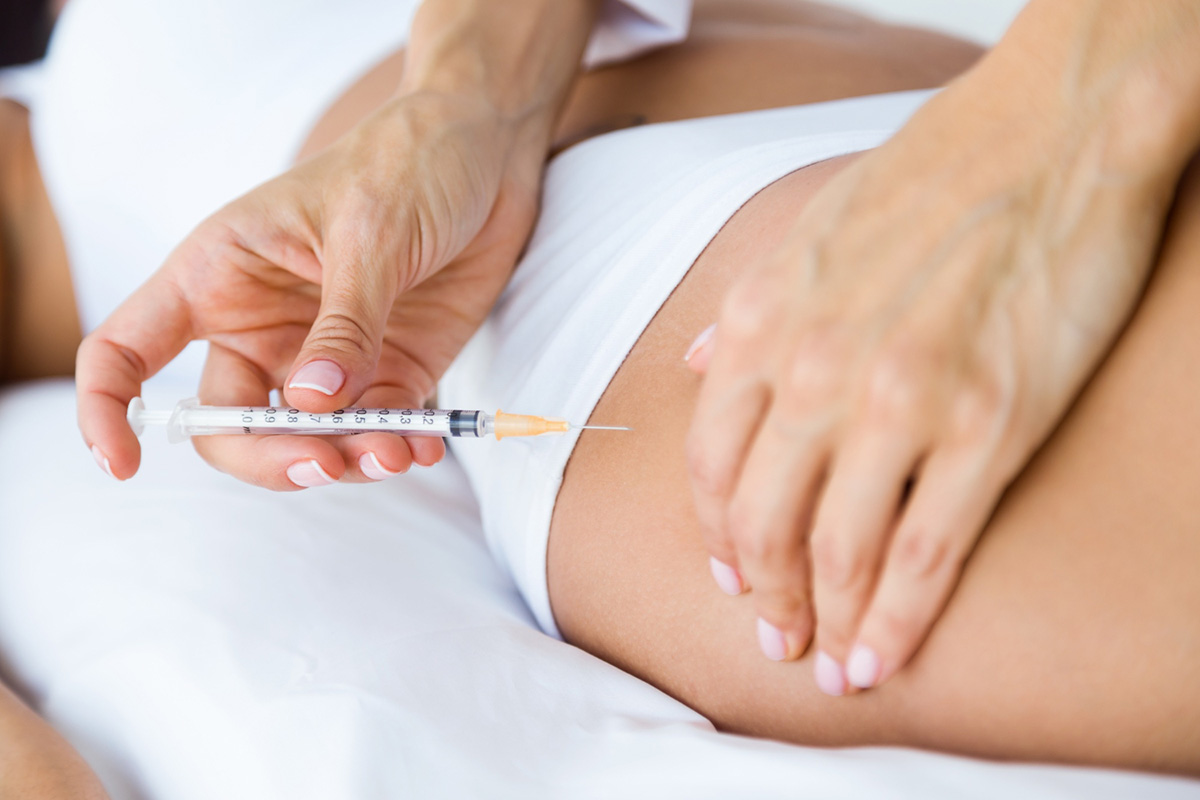 Welcome to Vamped Aesthetics & Design, where we offer state-of-the-art cosmetic procedures, including liquid lipo. If you are considering this popular treatment, it is essential to prepare for it adequately to ensure the best results. In this blog, we will give you an overview of what liquid lipo is, how you can prepare for your appointment, and what to expect during and after the treatment. What is Liquid Lipo? Liquid lipo is a non-surgical fat reduc...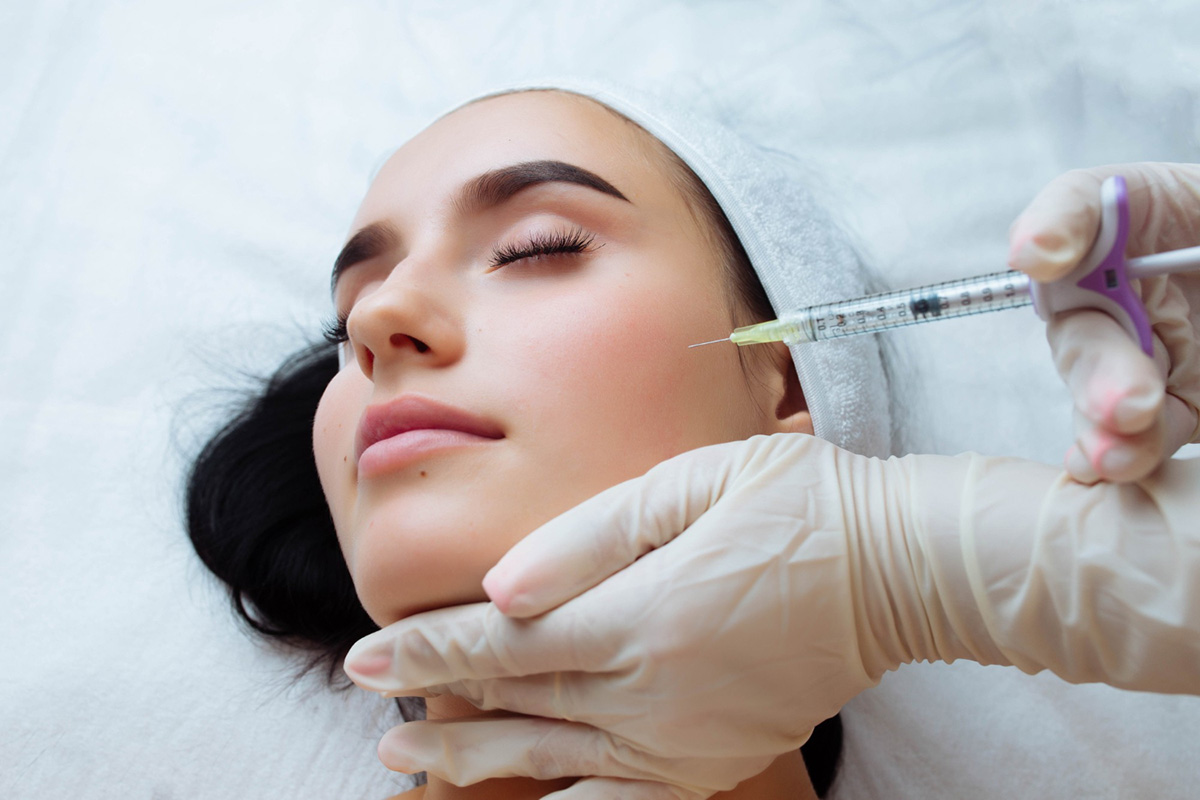 As we age, our skin loses its elasticity, and we start to develop wrinkles, fine lines, and folds. Many of us wish to reverse the effects of aging and restore the youthful appearance of our skin, without undergoing invasive surgical procedures. Thankfully, there are non-surgical treatments that can help achieve facial rejuvenation, one of which is Radiesse. Radiesse is a dermal filler that stimulates your body's natural collagen production, giving you a more you...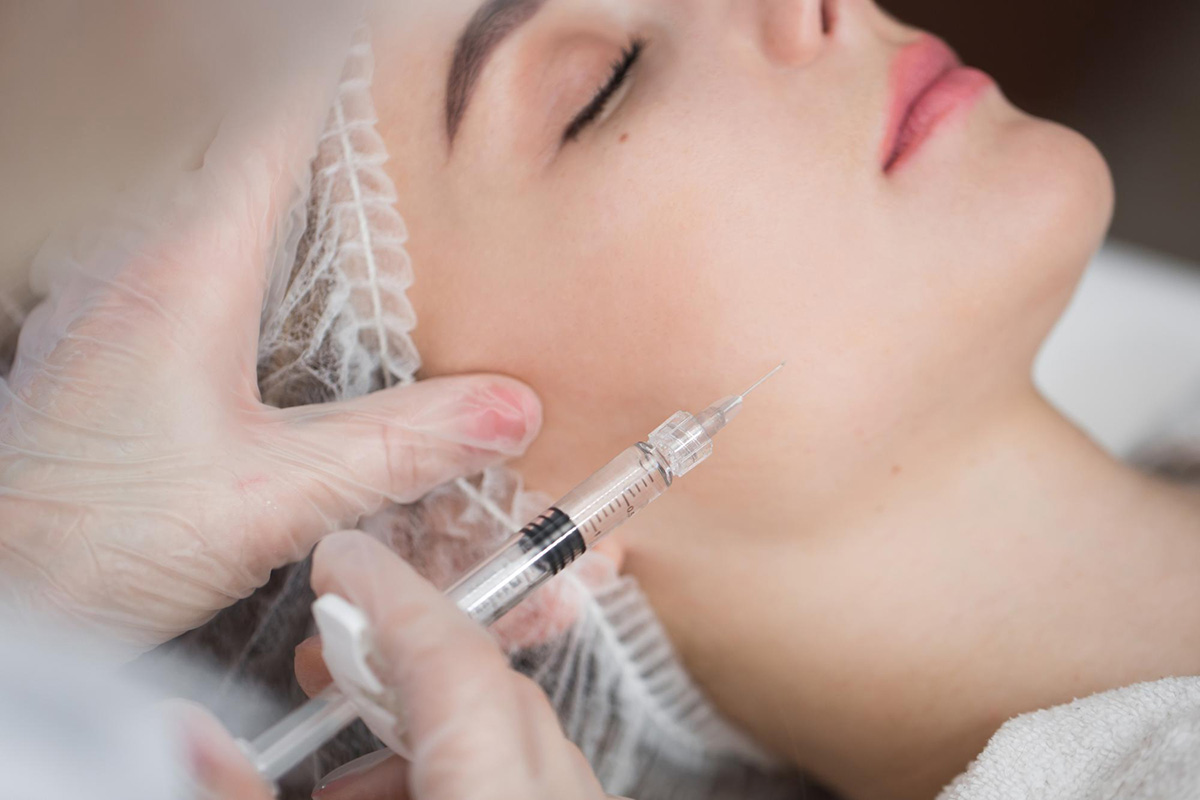 Sculptra is an FDA-approved treatment that is used to build collagen in your skin and restore volume to your face. Unlike other fillers, Sculptra is designed to last longer. If you're considering Sculptra, you might have some questions such as how often should you get a Sculptra treatment. In this blog post, we will take a closer look at Sculptra and provide expert advice on how often you should get a Sculptra treatment. Sculptra is a unique der...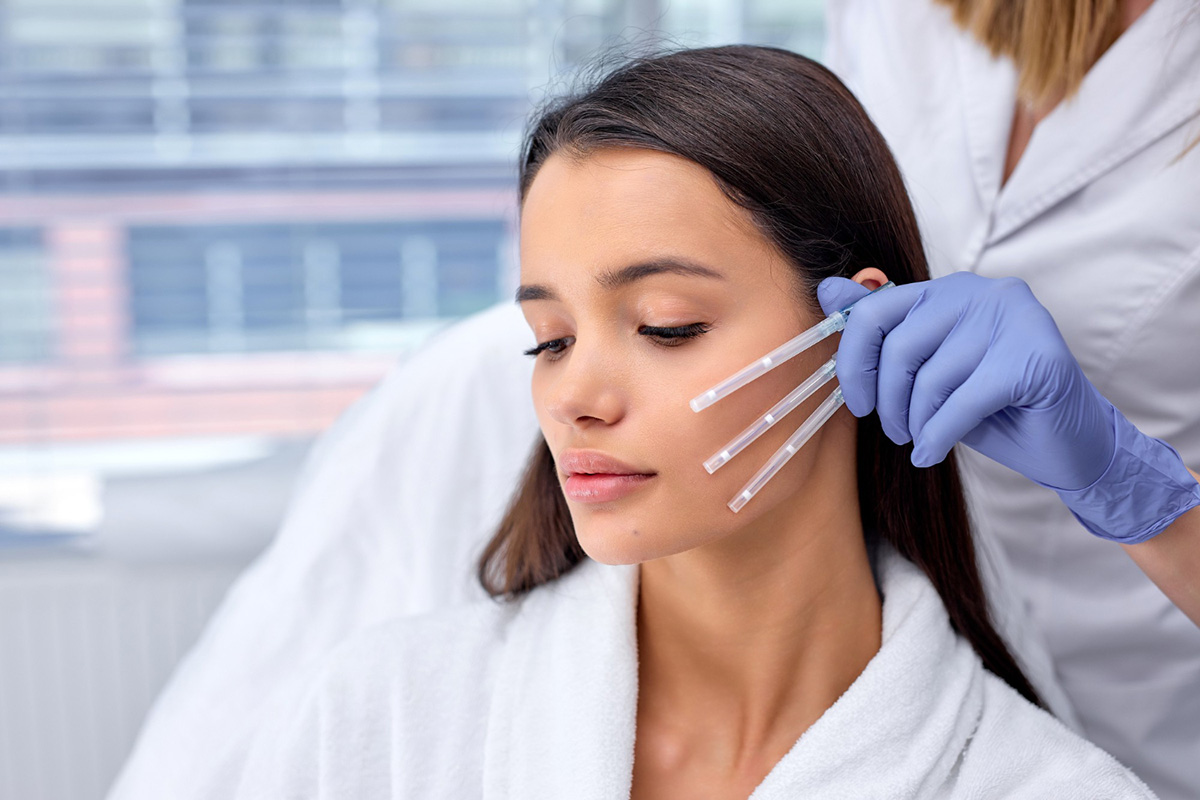 Aging is inevitable, and it affects everyone regardless of age, gender, or ethnicity. As we age, our skin loses its elasticity and firmness, resulting in sagging skin and wrinkles. Fortunately, modern technology has made it possible to combat skin aging by introducing PDO threads in the market. PDO threads are a popular face lift treatment that dermatologists and skincare experts swear by. Not only is it an excellent solution for skin lifting and tightening, but it ...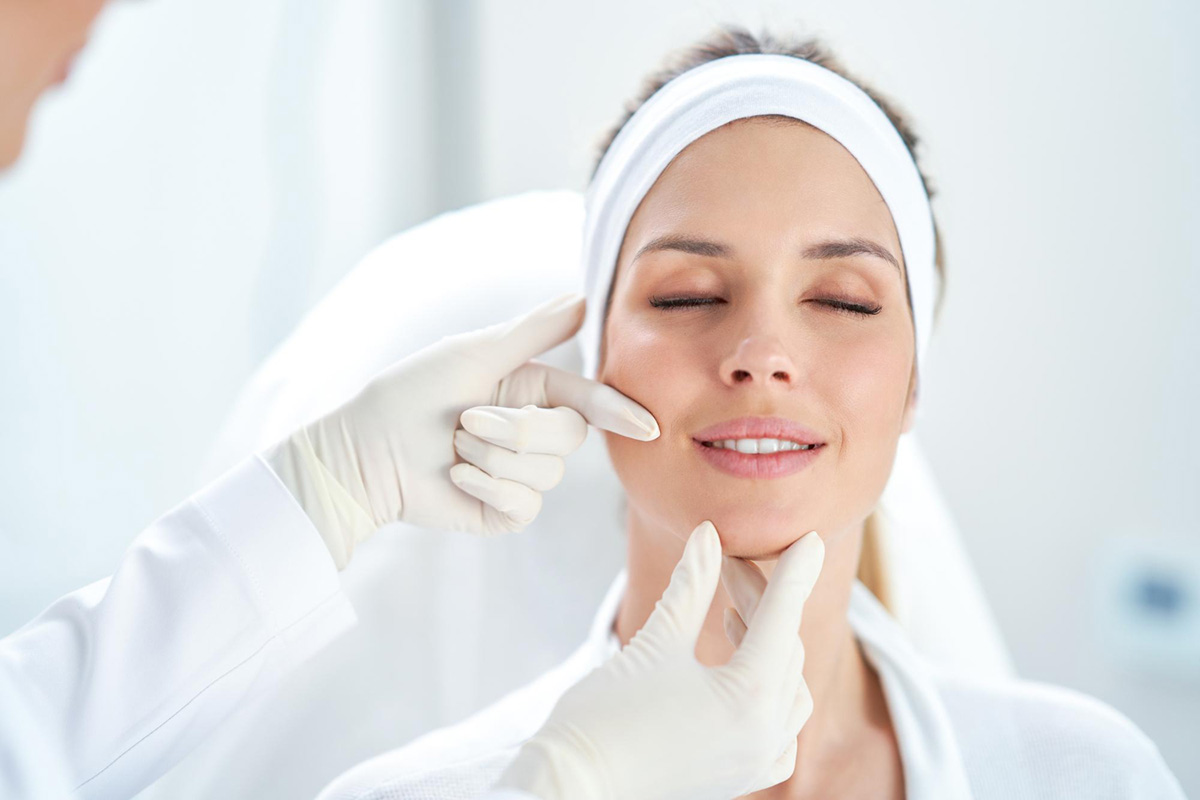 Scars can be unsightly and can affect a person's self-confidence and self-esteem. Have you ever wondered if there is a way to reduce the appearance of scars? Dermal fillers have become a popular cosmetic procedure in recent years. In this blog post, we'll discuss how dermal fillers can reduce scarring and everything you need to know before trying this procedure. Firstly, what are dermal fillers? Dermal fillers are injections that are used to...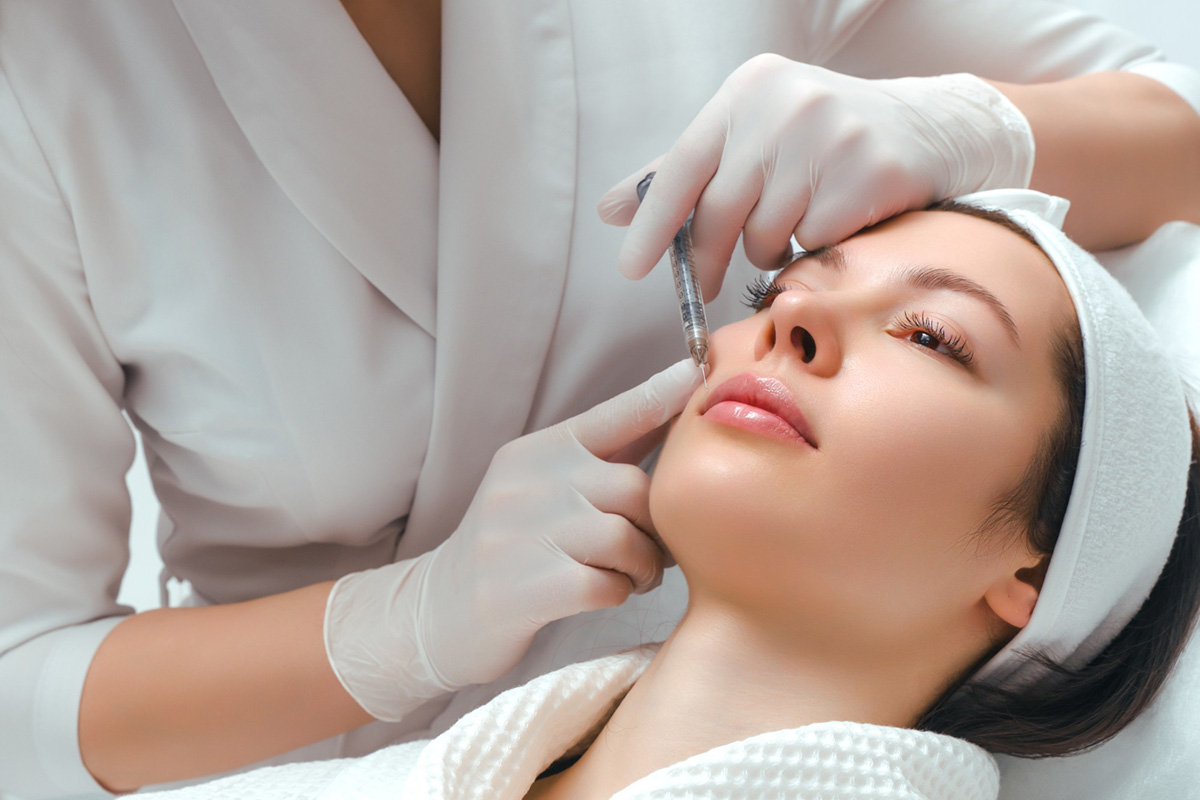 If you're looking to improve your appearance, boost your confidence, and reduce the signs of aging, then Botox is an excellent choice. Botox treatment is a popular and safe non-surgical procedure that can help to refresh and rejuvenate your appearance, leaving you looking and feeling younger and more beautiful. In this blog post, we'll cover everything you need to know about Botox treatment, and why you should consider it in Windermere, FL at Vamped Aesthetics & Design....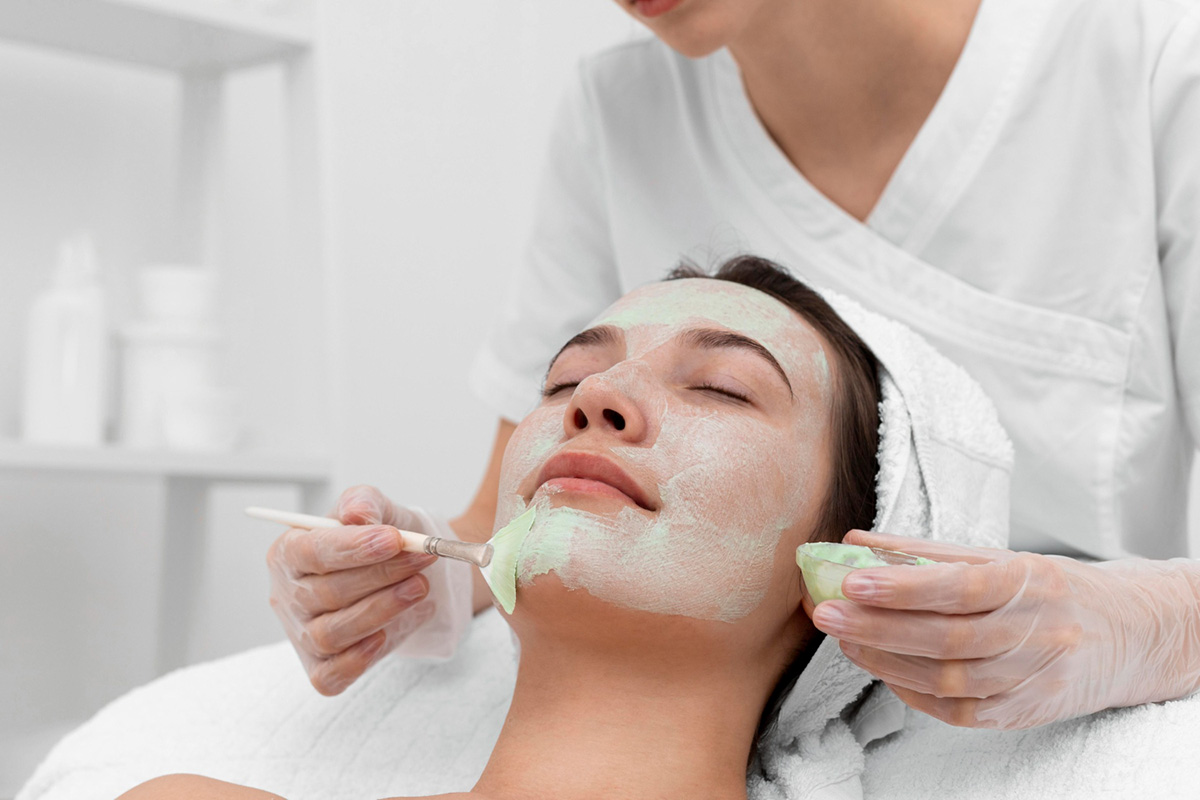 One of the most important parts of anyone's skin care regimen is exfoliation. While we can manually exfoliate our skin, chemical peels offer a deeper exfoliation and can help improve the texture and appearance of our complexion. However, with so many different types of chemical peels available, it can often be confusing and overwhelming to choose the right one for your skin type. In this blog post, we will discuss the most common types of chemical peels and help you decid...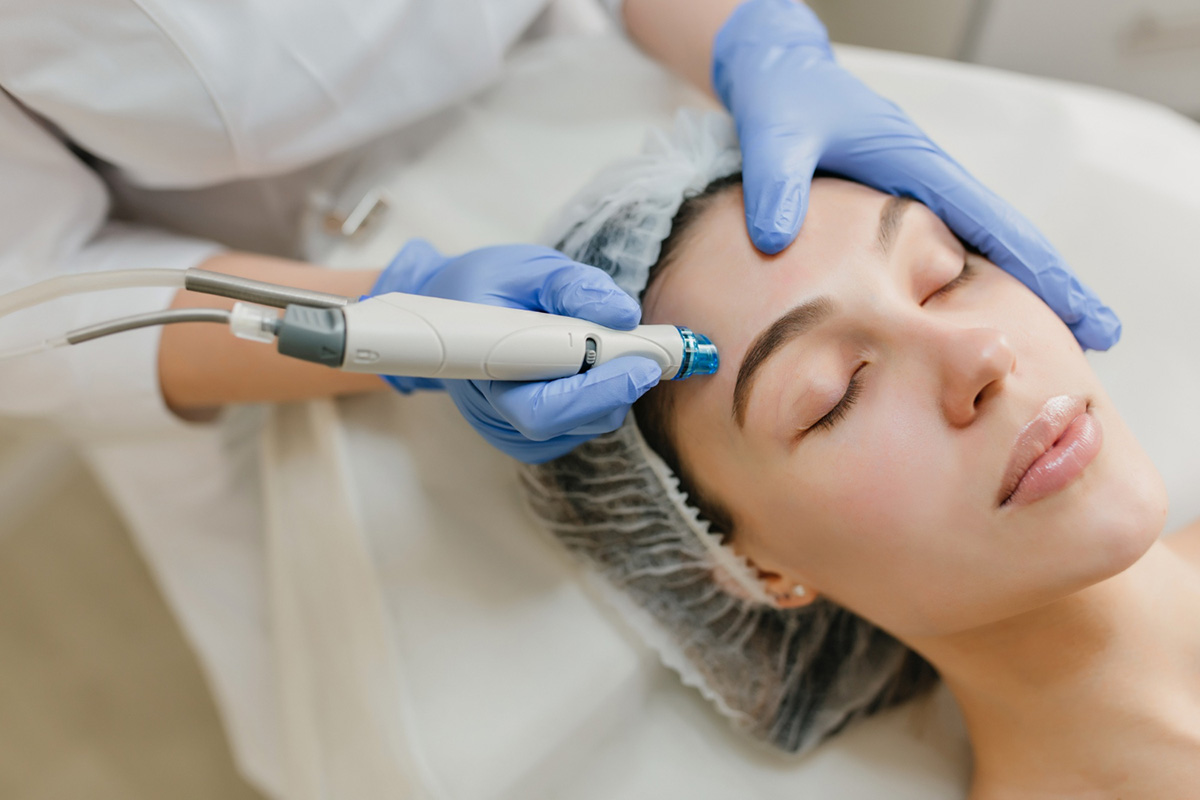 Microneedling is a popular cosmetic treatment that involves the use of tiny needles to create microscopic punctures in the skin. These punctures stimulate the production of collagen and elastin, leading to smoother, more youthful-looking skin. Microneedling is a minimally invasive procedure, making it a great option for those looking to improve the appearance of their skin without going under the knife. However, not everyone is a good candidate for microneedling. In this blog...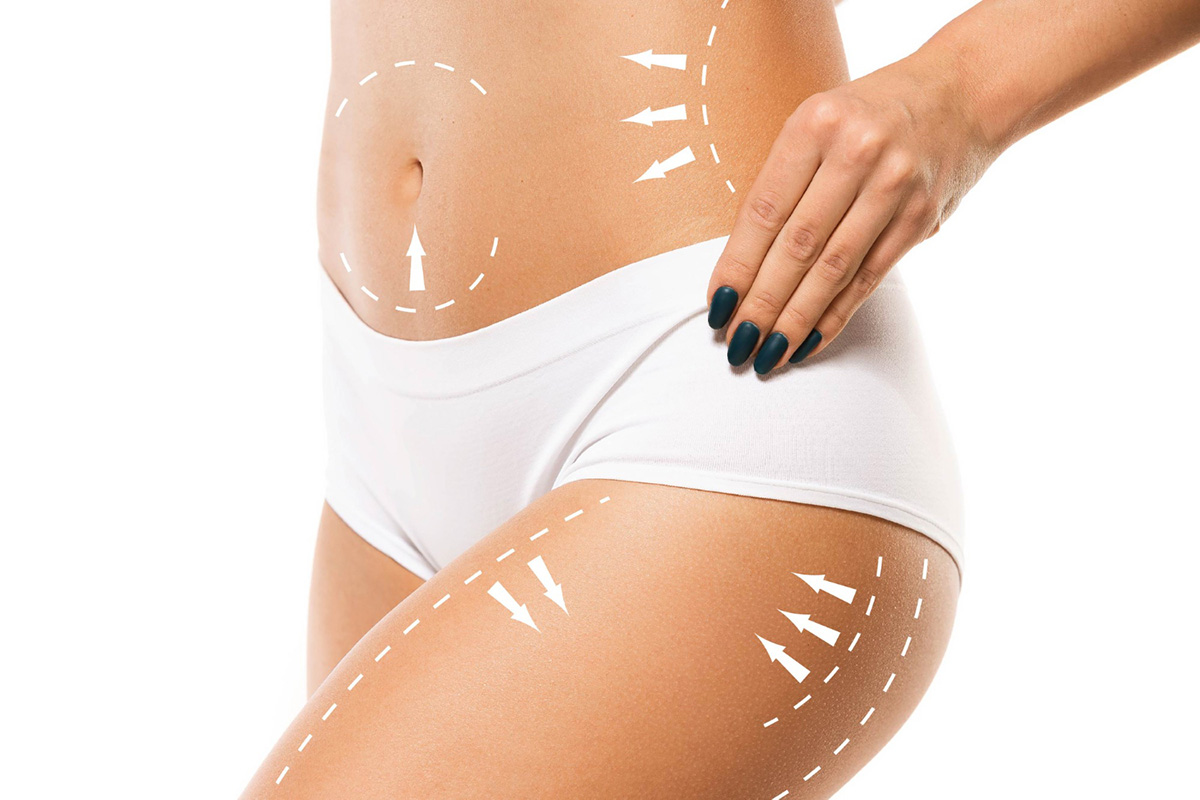 Liquid liposuction has become one of the most popular cosmetic procedures over recent years. Why? Because it provides quick results without the need for a major surgical operation. The procedure involves a small incision and suction of fat using a thin, medical-grade cannula. One of the major benefits of liquid liposuction is the minimally invasive method used to extract fat. In this blog post, we'll discuss some of the most popular types of liquid liposuction...