Name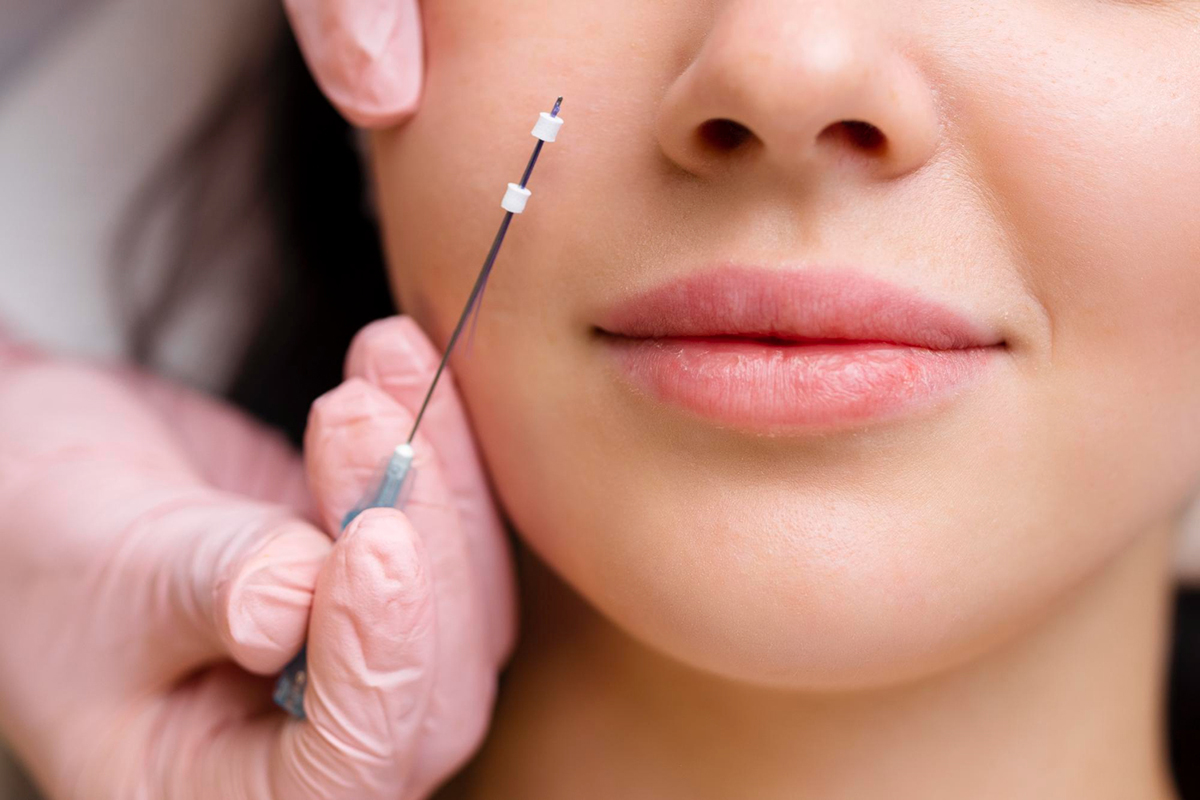 In the world of non-surgical cosmetic treatments, PDO threads are one of the latest trends that promise to give you the youthful, lifted appearance you desire. PDO (Polydioxanone) threads are absorbable threads made of biodegradable material that is used to lift and tighten sagging skin on the face, neck, and body. However, there are several myths surrounding PDO threads that might make you hesitant to give them a try. In this blog post, we aim to debunk those myths and provi...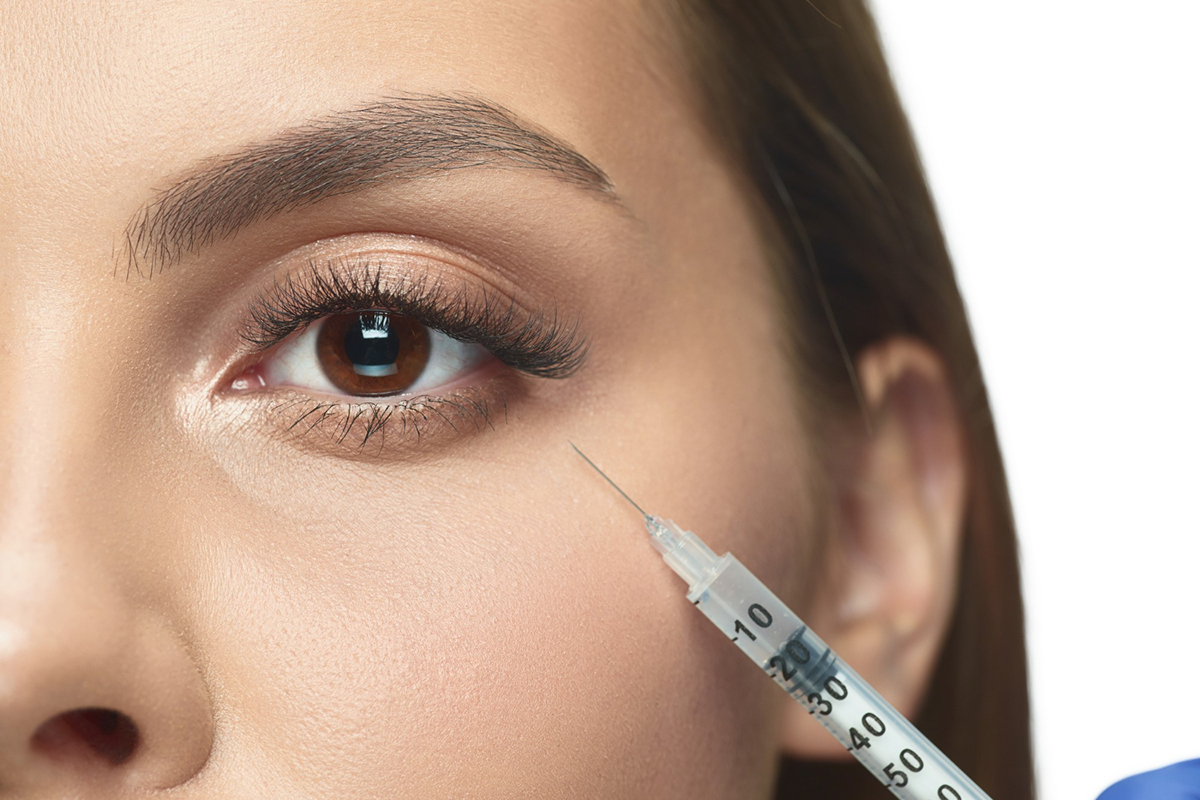 It's no secret that our eyes are a reflection of our soul, but what happens when those eyes start to show bags? Fine lines, wrinkles, and puffiness can start to appear under our eyes, making us look tired and aged. But what can we do to address this problem? One solution is dermal fillers, which have become increasingly popular in recent years. Dermal fillers can help address the problem of undereye bags by filling in the hollowness and restoring lost volume in the area...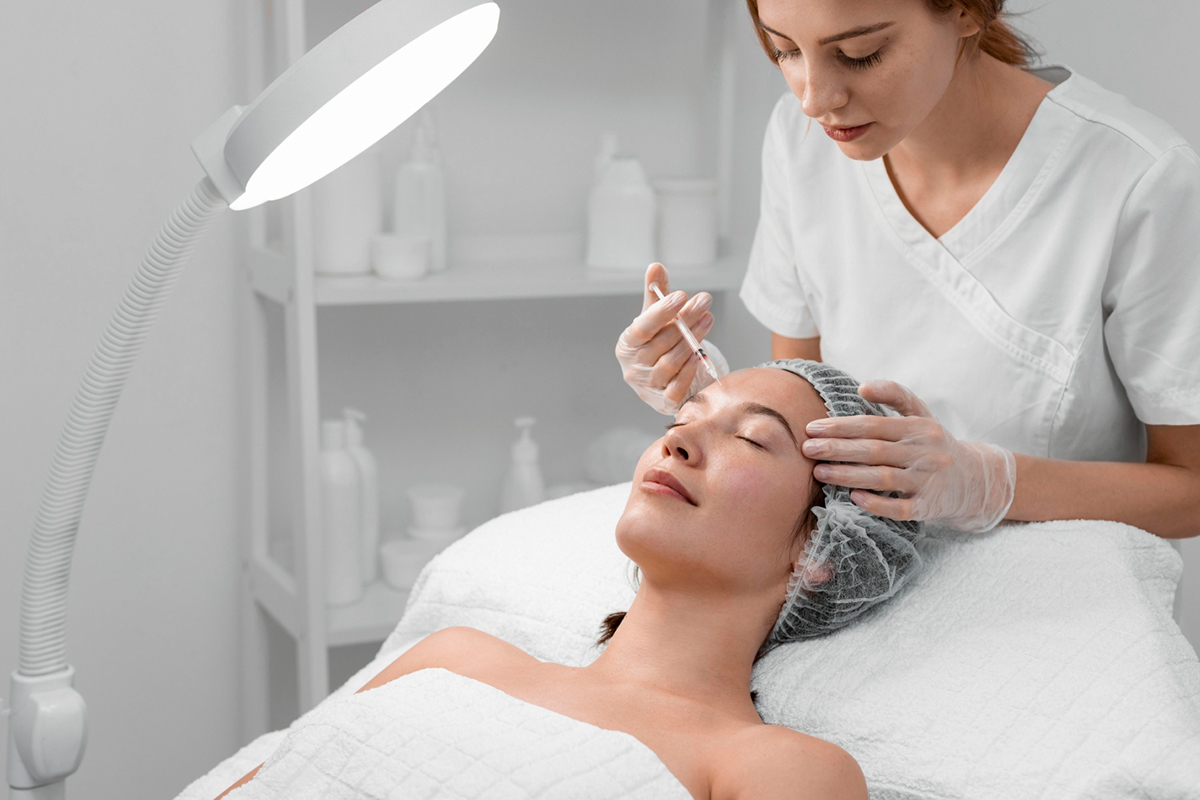 Botox is one of the most popular cosmetic treatments available today, and for good reason. It's a non-surgical way to rejuvenate the skin, smooth out fine lines and wrinkles, and enhance your natural beauty. However, when it comes to getting Botox, it's important to choose the right clinic. Not all clinics are created equal, and you want to make sure you're getting the best treatment possible. But with so many options out there, how do you choose? Here are s...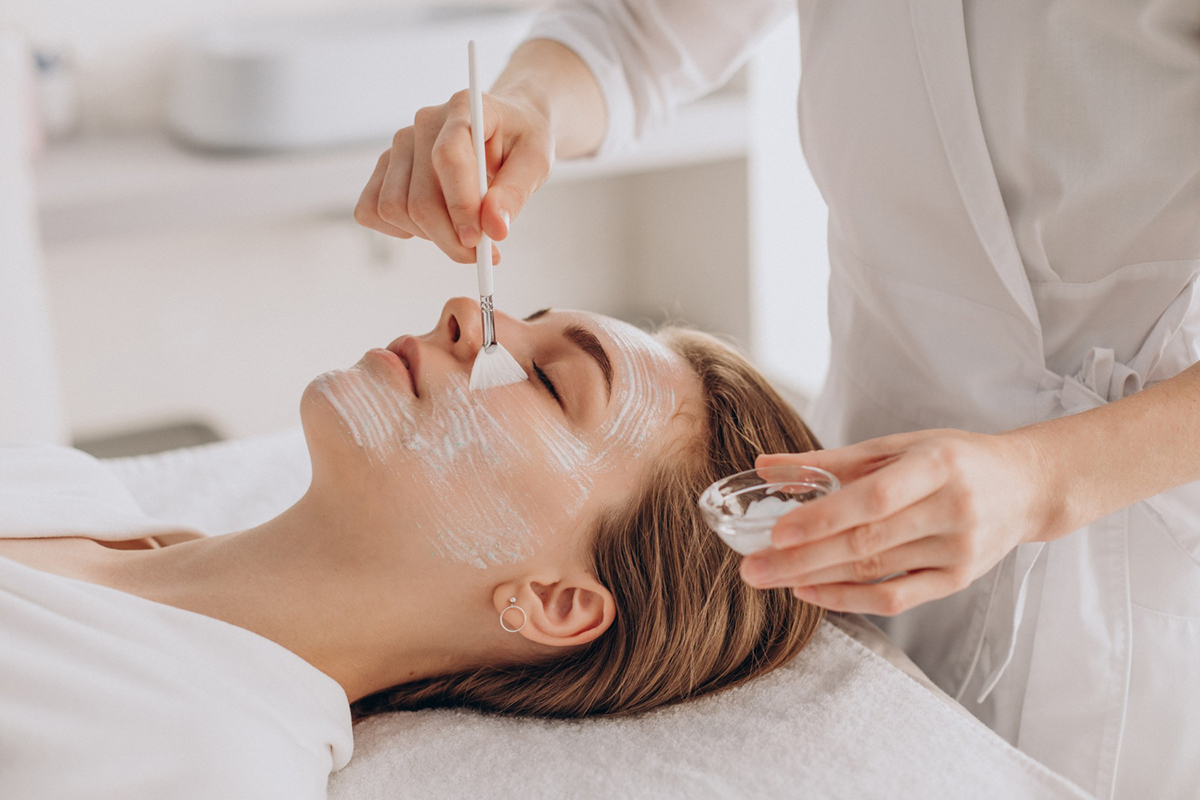 Are you someone who has always wanted to try chemical peels but was unsure about the different levels and which one would be the best for your skin type? Chemical peels can be a great way to improve the appearance and texture of your skin. Vamped Aesthetics & Design in Orlando, FL offers four different levels of chemical peels. In this blog, we will be discussing the different levels of chemical peels and which one may be the best for you. Leve...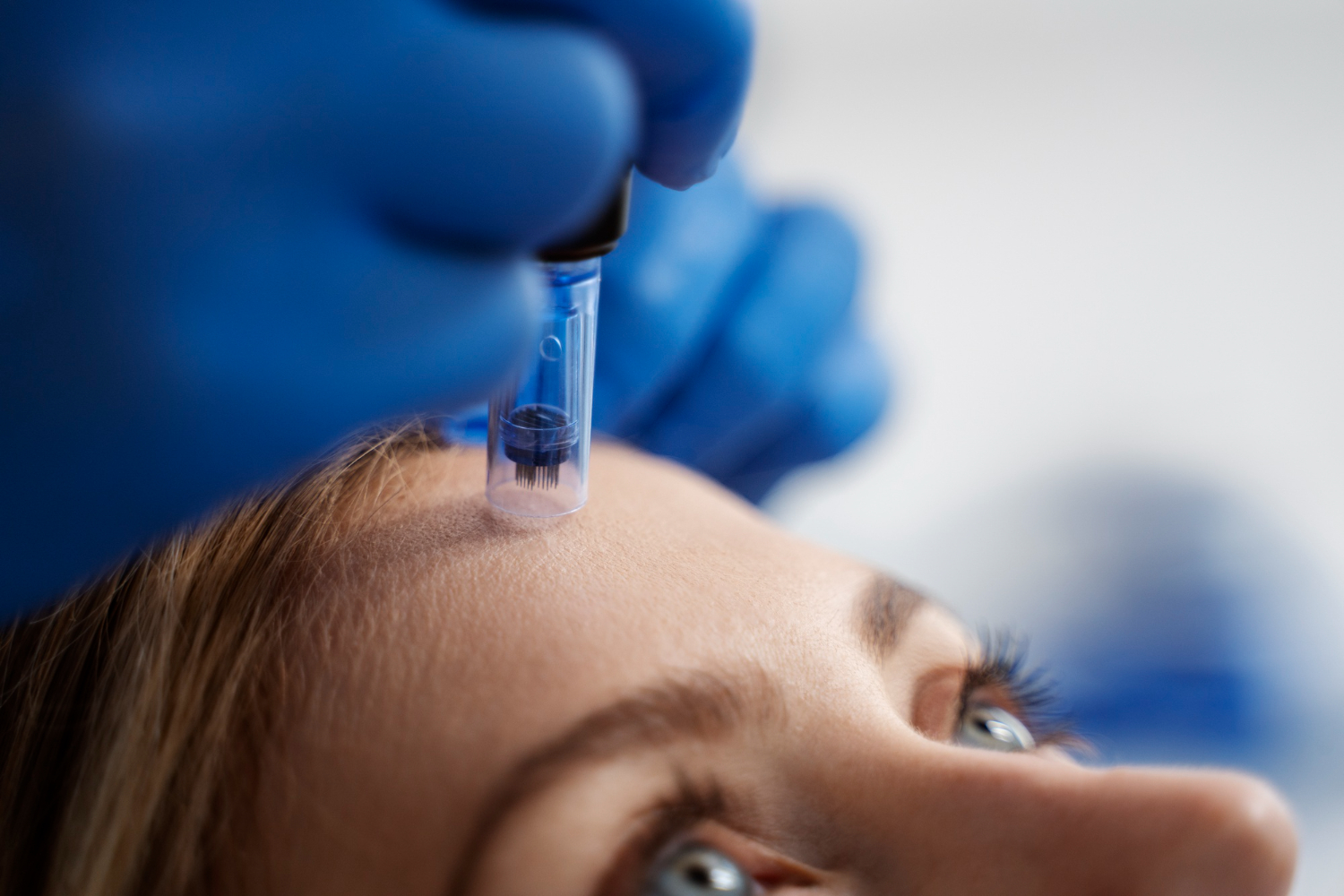 Microneedling is a popular cosmetic procedure that has been used for many years to rejuvenate the skin and improve its overall appearance. It's a safe and effective treatment for anyone who wants to reduce fine lines, wrinkles, and acne scars. But, what exactly happens during a microneedling treatment? If you're curious, keep reading this guide to learn everything you need to know about microneedling. Microneedling is a minimally invasive pr...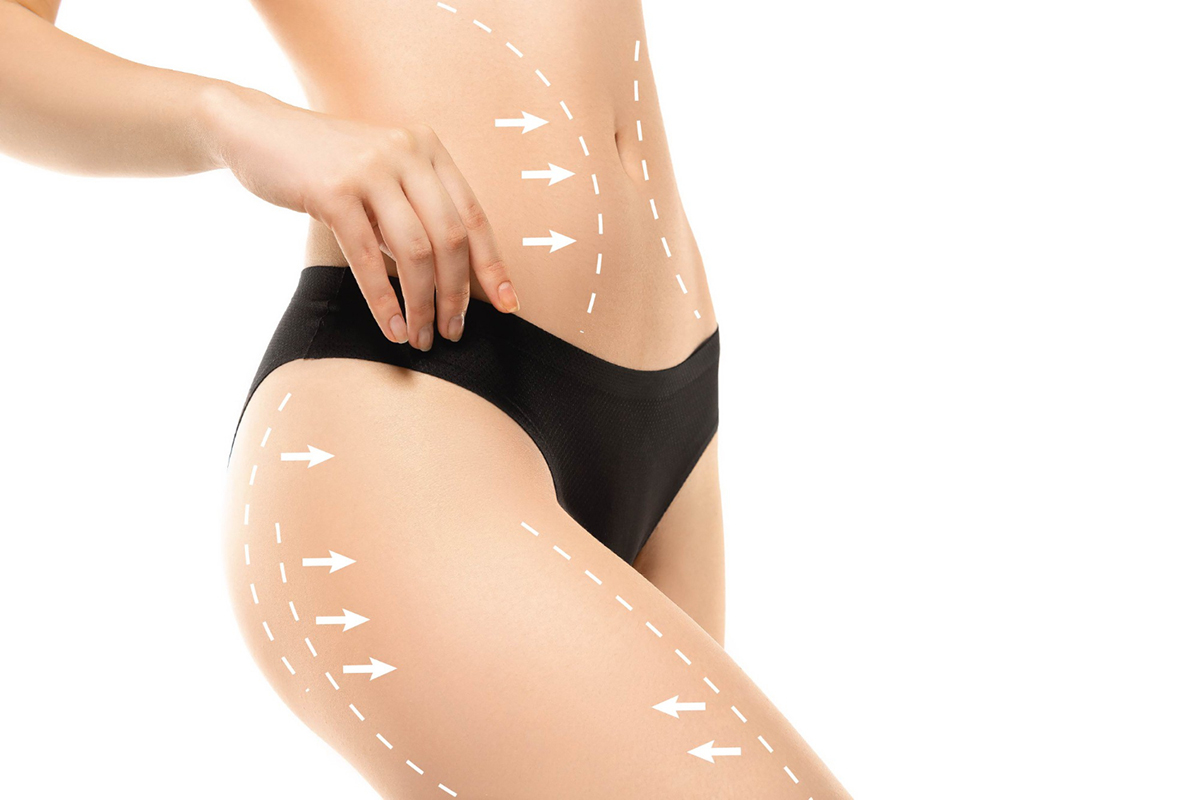 Almost everyone desires a contoured and toned body, but finding the right treatment that suits your body type can be overwhelming. Liquid liposuction therapy, often referred to as lipodissolve, has been gaining popularity as a non-invasive and effective alternative to traditional liposuction surgery. The procedure involves injecting a combination of medications and enzymes into the fatty tissue, causing the fat cell to breakdown and be eliminated naturally by the body. If you...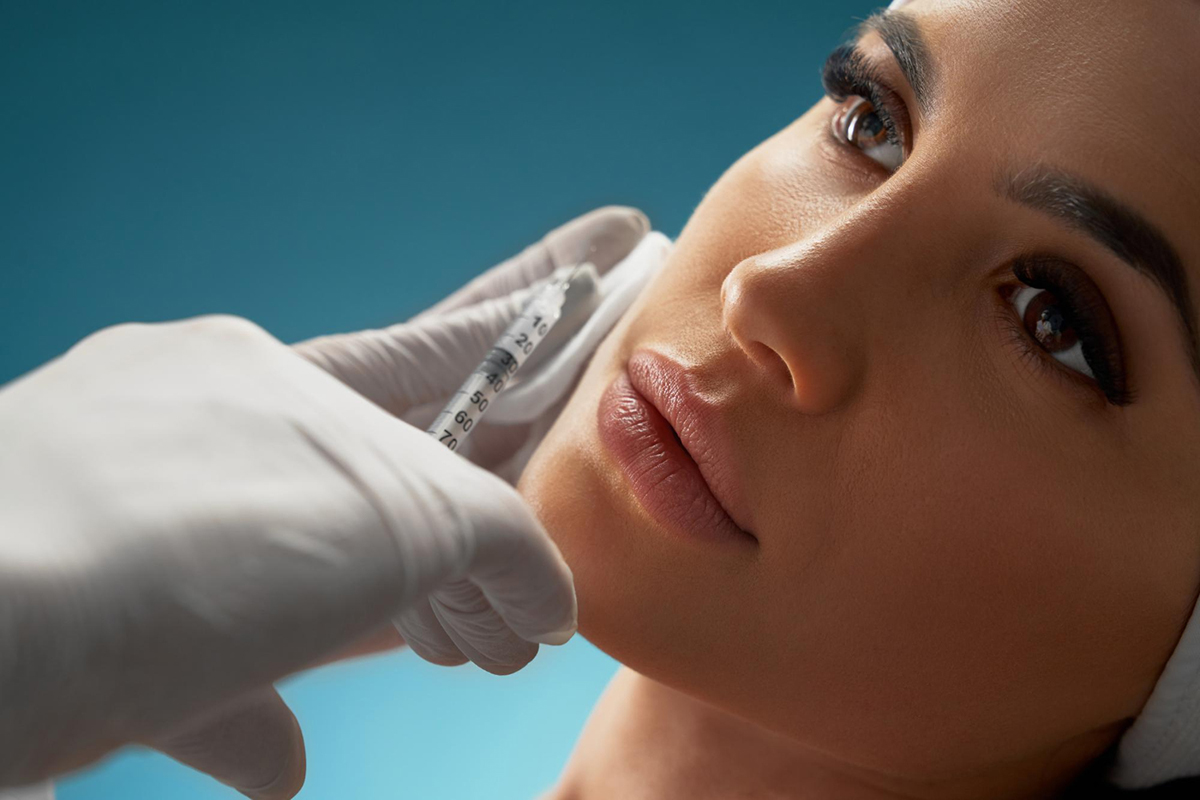 As we age, our skin loses its elasticity and suppleness, which often leads to unwanted wrinkles, fine lines, and sagging. This is where dermal fillers come in to help restore your skin's youthful appearance. Radiesse is one of the most popular dermal fillers on the market today. It is a synthetic injectable filler composed of calcium hydroxyapatite, a natural component found in bones and teeth. If you're looking for a reliable way to restore volume, smooth out wrinkle...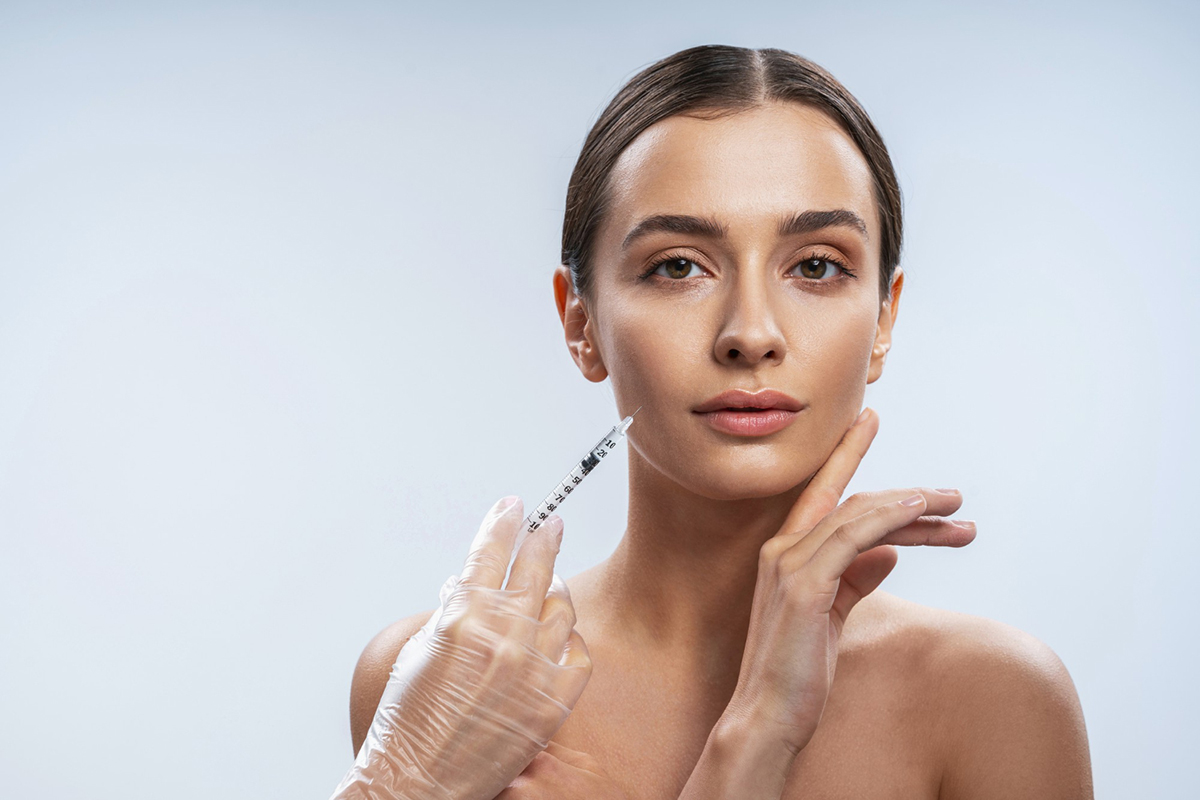 Have you heard of Sculptra? Also known as the "liquid facelift," this unique injectable treatment is highly effective in restoring facial volume and reducing wrinkles and fine lines. Sculptra has gained immense popularity in recent years, thanks to its natural-looking results and long-lasting effects. If you're considering Sculptra in Dr. Phillips, FL, look no further than Vamped Aesthetics & Design. We offer top-notch Sculptra treatments to help you ach...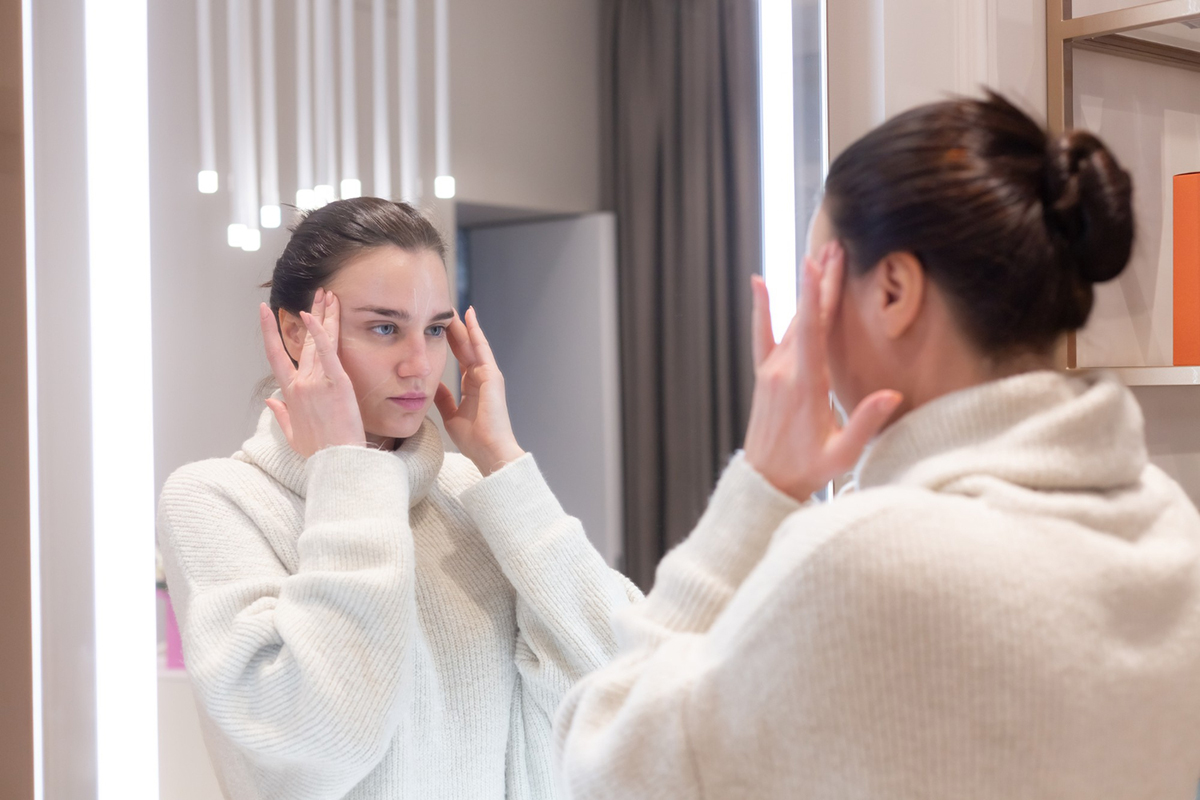 Aging is an inevitable part of life, and with age comes the appearance of wrinkles and fine lines. While we cannot control the natural process of aging, there are several tips and techniques you can follow to reduce the appearance of wrinkles. In this blog, we will be discussing everything you need to know about reducing the appearance of wrinkles, including the benefits of PDO threads in Windermere, FL. 1. Stay Hydrated One of the most ...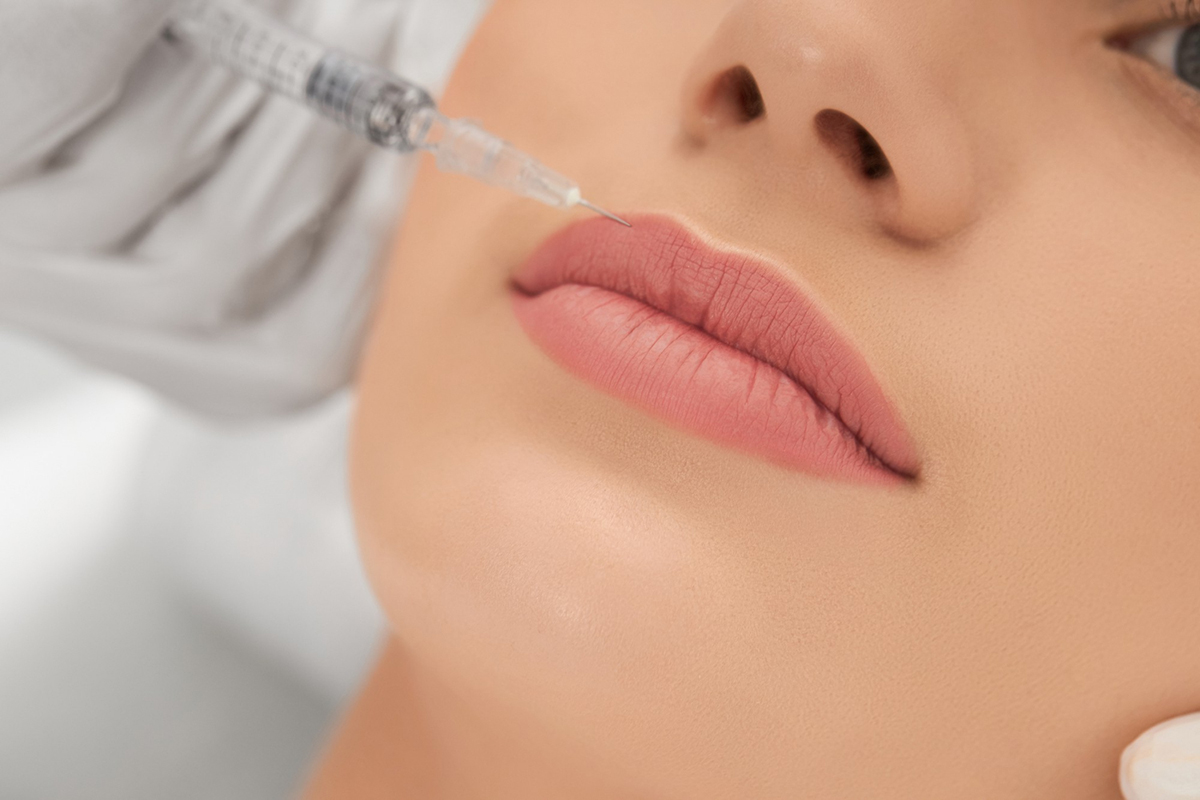 When it comes to rejuvenating your skin, there are plenty of options. From nourishing creams to facial peels, there are many ways to make your skin look youthful. But sometimes, these solutions don't work the way we want them to. That's where dermal fillers come in. Popular as a non-surgical alternative for treating fine lines and wrinkles, fillers might just be what you need to achieve the perfect skin you've always wanted. If you're considering dermal fillers in Orla...