Name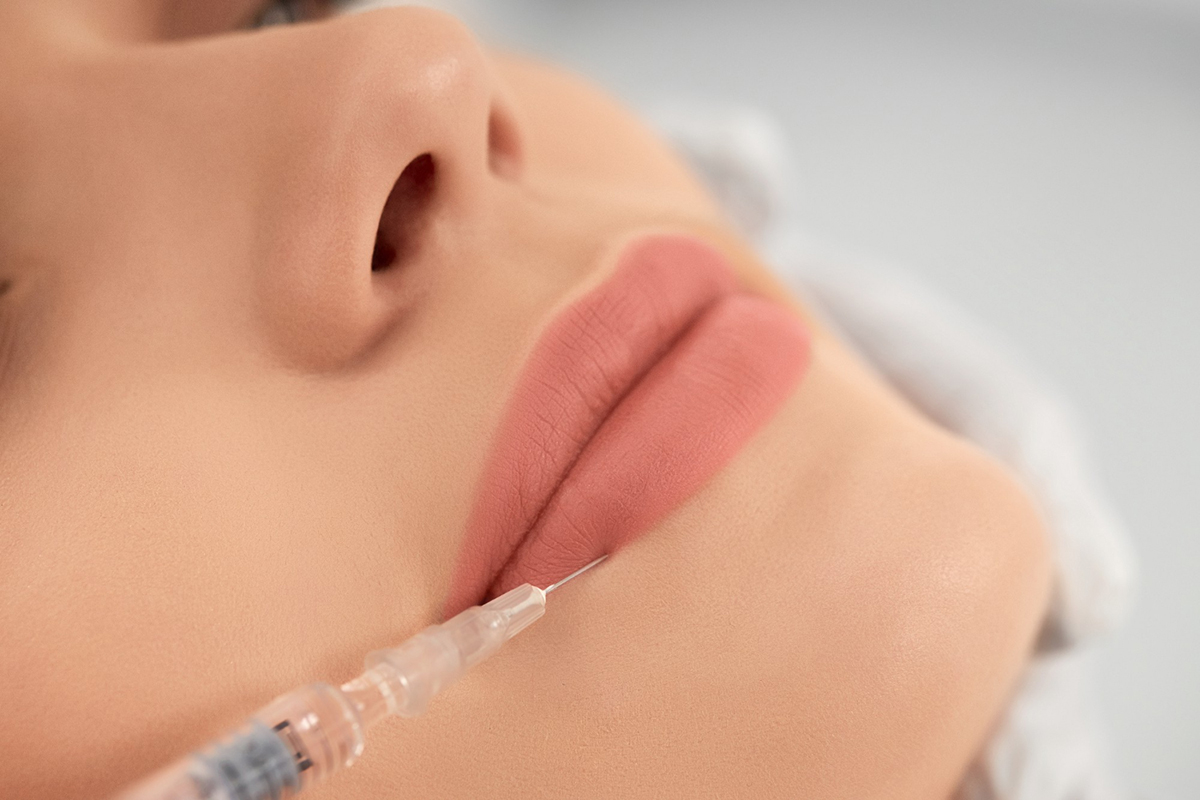 The beauty industry has seen an increase in demand for lip fillers in recent years, with many people opting for this non-surgical cosmetic procedure to enhance their lips' shape and volume. However, before you jump on the bandwagon and rush off to get lip fillers, there are several things that you should know. In this blog post, we will discuss some essential factors you need to consider before getting lip fillers. Choose a Qualified Practition...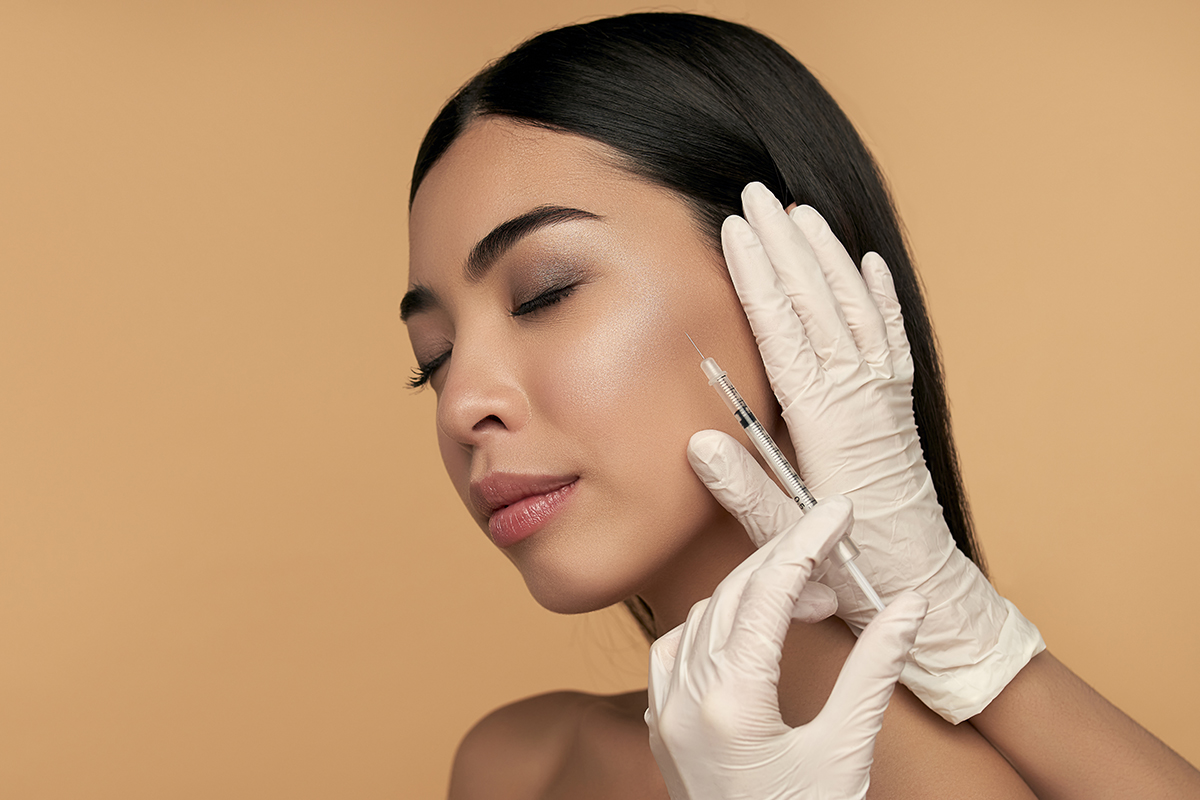 Botox is a non-surgical cosmetic procedure that helps reduce wrinkles and fine lines on the face. It's a popular treatment that offers quick and long-lasting results. However, to achieve the best results from Botox, it's important to follow the proper aftercare steps. In this blog post, we'll discuss the essential tips for Botox aftercare to help you maximize your outcome. Avoid rubbing or massaging the treated area Aft...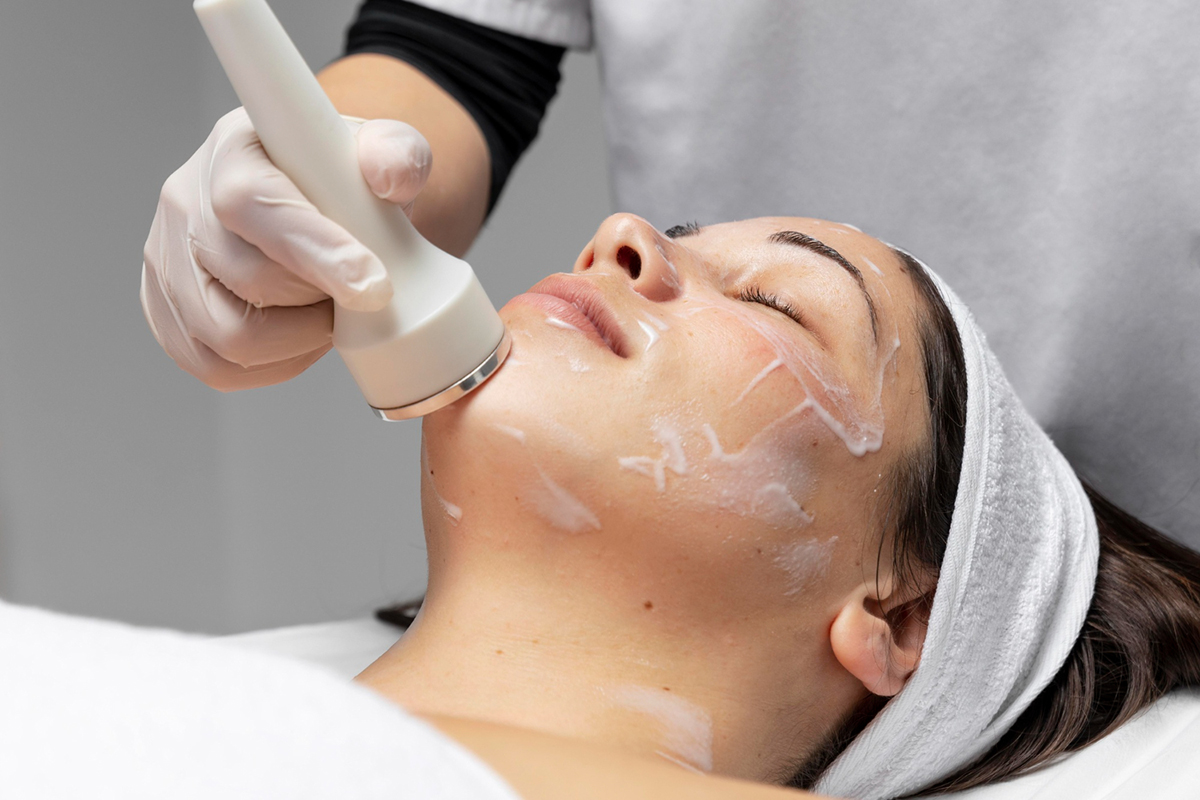 Have you recently got a chemical peel and are looking for ways to ensure your skin looks its best? Chemical peels are great for reducing the appearance of wrinkles, discoloration, and other skin issues. However, it's important that you take some precautions after your treatment in order to ensure the best results. Here's a list of three things to avoid after getting a chemical peel. Sun Exposure Sun exposure is one of the worst things...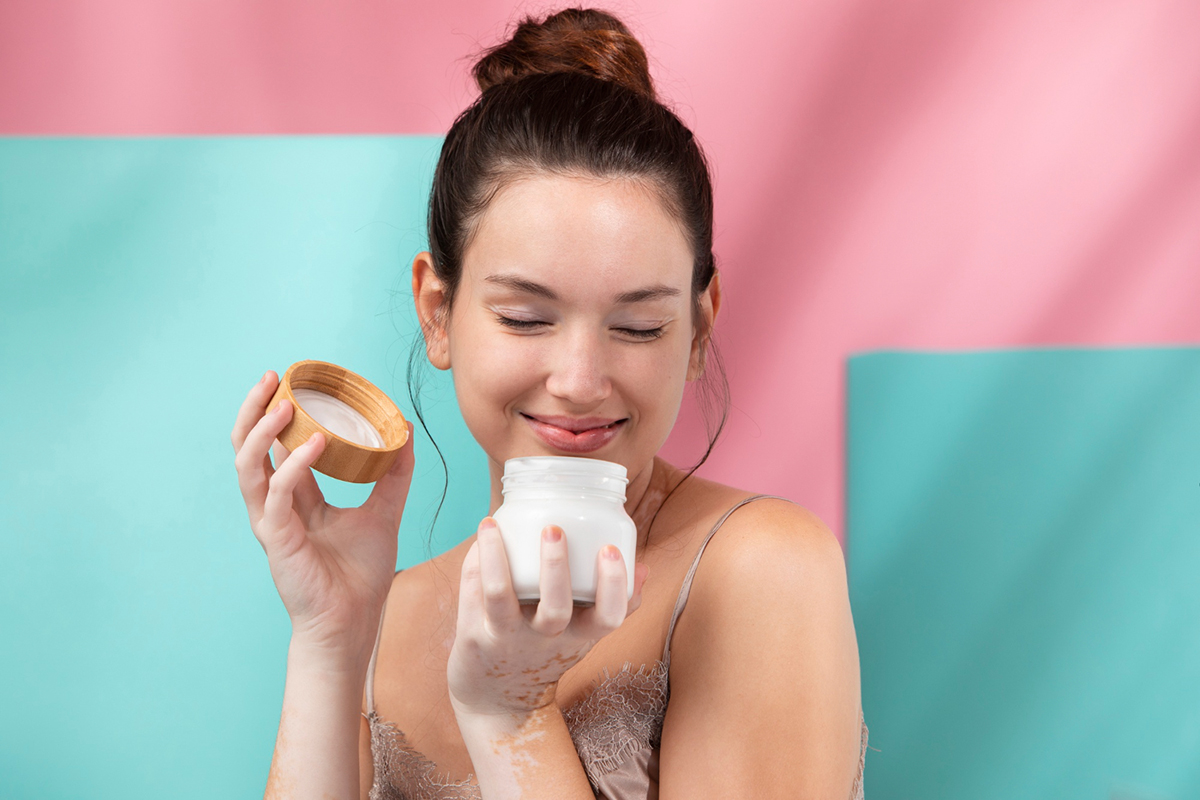 After you have completed any microneedling treatment in Windermere, it is important to practice proper aftercare to ensure that your skin heals properly and correctly. Microneedling can provide long-lasting results, but only if you take care of your skin in the right way. In this blog post, we will discuss the steps you should take during the different healing stages of microneedling. Immediately After Treatment The first step is to ice your face...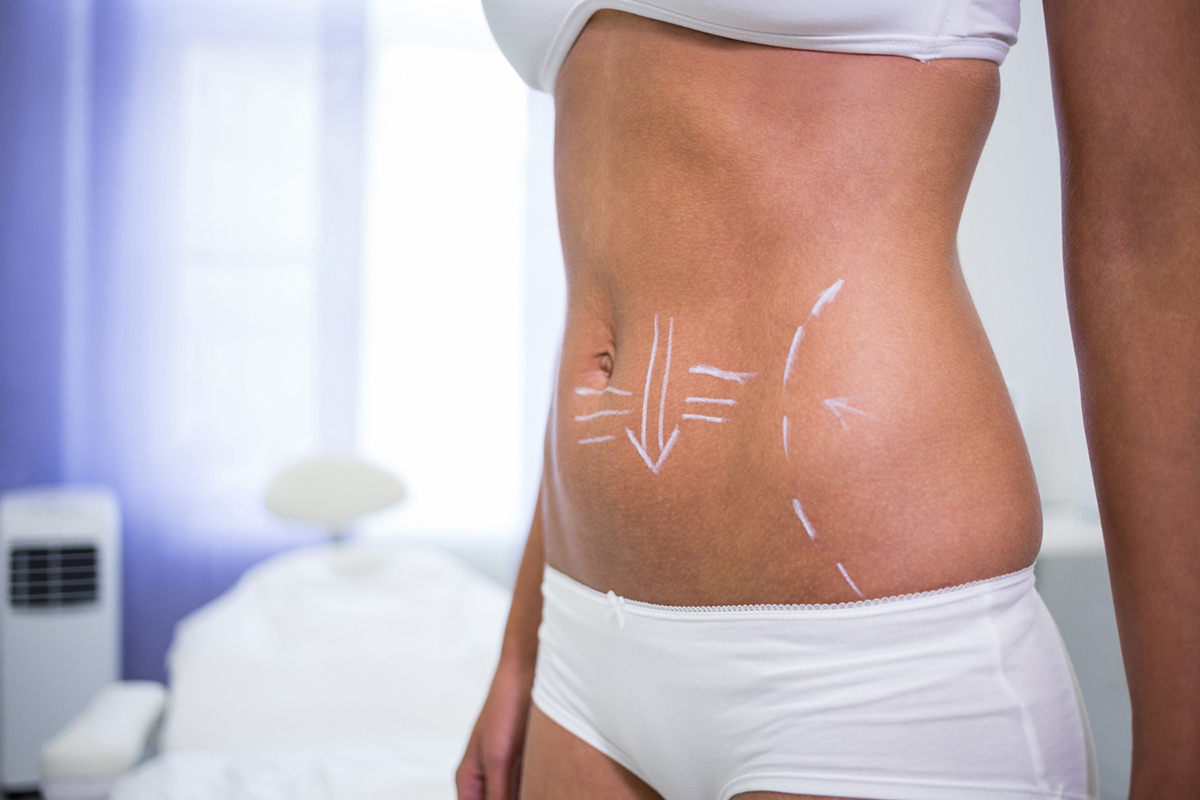 If you are looking for a solution to reduce the appearance of cellulite, you are not alone. Cellulite is a common concern among women and it can be difficult to know which treatments will work best for your individual needs. From Liquid Lipo to Endermologie, there are many options available when it comes to cellulite treatments. So how do you decide which one is right for you? Let's explore some of the most popular cellulite treatments and their benefits. ...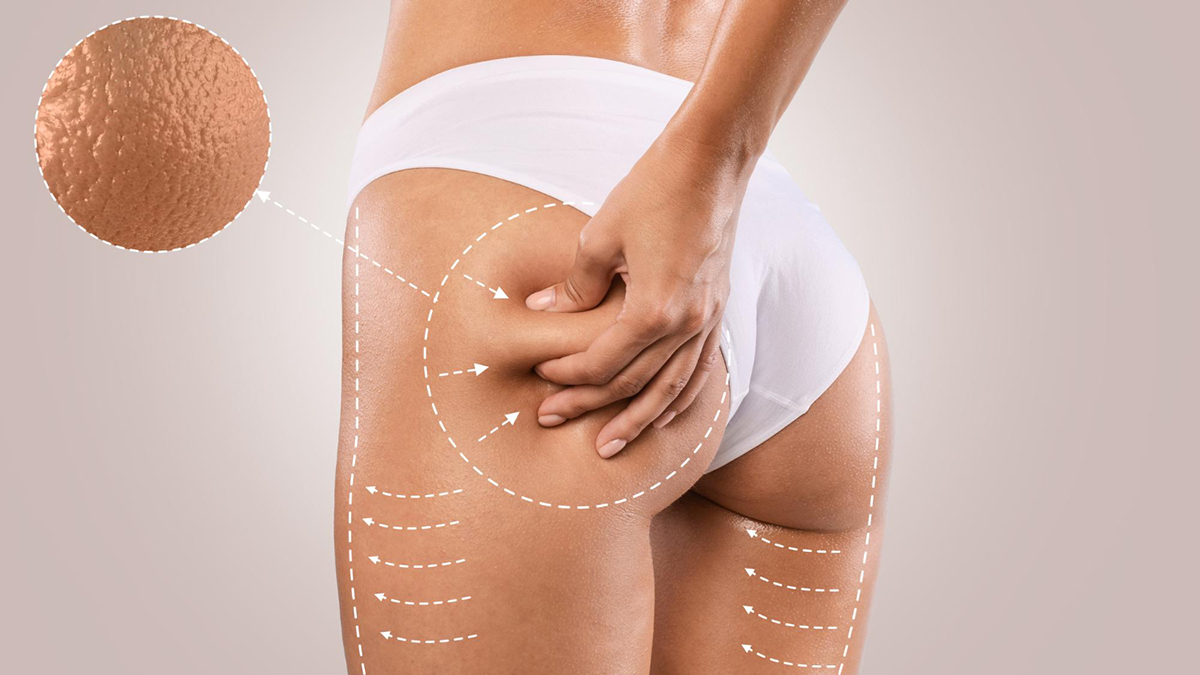 Have you ever wanted to add volume and lift your buttocks area but don't want to undergo surgery? A Radiesse butt lift may be the perfect solution for you! At Vamped Aesthetics, located in Windermere, we are proud to offer this safe and effective way to get the body you have always desired. Read on to learn more about why this treatment could be right for you. What is a Radiesse Butt Lif...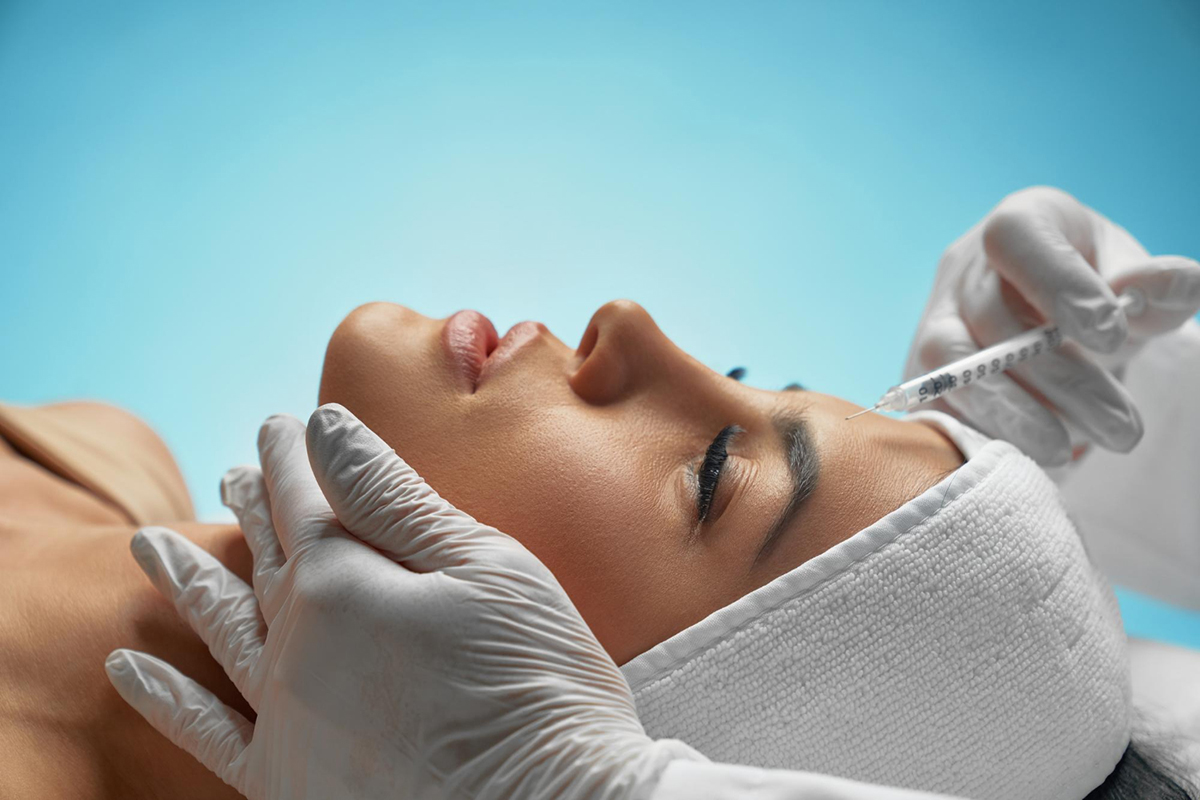 With the incredible advancements in aesthetic medicine, more and more people are turning to treatments like Sculptra to help them achieve their ideal appearance. But what exactly is Sculptra? And how does it work? Let's take a look at the differences between cannula and needle treatments when it comes to Sculptra. What is Sculptra? Sculptra is an injectable filler that helps reduce the signs of aging by stimulating your skin's natural c...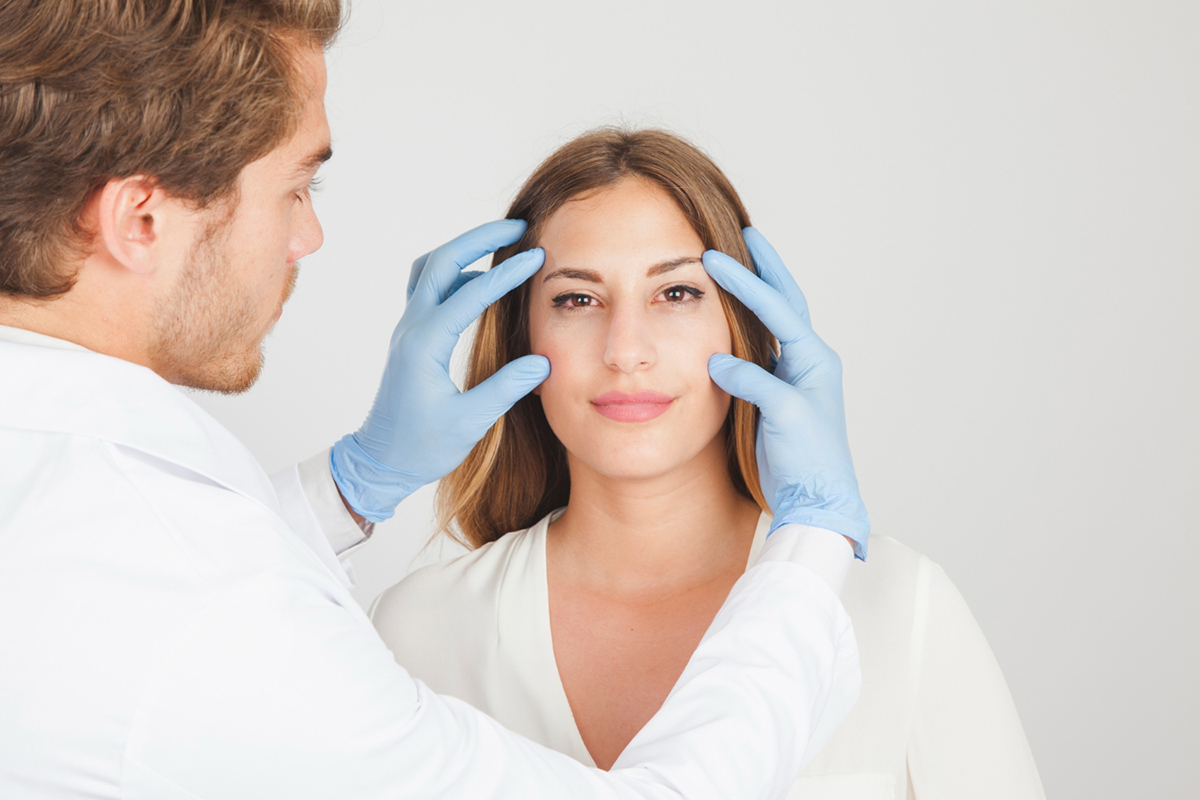 Have you heard about the "Triangle of Youth"? It is a term used to describe the area between your chin, cheeks, and mouth. It is an aesthetic that many people strive for, but unfortunately it often fades over time. While surgery is always an option, there are many non-surgical techniques available that can help you attain this look without going under the knife. Let's take a look at some of these procedures and where you can find them in Windermere. ...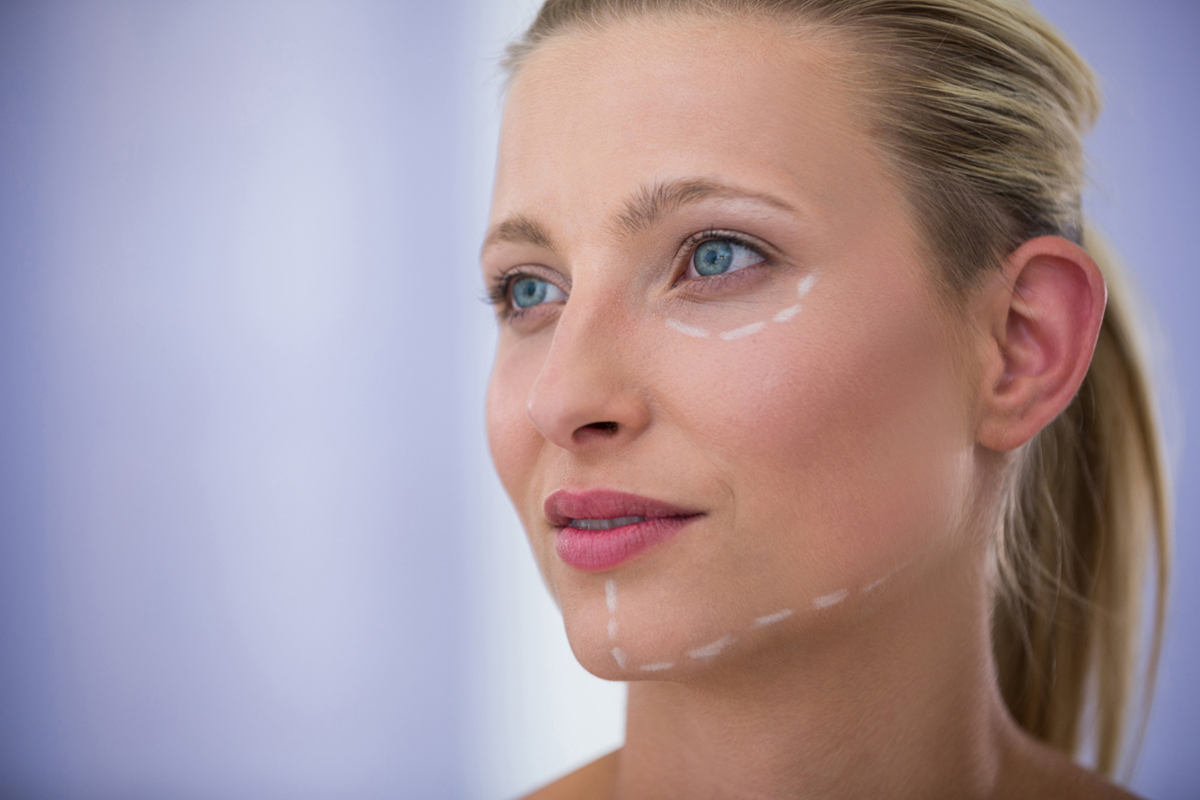 Dermal fillers are popular cosmetic treatments used to improve and enhance your facial features. Whether you want to reduce wrinkles, plump lips, or reshape your nose, dermal fillers can help you achieve the look you have always wanted. In this blog post, we will discuss the areas where dermal fillers can be used and how they can help improve your face. What Are Dermal Fillers? Dermal fillers are injectable substances that are injected directly i...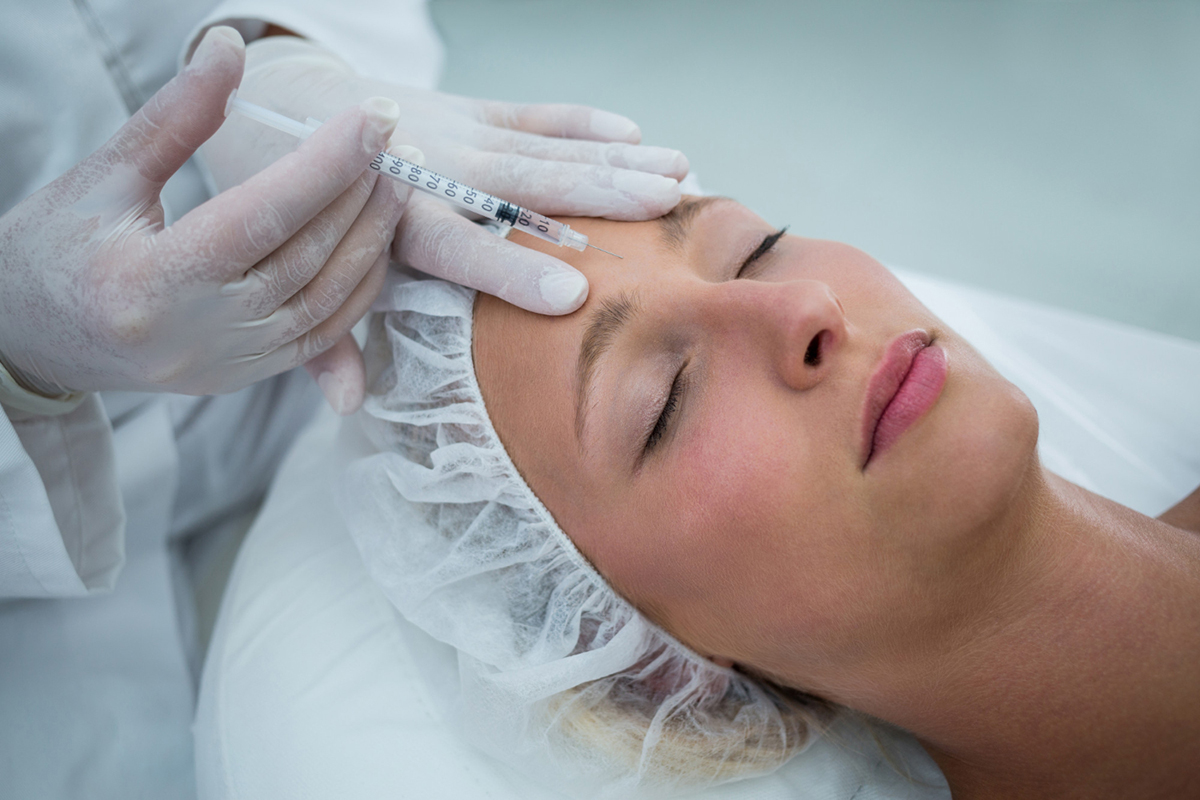 Botox treatments have become increasingly popular in recent years, and for good reason. As a non-invasive procedure, Botox can help reduce the appearance of wrinkles, fine lines and sagging skin without the need for surgery. But with all the buzz around this treatment, you may be wondering: Do I have to keep getting Botox once I start? The short answer is that it depends on your individual needs and preferences. Generally speaking, Botox treatments are not permanent...