Name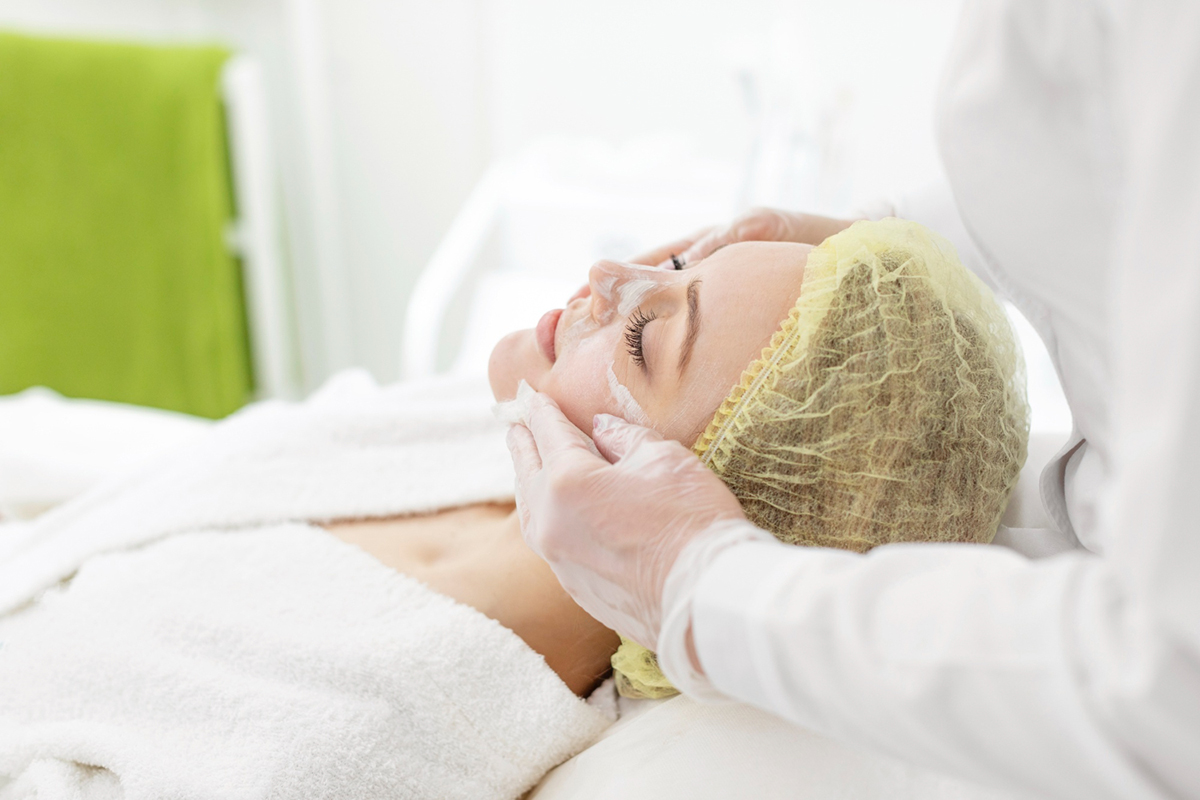 Are you interested in learning more about chemical peels? A chemical peel is a skin treatment used to improve the texture and appearance of your skin. It is typically done on the face, neck, or hands and involves applying a solution of chemicals to remove dead skin cells and stimulate new cell growth. Chemical peels can help reduce wrinkles, acne scars, sun damage, and other signs of aging. In this guide, we'll provide an overview of the different types of chemical peels ...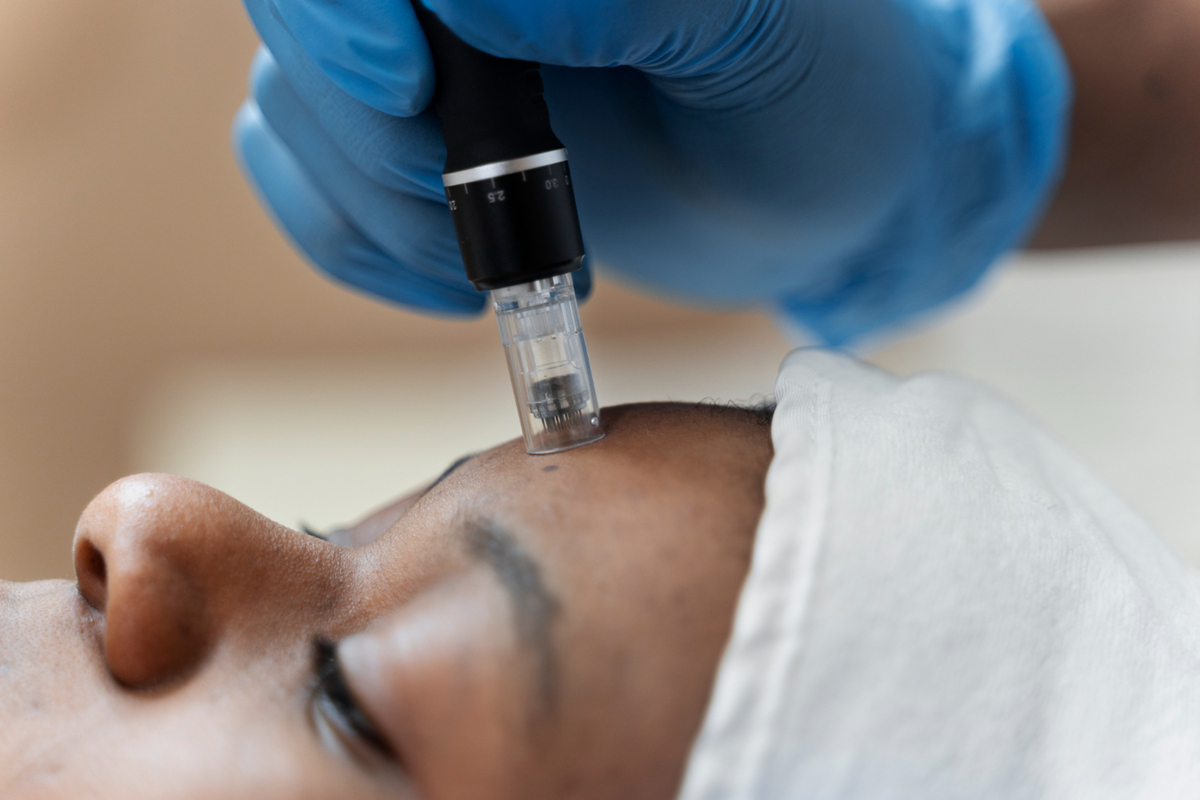 If you're looking for a quick and effective way to improve the look of your skin, microneedling might be just what you need. This minimally invasive procedure has been around for decades, but recently it's been gaining in popularity because of its effectiveness. In this article, we'll take a closer look at what microneedling is, how it works, and why it's becoming increasingly popular for those who want to reduce the signs of aging or other skin imperfection...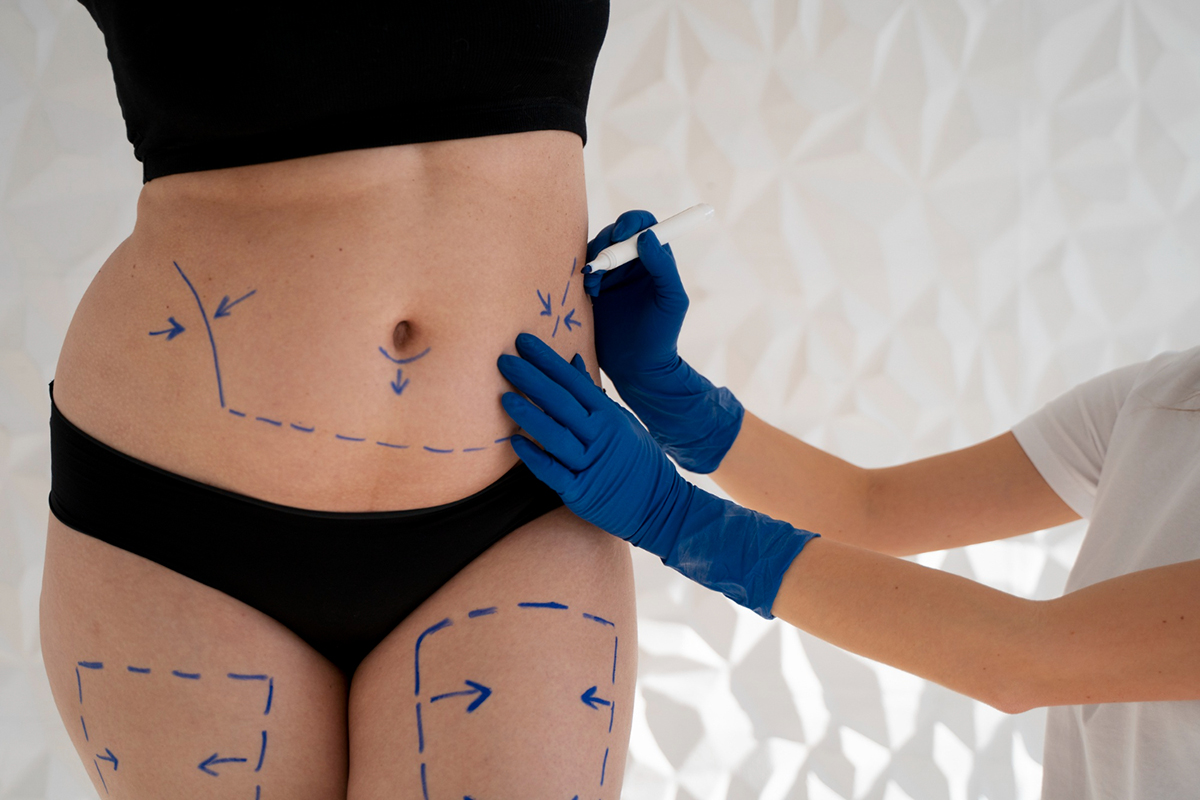 If you've heard of Liquid Lipo, then you're probably curious as to whether or not it really works. Liquid Lipo is a popular procedure for removing fat and contouring the body, but does it really deliver long-lasting results? Read on to discover the facts about Liquid Lipo and find out if this procedure is right for you. What is Liquid Lipo? Liquid Lipo is a minimally-invasive liposuction procedure that removes fat from targeted areas of the b...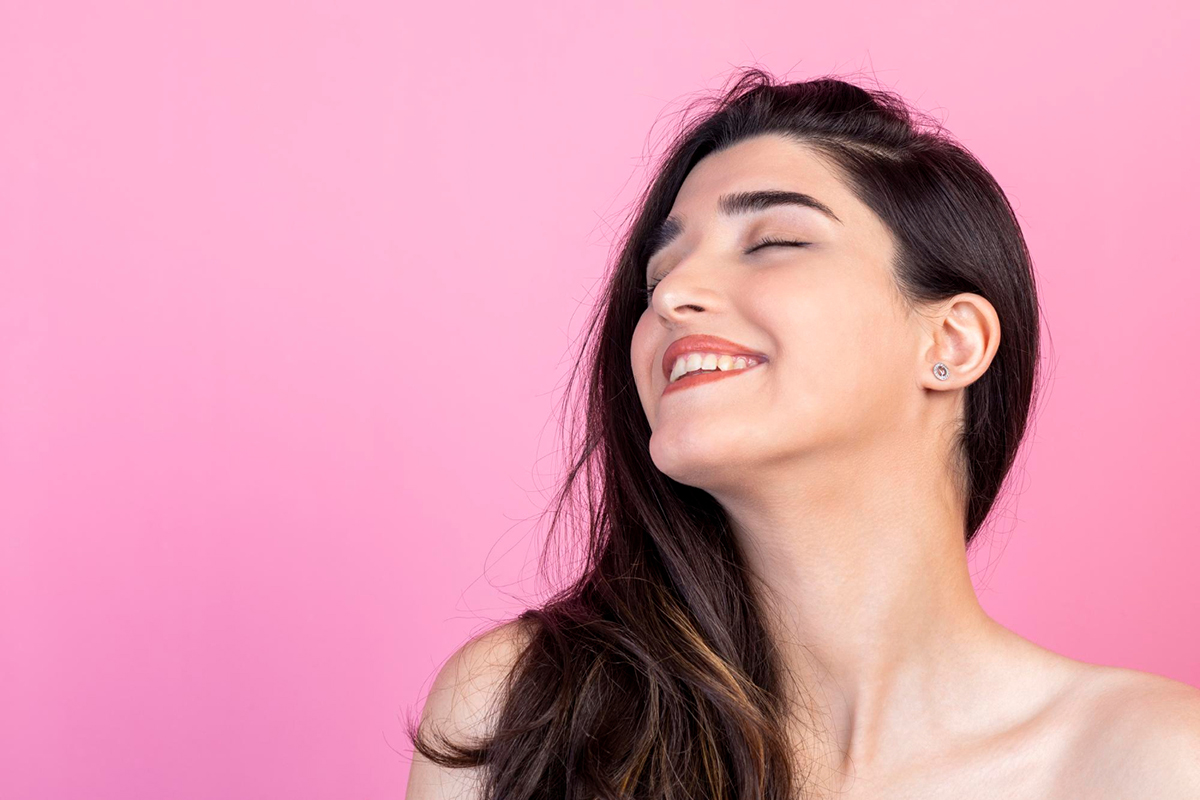 If you're looking to reduce wrinkles and add volume to your face, Radiesse might be the right solution for you. But what exactly is Radiesse? How does it work? And why should you choose it over other treatments? In this blog post, we will break down everything you need to know about Radiesse so you can make an informed decision. What is Radiesse? Radiesse is a dermal filler that helps reduce wrinkles and fine lines while adding volume to th...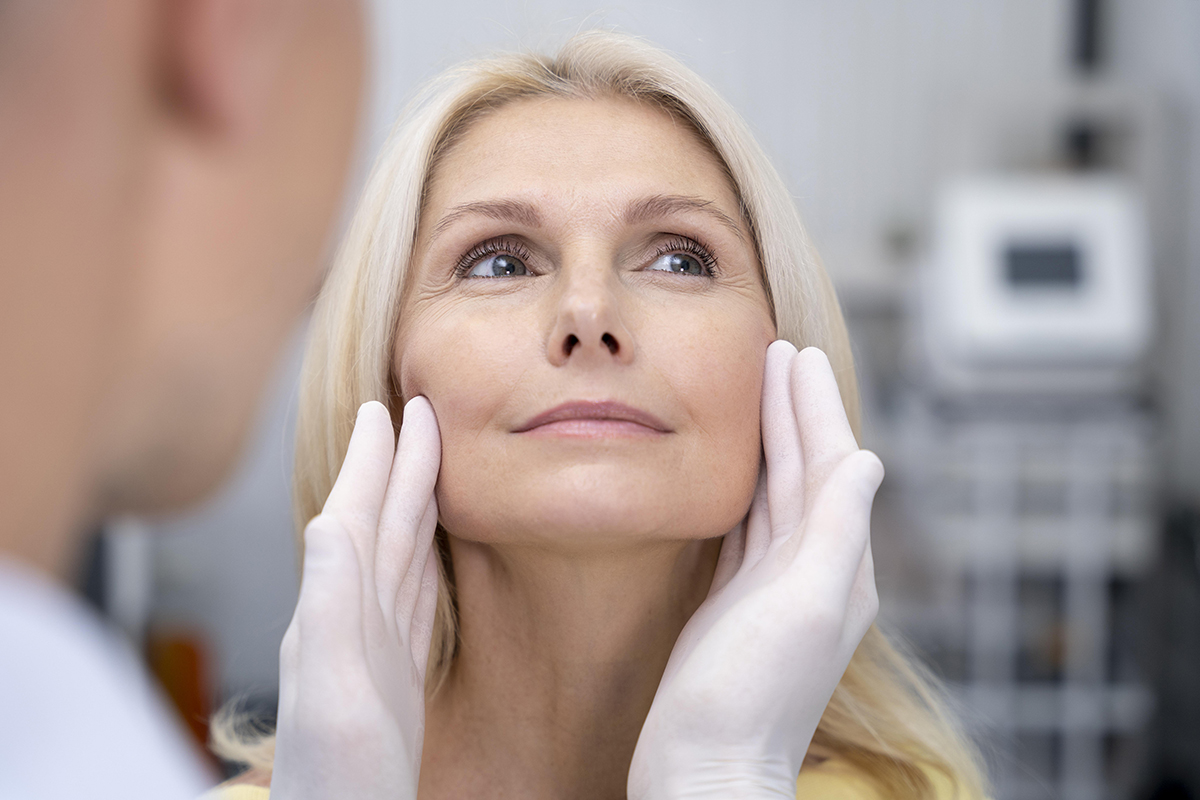 Sculptra is a type of injectable often used in facial treatments to reduce the appearance of wrinkles, hollowed cheeks, and other signs of aging. It's made from poly-L-lactic acid (PLLA), which is a synthetic material that can be injected into the skin to provide volume and elasticity. It works by stimulating your body's own collagen production and has been used for decades to help people look younger and more refreshed. If you're considering Sculptra inject...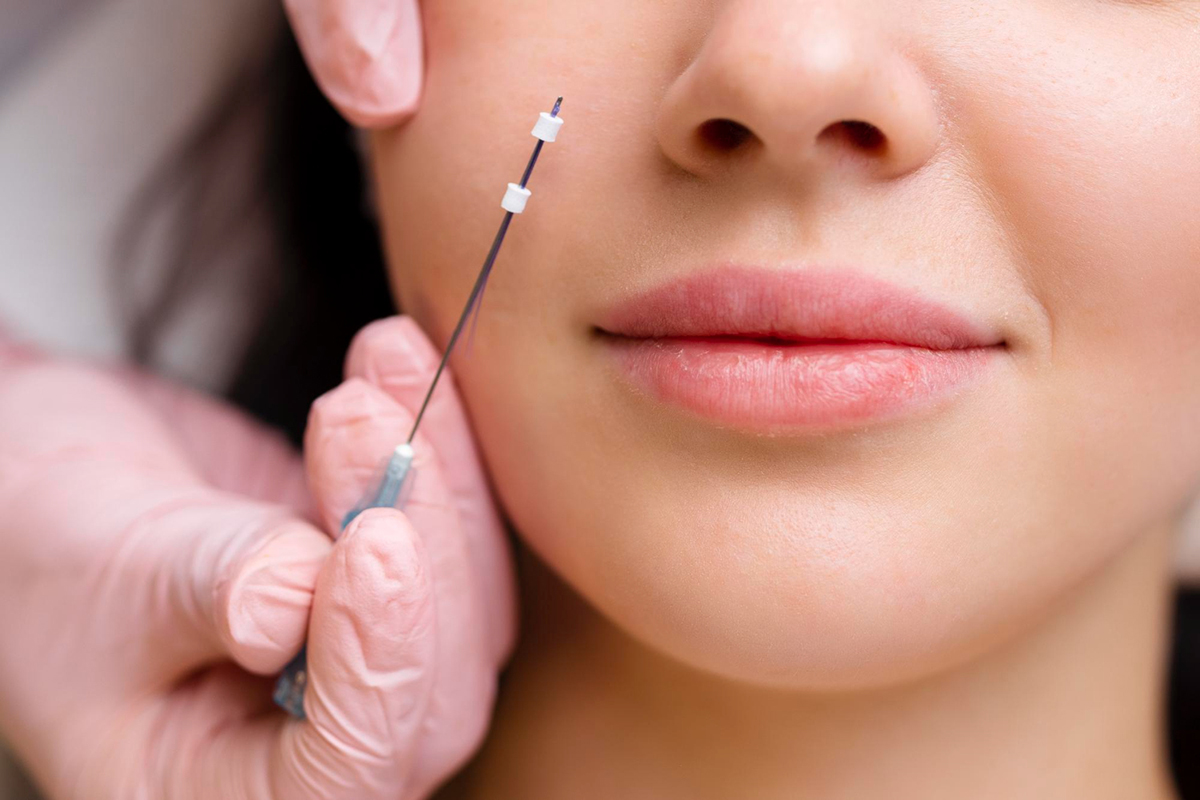 PDO (Polydioxanone) Threads are a popular non-invasive skin tightening and lifting procedure. This type of treatment has become increasingly sought after in recent years, as it can be used to address wrinkles, droopy skin, and other signs of aging. If you're considering PDO Threads, knowing what to do before and after the procedure is key to getting the best results. Let's take a look at what you need to know. Before the Procedure Bef...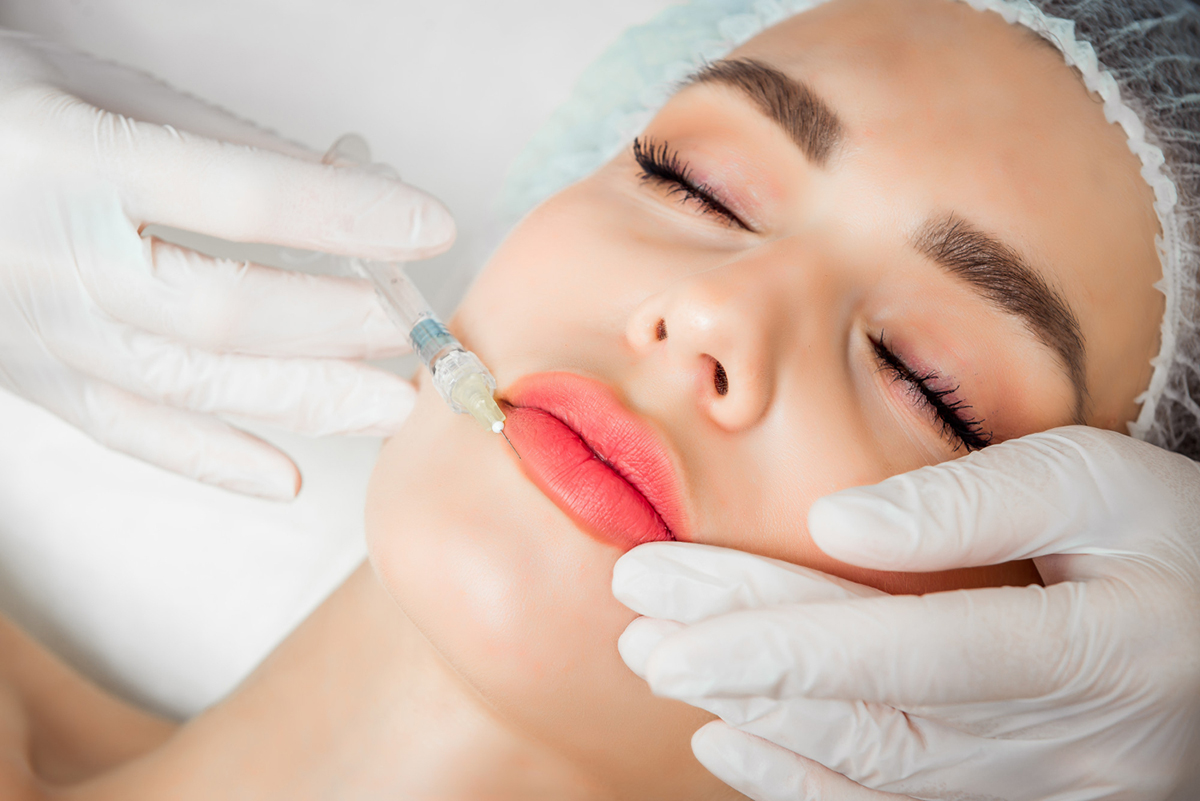 Lip fillers are one of the most popular cosmetic treatments today, and many people think they know all they need to know about the procedure. However, lip fillers are capable of doing more than just adding volume and definition to your lips – they can also be used to eradicate wrinkles, create a younger appearance overall, and even help with everyday tasks like drinking from a straw! Let's take a closer look at some of the surprising benefits of lip filler. ...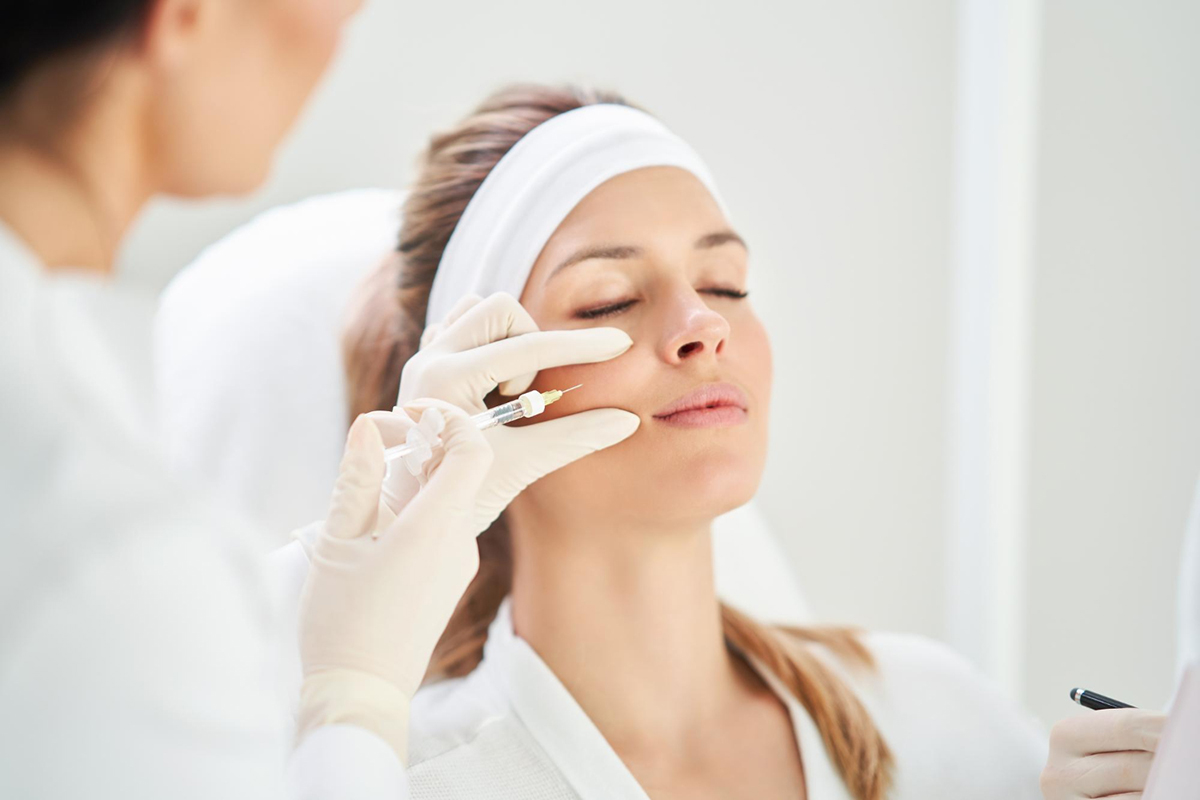 If you've been considering getting a Botox treatment, you're not alone—Botox is one of the most popular minimally-invasive cosmetic treatments available today. However, there are some things to keep in mind before getting your first treatment. At Vamped Aesthetics in Orlando, Florida, our team of certified professionals can help you decide if a Botox treatment is right for you. Here are some ti...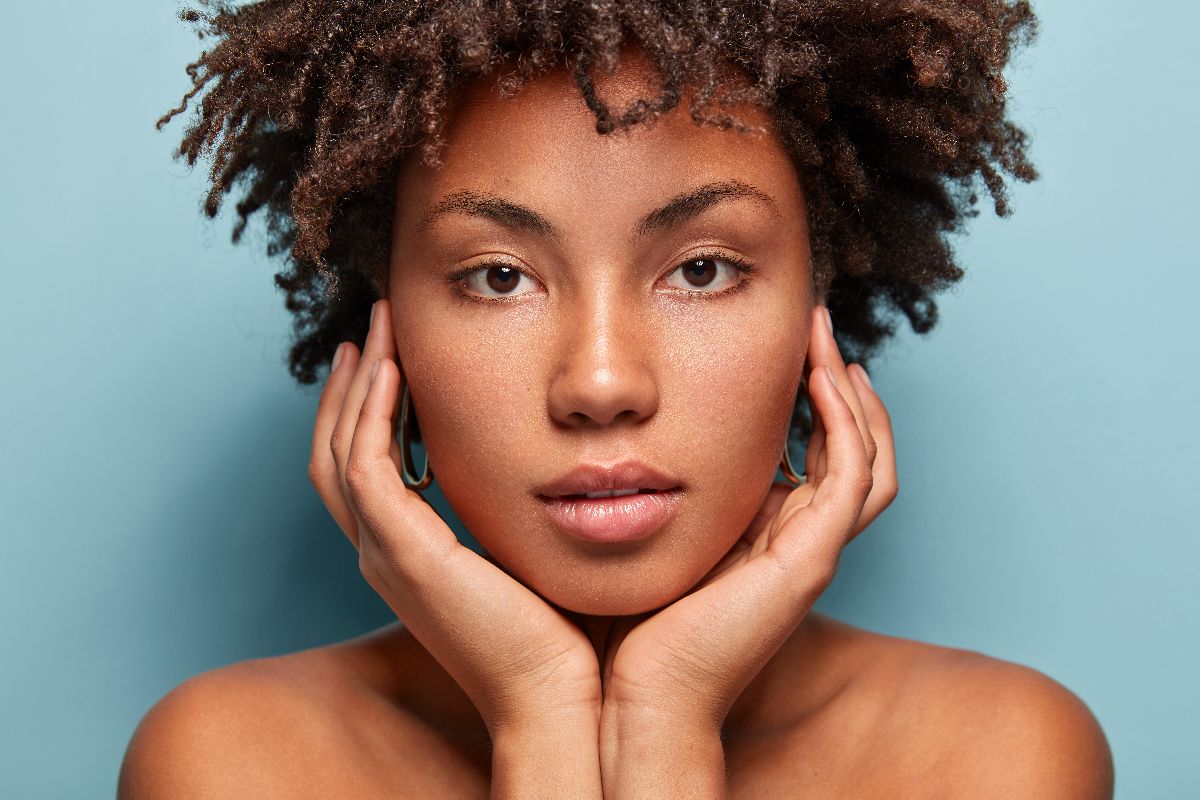 Retinol, the magical cream that just erases all the wrinkles and fine lines away, leaving you with a brighter and glowy skin. This not-so-secret potion is one of the best anti-aging ingredients in skincare and you need to add it to your routine today. WHAT IS A RETINOL? A medical grade retinol or prescription tretinoin (Retin-A), also known as a retinoic acid, is a one of the best known skin care ingredients! It is a vitamin A cream that helps get rid of wrinkles, bright...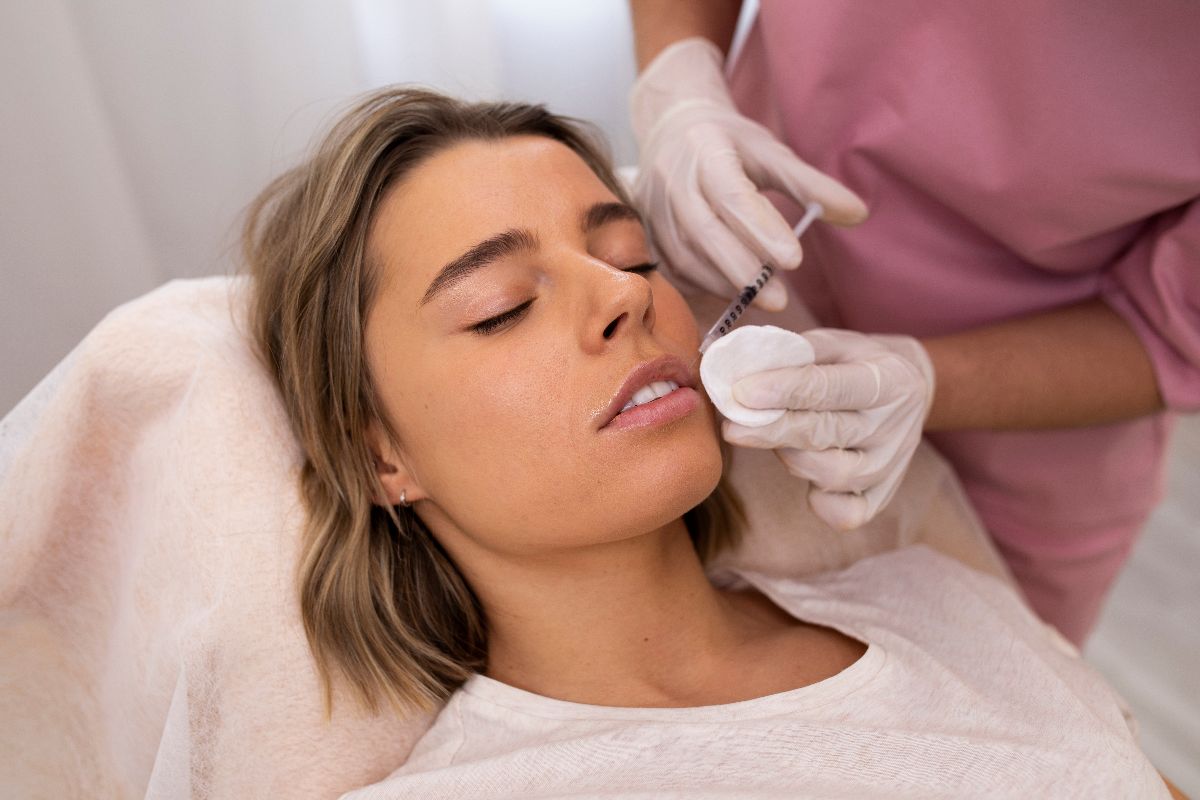 Your dreams have come true. There's no need to choose between restoring volume or stimulating your own natural collagen production. Finally, one product does both. Radiesse, the 2-in-1 filler of our dreams, brings the best of both worlds. It offers an instant lift AND collagen stimulation. Why We Can't Get Enough Of Radiesse Radiesse is a calcium-based filler that creates instant volume and, as it dissolves, stimulates your body's healing response to build it...