Name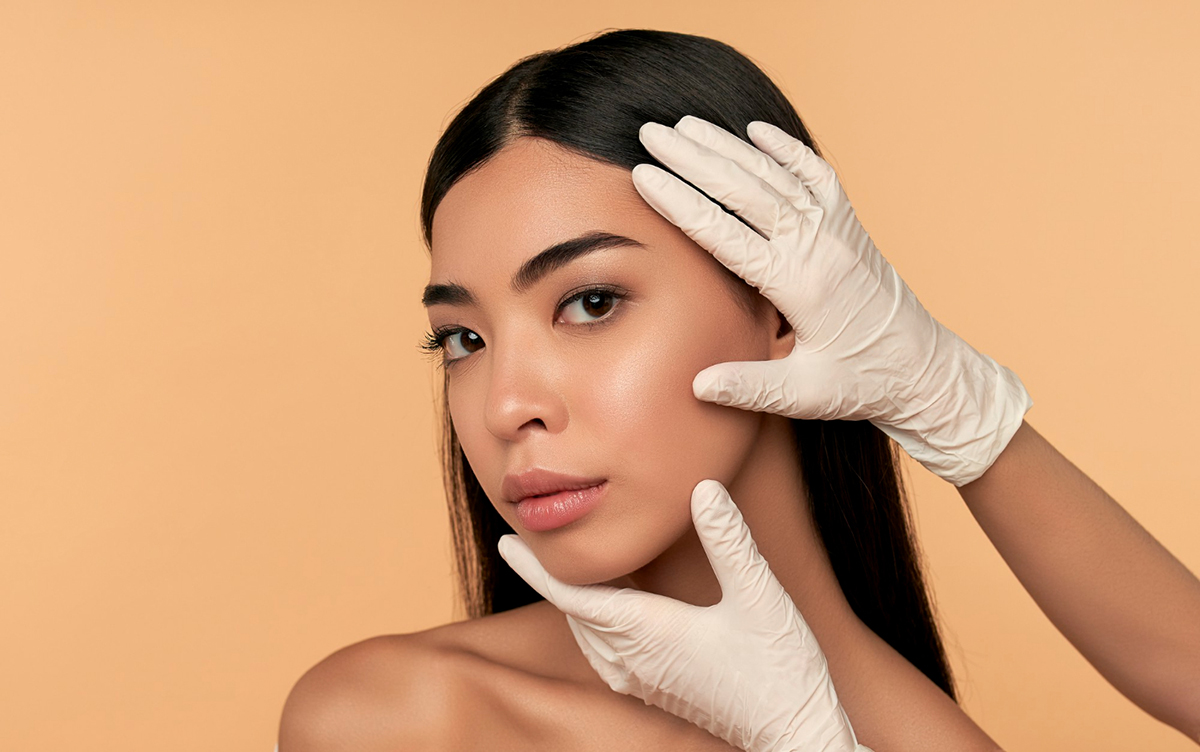 As we age, our skin loses its natural collagen and elasticity, leading to wrinkles and sagging skin. Fortunately, thanks to advancements in cosmetic technology over recent years, there are numerous ways to reduce the signs of aging without having to undergo any invasive procedures. One of the most popular treatments for wrinkles and other signs of aging is Sculptra. However, many people are unsure of where exactly Sculptra injections can be used. In this blog post, we'l...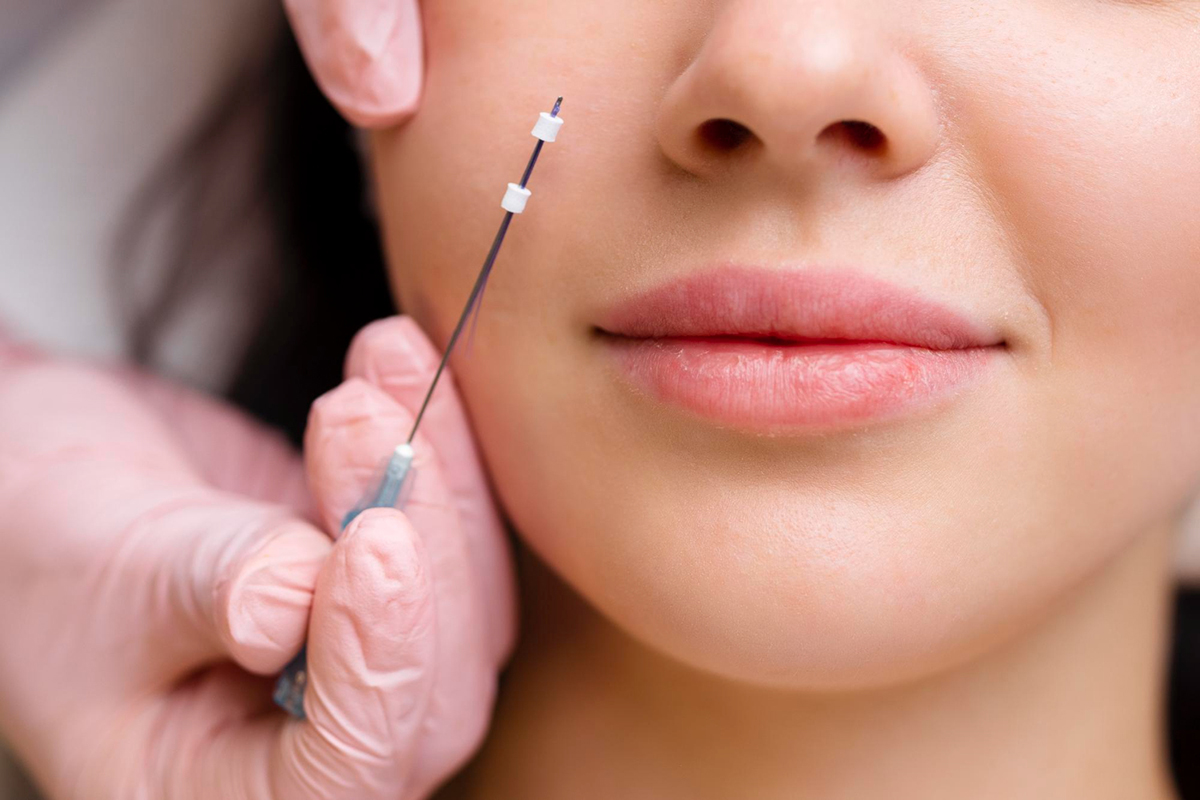 PDO thread lift is a non-surgical facelift procedure that effectively tightens and lifts sagging skin on the face and neck. While this innovative treatment can help you achieve a youthful, refreshed look, it's crucial to follow post-treatment guidance to ensure optimal results. After all, your skin needs time to heal, and any mistakes could prolong your recovery or even cause complications. In this blog post, we'll discuss what you should NOT do after a PDO thread lif...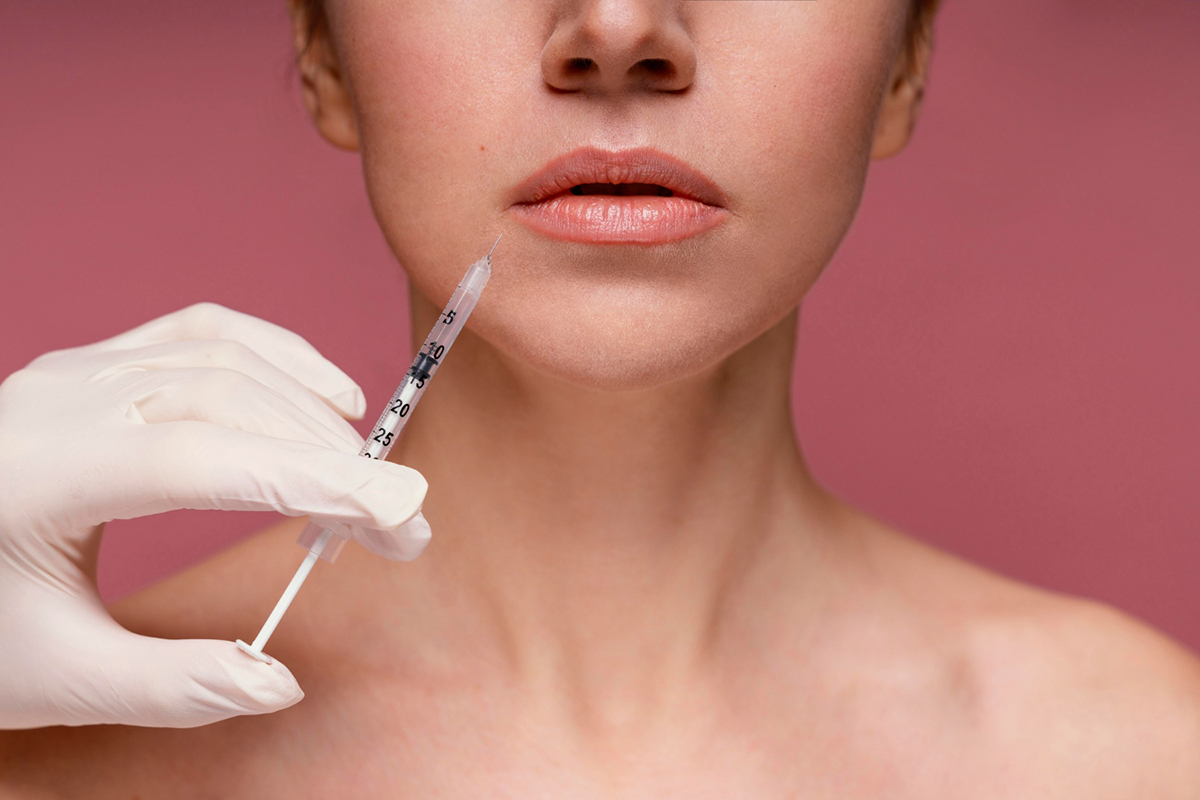 Aging is an inevitable process that affects everyone sooner or later. And as we age, signs such as fine lines, wrinkles, and loss of volume start to appear on our face. While there are several options available for aging skin, Botox and Fillers are the most popular treatments. However, many individuals may be confused on deciding which treatment is right for them. In this article, we will discuss the differences between Botox and fillers, their benefits and drawbacks, and how...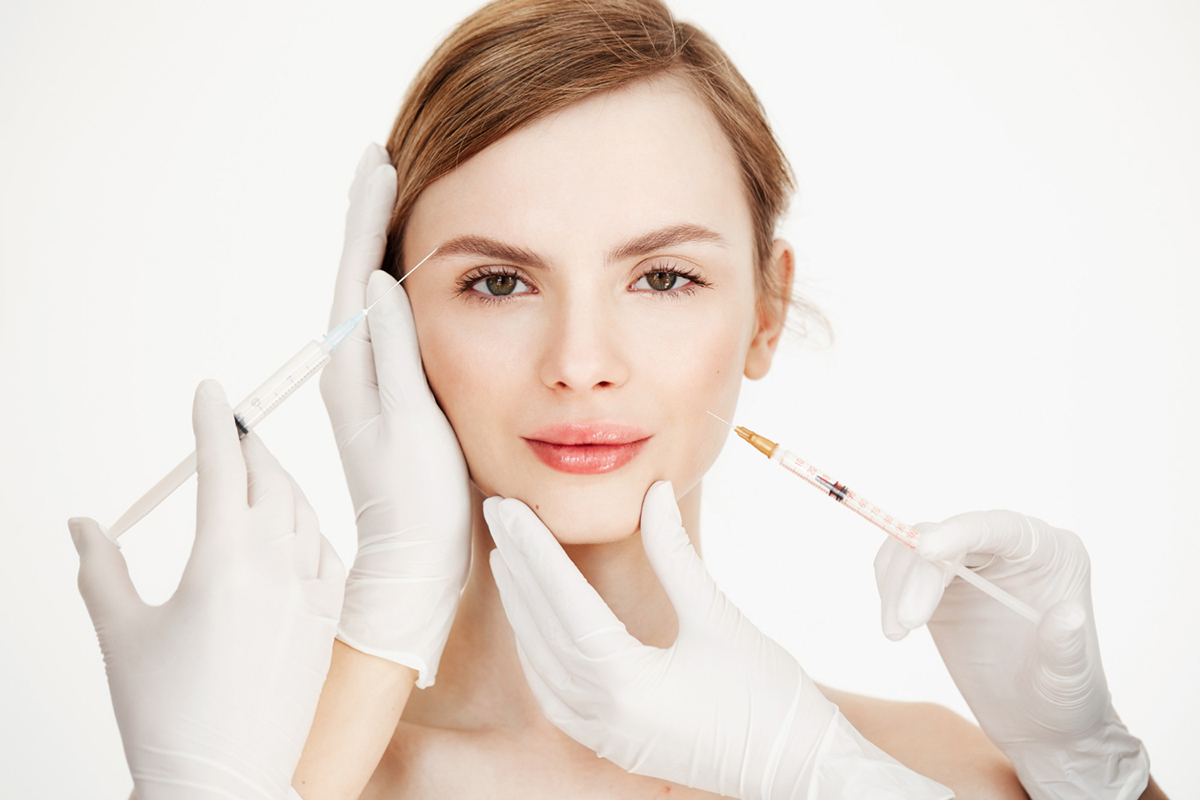 Botox continues to be one of the most popular cosmetic procedures across the globe. It's no surprise that Botox is widely used to reverse the signs of aging, but did you know it has a long and fascinating history? In this blog post, we'll take a look at the history of Botox and how it has evolved over the years. Whether you're an experienced user or someone considering Botox for the first time, read on to learn more. The history of...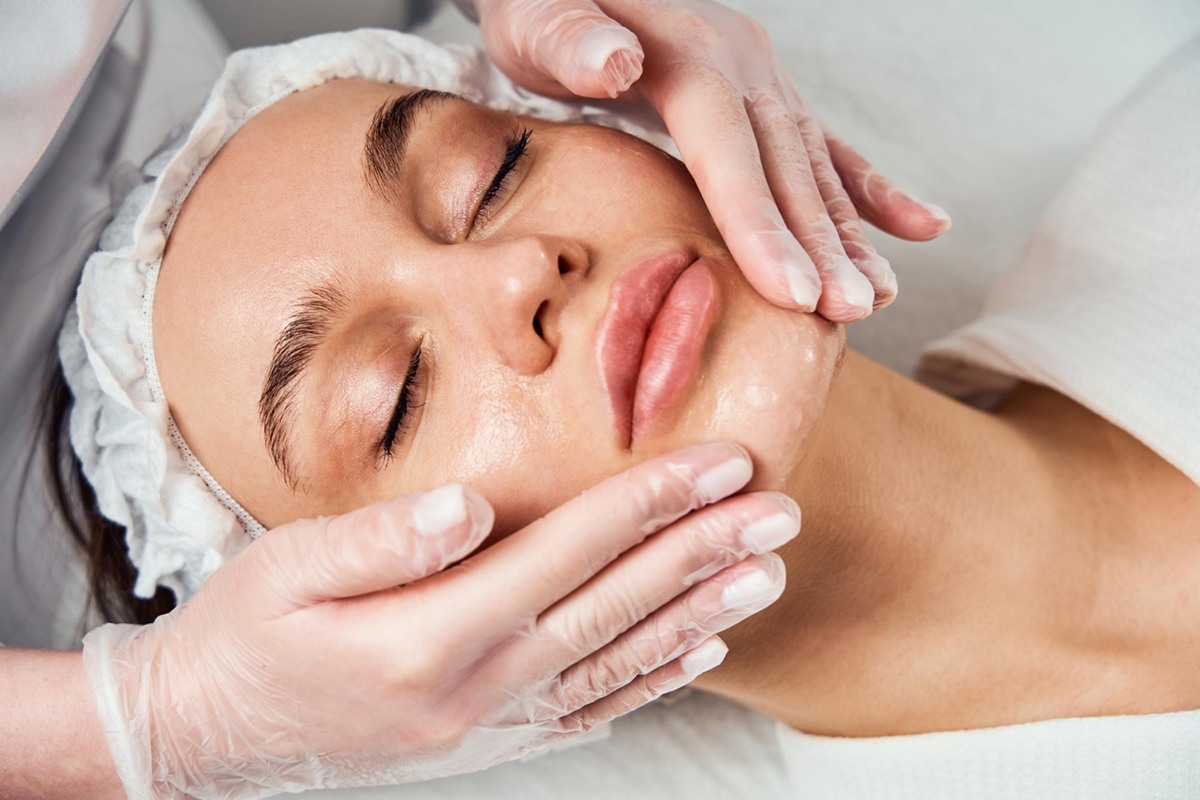 Our skin goes through a lot every day. From exposure to harsh elements to environmental pollution, it can take a toll on its overall health and appearance. Ultimately, having dull, dry, and uneven skin can affect our confidence, which is why maintaining healthy and beautiful skin is important. Chemical peels are one of the most popular and effective ways to achieve luminous skin. If you're looking to transform your skin, whether to eliminate acne, sun damage, or reduce fi...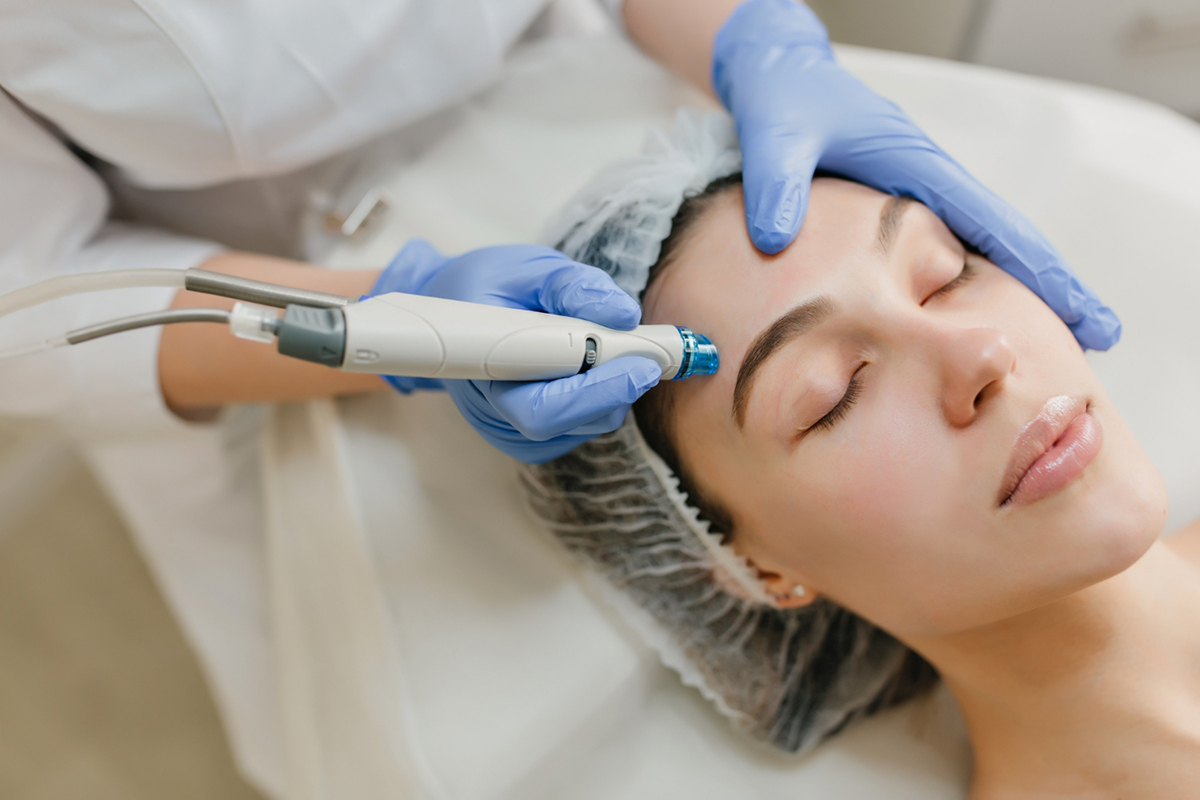 Microneedling is an emerging skincare treatment that has gained popularity in recent years. It is a minimally invasive cosmetic procedure that involves the use of tiny needles to create small punctures on the skin's surface. The treatment aims to rejuvenate the skin by stimulating collagen production and improving its overall appearance. Microneedling has numerous benefits for all skin types and can help address a range of skin concerns. In this blog post, we will discuss...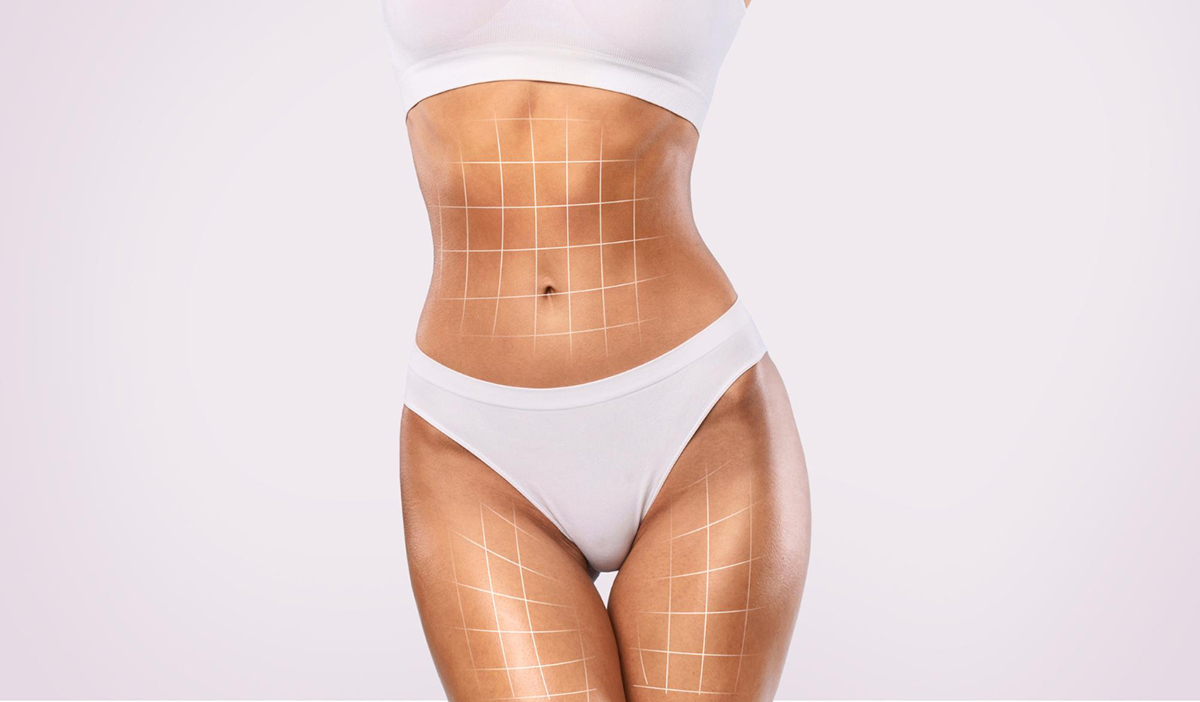 Are you looking to drop a few pounds, but you're not interested in surgical procedures? The good news is that there are non-invasive options out there, one of which is liquid lipo. This procedure is gaining popularity, but is it the right fit for you? In this post, we'll discuss what liquid lipo is, how it works, and the benefits and risks associated with the procedure. By the end of this post, you'll have a better understanding of whether or not liquid lipo could...
Are you tired of fine lines, wrinkles and sagging skin that is making you look older? Are you considering dermal fillers to help plump up your skin and restore youthfulness to your complexion? If so, you may have come across one of the most popular dermal fillers on the market called Radiesse. In this blog post, we will discuss what makes Radiesse different from other fillers, and why it could be the perfect solution for your anti-aging needs. Radi...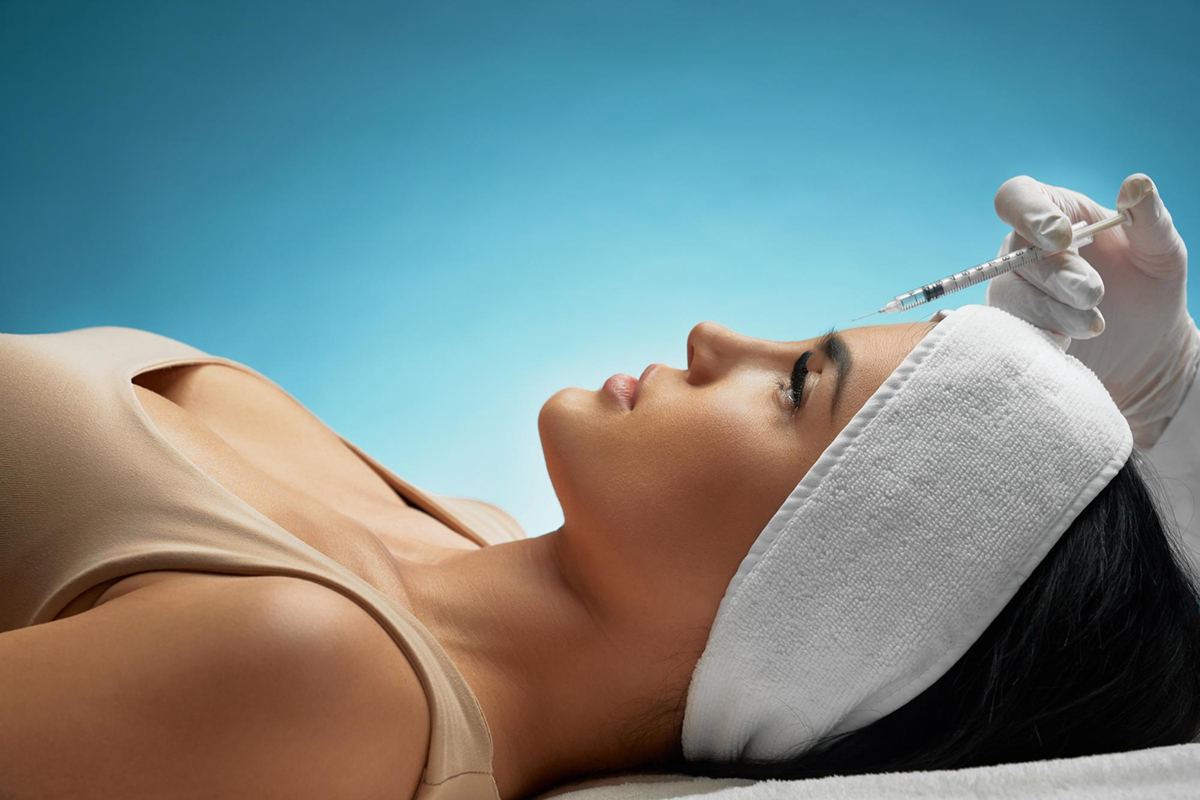 Aging can take a toll on your skin, leading to wrinkles, sagging, and loss of volume. Thankfully, there are new treatments available that can help restore a more youthful appearance. Sculptra is a injectable filler that's growing in popularity, due to its long-lasting results and natural-looking effects. However, before you book an appointment, it's important to understand what happens to your skin during Sculptra treatment. In this blog post, we'll explore the be...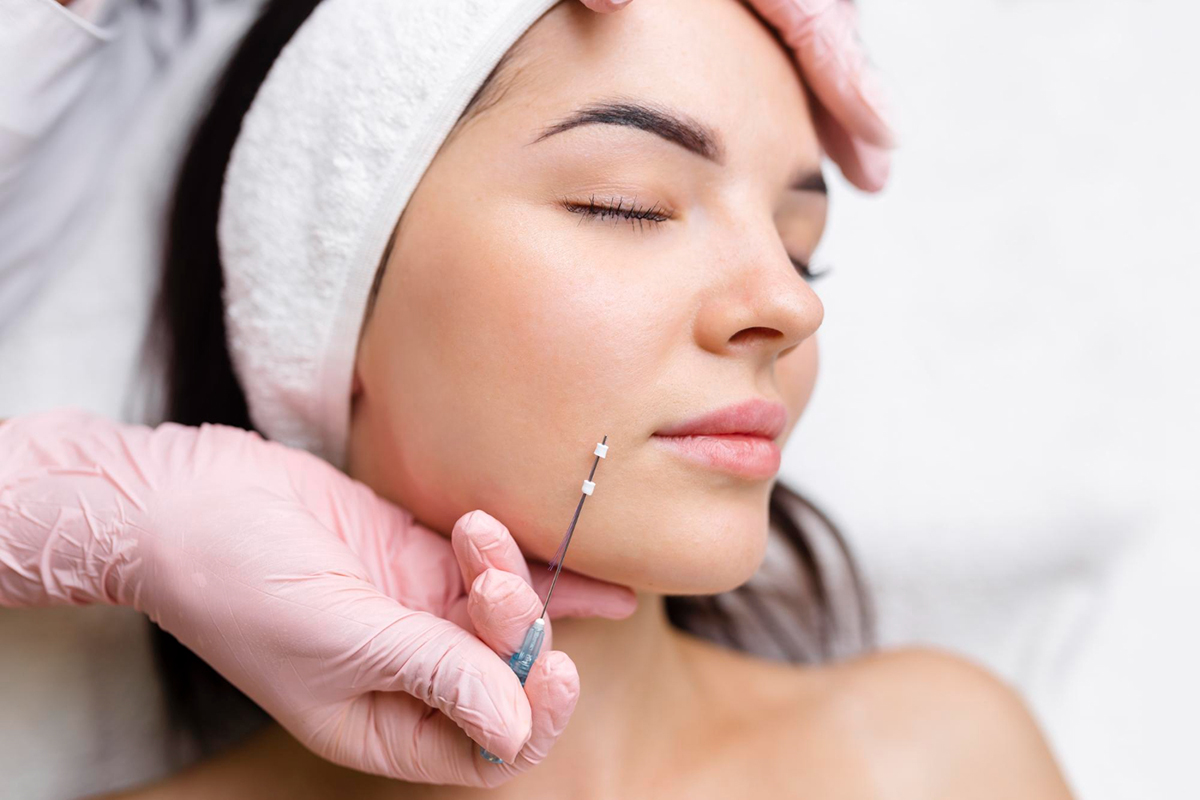 PDO threads are becoming an increasingly popular non-surgical facelift treatment. They are commonly used to stimulate collagen production and improve skin tightness. In Orlando, Vamped Aesthetics is your go-to clinic for PDO threads. But before you set your appointment, it's important to understand the different types of PDO threads available. Knowing the types of PDO threads is essential to help you make an informed decision on the type that's best suited for you...