Name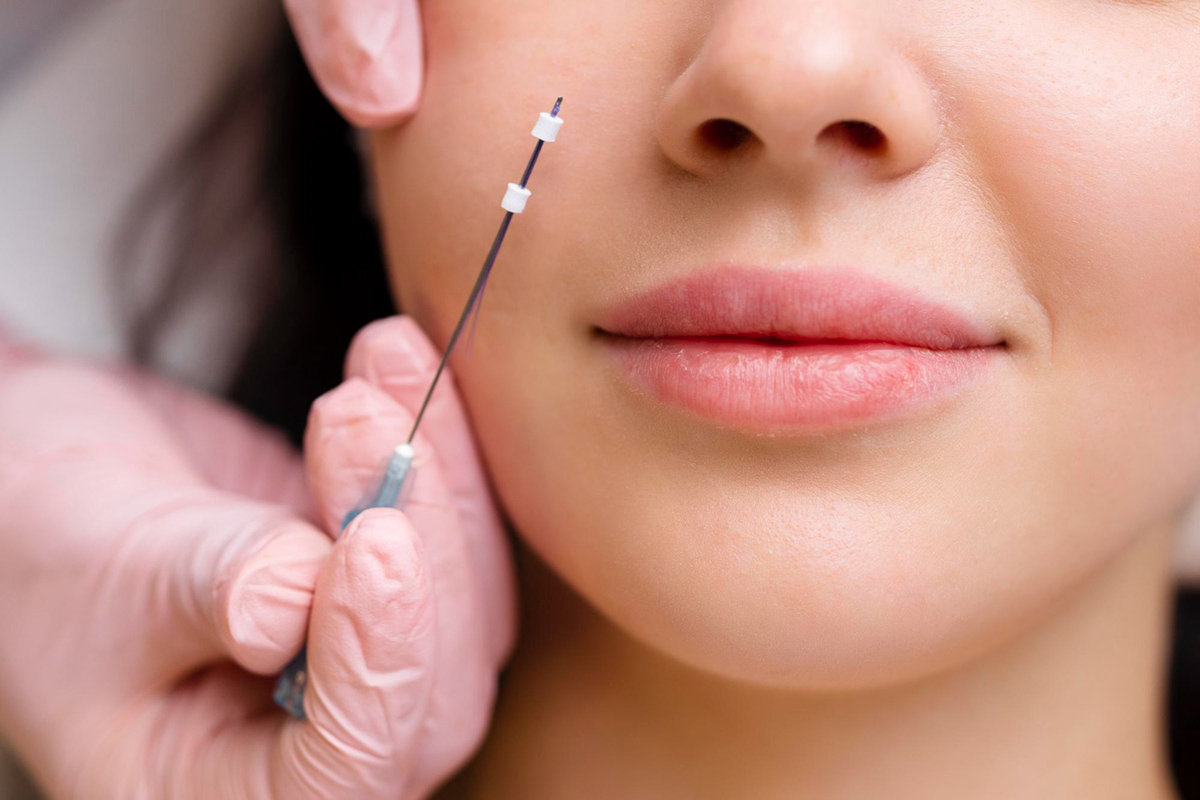 As we age, our skin loses its elasticity, and we begin to see sagging and drooping in our face, particularly around the cheeks, jowls, and brow area. There are various solutions to achieve tight and lifted skin, including surgery, non-invasive treatments, and injectables. Now, a new solution called PDO Thread lift is gaining popularity among those who prefer non-surgical skin rejuvenation. PDO (Polydioxanone) Thread Lift is a non-surgical facelift technique designed to lift a...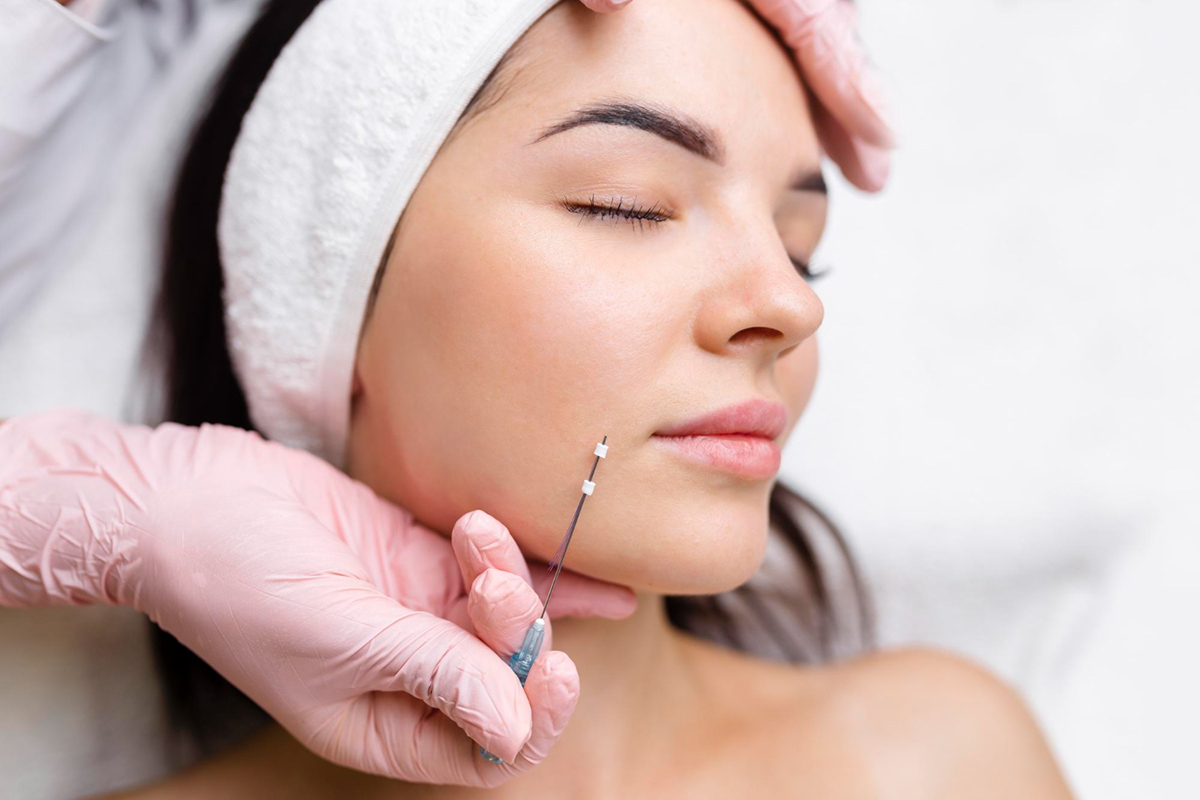 Are you considering PDO threads? Are you interested in knowing how long they last? PDO threads are a popular aesthetic treatment these days. They provide a non-surgical facelift and body contouring solution. PDO threads are made of a synthetic absorbable polymer that has been used for many years in surgery. The threads stimulate collagen production, giving the skin an instant lift and improving its texture and quality. PDO threads are a perfect option for people who want to l...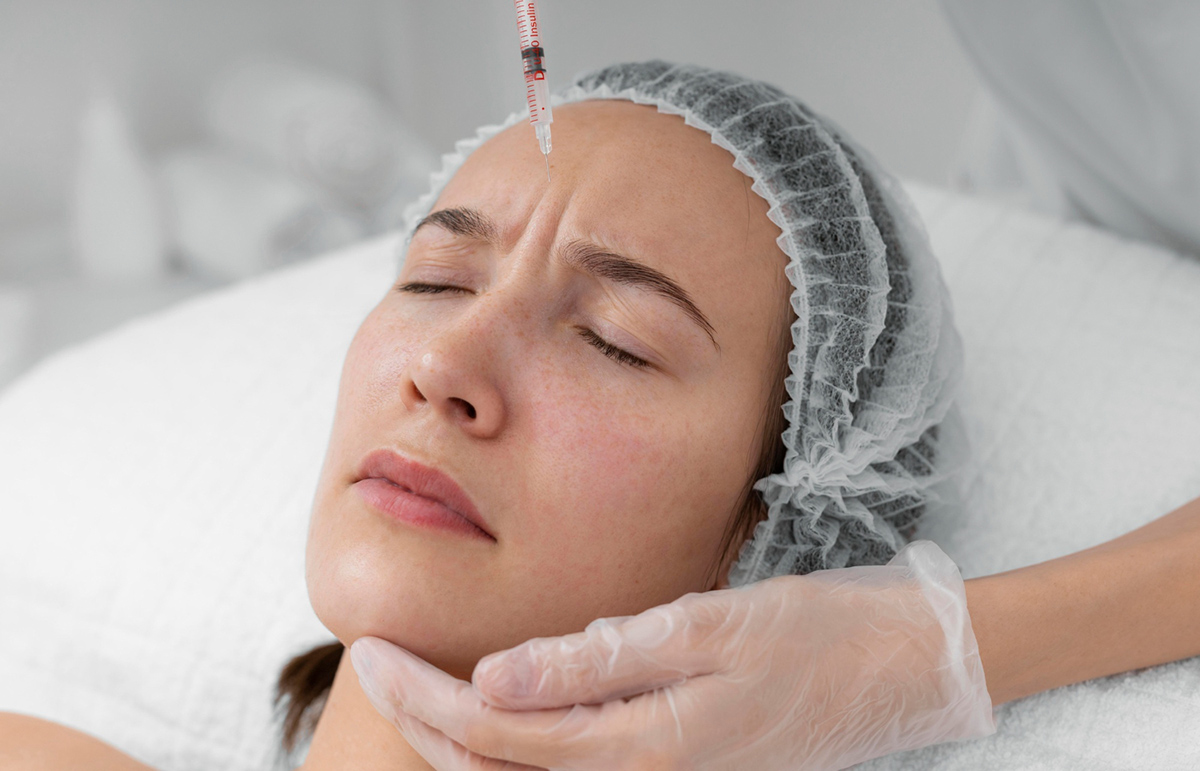 Dermal fillers have become increasingly popular in recent years as a way to enhance facial features and rejuvenate the skin. While they can provide some amazing results, it's important to understand that they come with some risks and complications. At Vamped Aesthetics & Design, we want to make sure our clients are well-informed before they decide to undergo any cosmetic procedure. In this blog post, we'll discuss some of the most common risks and complications associated ...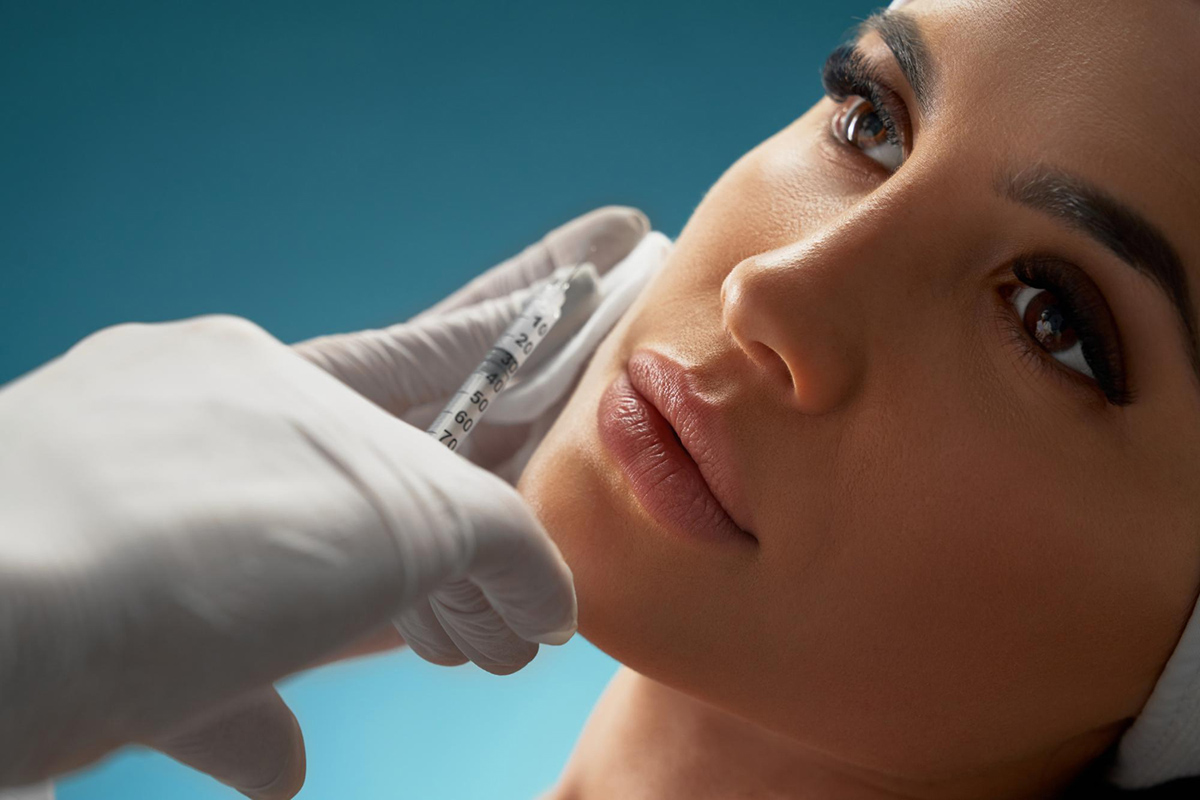 As we age, our skin begins to lose its elasticity, leading to the formation of wrinkles, fine lines, and sagging skin. Fortunately, there are dermal fillers, an injectable treatment that can leave you looking refreshed and revitalized. Dermal fillers are composed of various compounds, each with its unique properties, and are used to restore volume and smoothness to the skin. In this article, we'll take a closer look at some common types of dermal fillers and which one mig...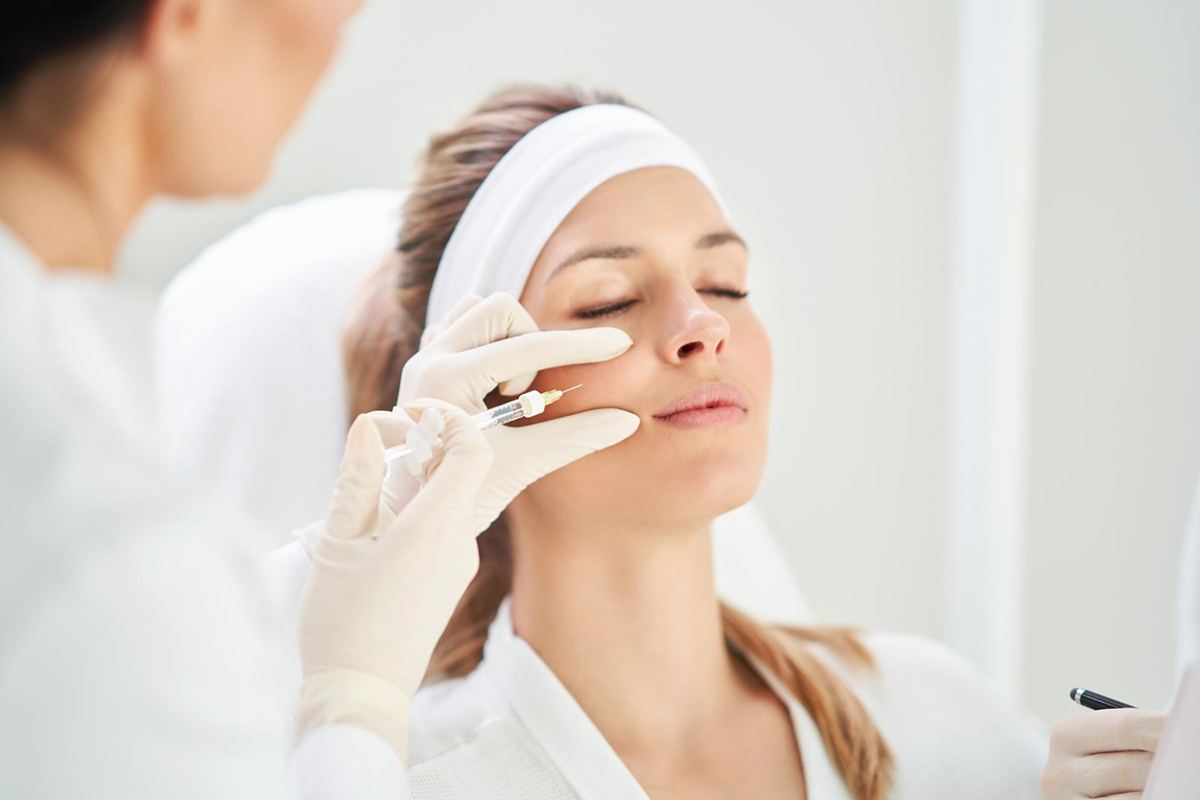 Are you tired of frown lines, forehead wrinkles, and crow's feet making you look older than you feel? Fortunately, Botox has become a popular non-surgical solution for reducing the appearance of wrinkles. But have you heard of "baby Botox"? Wondering what it is and how it differs from traditional Botox? Keep reading to find out. What is Baby Botox? Baby Botox is a less intense and more targeted application of Botox injectio...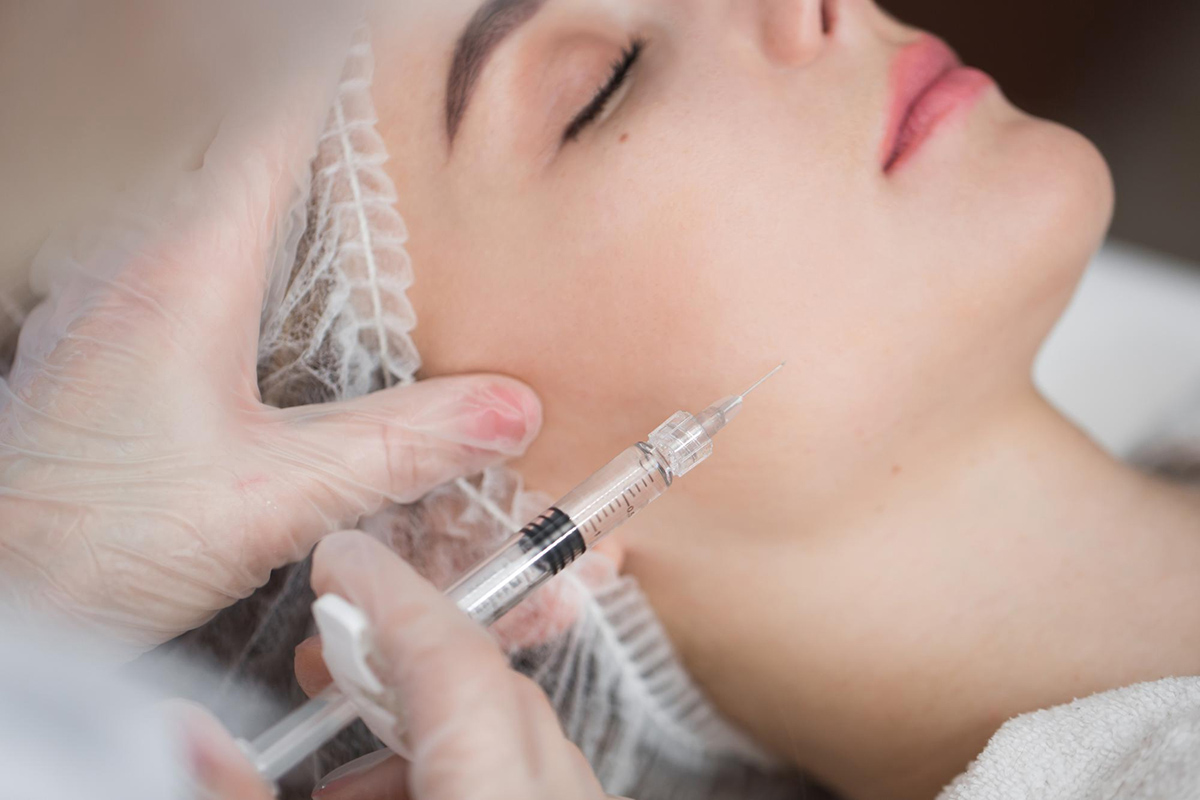 Botox is a popular cosmetic procedure that can reduce fine lines and wrinkles, giving you a more youthful and refreshed appearance. If you're considering Botox for the first time, there are a few things you should know before your appointment. In this blog post, we'll share some tips that will help you get the most out of your Botox experience. Do your research and choose a reputable provider Before you schedule your Botox appoin...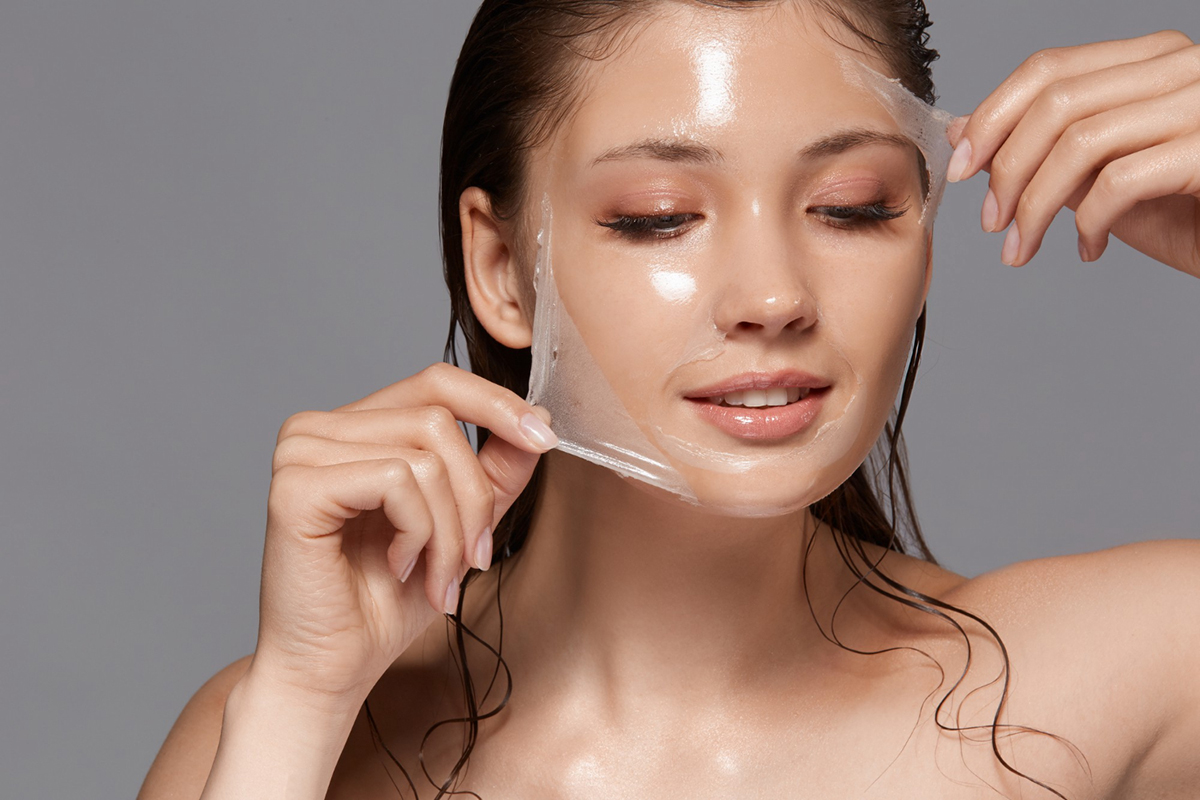 Have you heard about chemical peels? This cosmetic procedure has been gaining popularity in recent years. With so many people seeking safe and effective solutions for their skincare needs, chemical peels have become a go-to method for rejuvenating the skin. Chemical peels are an excellent option for those looking to improve the appearance of their skin or get rid of acne, fine lines, and wrinkles. Understanding Chemical Peels Chemical pe...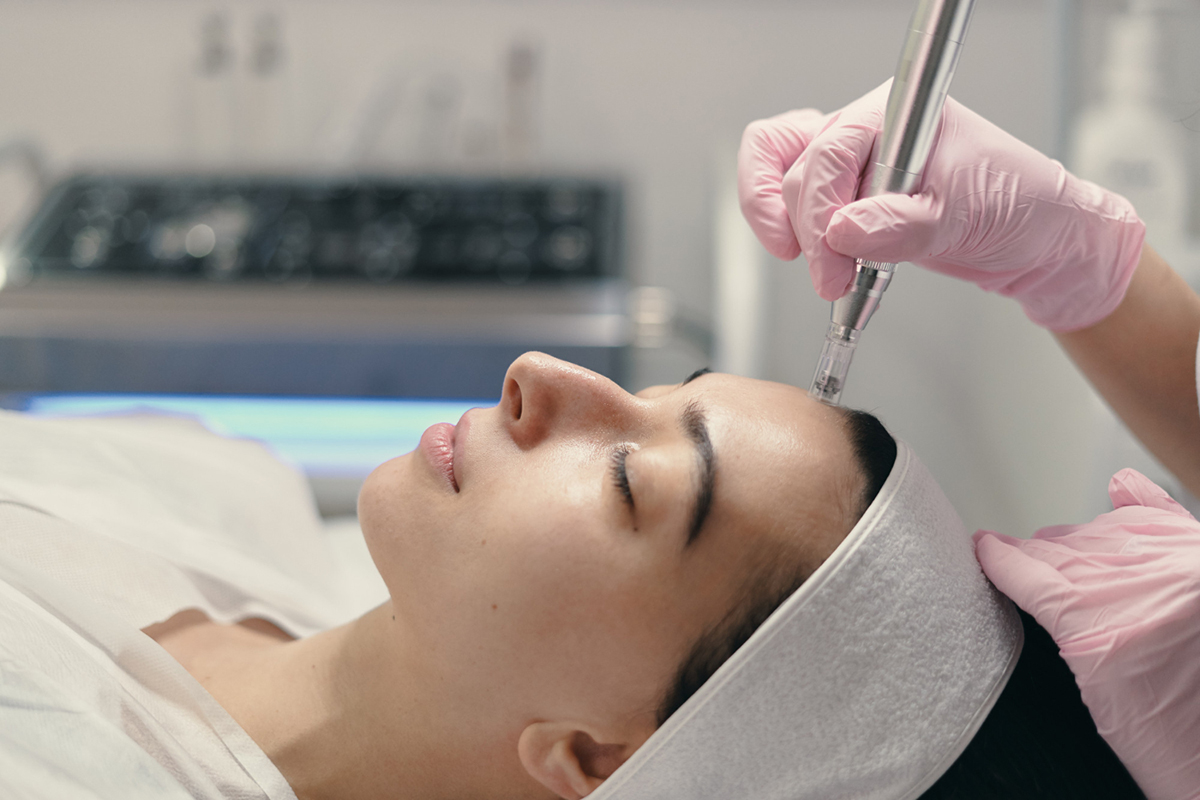 Are you experiencing the frustration of acne scars that won't seem to disappear? Acne scars can affect your self-esteem, but fortunately, there are several effective ways to treat them. One of the promising treatments is microneedling. In this blog post, we'll dive into what microneedling is and how it can help with acne scars. Microneedling is a minimally invasive cosmetic procedure that utilizes small needles to puncture the skin to promot...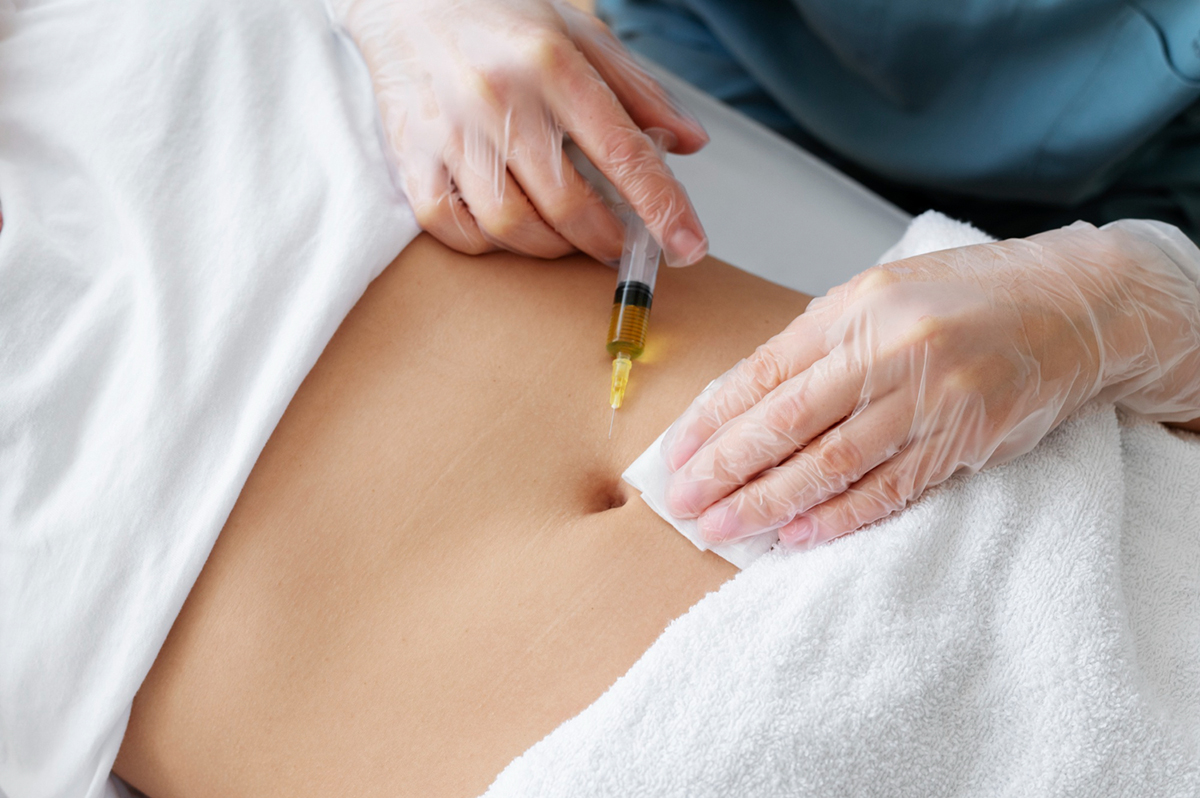 Liposuction has been a popular cosmetic procedure for decades - but as advancements in technology have been made, alternative methods have emerged. One such method is Liquid Lipo, which involves injecting a special mixture of liquids into problem areas to dissolve fat cells. But how soon will you start seeing results? That's a common question we get here at Vamped Aesthetics, so let's break it down. First and foremost, it's important to understand that ev...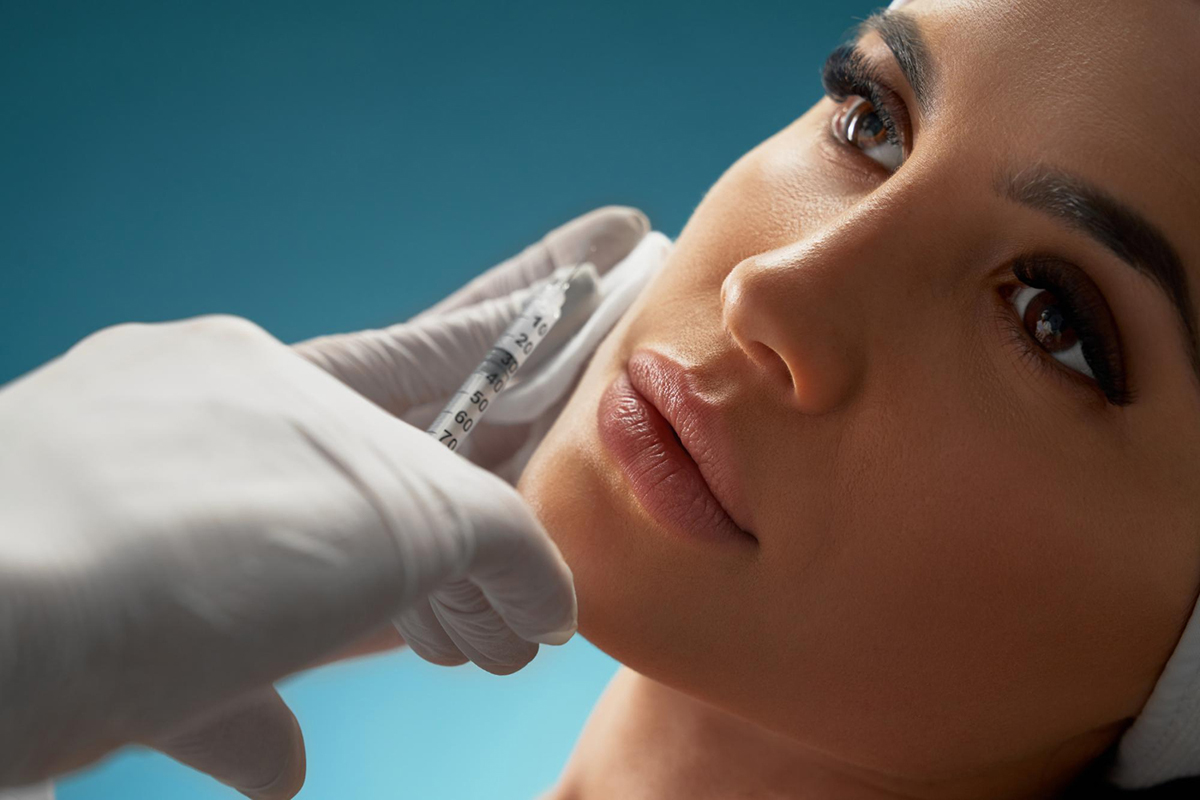 As we age, our skin begins to lose its elasticity and volume, resulting in wrinkles, fine lines, and sagging skin. Radiesse is a cosmetic filler that helps to restore the lost volume and smoothen the wrinkles and folds on the face. It is a popular cosmetic treatment that delivers excellent results within a short time. However, patients often wonder, "How long does Radiesse last?" In this informative blog post, we'll cover everything you need to know about Radies...