Name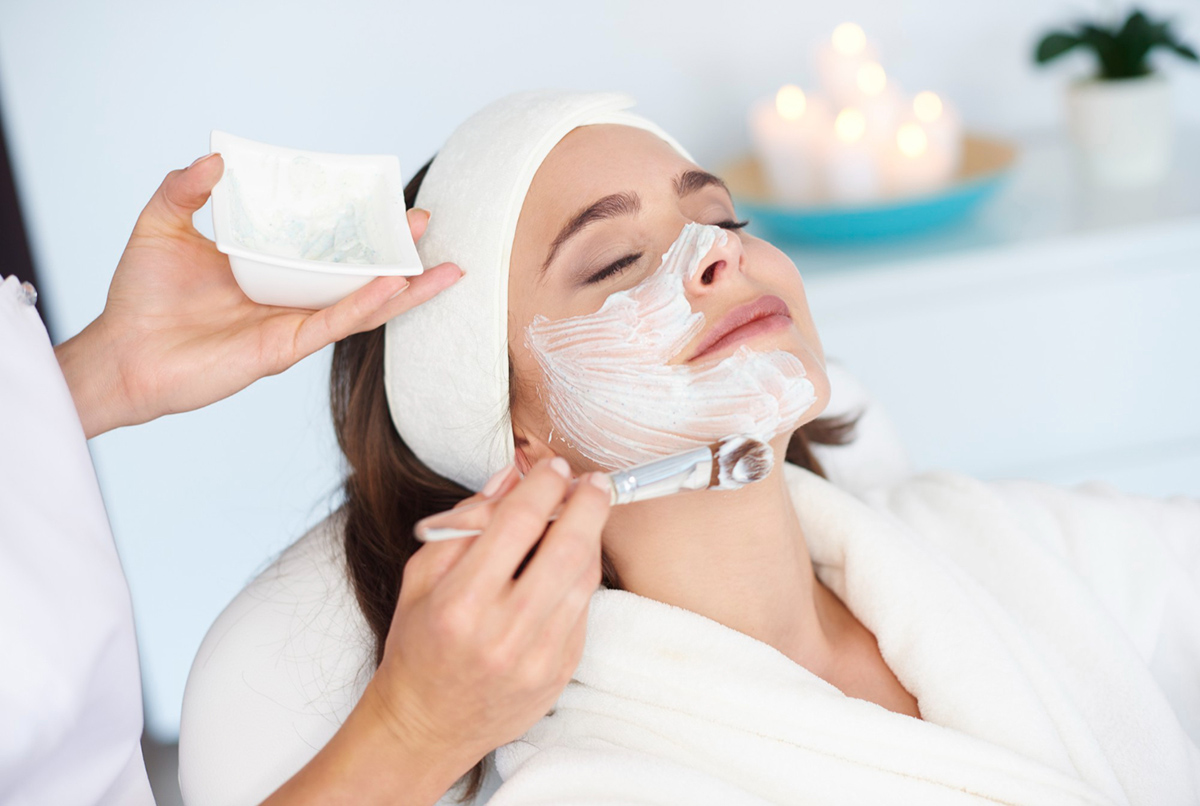 Chemical peels are a popular cosmetic treatment, known for their ability to reduce acne scars, improve skin texture, and even out skin tone. However, not all chemical peels are created equal: some are more potent than others, and not all are appropriate for every skin type. Understanding the different levels of chemical peels can help you determine which treatment is right for you. In this post, we'll explore the different levels of chemical peels, their benefits, and r...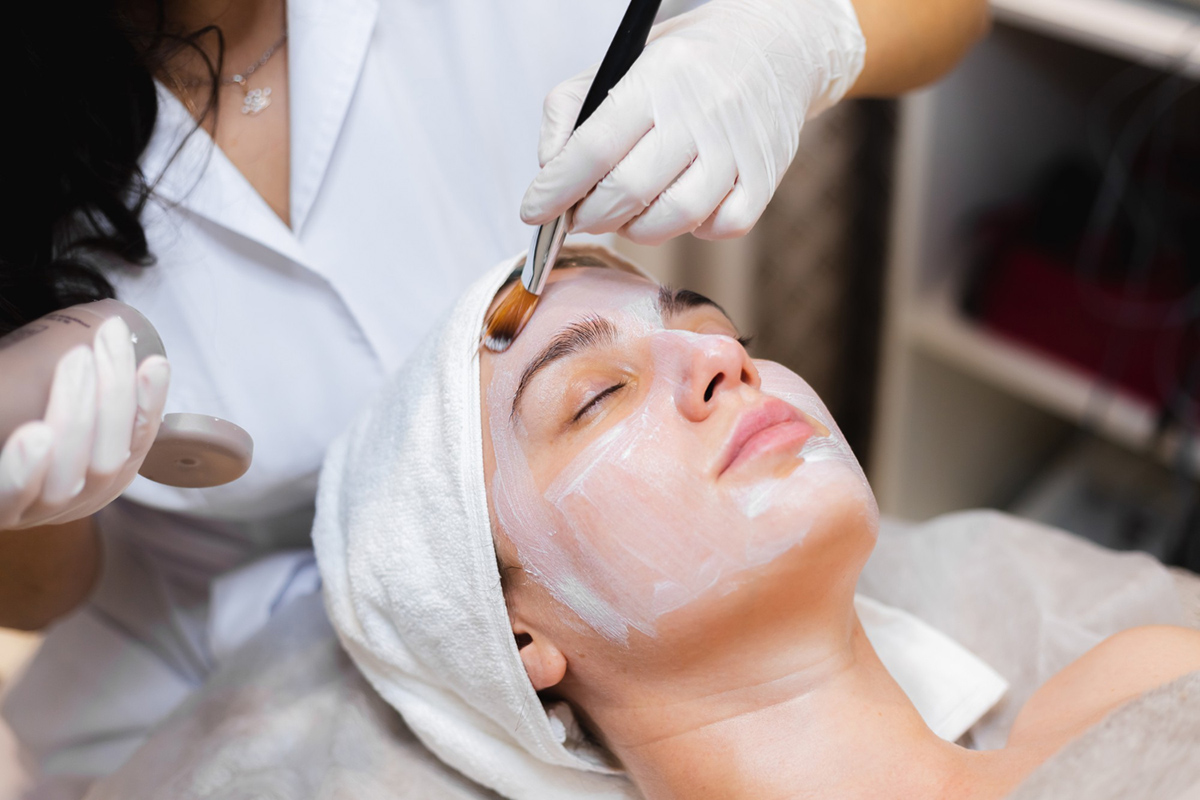 Chemical peels are a popular facial rejuvenation treatment that can be used to target a variety of skin concerns, from fine lines and wrinkles to acne scarring and hyperpigmentation. However, it can be challenging to know what to expect from the treatment, especially if you're new to the world of chemical peels. In this article, we'll explore the realistic goals of chemical peels and what you can expect from this powerful skincare treatment. ...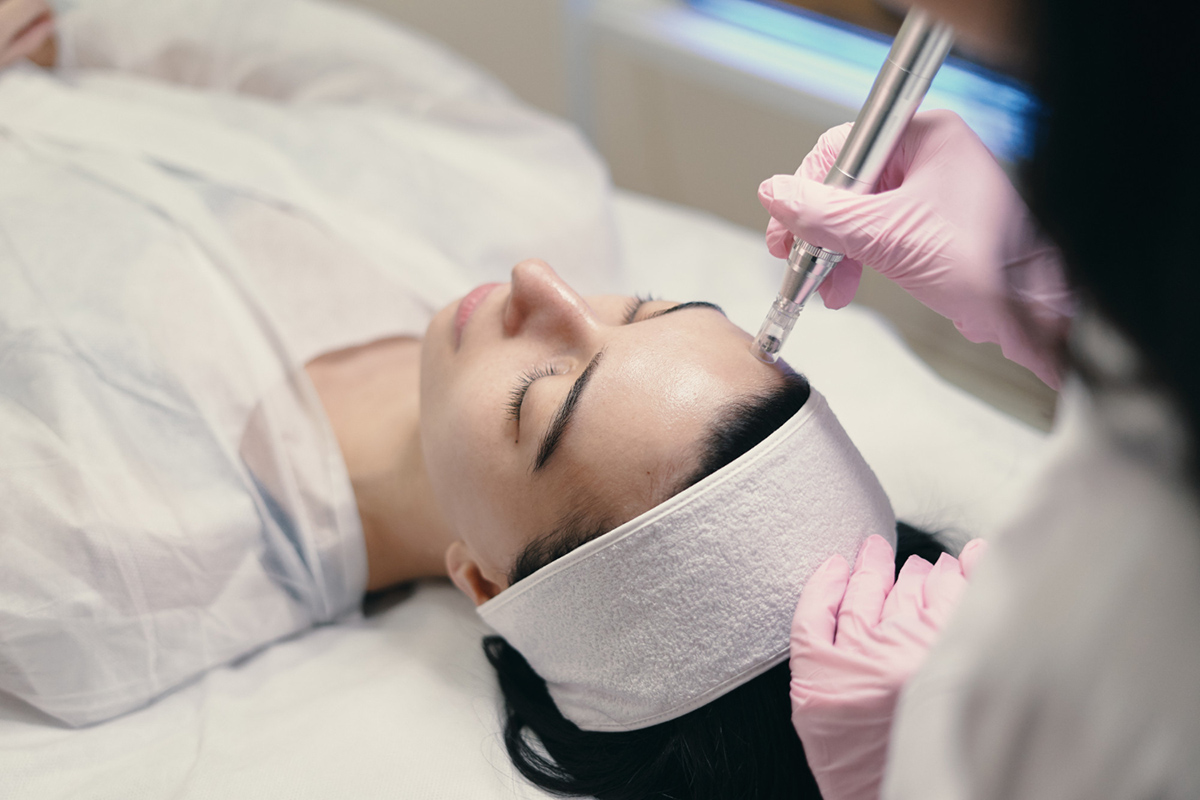 Microneedling is a popular cosmetic treatment in the beauty industry, renowned for its ability to promote collagen production and improve the texture and appearance of the skin. This procedure involves using tiny needles to create microchannels in the skin, which triggers the body's natural healing response. However, while many people opt for microneedling to improve their skin's quality and texture, the question remains, at what age should one start microneedling?...
Microneedling is a minimally invasive cosmetic treatment that has gained popularity in recent years for its incredible benefits. This treatment process involves using a roller or pen with tiny needles to create microscopic injuries in the skin. The process of microneedling stimulates the body's natural healing process, which promotes collagen production, improves skin texture, and reduces fine lines and wrinkles. If you are looking for Microneedling in Orlando, consider contacting...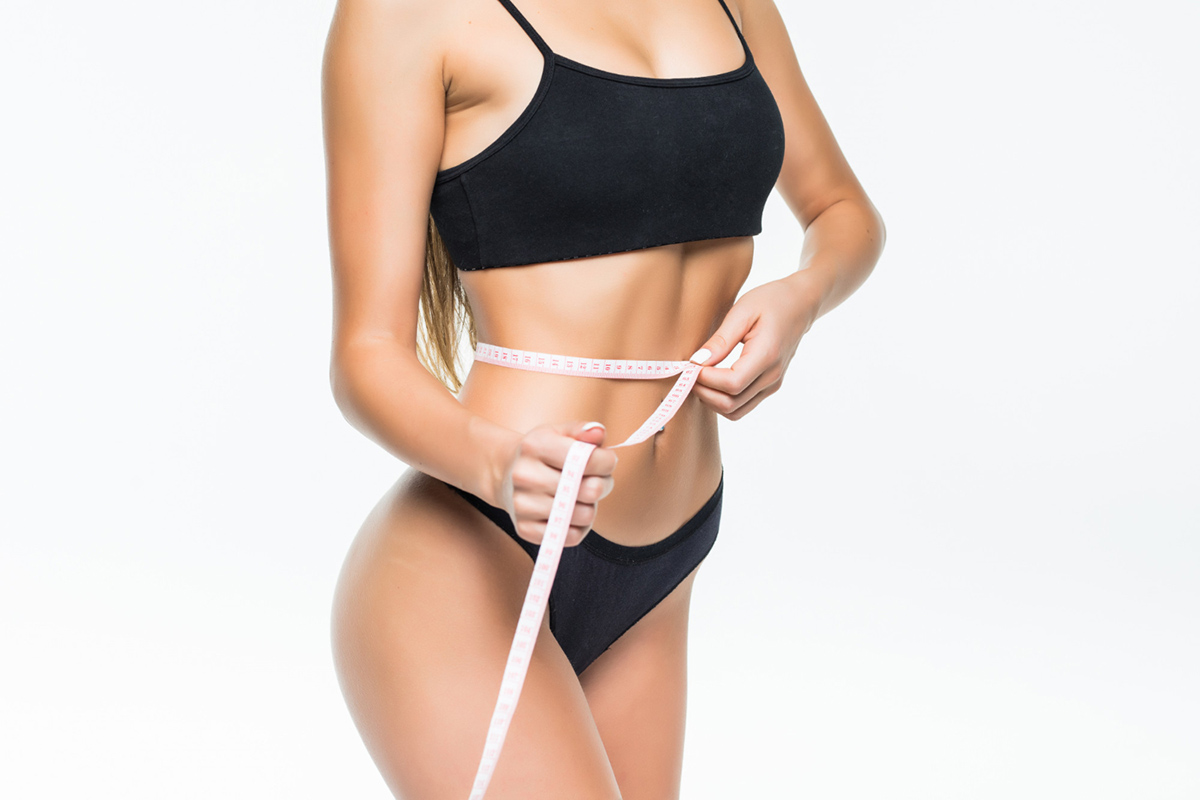 Are you tired of struggling with stubborn body fat? Do you want to get the toned, sculpted look you've always wanted? If so, then Liquid Lipo might be the solution you've been searching for! Liquid Lipo is a non-surgical, minimally invasive procedure that uses injections to break down and eliminate fat cells. It's a safe, effective alternative to traditional liposuction, without the risks and downtime associated with surgery. In this blog...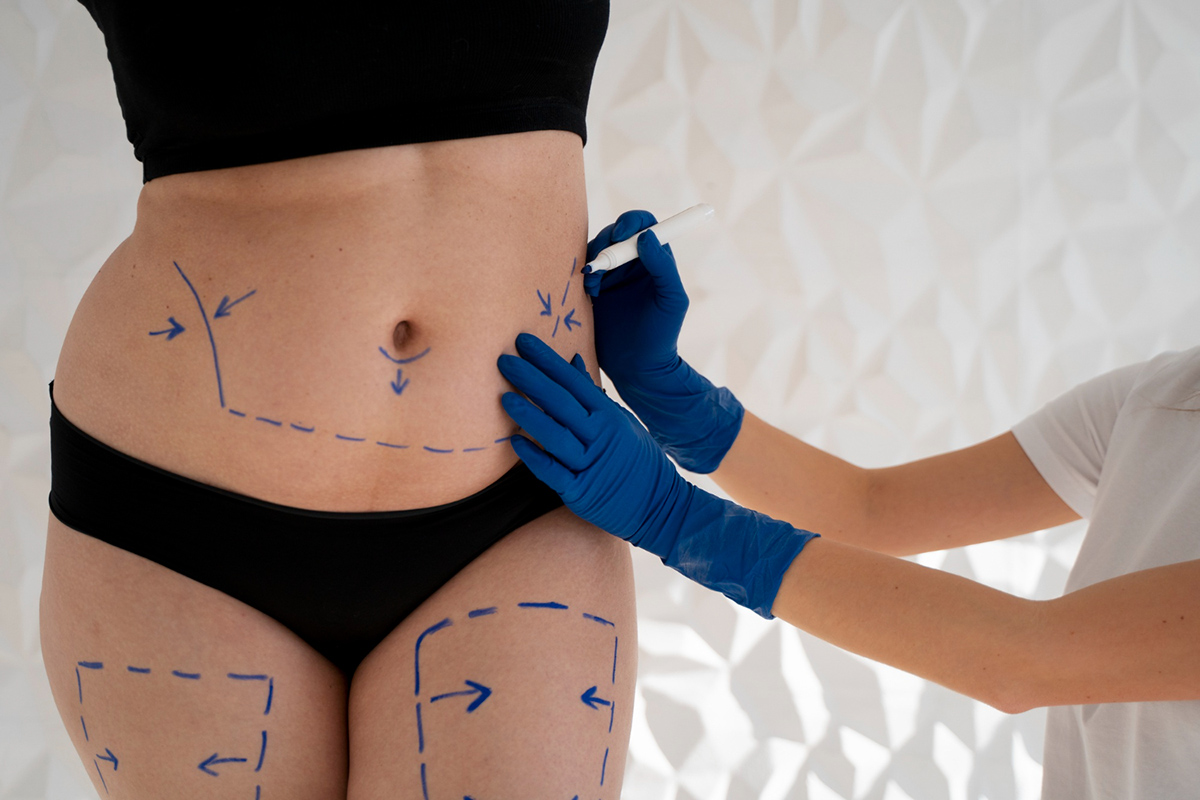 Liquid Lipo is a cosmetic procedure that has become increasingly popular in recent years. Many people are opting for Liquid Lipo in Orlando to sculpt their bodies and boost their confidence. If you're considering this procedure, it's crucial to have all the information before making any decisions. In this blog, we'll cover the essential things to know before undergoing Liquid Lipo to help you make an informed decision. What Is Liquid Li...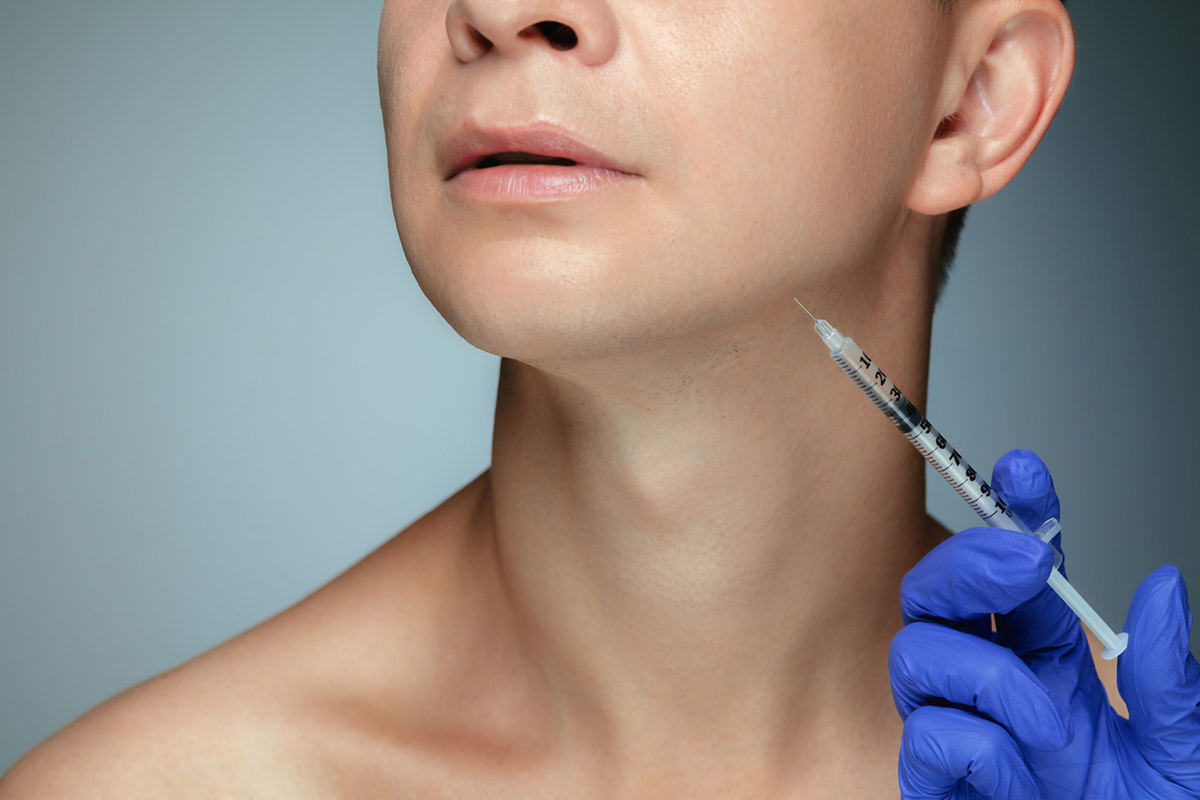 As people age, it's natural for them to experience a loss of volume, especially in their facial features. For those wanting to restore that youthful appearance, Radiesse provides a non-surgical solution. It's a popular dermal filler used to enhance volume and create contouring, giving individuals a more youthful and refreshed look. However, choosing the right physician in Orlando to administer Radiesse injections is crucial. In this blog post, we'll provide you wi...
As we age, our skin loses elasticity and volume, which is especially evident in the cheeks, chin, and pre-jowl area. This can lead to a sunken and tired appearance, making us look older than we actually are. Luckily, there are several ways to restore the volume of these areas, and one of the most popular treatments for this is Radiesse. If you are seeking Radiesse in Windermere, we highly recommend contacting Vamped Aesthetics & Design today to book an appointment. In thi...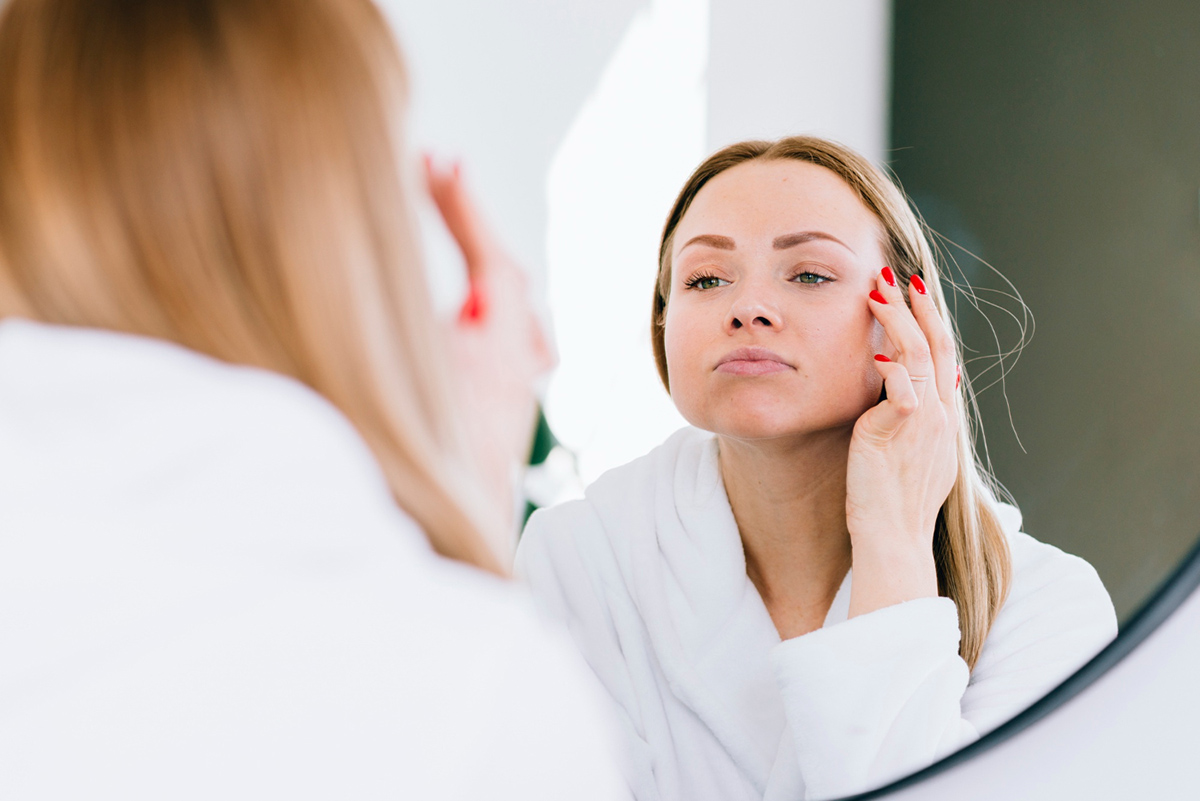 Aging is a natural process that everyone goes through. However, the visible signs of aging, such as wrinkles, folds, and sunken areas can cause anxiety and frustration for some people. While aging is unavoidable, there are ways to improve your appearance and enhance your natural beauty. One such way is through Sculptra treatments, which can restore volume to the face and create a more youthful and vibrant appearance. In this post, we will share some tips to improve your face&...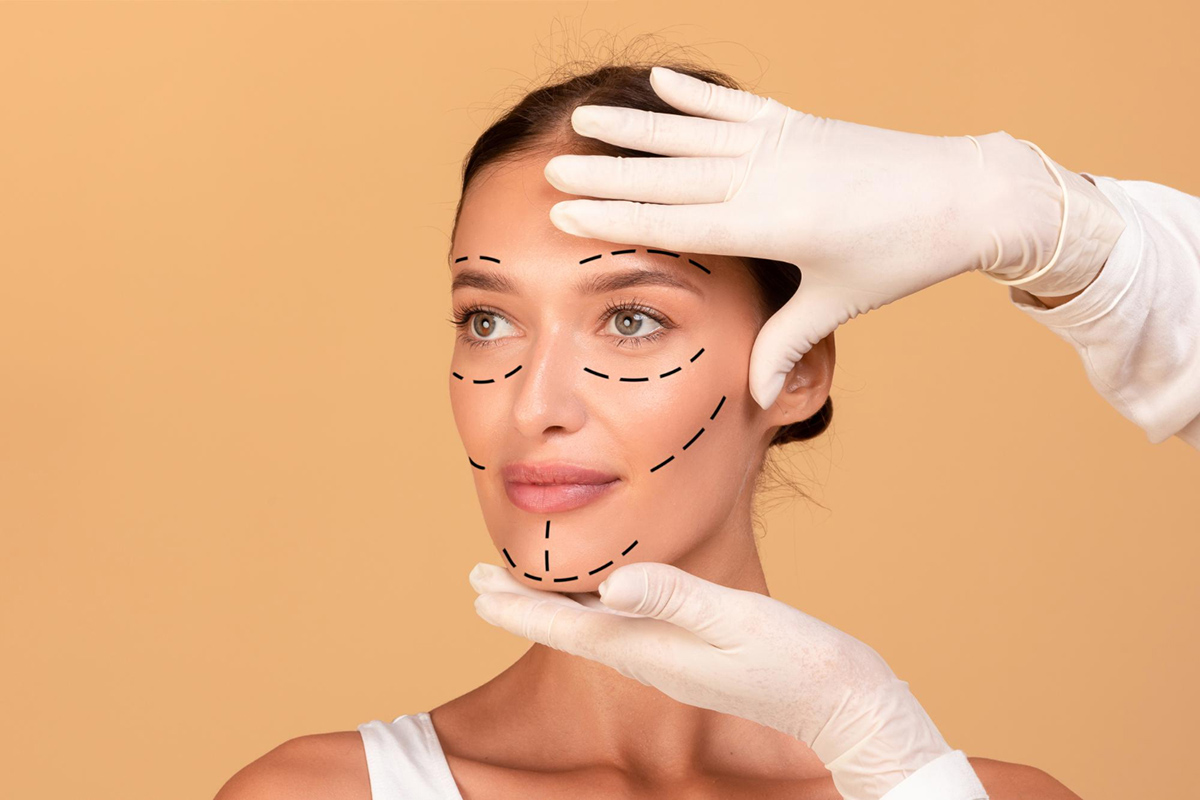 As we age, our skin begins to lose its elasticity, firmness, and the natural plumpness we once had. Not to mention, wrinkles, fine lines, and scars may start to appear. The primary driver for all these changes? Collagen loss. However, there is a powerful solution called Sculptra that can help you regain the natural look of your skin by promoting the production of your body's natural collagen in the treated areas. Read on to learn more. What i...