Name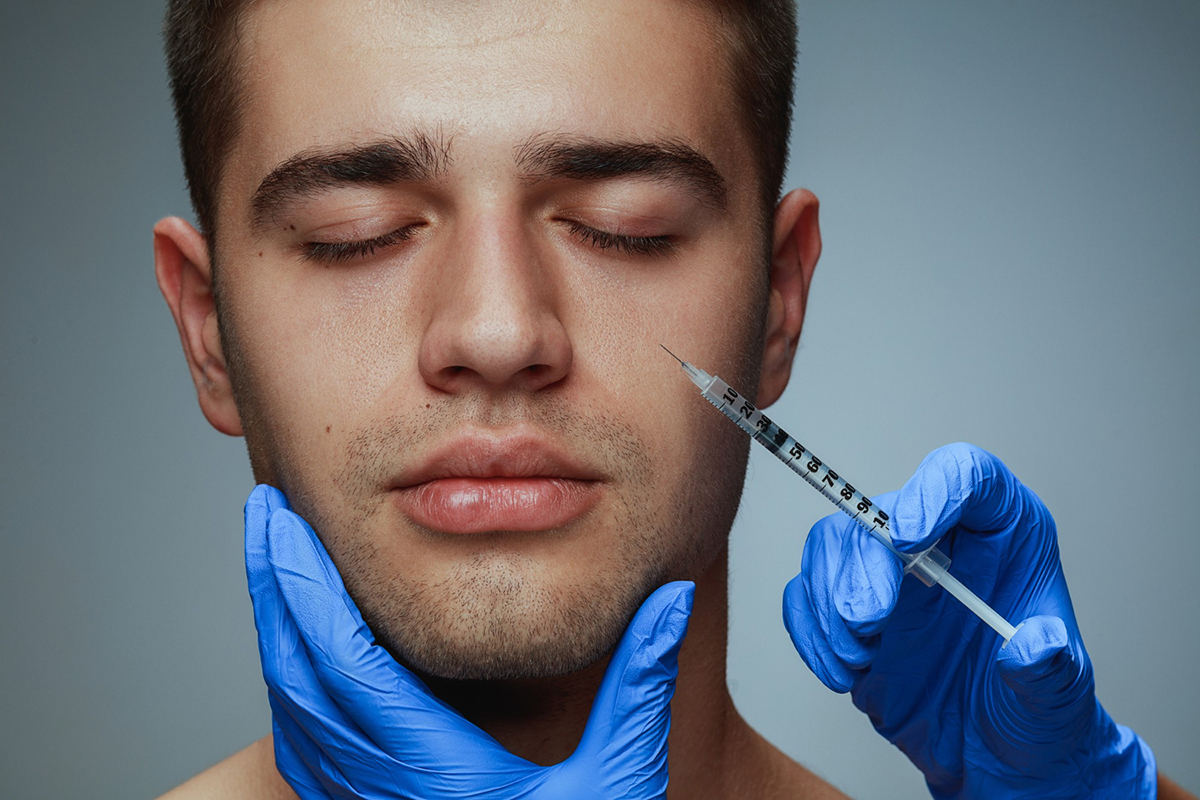 Are you one of those people who are on the quest for a non-surgical treatment that could give them back their youthful appearance? The good news is, you're not the only one! Injectable treatments have become increasingly popular among individuals who seek quick, safe, and effective anti-aging solutions. Among these treatments is Radiesse, which has taken the cosmetic industry by storm with its revolutionary formula. In this article, we'll give you a detailed description of...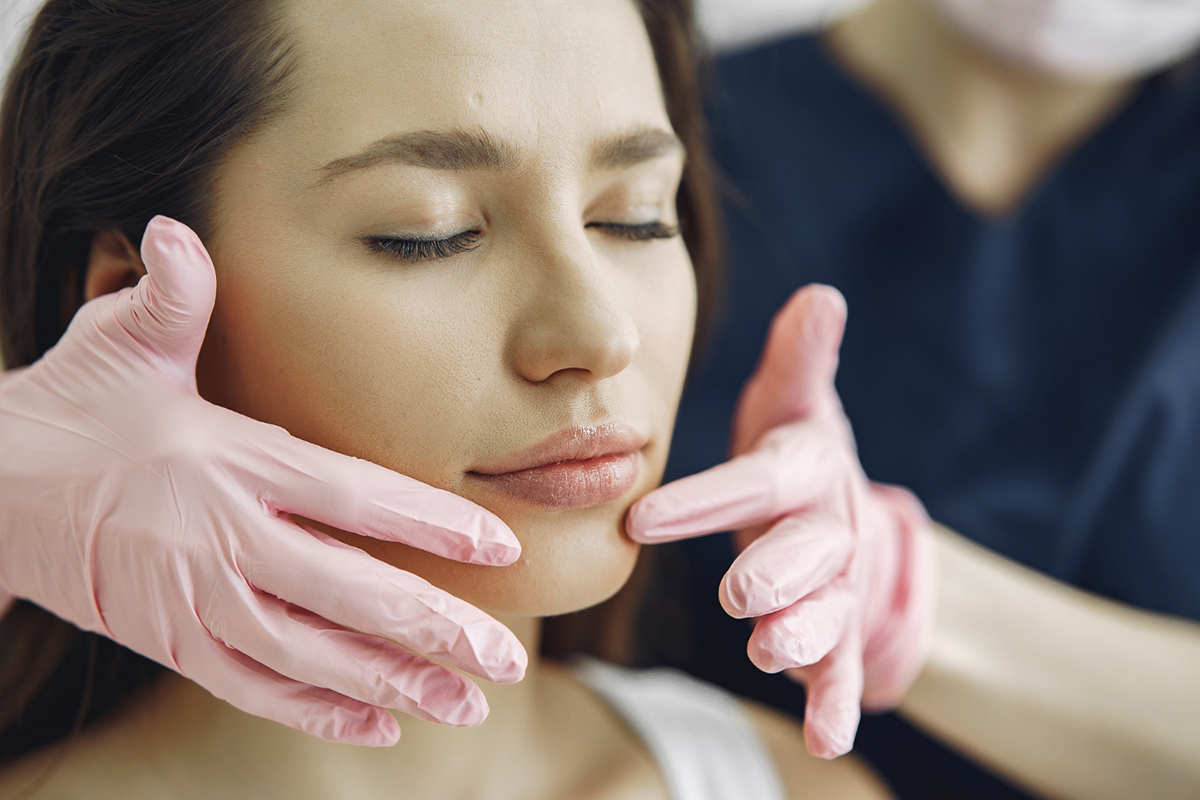 Aging is a natural process that impacts all of us. It can affect our skin in various ways, including wrinkles, volume loss, and sagging. Fortunately, advancements in cosmetic treatments have given us options to combat these signs of aging. One of the most popular treatments to address these concerns is Radiesse. Radiesse is a dermal filler that uses calcium hydroxylapatite microspheres to stimulate collagen production and restore volume to the skin. In this blog post, we will explore ...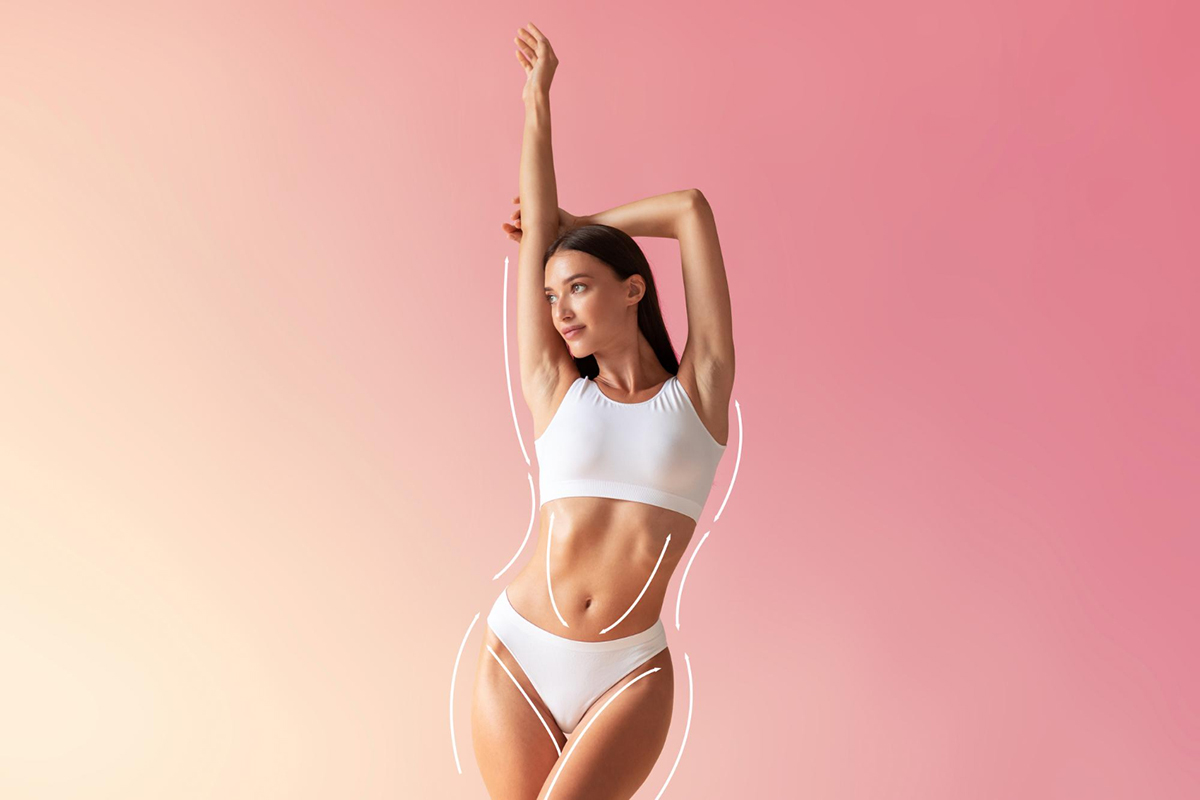 As we age, our skin starts to lose its elasticity, leading to wrinkles, fine lines, and sagging skin. While genetics and lifestyle play a significant role in the aging process, technology and advancements in medical science help combat the signs of aging. One such advancement is Sculptra, a dermal filler that can help restore volume, smooth out wrinkles and enhance facial contours. In this blog post, we will discuss who might choose to get Sculptra and the benefits it can pro...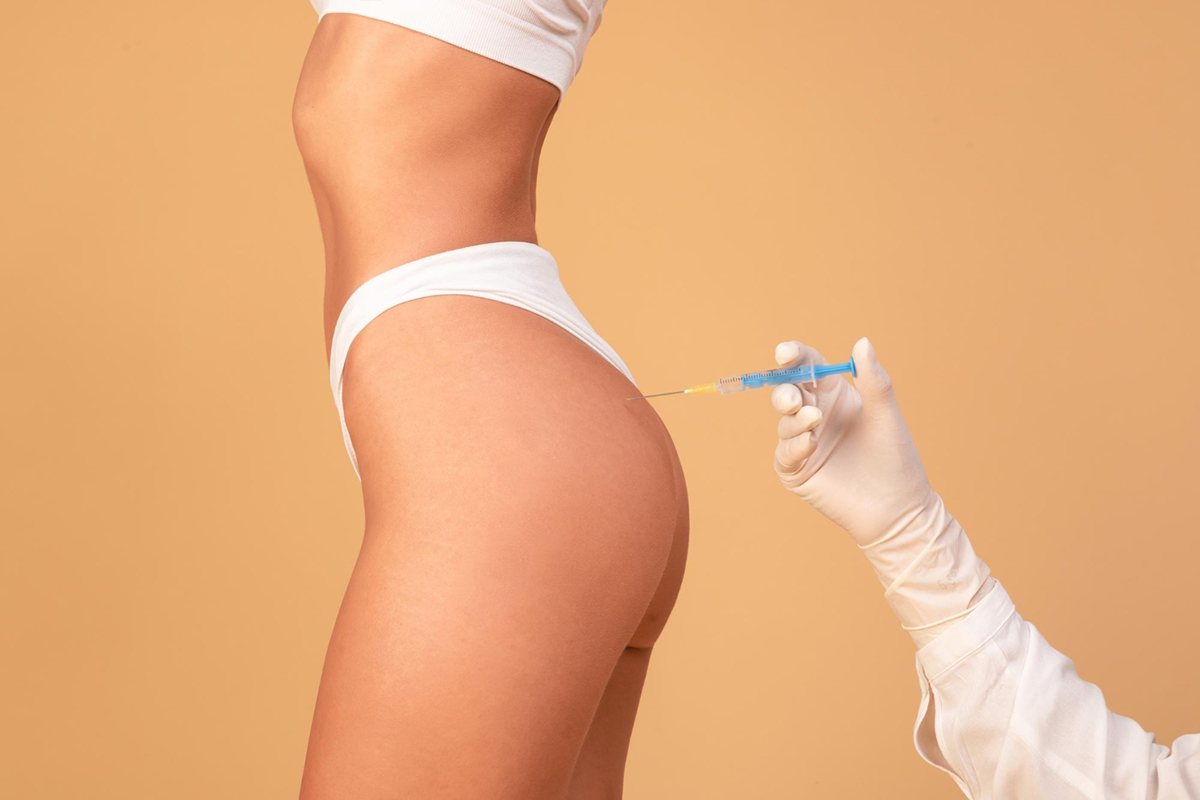 Are you someone who hates the appearance of wrinkles, fine lines and saggy skin? Do you want to get rid of these aging signs but still desire a natural and youthful look? Look no further than Sculptra- the revolutionary cosmetic treatment known for its long-lasting benefits that come with zero downtime. Sculptra is a FDA-approved dermal filler injected in the face to restore collagen and stimulate its natural growth. This injectable is known to provide lasting results and can...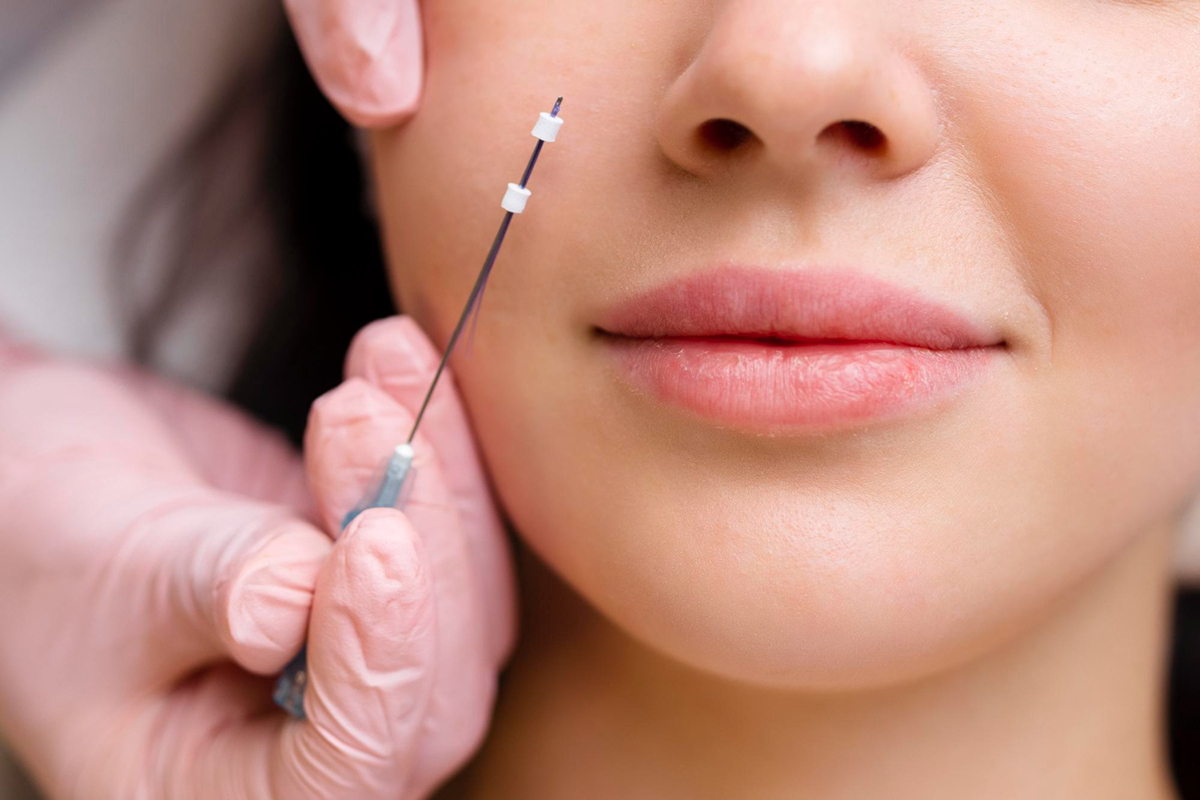 As we age, our faces lose collagen, elastin, and hyaluronic acid, which causes sagging and wrinkles. As a result, many people are turning to non-surgical treatments for facelifts. One of the most popular treatments for a non-surgical facelift is the PDO Thread lift procedure. PDO threads have been used for many years in medicine and surgery. They are a safe and effective tool for lifting and tightening sagging skin for those who are looking for a less invasive option. In this...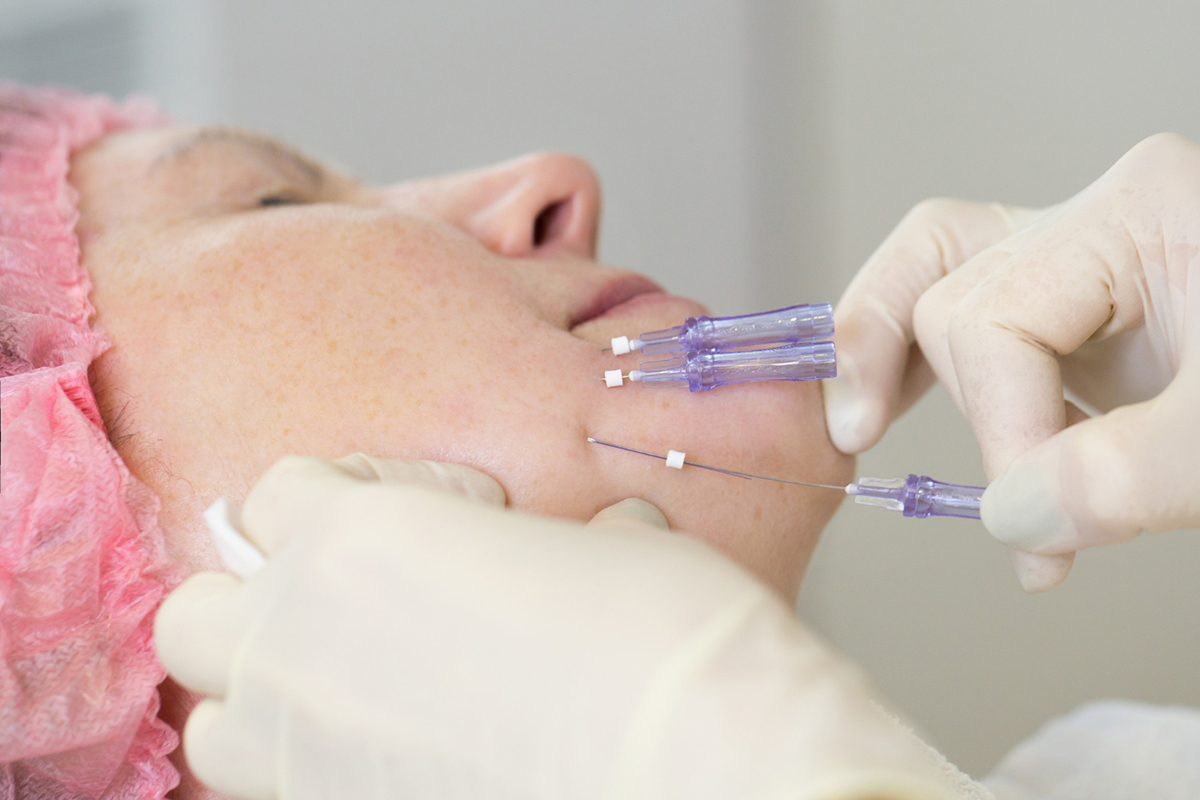 As we age, our skin loses elasticity, volume, and firmness, causing it to sag and droop. This can be particularly noticeable on the face, resulting in wrinkles, fine lines, and jowls. However, you don't have to live with these unwanted signs of aging. A PDO thread lift is an effective and minimally invasive treatment that can help you achieve a youthful, lifted appearance. In this post, we'll explore the areas of the face that can benefit from PDO thread lift treatmen...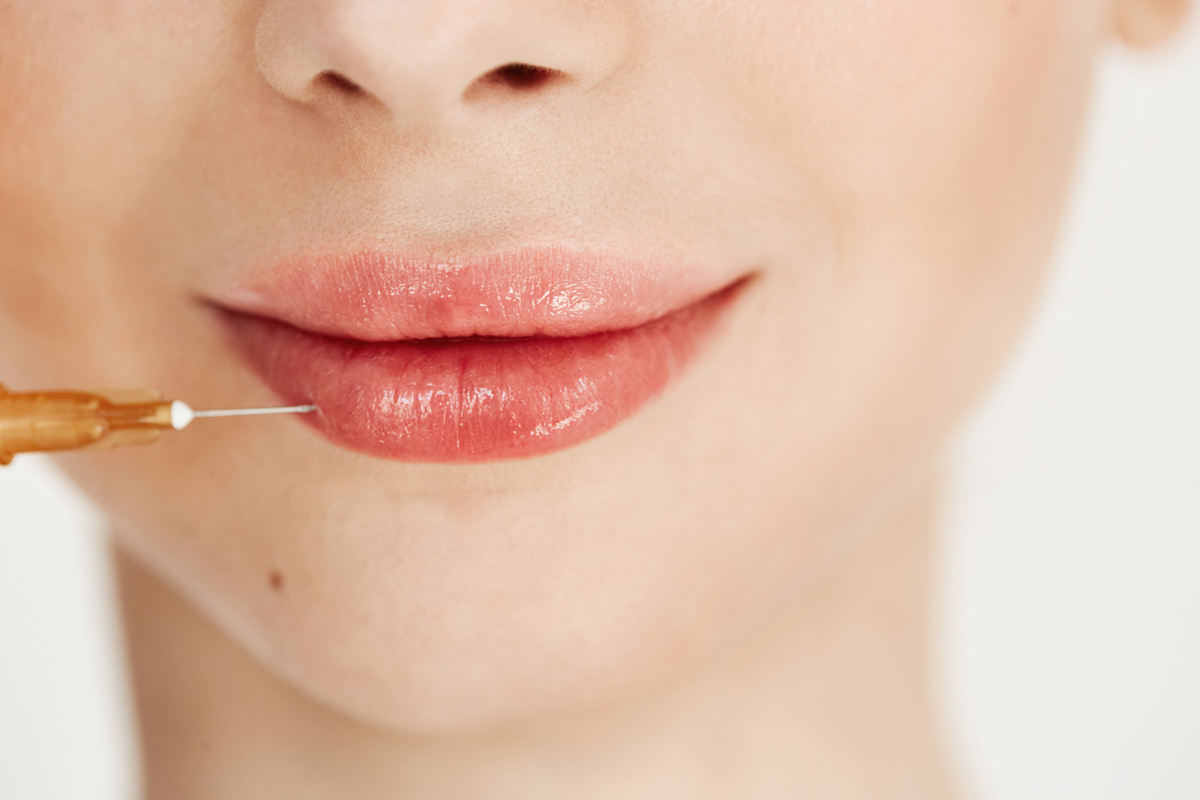 Lip fillers have become one of the most popular cosmetic treatments in recent years. They offer a quick and easy way to enhance your lips and can give you the plump pout you've always dreamed of. But before you book your appointment, there are a few things you should know to ensure that you're making an informed decision. In this post, we'll go over everything you need to know before getting lip fillers, and provide you with helpful tips to make the most out of yo...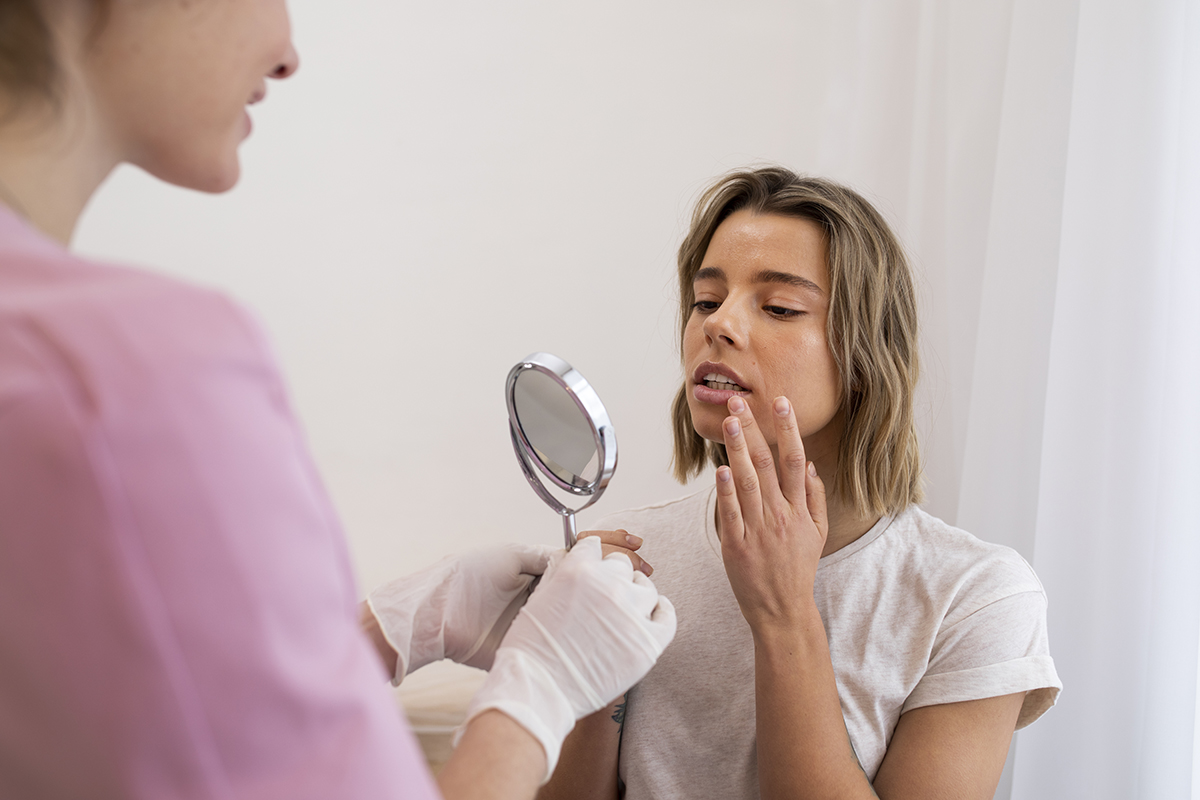 Facial fillers have become increasingly popular as people seek to enhance their natural beauty and restore youthfulness. Fillers are a non-invasive cosmetic procedure that involves injecting a gel-like substance into the skin to smooth out wrinkles, add volume, and restore facial contours. While fillers offer a quick and effective way to achieve a more youthful appearance, it's important to note that there are some things you should avoid doing after the procedure. In this blog, w...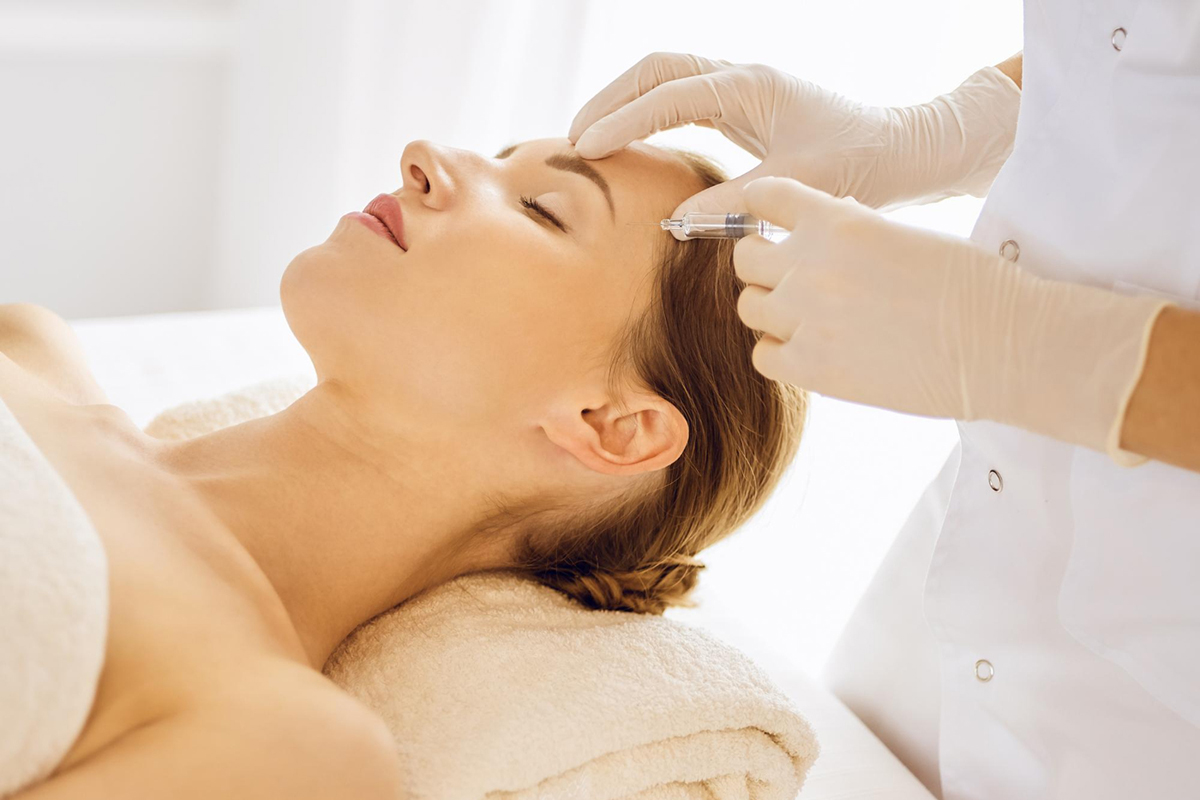 When we think of Botox, the first thing that comes to our mind is its cosmetic uses for reducing facial wrinkles. However, you might be surprised to know that Botox has some lesser-known uses that can be quite beneficial. In fact, it can be used to treat medical conditions beyond simply reducing wrinkles. In this blog post, we will discuss the surprising uses of Botox and how it can benefit you in more ways than one. Treating Migraines If you're one...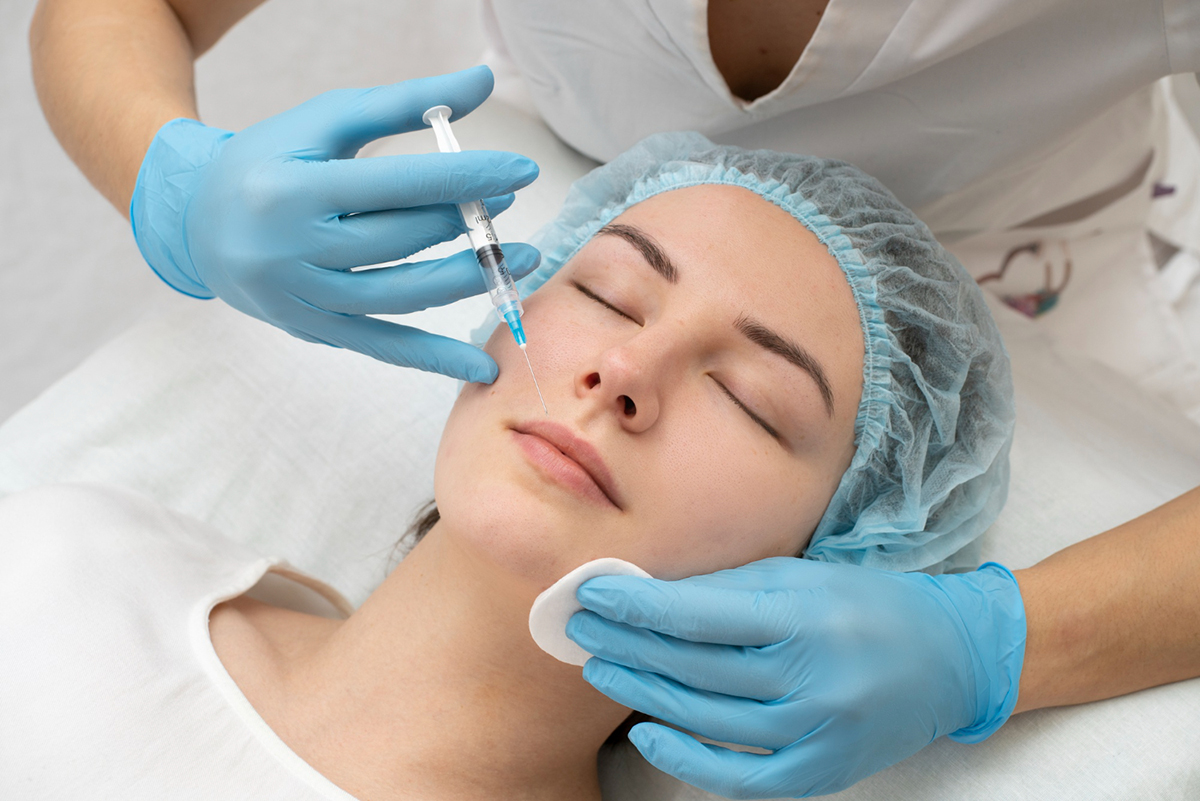 Botox is one of the most popular cosmetic treatments that can help you get rid of wrinkles, frown lines, crow's feet, and other signs of aging. It is a simple and quick procedure that can be done in just a few minutes, but how often should you get Botox? It is a common question that people ask when they are planning to get Botox treatment for the first time, or when they are seeking to maintain the effects of their previous treatments. In this blog post, we will...