Name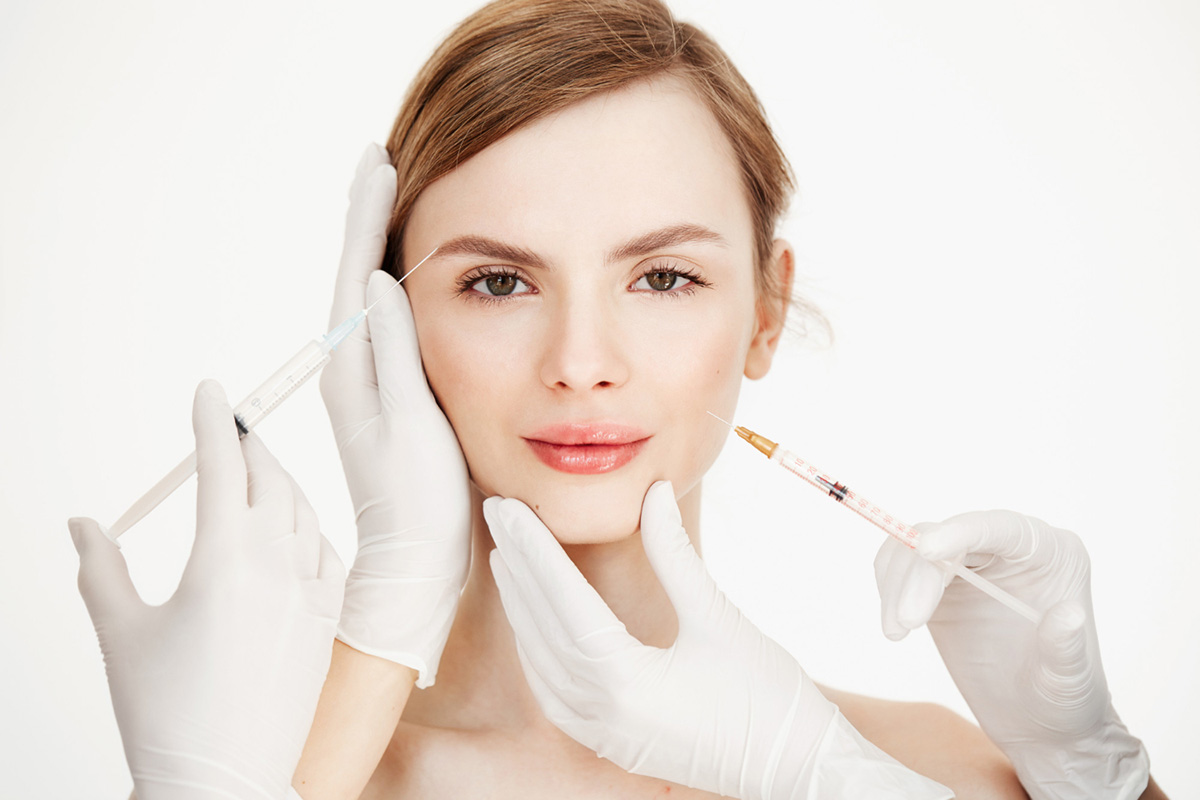 As we age, our skin becomes more prone to wrinkles and fine lines. For a lot of people, this can be a source of insecurity and lower self-confidence. While there are many skincare products available in the market that can help minimize the appearance of aging signs, they often fall short in giving you the results you want. This is where Botox comes in. Botox is a quick and effective solution for fine lines and wrinkles that can leave you with younger-looking skin. In this blo...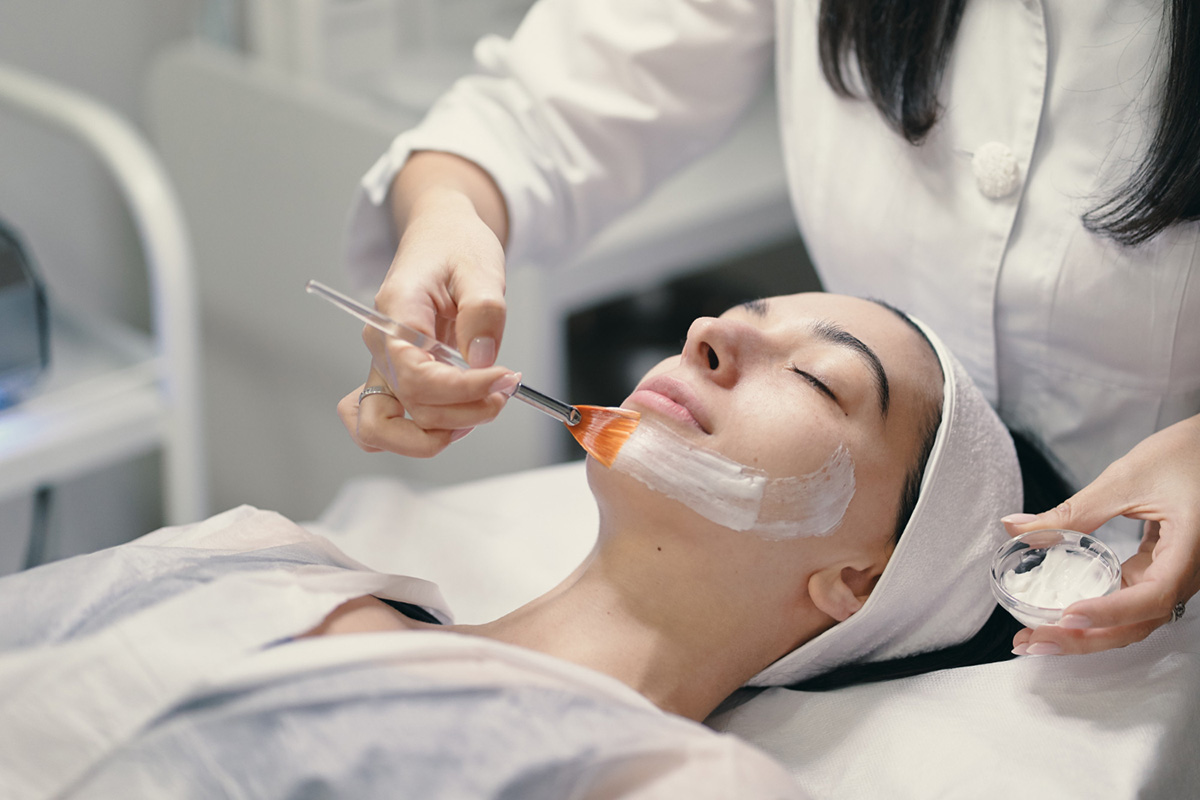 Chemical peels have been around for ages, but it's only recently that they've achieved mainstream popularity in the world of beauty and skincare. Thanks to advanced technology and a better understanding of the skin, chemical peels have evolved from harsh treatments to gentle, effective procedures that can help you achieve the healthy, glowing skin you desire. But how are chemical peels categorized? What makes them different from one another? In this blog post, we wil...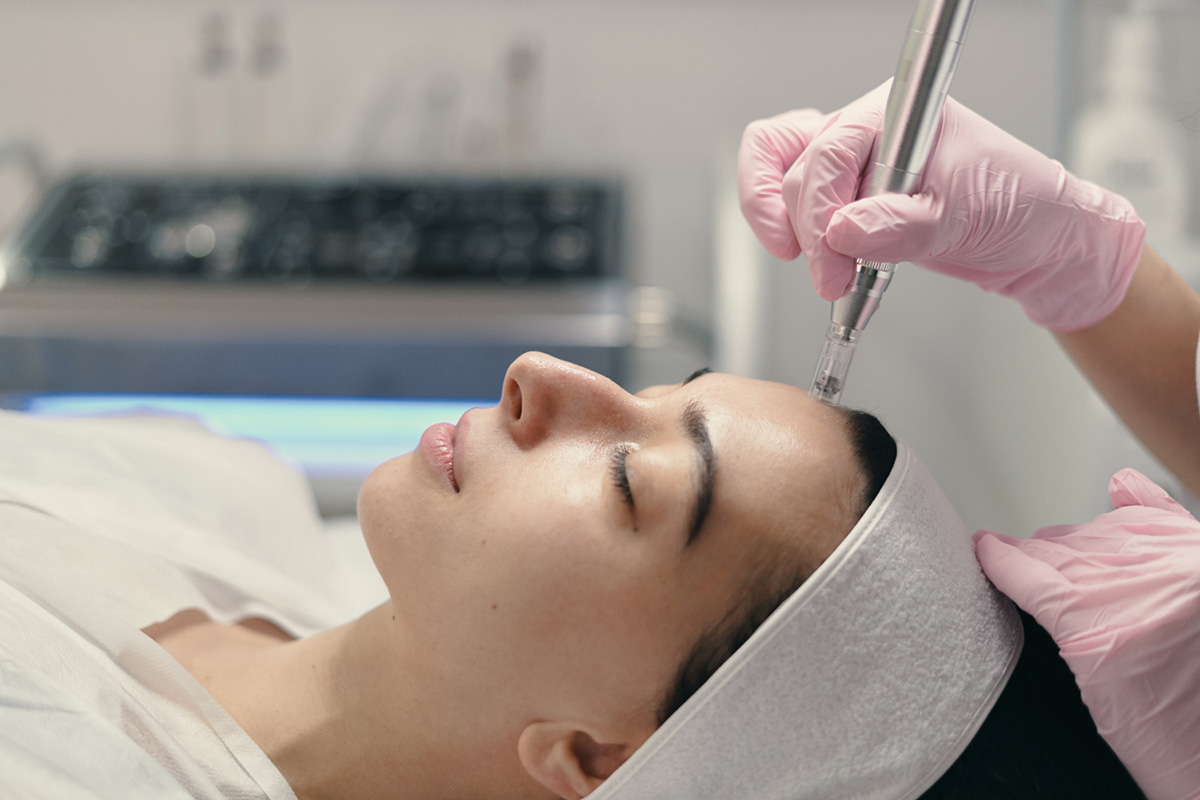 Microneedling is a popular cosmetic procedure that is used to treat various skin conditions, such as acne scars, fine lines, and wrinkles. The procedure involves using a device that creates tiny punctures in the skin to stimulate collagen production and enhance skin rejuvenation. However, like any cosmetic procedure, microneedling requires proper aftercare to ensure optimal healing and results. In this blog post, we will discuss the tips for microneedling aftercare and the he...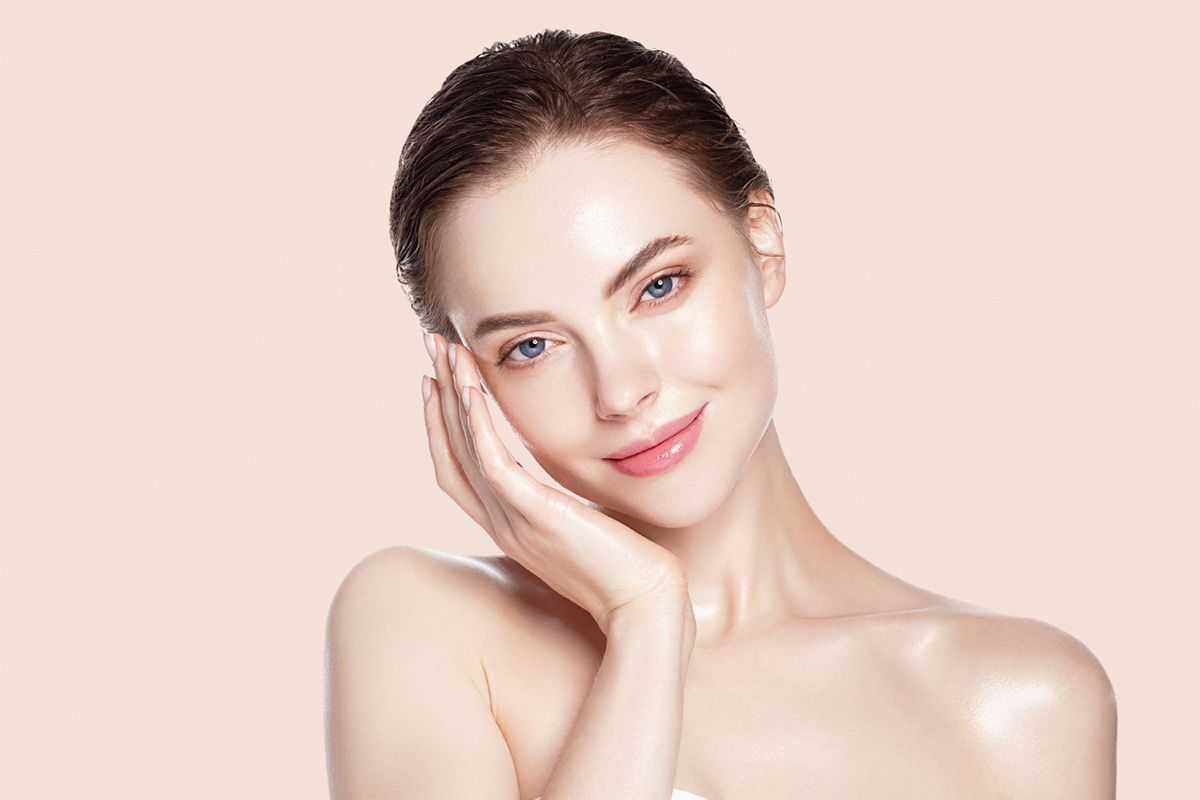 Do you wish to slim down your body, but have been struggling despite eating well and regular exercise? Liposuction might be the answer you are looking for. Liposuction is a surgical procedure that helps you remove excess fat from different areas of your body, allowing you to achieve a more sculpted and contoured figure. While liposuction has been in use for decades, modern technology has made it safer and more efficient. With that in mind, in this blog post, we will explore d...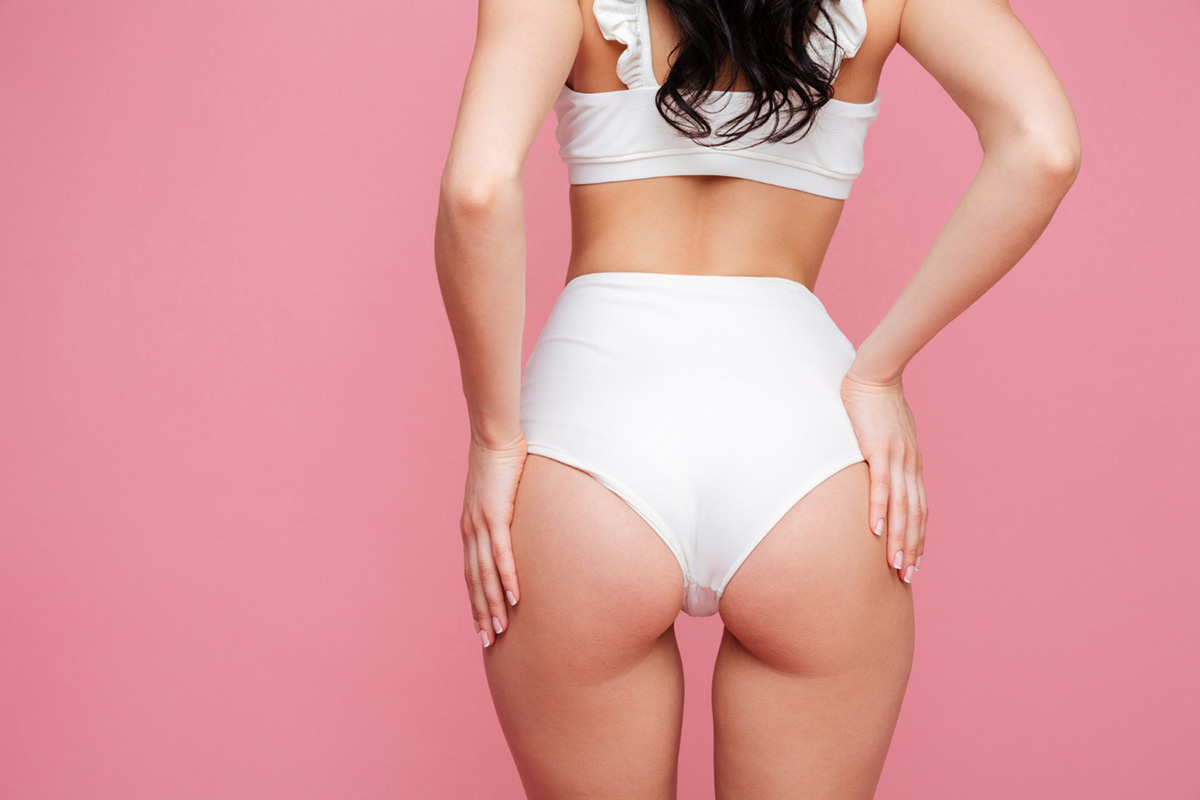 The quest for the perfect butt has become a modern-day obsession. As more and more people seek a firmer, rounder behind, it's no surprise that innovative ways to enhance a person's curves are popping up all over the market. One of the most innovative ways for people to achieve a fuller butt while avoiding invasive surgery is through a Radiesse Butt Lift. This non-surgical method has taken the cosmetic world by storm and rightfully so. In this article, we will explore the reaso...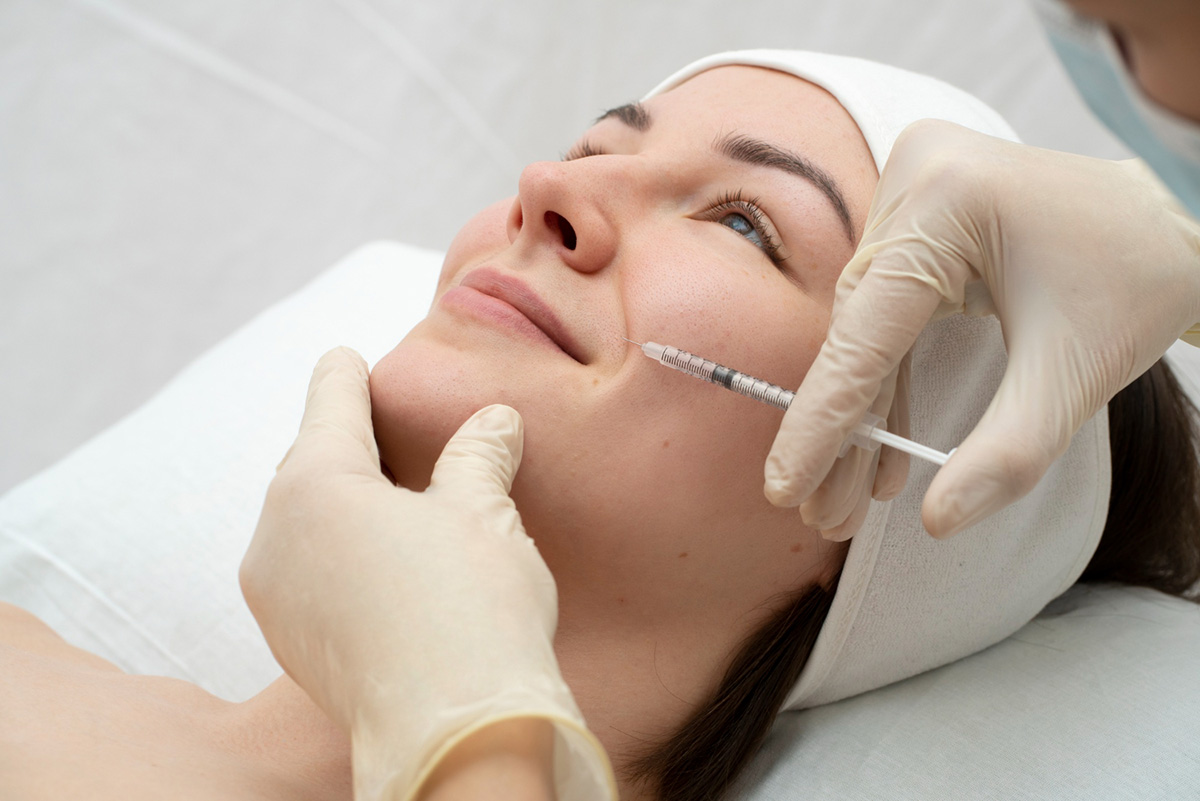 As people grow old, they tend to lose the collagen, elastin, and fat that give the skin its youthful appearance. This contributes to sagging, wrinkles and a loss of volume. Sculptra has risen as a popular treatment for these age-related changes. Sculptra works perfectly because it stimulates the production of collagen, thereby replacing the natural collagen that reduces with age. Are you looking for Sculptra in Orlando, FL? Keep reading to discover what areas Sculptra can treat and ho...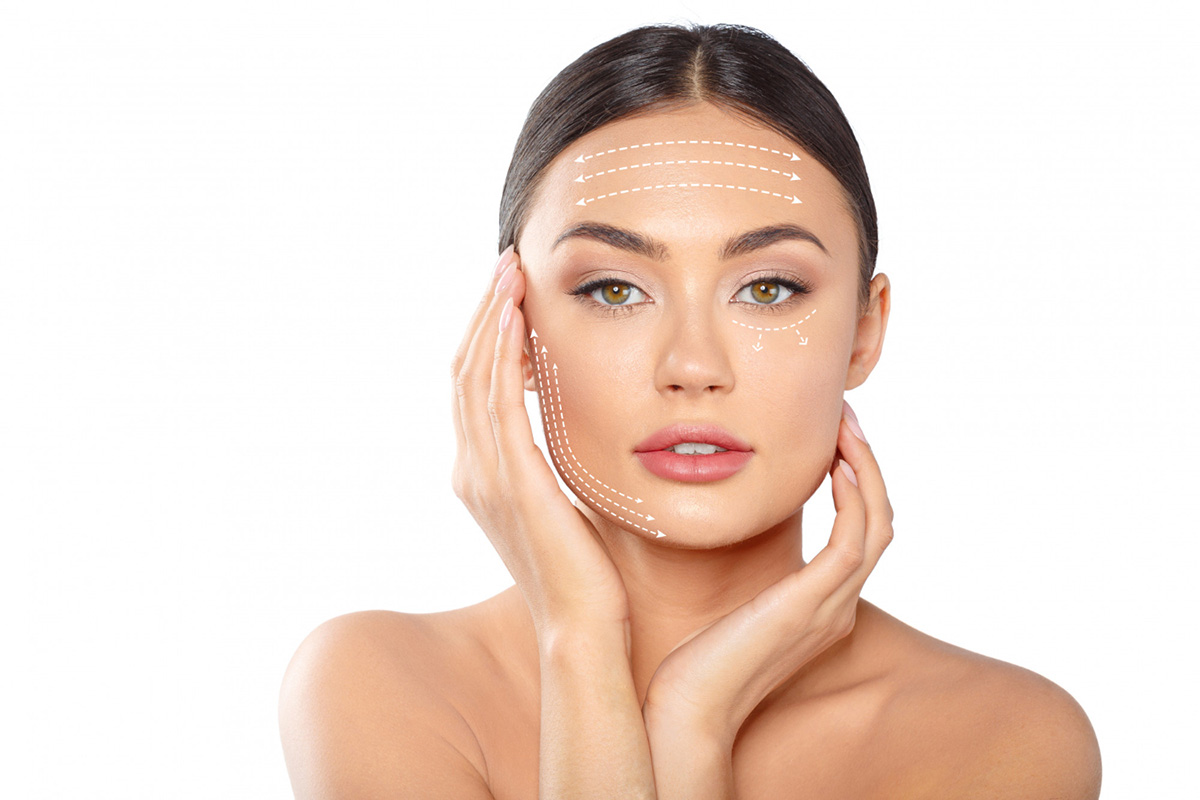 If you're looking to improve your appearance and revitalize your skin, it's important to choose the right treatment that delivers optimal results. One of the best aesthetic treatments available today is PDO threads, which are a versatile and innovative way to help remove wrinkles and tighten skin. If you're considering PDO threads in Dr Phillips, FL, the team at Vamped Aesthetics & Design can help. In this article, we'll explore what makes PDO threads diff...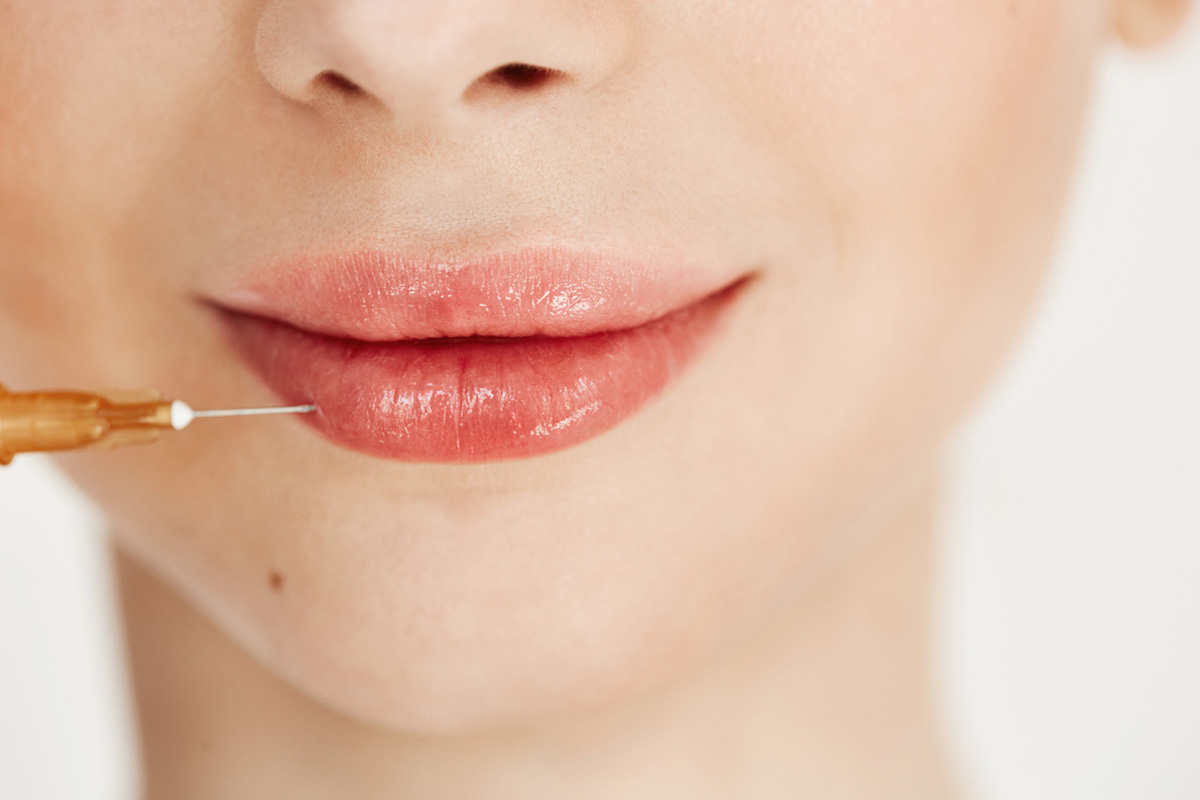 Have you ever felt self-conscious about your lips? Do you wish they were fuller or more defined? Well, you're not alone. Many people desire fuller, plumper lips, and getting lip fillers can help achieve that desired look. But, did you know that lip filler can also provide several other benefits? From enhancing your natural beauty to boosting your confidence, there are plenty of reasons to try out lip fillers. In this blog post, we'll dive into the top benefits of getting l...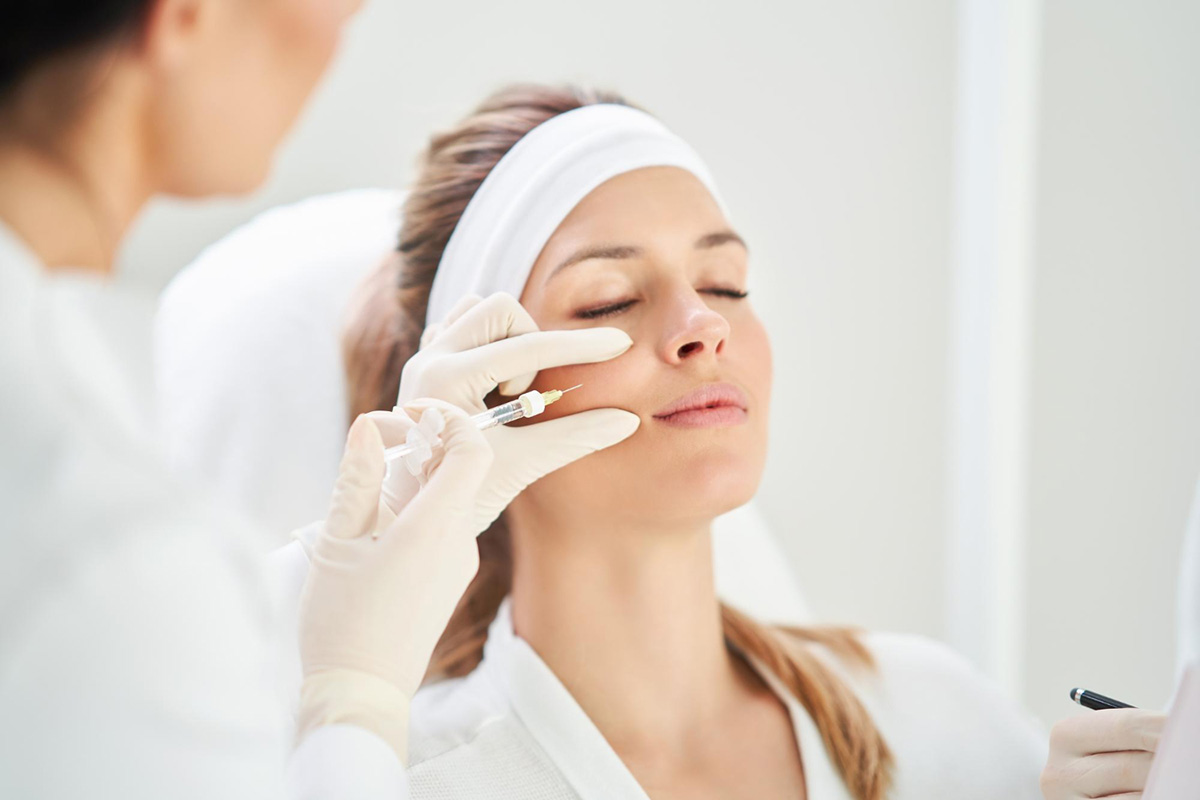 Botox injections have become increasingly popular over the years, with millions of Americans opting for this treatment to achieve a more youthful and fresh appearance. However, while Botox treatments are generally safe and effective, it's important to keep in mind that there are certain things you should avoid doing after getting a Botox injection. By avoiding these common post-treatment mistakes, you can ensure the best possible results from your Botox treatment. Here...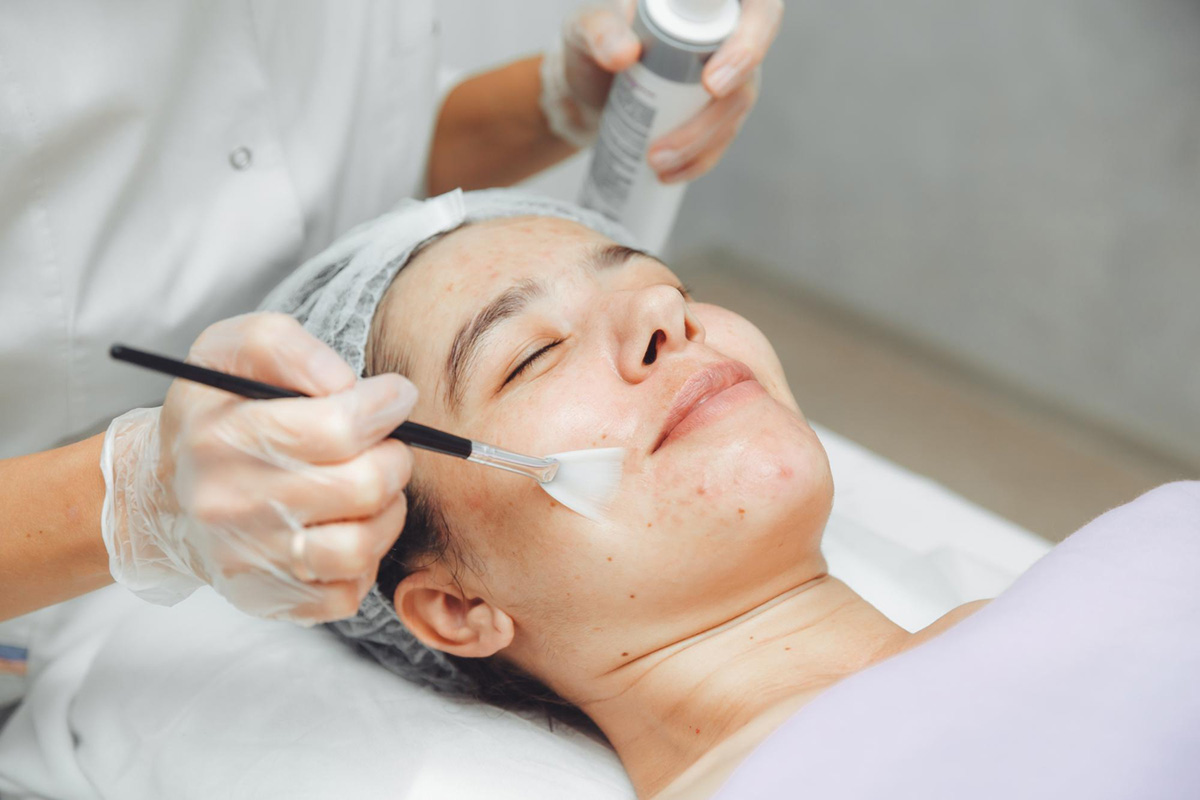 Chemical peels are commonly used to treat a variety of skin issues such as acne scars, wrinkles, and sun damage. The peel process involves the application of chemicals to remove the top layer of the skin and encourage the growth of new skin cells. If you have decided to get a chemical peel treatment, it is important to understand what you can expect day by day after the process. Here, we will outline the typical process of recovery after a chemical peel process. &nb...