Name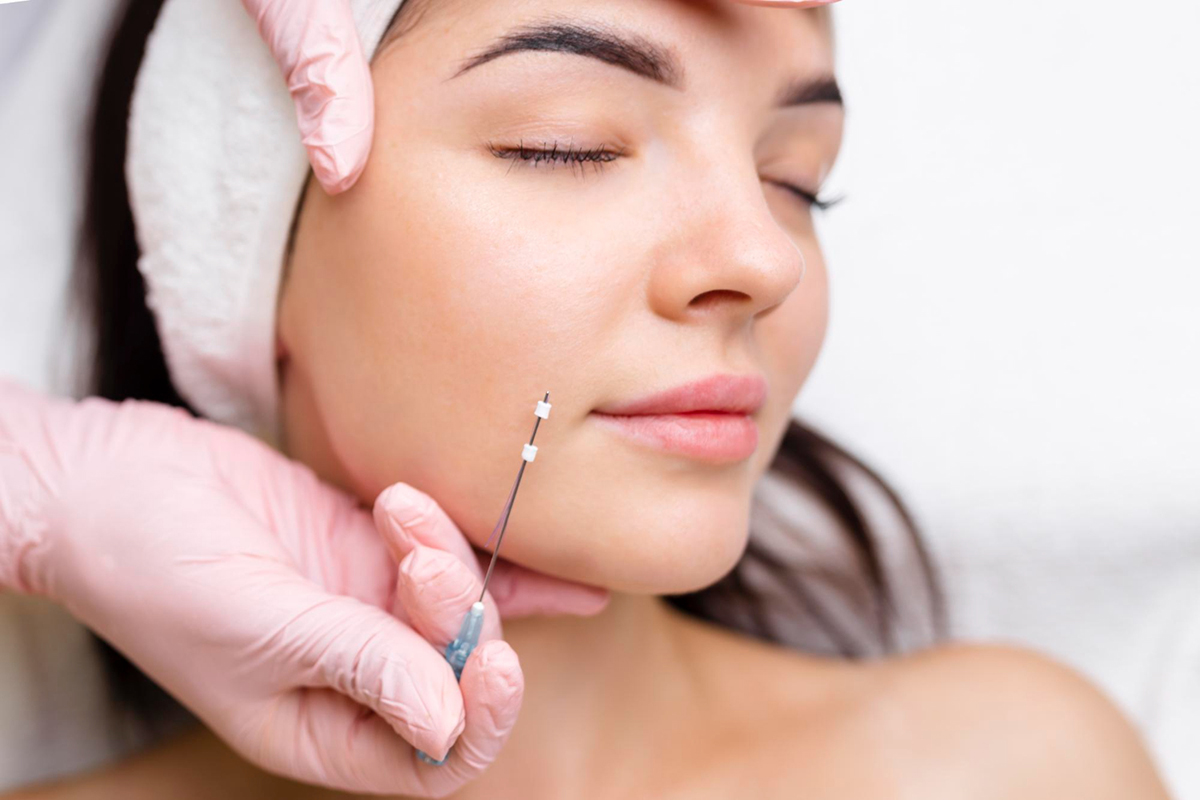 Have you been wanting to tighten and rejuvenate your skin, but not ready for a surgical facelift? You might want to consider PDO thread lifting! It is a non-surgical procedure that lifts and tightens sagging skin. PDO (Polydioxanone) sutures are inserted under the skin in the targeted area, and the threads stimulate collagen production over time. PDO thread lifting produces results that can last up to two years, with minimal downtime and little pain. In this blog, we will be ...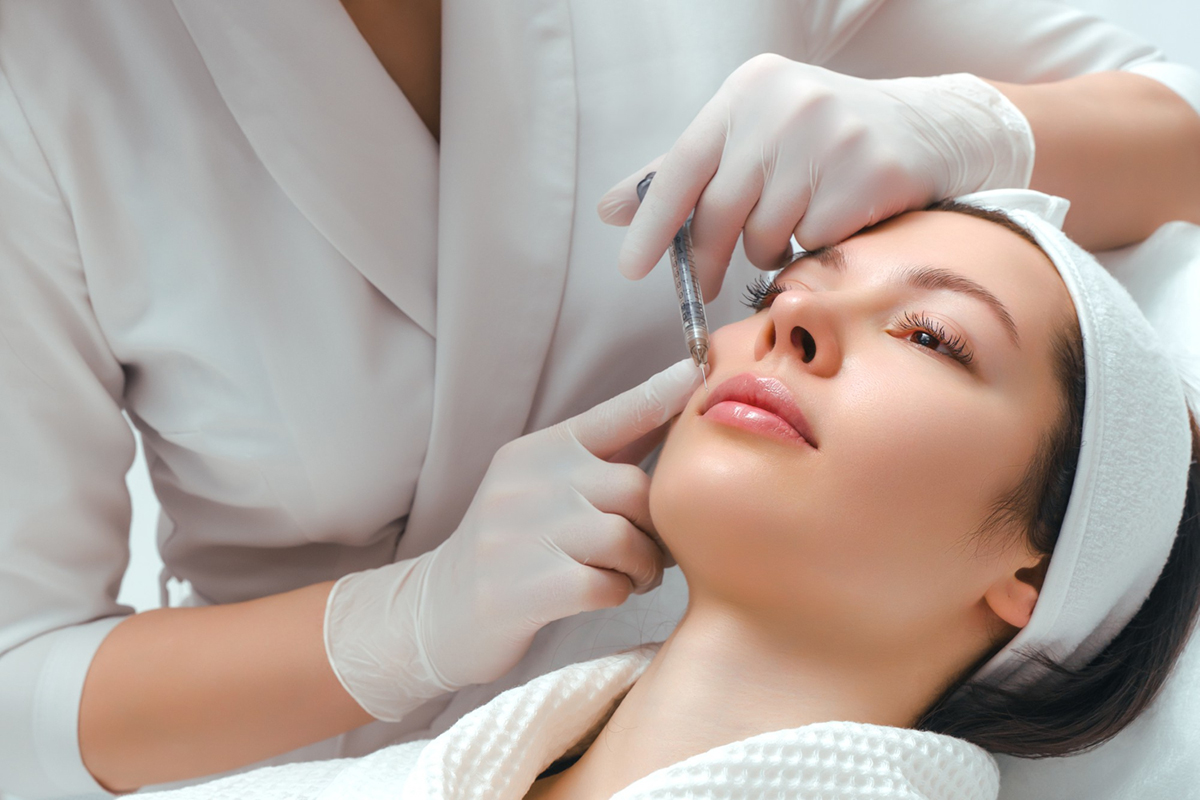 Dermal fillers have become an increasingly popular skincare option for people looking to rejuvenate their skin or reduce the signs of aging. Despite their popularity, potential clients are still wary of what happens during and after a dermal filler procedure. In this blog post, we will provide you with insight into the process of a dermal filler procedure and what to expect during your recovery period. If you are in Windermere, FL, and are interested in fillers, Vamped Aesthe...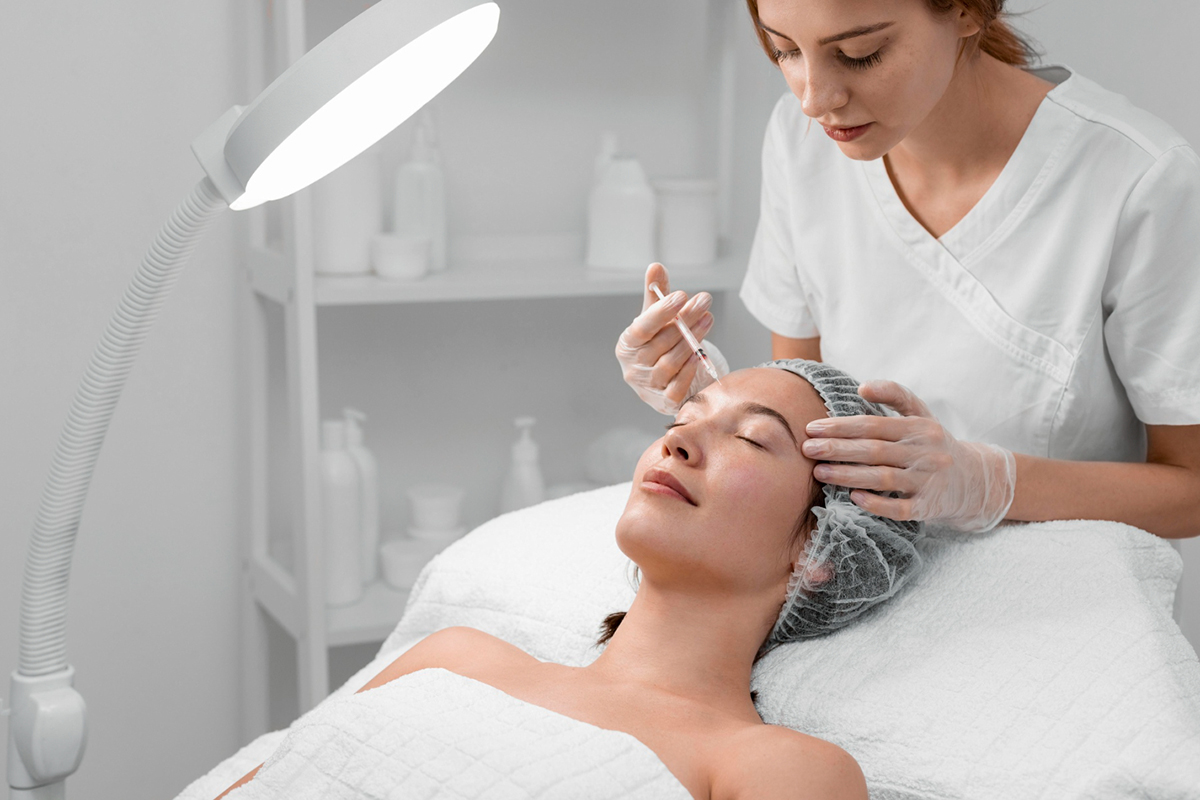 Getting Botox can be an excellent way to enhance your natural beauty and reduce the signs of aging. It's a simple and relatively quick cosmetic treatment that yields incredible results. However, before you schedule your visit to a Botox provider in Orlando, Florida, there are a few things that you should keep in mind to help you prepare for your appointment. This blog post will provide you with helpful tips and guidelines to ensure that your Botox treatment is as succes...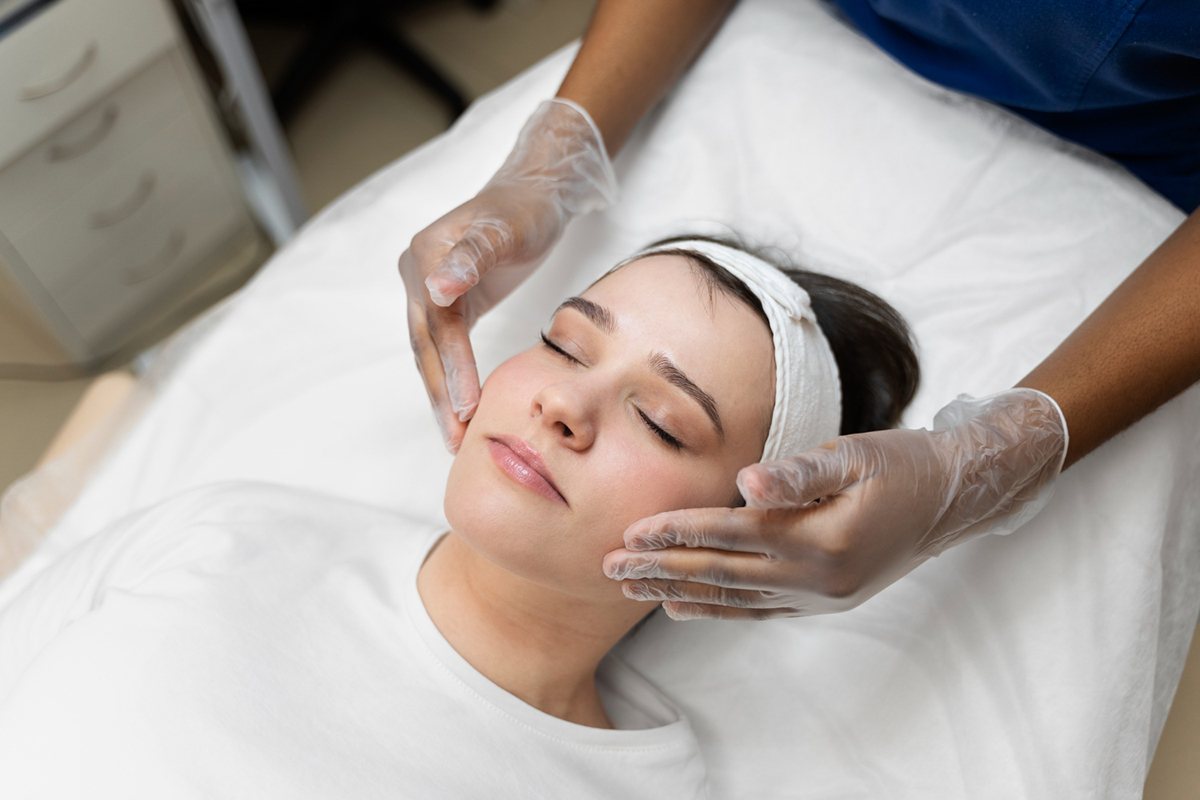 If you're looking for a way to rejuvenate your skin, chemical peels are a popular option. But with all the misinformation out there, it's important to separate fact from fiction. In this post, we'll debunk some of the most common myths about chemical peels, so you can make an informed decision about whether they're right for you. Myth #1: Chemical Peels are Painful Contrary to popular belief, chemical peels aren&r...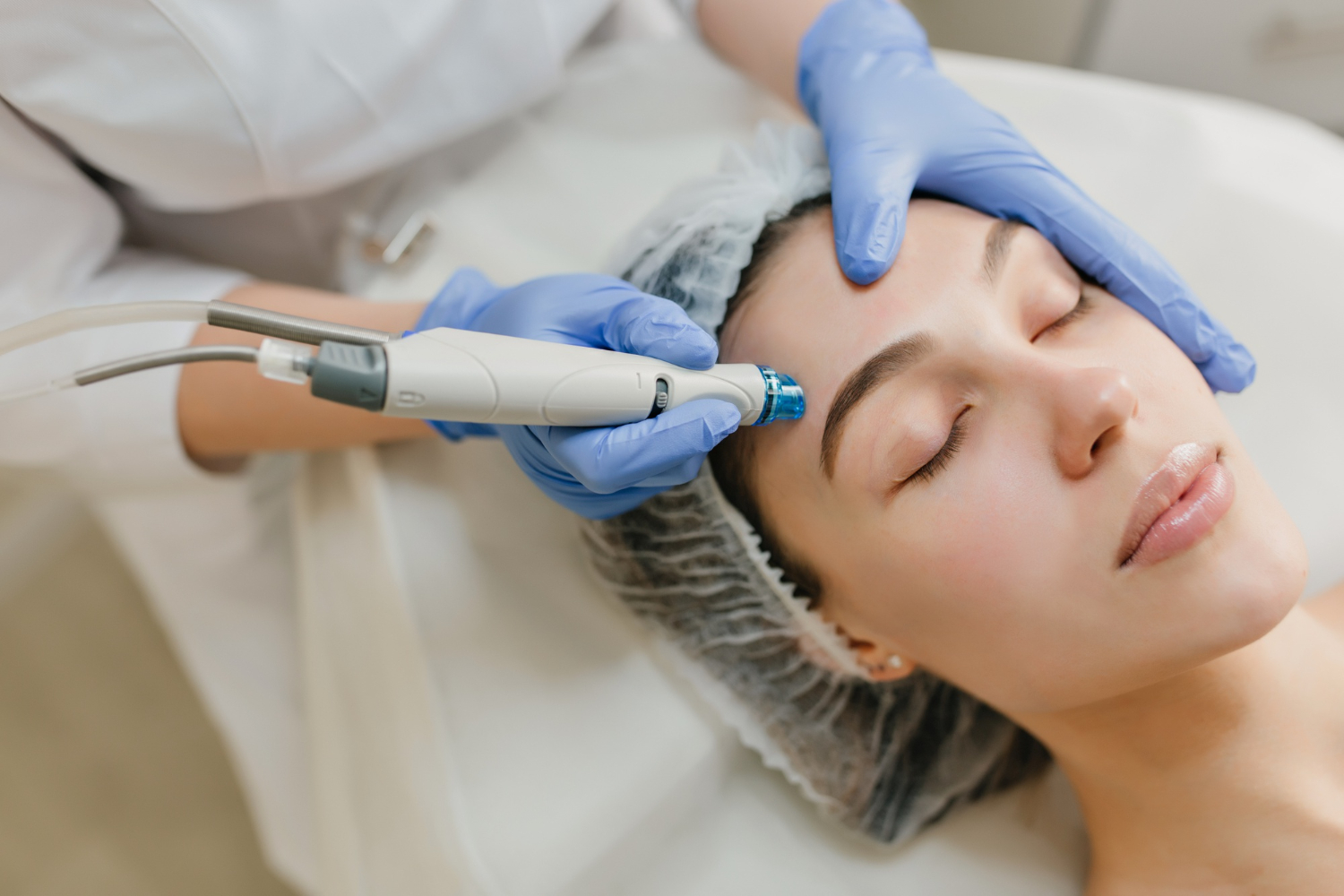 Microneedling has become a popular skincare treatment for addressing a variety of skin concerns. This procedure has been around for quite some time, but it has gained more popularity recently due to the many benefits it offers. The treatment involves using a small device with needles to create tiny punctures in the skin. These microscopic wounds stimulate the body's natural healing process, resulting in smoother, firmer, and younger-looking skin. In this blog post, we'll take ...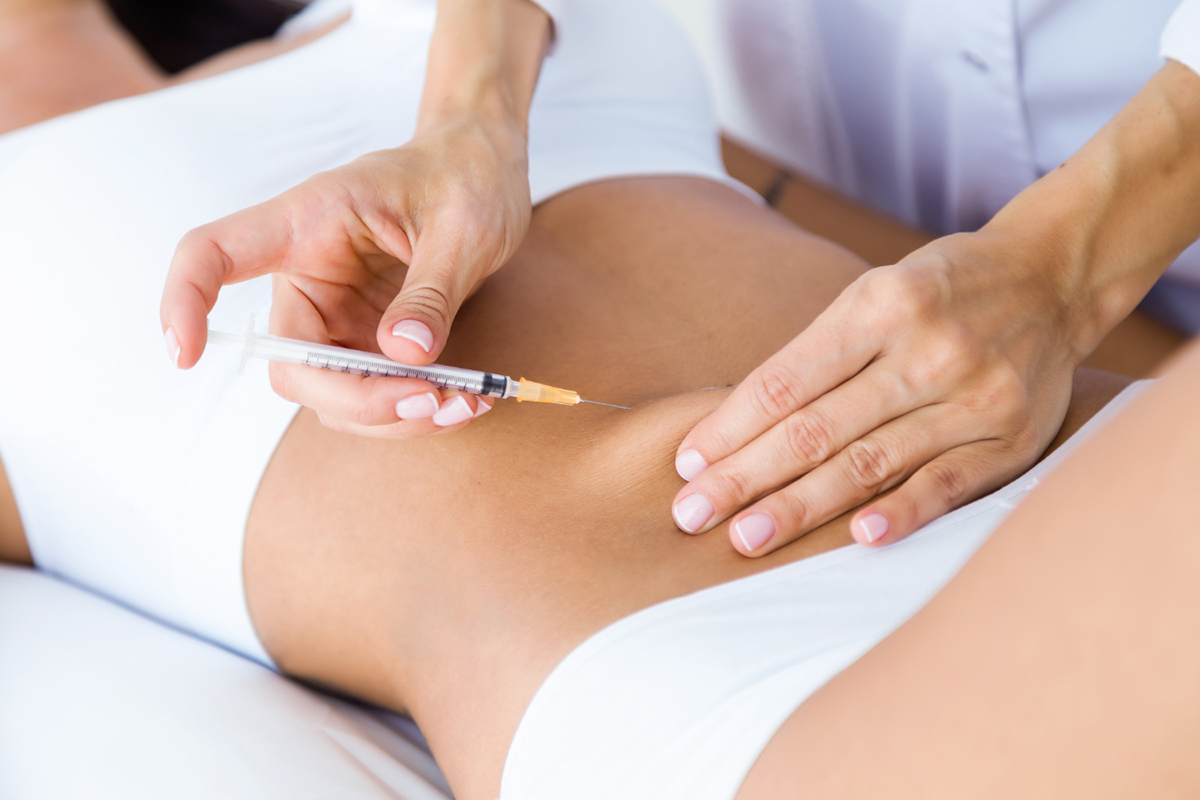 Have you been trying to lose stubborn body fat without success? Well, liquid lipo, also known as injection lipolysis, could be the solution to your problem. But, how fast does liquid lipo work? This is a common question among clients who are considering this treatment. In this comprehensive guide, we will discuss everything you need to know about liquid lipo, including the time it takes to see results. Whether you're in Orlando, FL or anywhere else, keep reading to learn ...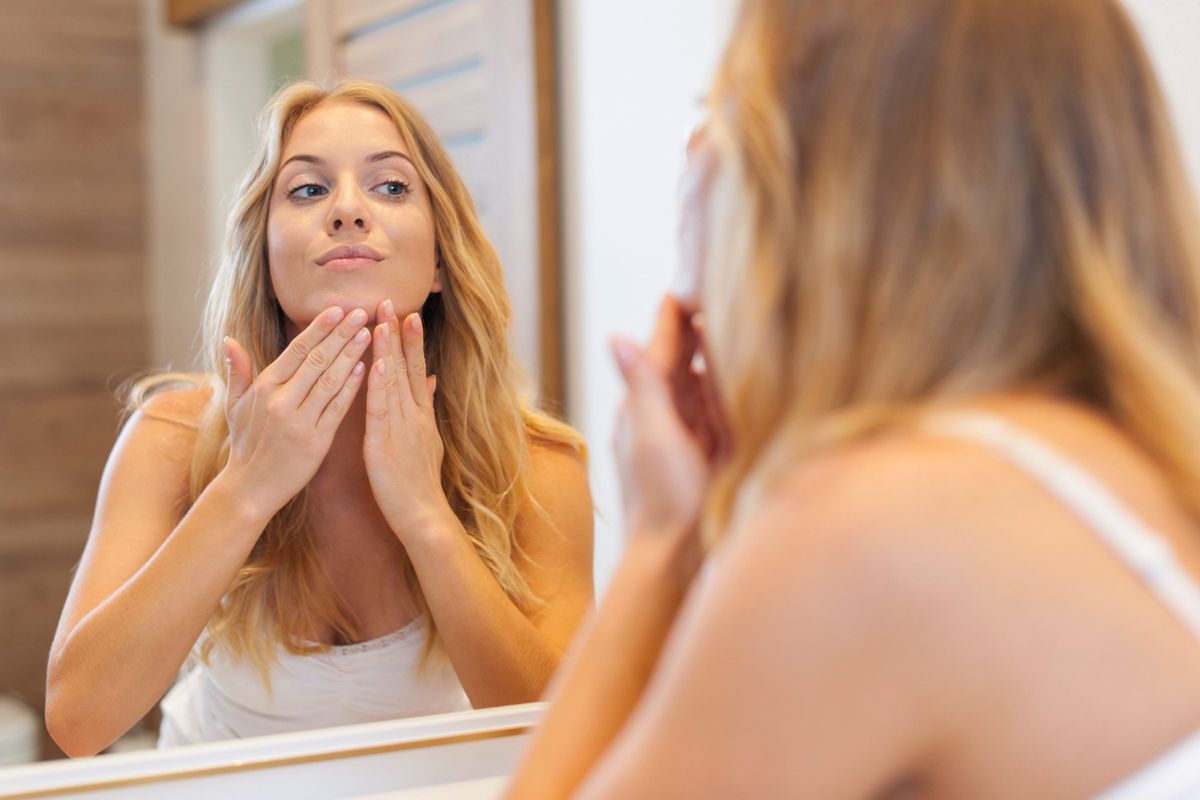 When it comes to cosmetic procedures, it is natural for patients to be curious about the effects and longevity of the treatment. One of the most popular dermal fillers currently on the market is Radiesse, a product that promises to lift wrinkles and folds while stimulating collagen growth. One common question that patients ask is when will Radiesse begin to settle? In this blog post, we will dive into the factors that influence the settling of Radiesse, what to expect during the settl...
As we age, our skin tends to lose its volume, and fine lines and wrinkles start appearing. Over time, these fine lines turn into deep wrinkles, and our face loses its youthful plumpness. Sculptra is a dermal filler that helps to restore the lost volume in your skin, leaving you with a more youthful look. In this post, we will discuss who is an ideal candidate for Sculptra and how it works. Sculptra is a non-surgical treatment that helps to build up ...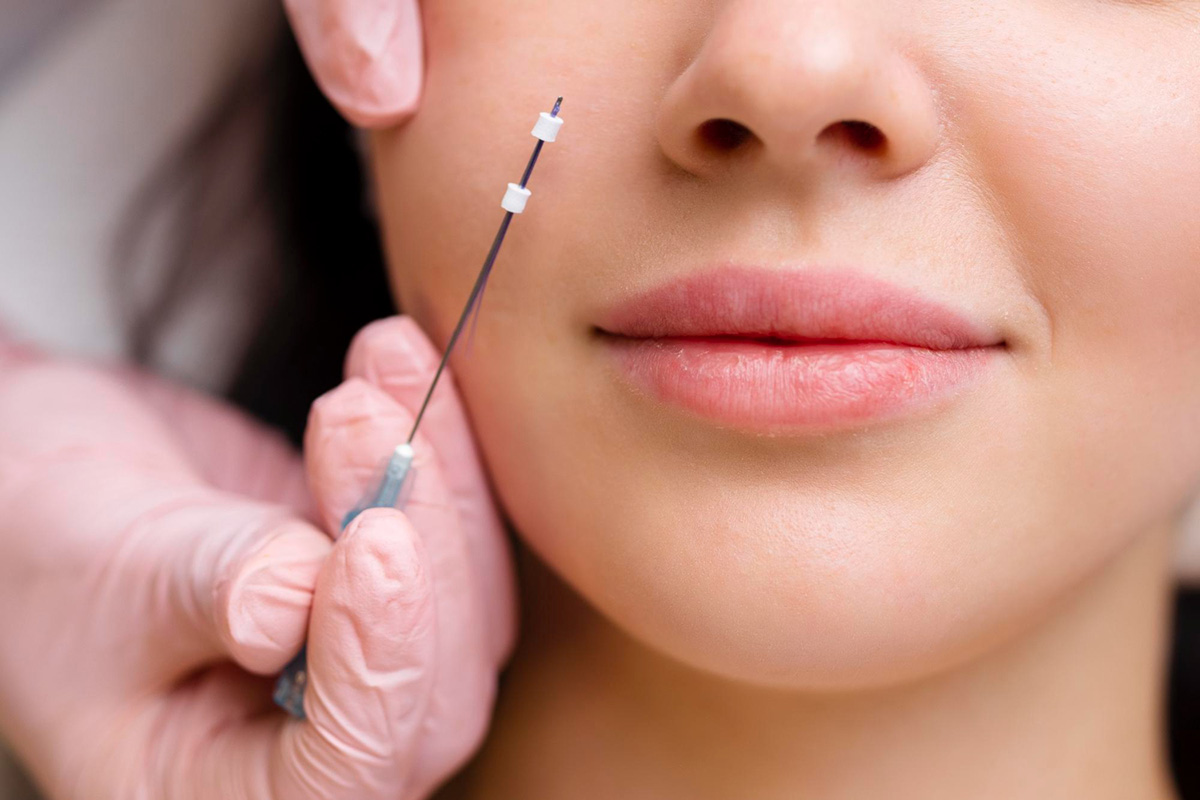 The world of aesthetic medicine has witnessed a surge of non-surgical options recently, including PDO Threads. PDO stands for Polydioxanone, a synthetic, dissolvable thread that is used to lift and tighten sagging skin. PDO threads are gaining popularity as a non-surgical facelift option, and for their ability to give an instant, natural-looking lift without the need for surgery. Here, we will explore what makes PDO threads different from other non-surgical facelift options....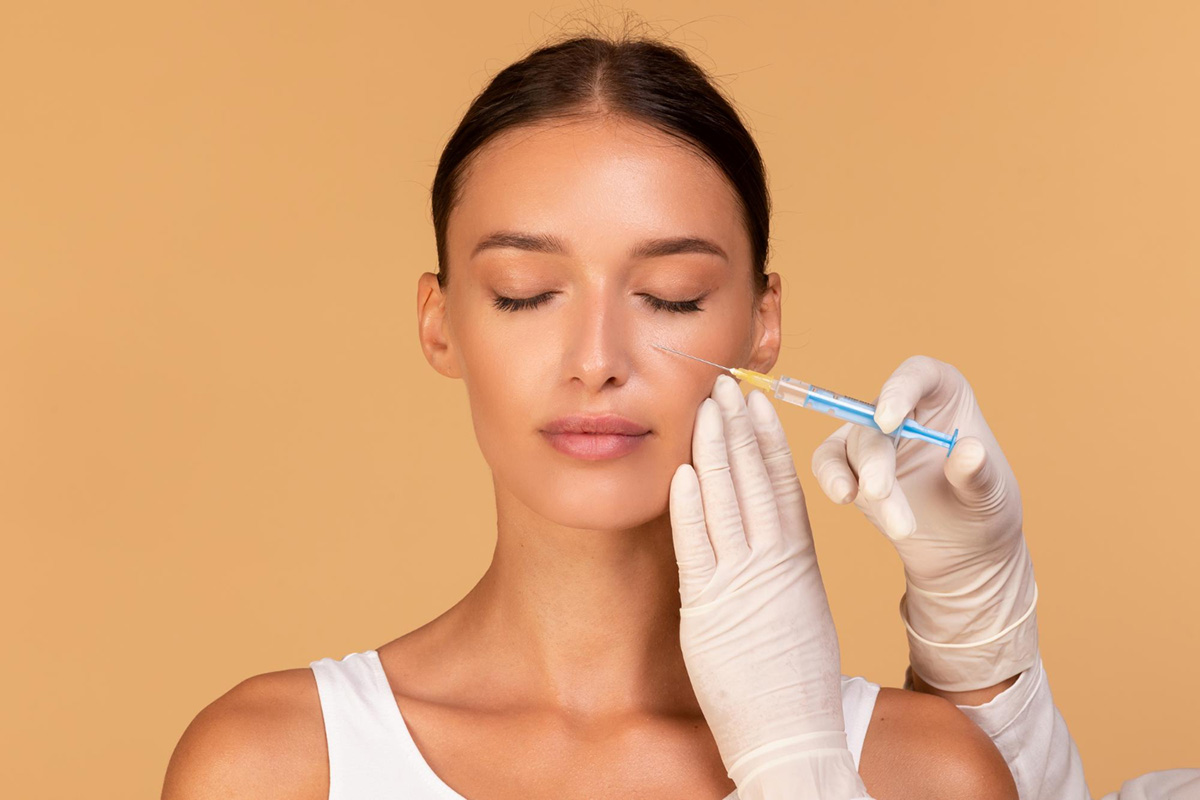 Undereye bags can be a frustrating and even embarrassing facial feature. No amount of makeup, sleep, or skincare products can seem to get rid of them. But did you know that dermal fillers could be the solution you've been looking for? In this blog post, we'll discuss what undereye bags are, why they develop, and how dermal fillers can help address them. What are Undereye Bags? Undereye bags are the puffy or swollen areas that appear u...