Name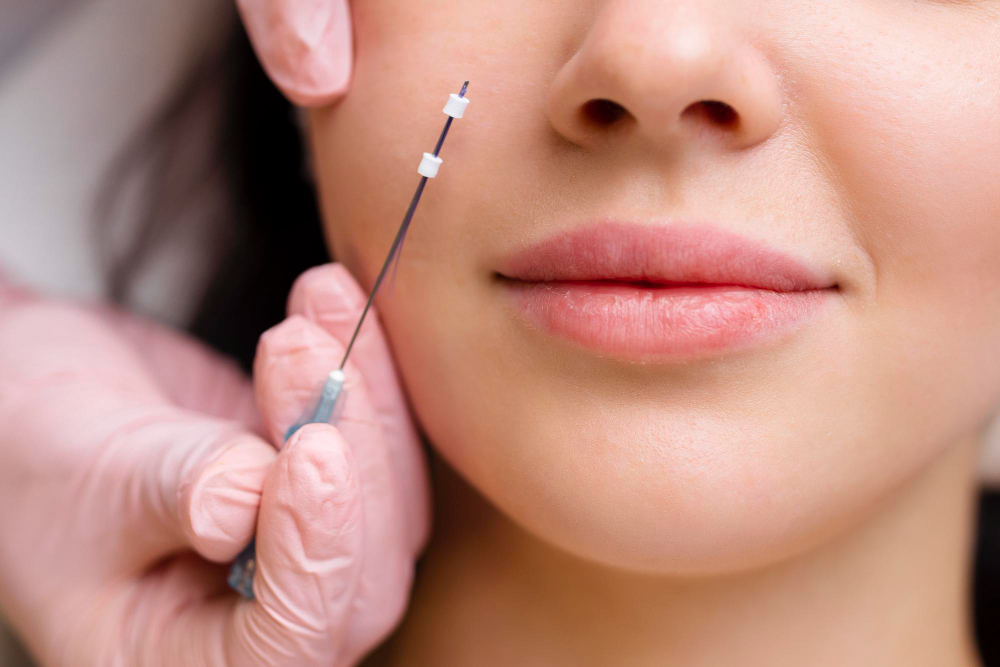 As we age, our skin loses elasticity and starts to sag. This can be exacerbated by factors such as sun damage, pollution, and genetics. However, thanks to the latest advances in cosmetic medicine, there are now more options than ever before to combat these effects. One of the latest and most effective treatments for sagging skin is PDO threads. In this blog post, we'll explore what PDO threads are, how they work, and how they can improve your appearance. ...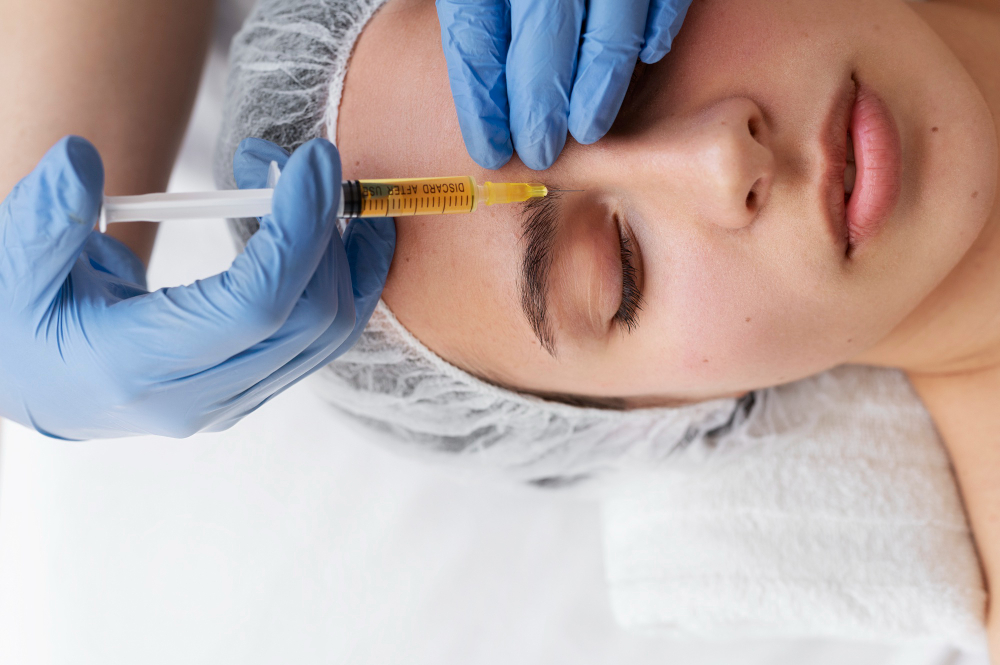 The process of aging is not kind to anyone's skin. As we age, our skin loses elasticity and pliability. This loss of elasticity and pliability can result in fine lines, wrinkles, and sagging skin. These changes can make us look much older than our actual age. Fortunately, there are many options to help combat these issues, and dermal fillers are one of them. In this blog post, we'll discuss the practice essentials of dermal fillers, including what they are, how th...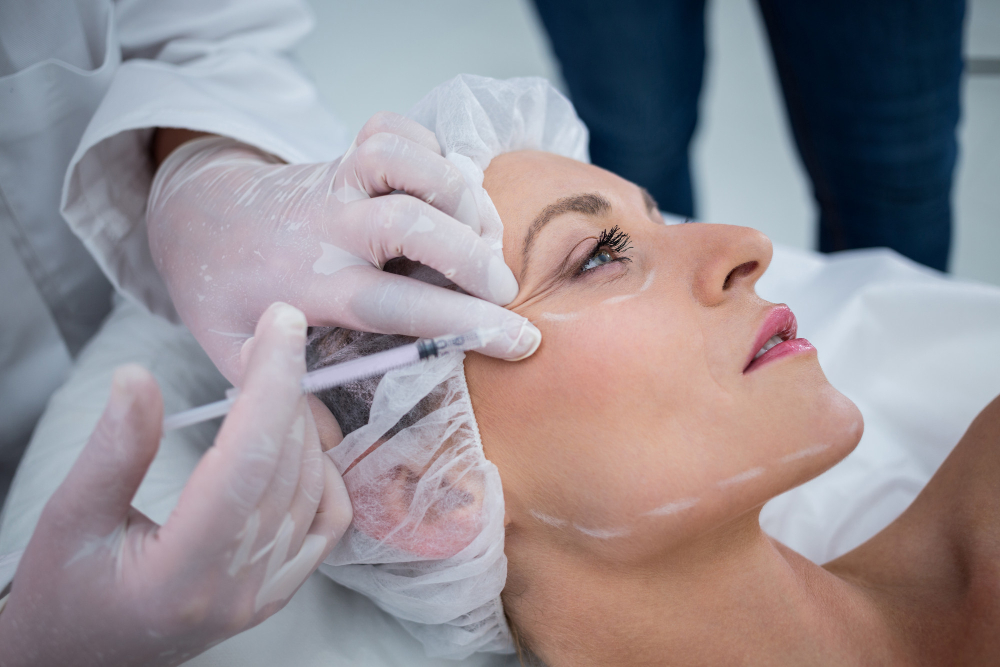 When it comes to maintaining a youthful and vibrant appearance, many individuals turn to cosmetic treatments. Botox and fillers are two of the most popular treatments used to reduce the appearance of wrinkles and fine lines. These treatments can be used separately or combined to maximize their benefits. In this blog post, we will delve into the essential facts of combined Botox-filler treatments, including the benefits, the procedure, the aftercare, and the potential risks....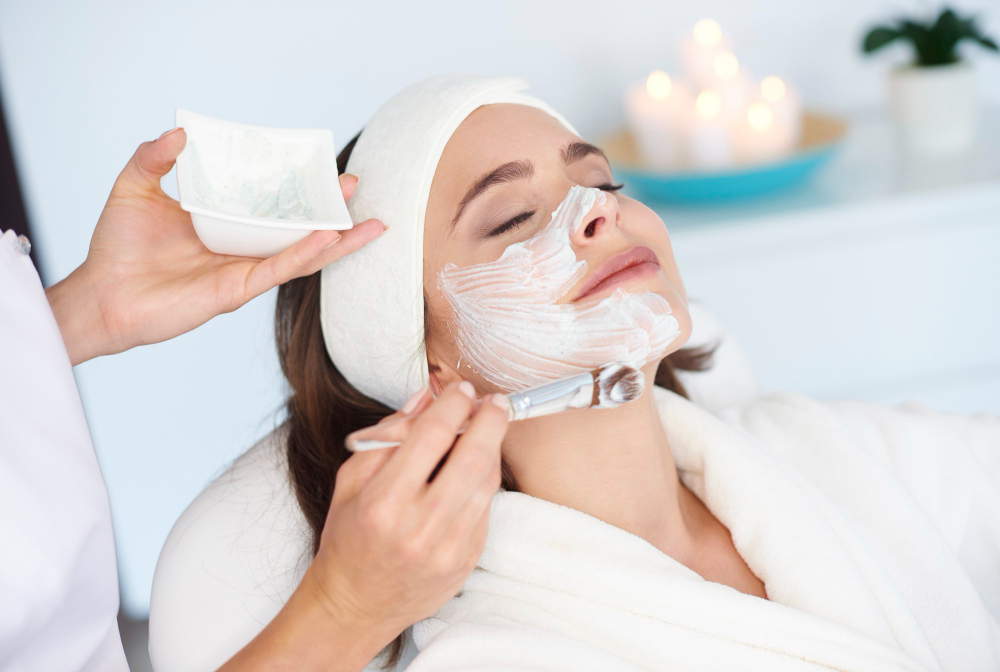 Chemical peels are one of the most effective ways to improve the texture and tone of your skin. They work by removing the outer layer of dead skin cells, revealing a fresh and glowing complexion. However, many people have questions about the process, such as how long the results last and what to expect during recovery. If you're considering getting a chemical peel in Orlando, FL, you'll want to read on to l...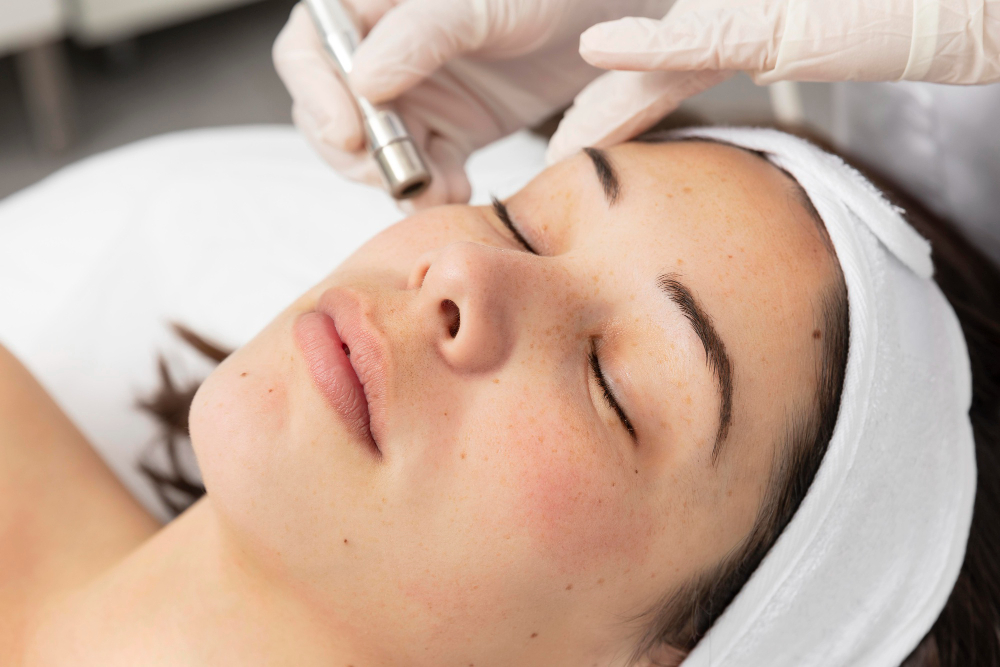 Microneedling is a highly popular cosmetic procedure that involves using tiny needles to puncture the skin and stimulate collagen production. This helps reduce the appearance of fine lines, wrinkles, and other signs of aging, as well as improve skin texture and tone. If you're considering microneedling in Dr Phillips, FL, it's important to know what to expect after the procedure. In this blog post, we'll discuss some of the side effects and benefits of microneedling and wh...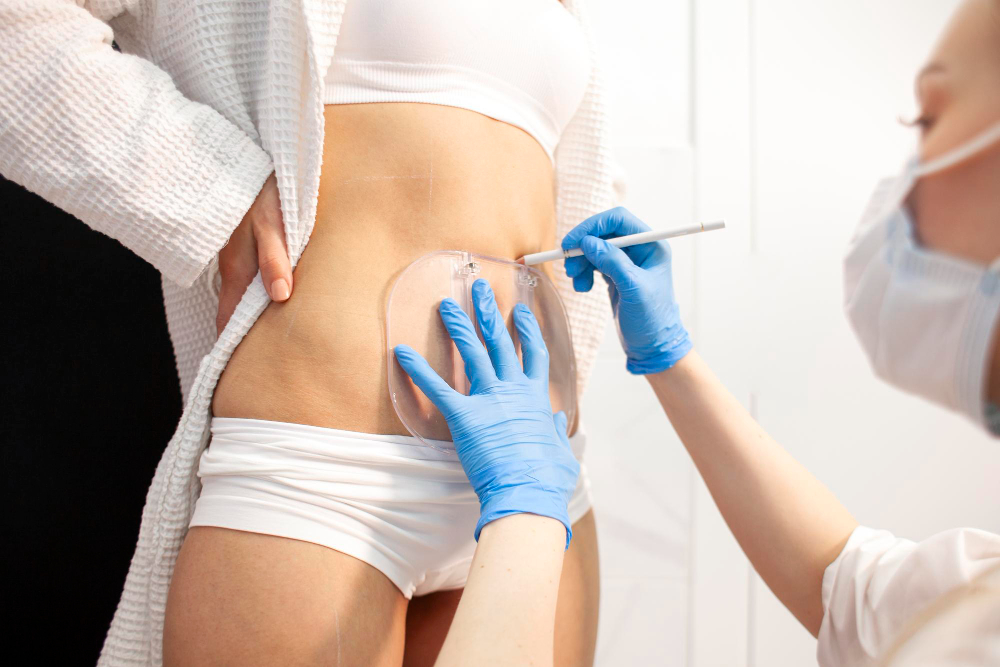 In recent years, liquid liposuction has become an increasingly popular procedure for reducing fat in specific areas of the body far more efficiently than traditional liposuctions. This procedure is minimally invasive, and the results are almost immediate. Before deciding whether or not to undergo this procedure, it's important to understand how liquid liposuction works. First, it's important to note that not all liquid liposuctions are t...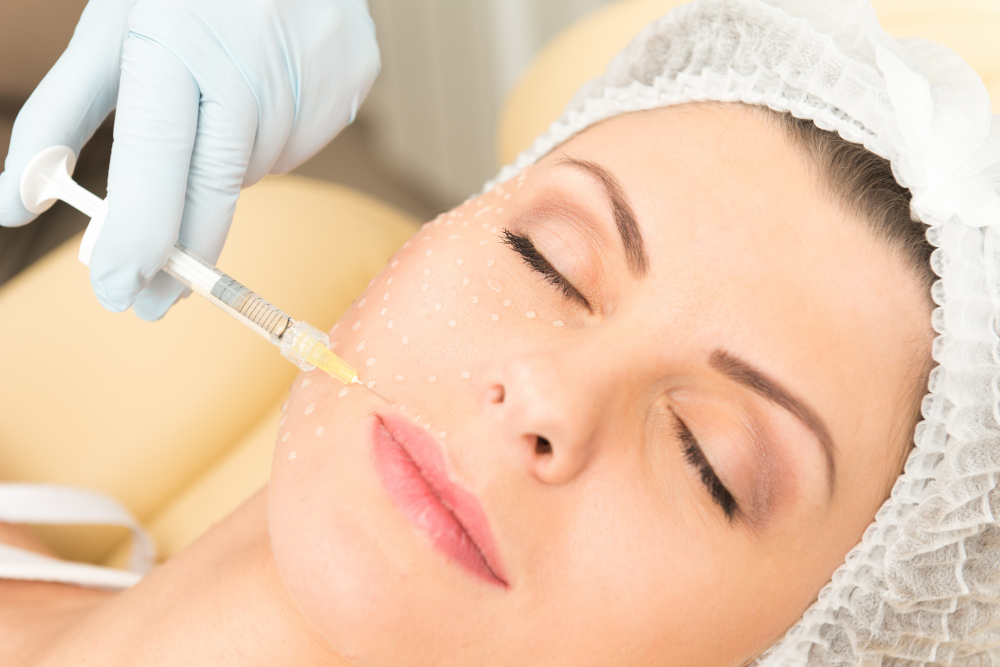 Collagen is a vital component of healthy skin, and its production decreases as we age. This decrease leads to wrinkles and sagging skin. We all want to maintain youthful-looking skin, which is why dermal fillers like Radiesse have become increasingly popular. Radiesse is a dermal filler that not only adds volume to the skin but also stimulates the production of collagen naturally. In this blog post, we'll delve into how Radiesse helps your body produce collagen, what be...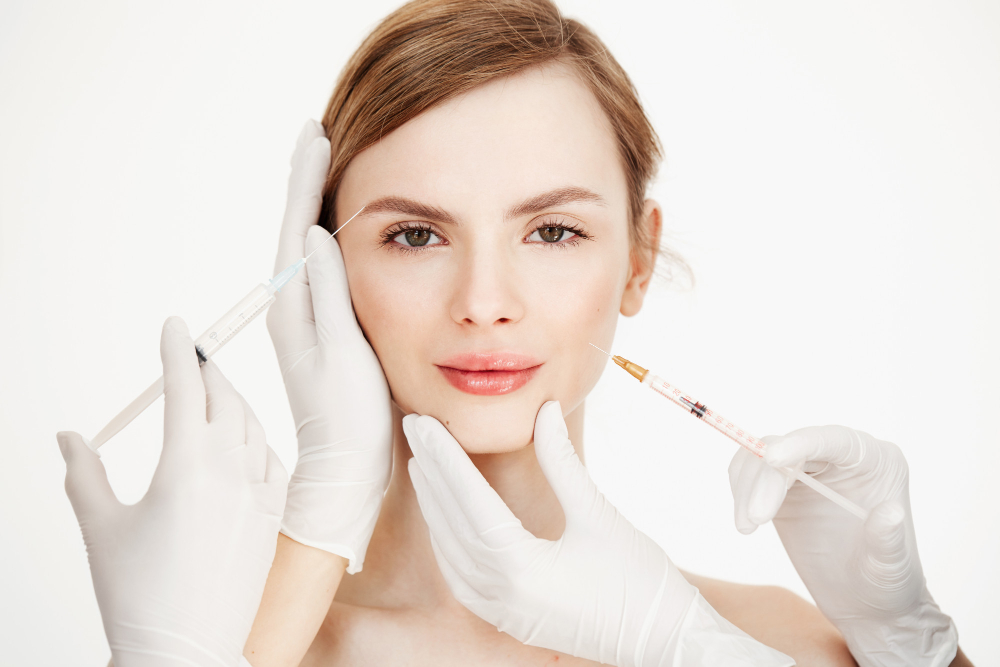 Your skin's appearance is a window to your health, and facial skin is on the front line. As we age, our faces lose collagen, which can lead to wrinkles and a loss of volume. Sculptra is an injectable filler that stimulates the body to produce collagen, and it can improve the appearance of fine lines and wrinkles. If you're considering a Sculptra treatment, read on to learn more about how it works and what to expect from the process. Sculptra is a synthetic fo...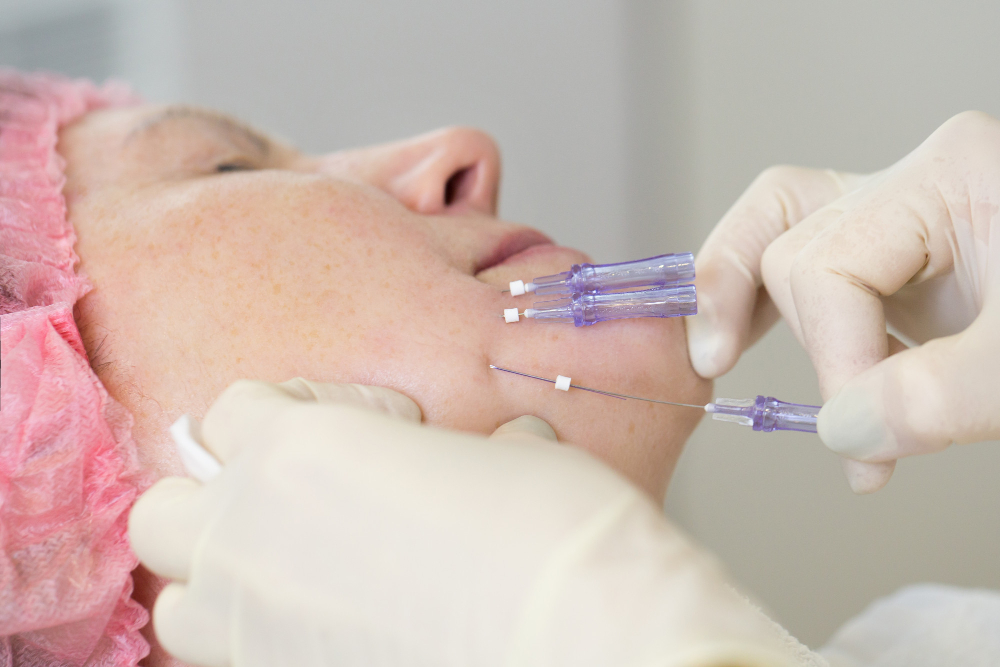 As we age, our skin loses elasticity, and wrinkles and fine lines start showing up on our face, making us look older than our age. Many people consider getting facelift surgery to fix their sagging skin, but it is an invasive procedure that involves anesthesia, incisions, and prolonged recovery. Fortunately, there is a nonsurgical alternative to facelift surgery called PDO thread lift that uses polydioxanone (PDO) threads to lift and tighten sagging skin without surgery and m...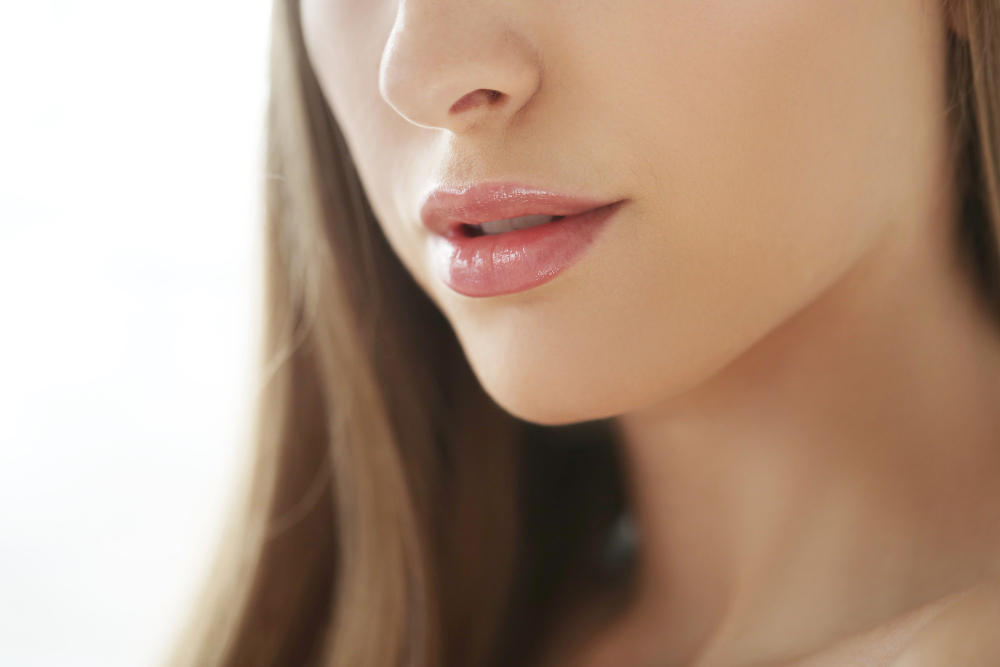 Over the years, the beauty industry has witnessed significant advancements in skin care and facial rejuvenation. One of the latest and most popular trends in this field is face filler treatments. This non-surgical cosmetic procedure has become increasingly popular for both men and women looking to rejuvenate their appearance. Not only do fillers provide a more youthful and fuller look, but they also offer several other benefits. In this comprehensive guide, we will take you t...