Name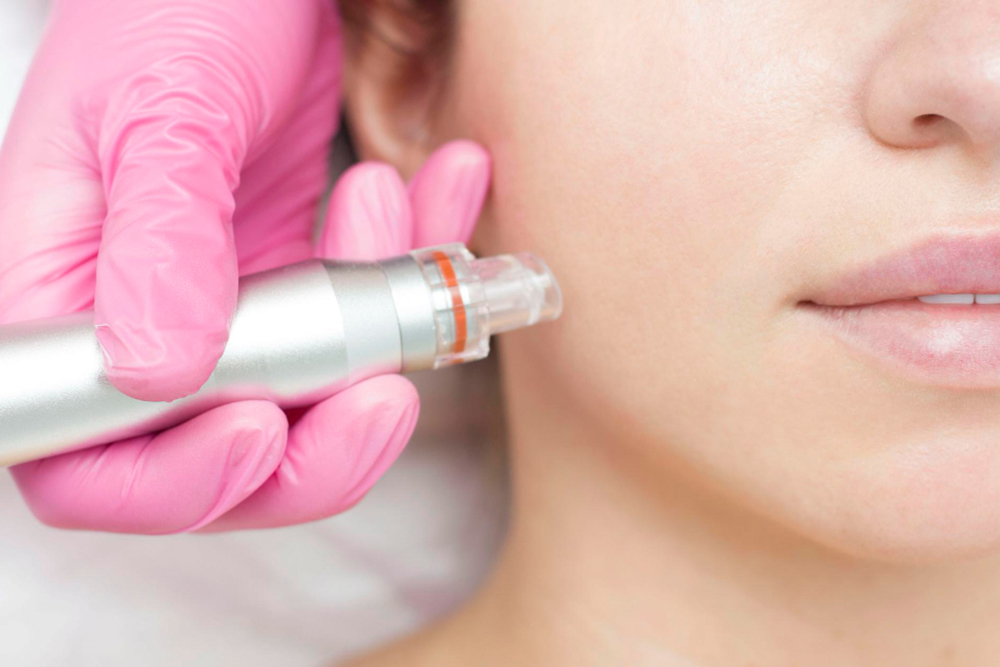 Microneedling is rapidly gaining popularity in the world of skincare. It's a non-invasive treatment option that uses micro-needles to puncture the skin to induce a natural healing response. The procedure is relatively painless, and the results are impressive. The technique has been used for many years to treat scars, hyperpigmentation, and wrinkles. With the rise of self-care practices and an increased demand for non-invasive procedures, Microneedling is becoming the go-t...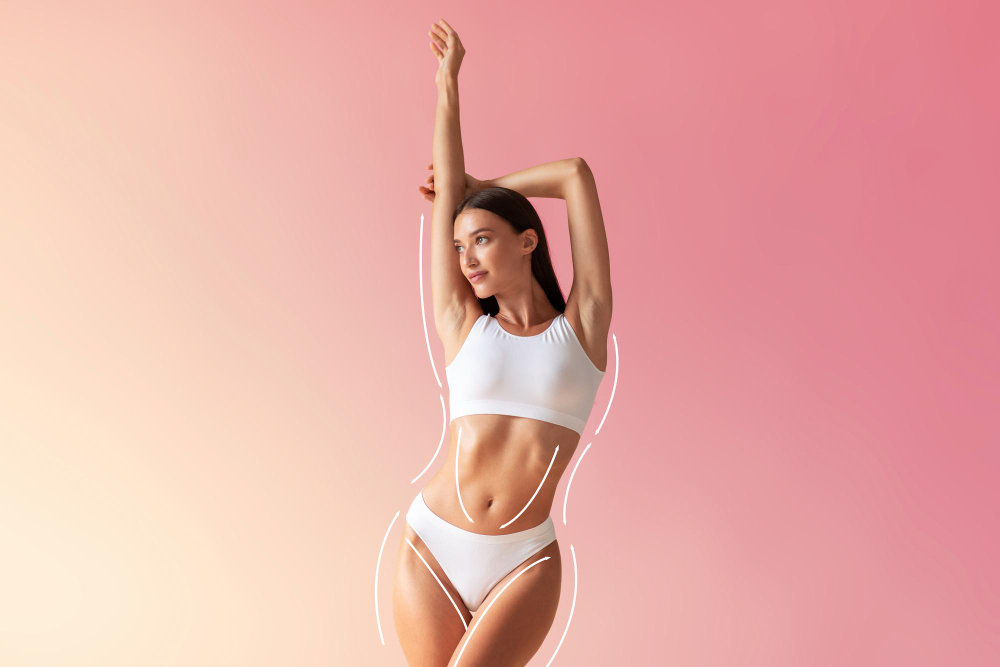 Liquid liposuction is a popular cosmetic procedure that has gained a significant following here in Windermere, FL. Unlike traditional liposuction, liquid liposuction utilizes a minimally invasive technique that eradicates unwanted fats without the need for surgery. Undoubtedly, this non-invasive procedure is an innovative way to achieve fast weight loss results, but keeping the outcome in the long run is another challenge. That said, here are useful tips to help you maintain your liqu...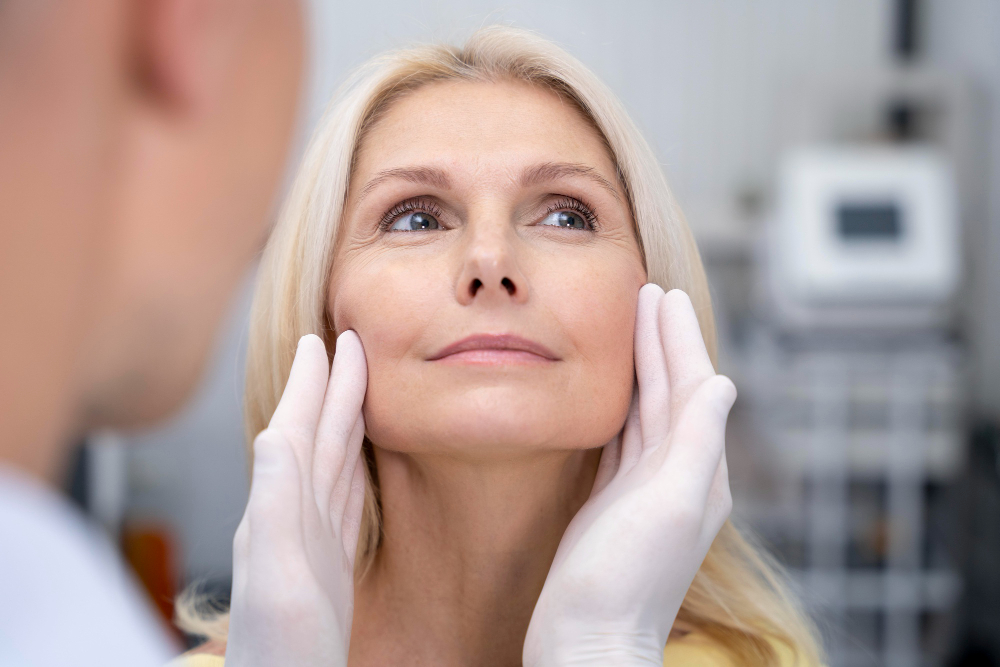 As we age, our bodies undergo different changes, and one of the most visible signs of aging is wrinkles. Wrinkles are a natural part of the aging process, but they can make us feel self-conscious and less confident in our appearance. Fortunately, there are many options available to help reduce the appearance of wrinkles, including Radiesse. Radiesse is a popular dermal filler that is used to restore volume and reduce the appearance of wrinkles and fine lines. This i...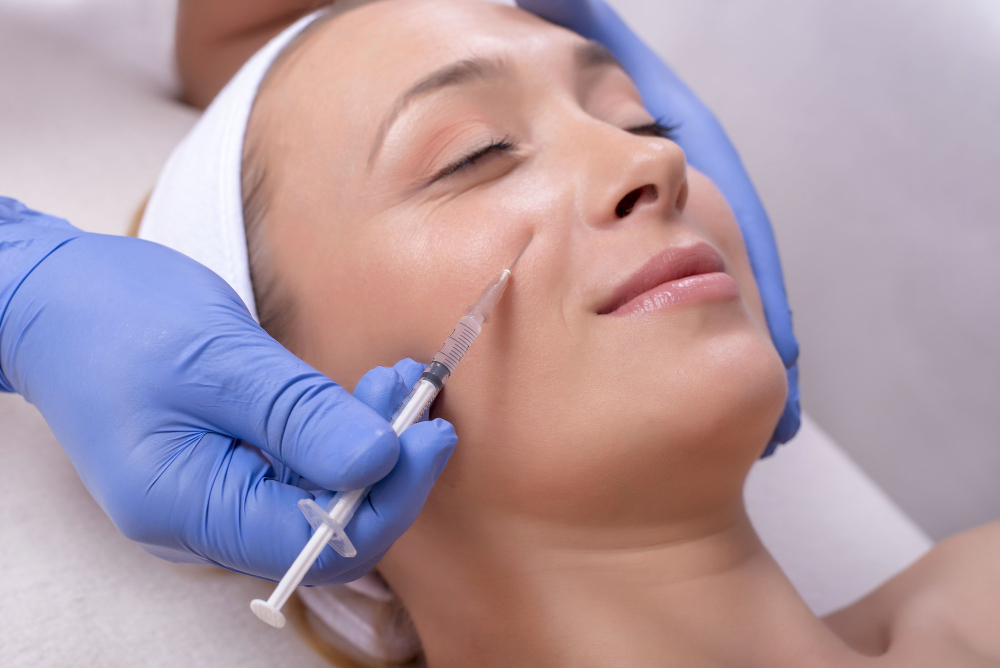 Are you searching for a non-surgical way to rejuvenate your appearance? If so, you might want to consider Sculptra. This amazing injectable treatment offers numerous benefits that make it an increasingly popular choice for people seeking facial rejuvenation. In this article, we'll explore some of the top reasons Sculptra is amazing. Whether you want to restore facial volume, minimize wrinkles and fine lines, or enhance your facial contours, Sculptra can help you achieve y...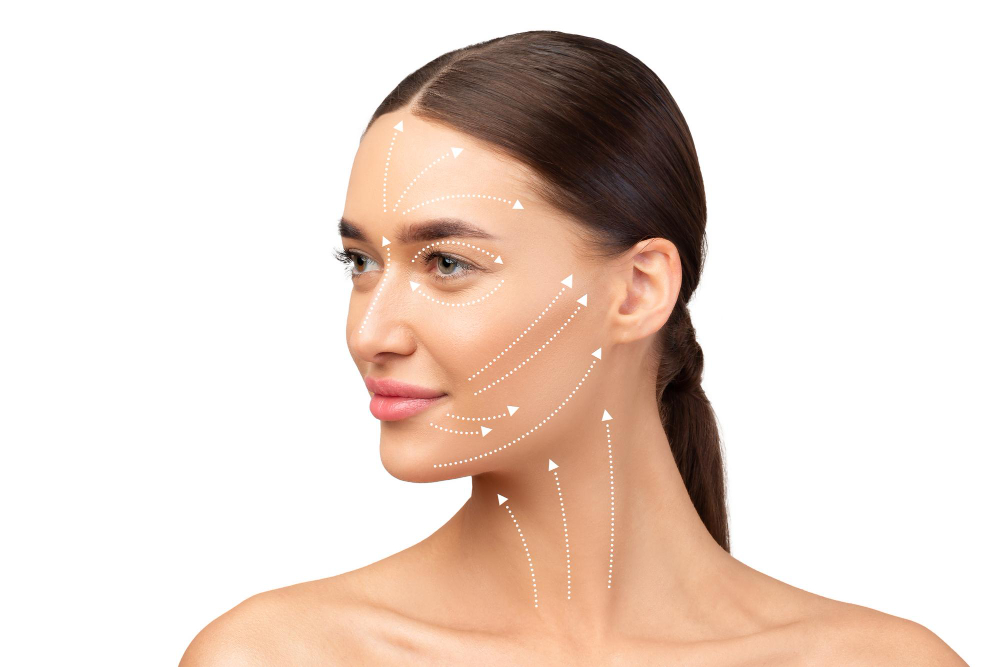 As we age, our skin starts losing its elasticity and collagen, which leads to sagging, wrinkles, and other signs of aging. Our body produces collagen, a naturally occurring protein that supports skin structure and resilience. However, with age, the production of collagen decreases, reducing the firmness and elasticity of your skin. Fortunately, there are several treatments that can help, including PDO threads. PDO threads are a non-surgical procedure that has become...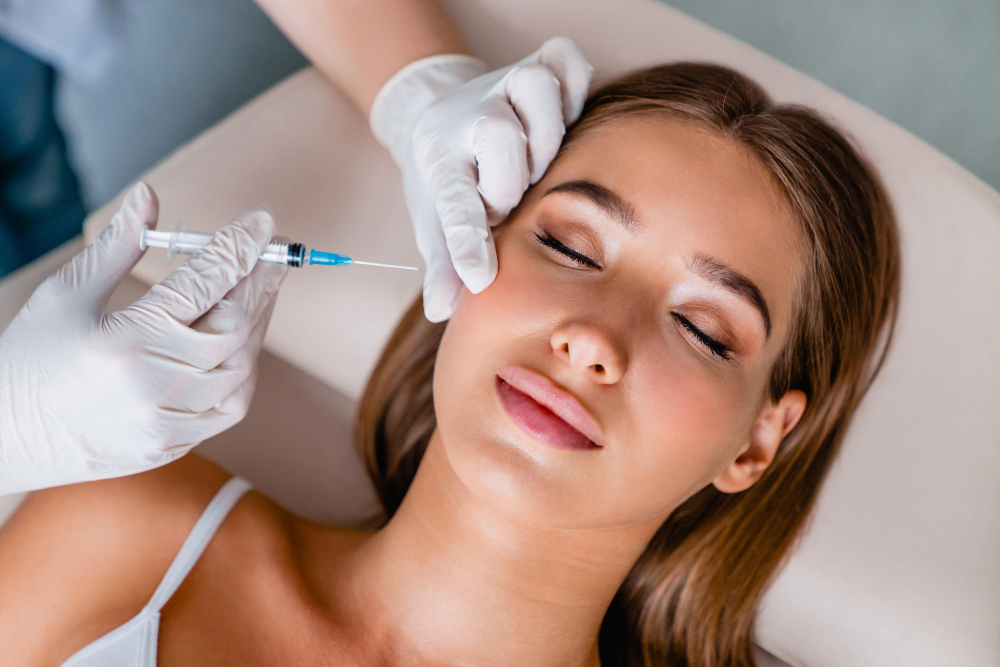 Aging is an inevitable part of life, and with it comes fine lines, wrinkles, and sagging skin. Luckily, there are non-surgical treatments available, such as dermal fillers, to help combat these issues. Dermal fillers are known for adding volume and plumpness to the skin, but did you know they can do more than that? In this blog post, we will be discussing the lesser-known benefits of dermal fillers that you may not have been aware of. 1. Contouring...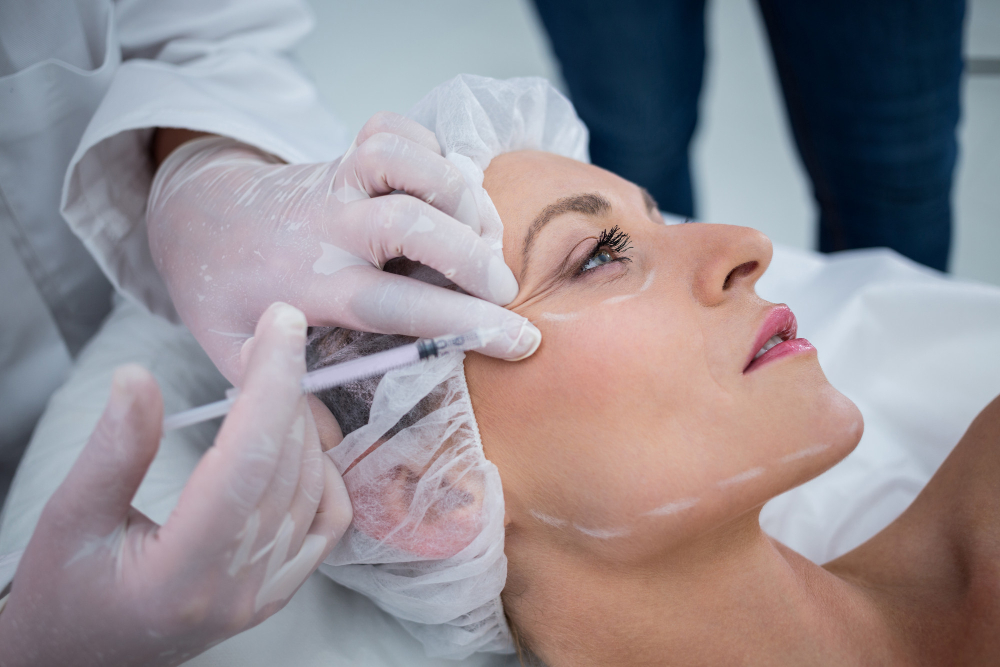 Dark circles around the eyes are a common beauty problem for many individuals. The appearance of dark circles can make one look tired, uninterested, and drained. Although there are many ways to cover them up, such as using concealers or makeup, it is essential to find a long-term solution. Botox is a solution that has been gaining popularity in recent years due to its effectiveness in reducing the appearance of dark circles. In this blog post, we will explore the use of Botox...
Taking care of our skin should be an integral part of our daily routine. However, due to several factors such as pollution, dead skin cells, and dirt, our skin can become dull and lackluster. That's where chemical peels come in. Chemical peels have become increasingly popular in recent years, and with good reason. They offer a variety of benefits that can completely transform your skin, leaving it revitalized and glowing. In this blog post, we will delve into the reasons ...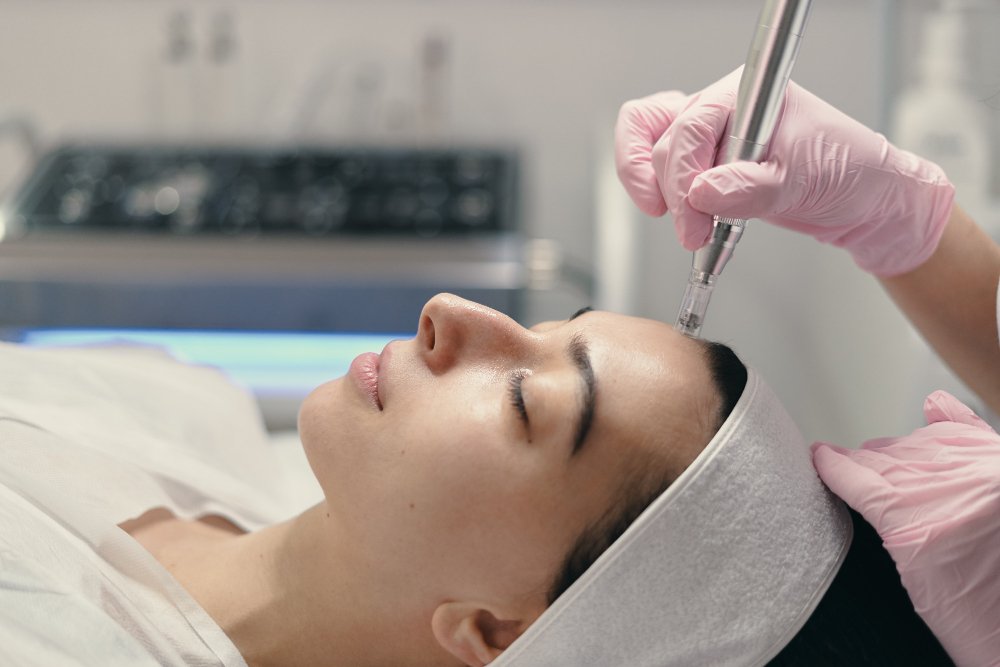 Never heard of microneedling? Perhaps you're skeptical of its effectiveness? Microneedling has become incredibly popular in recent years, and for a good reason! It is a minimally invasive skin care treatment that can do wonders for your skin. Microneedling is a simple, quick, and easy process, which means it does not take too much of your precious time. In this blog, we dive deep into why microneedling is the hottest new skin care treatment and why you should try it out t...
The world of cosmetic surgery is constantly evolving, offering an array of new techniques and treatments to help people achieve their ideal aesthetic goals. One such treatment that has gained immense popularity in recent years is liquid liposuction. Unlike traditional liposuction, this method uses innovative technologies to deliver more targeted, precise results without the need for invasive surgery. However, with any new treatment, come a host of questions from those conside...