Why chemical peels is one of the most popular cosmetic procedure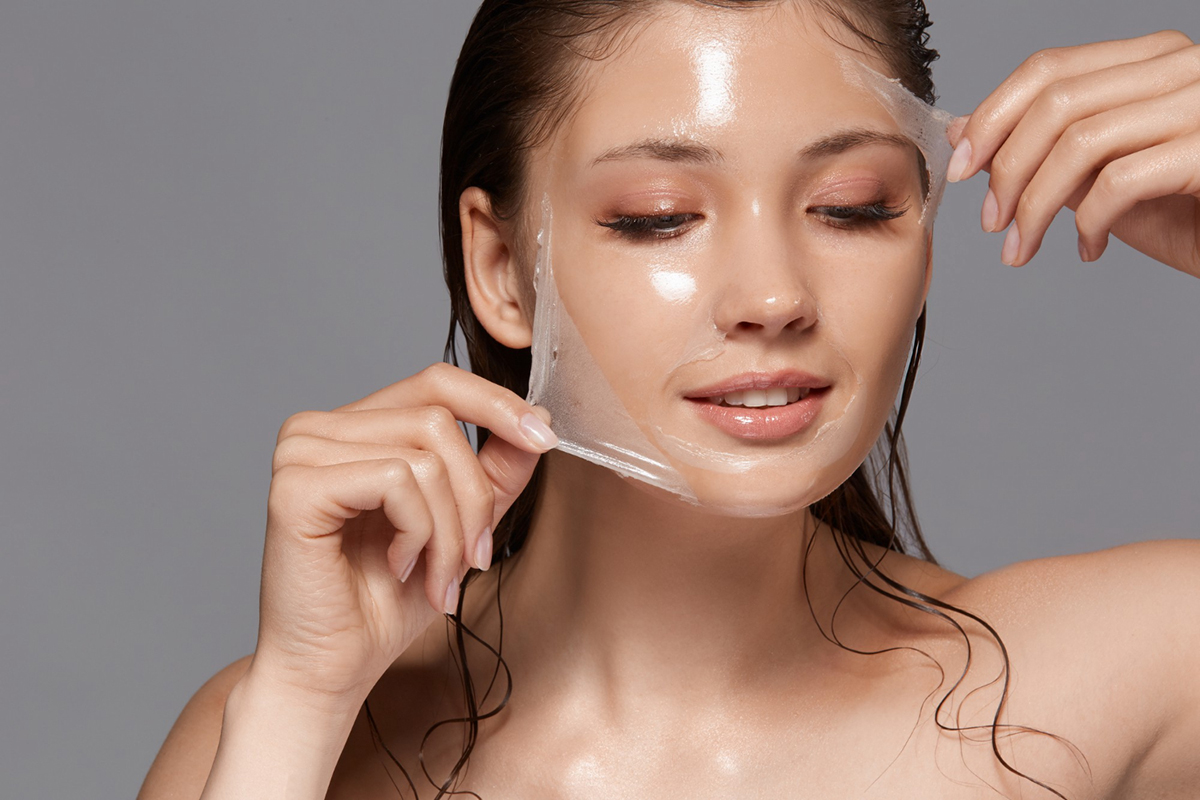 Have you heard about chemical peels? This cosmetic procedure has been gaining popularity in recent years. With so many people seeking safe and effective solutions for their skincare needs, chemical peels have become a go-to method for rejuvenating the skin. Chemical peels are an excellent option for those looking to improve the appearance of their skin or get rid of acne, fine lines, and wrinkles.
Understanding Chemical Peels
Chemical peels are a type of skin resurfacing treatment that uses chemical solutions applied to the skin to remove the damaged outer layers of the skin, revealing a fresher and younger looking skin underneath. Chemical peels are available in varying strengths, ranging from mild to strong. The type of chemical peel treatment that is best for you would depend on your individual skin concerns, goals, and condition.
Benefits of Chemical Peels
Chemical peels have become popular for several reasons. They can effectively reduce acne scarring, fine lines, and wrinkles. Additionally, chemical peels can improve the overall texture and tone of the skin. It is a non-invasive treatment that helps produce natural collagen to revive and restore the rejuvenated skin that is smoother, firmer, and more radiant.
Safety of Chemical Peels
Chemical peels are safe when done correctly by a licensed professional or medical practitioner. Prior to the use of chemical solutions, the trained professional will perform a thorough examination of your skin to ensure the most appropriate strength of the peel is used. Proper masking is essential, in addition to post-peel skincare instruction, to avoid side effects such as scarring or skin discoloration.
After Treatment Care
After a chemical peel treatment, it is important to follow the prescribed aftercare instructions from the practitioner. The skin may become sensitive and require special attention to avoid further damage. The skin may gently peel, which is natural and shouldn't cause any discomfort. The chemical peel enhances the skin's sensitivity, therefore, sun protection is mandatory to avoid further skin damage.
Chemical Peels in Dr. Phillips
If you are searching for Chemical Peels in Dr. Phillips, Vamped Aesthetics can assist in your rejuvenation journey. Offering varying types of chemical peels, such as light and mid-depth peels, they take pride in their knowledge and training in the treatments they offer. Their knowledgeable and expert practitioners are always present to answer your questions and guide you to the most appropriate course of action.
Conclusion
In conclusion, chemical peels are an effective and safe cosmetic procedure that can provide numerous benefits for the skin. Results depend on the individual, type of solution used, and strength of the solution. Chemical peels are ideal for those looking to enhance the natural luminosity of their skin, reduce fine lines and wrinkles, or get rid of acne scarring. When done correctly and by a licensed professional, chemical peels are safe and can lead to long-lasting results. If you're in Dr. Phillips and interested in getting a chemical peel, we highly recommend scheduling an appointment with Vamped Aesthetics to revamp your skin today.