Where is Sculptra Injected?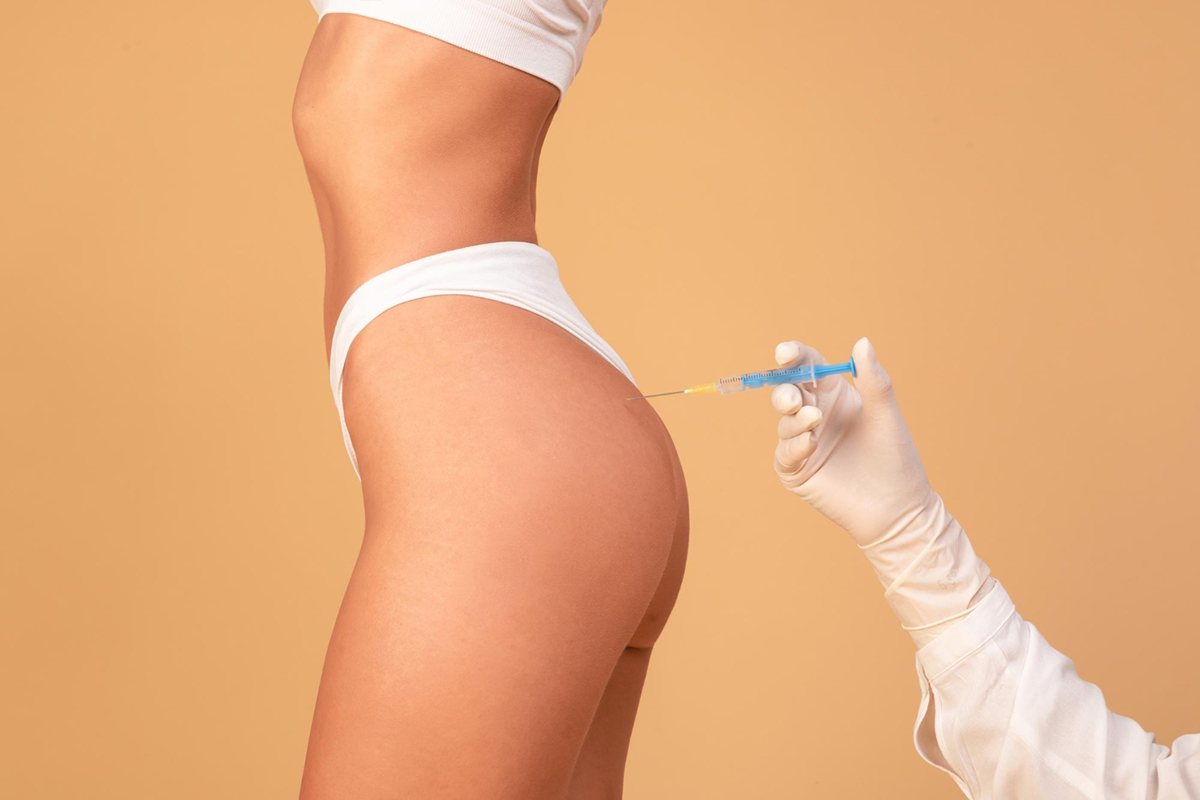 Are you someone who hates the appearance of wrinkles, fine lines and saggy skin? Do you want to get rid of these aging signs but still desire a natural and youthful look? Look no further than Sculptra- the revolutionary cosmetic treatment known for its long-lasting benefits that come with zero downtime. Sculptra is a FDA-approved dermal filler injected in the face to restore collagen and stimulate its natural growth. This injectable is known to provide lasting results and can enhance and revitalize the skin's firmness and texture. But, before you go for Sculptra treatment, it is important to know where it is injected to reap maximum benefits. In this blog post, we will explore the different injection sites of Sculptra for a youthful and fresh look.
Temple Area
Sculptra is injected extensively in the temple area, which often goes unnoticed. As we age, the temples begin to sink in, making us look older and worn out. Sculptra can fill up the temples, restoring the facial volume and lifting the corner of the brow, resulting in a rejuvenated and natural-looking appearance.
Cheeks
Sculptra is often used to fill the cheeks to provide a fuller, more defined and lifted look. It's a perfect anti-aging solution for those who have lost definition in their cheeks due to ageing, weight loss or other health issues. Sculptra can help improve the volume, also restoring the natural contour of the face for a healthier, fresher appearance.
Nasolabial Folds
Nasolabial folds, commonly known as 'smile lines' can be a big cause of concern for people who want to look younger. Sculptra is the perfect treatment option for those seeking to reduce these lines. The substance is skillfully injected under the skin, reducing the depth of these lines, and adding a youthful appearance overall.
Chin and Jawline
Using Sculptra in the chin and jawline area can serve to provide a defined and chiseled appearance. This area can often look weak and undefined due to aging, which can be countered effectively by Sculptra. These injections are carried out close to the bone, wherein the filler material is used to make new collagen that firms the area, lifts the skin and provides robustness to the chin.
Forehead and Neckline
While Sculptra is ingested in superficial areas such as the cheeks and temples, it can also be used to tighten the skin in the neck and forehead. This helps get rid of the saggy, wrinkled skin, giving you a firmer appearance. Sculptra works its magic by providing a subtle lifting effect to the skin. This results in a youthful and rejuvenated look, which in turn dramatically enhances your confidence.
Conclusion
Sculptra offers a safe and effective solution to deal with the signs of ageing. It can work wonders if done by skilled professionals, and with the right techniques. The key to getting the best Sculptra results lies in finding a highly qualified and licensed cosmetics expert. At Vamped Aesthetics & Design, we guarantee you top-class service and optimum results that will not only get rid of the signs of aging but also help rejuvenate your skin for a natural and youthful glow. If you are seeking Sculptra services in Orlando, your search ends here. Get in touch with us today for a younger and rejuvenated look!