What You Should Know Before Your First Botox Treatment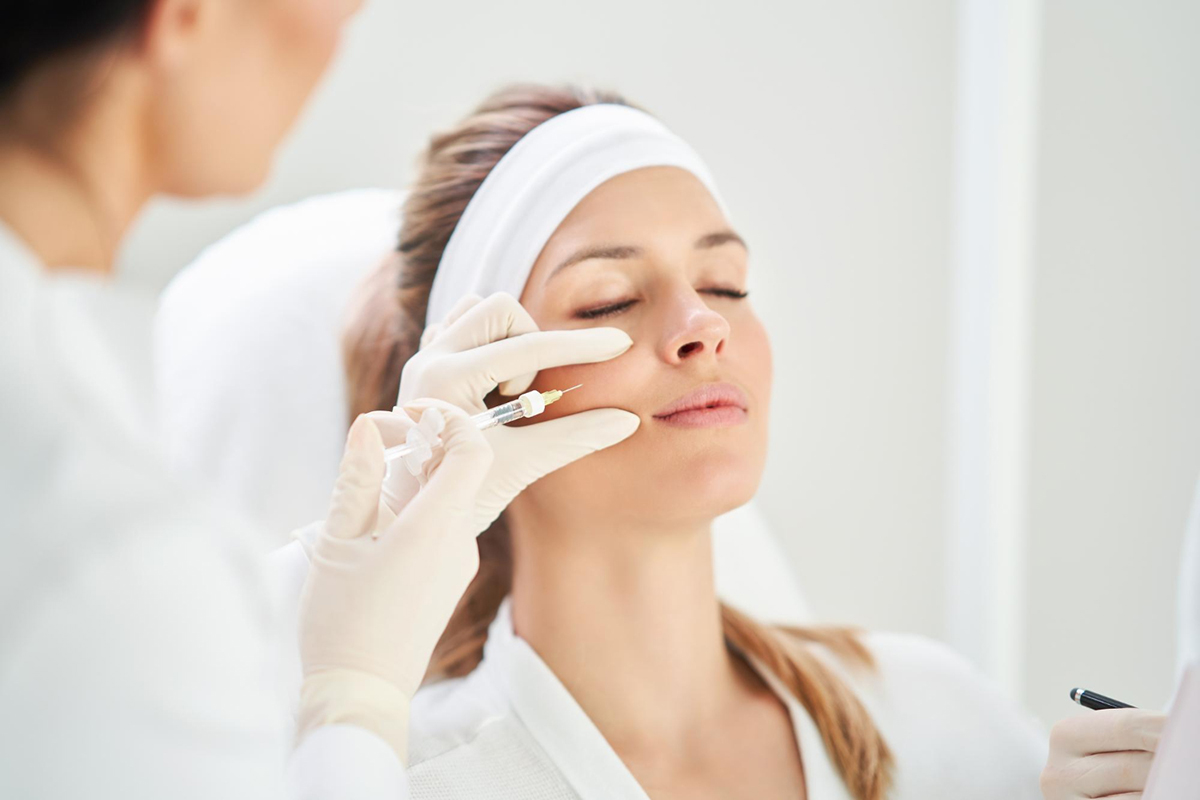 If you've been considering getting a Botox treatment, you're not alone—Botox is one of the most popular minimally-invasive cosmetic treatments available today. However, there are some things to keep in mind before getting your first treatment. At Vamped Aesthetics in Orlando, Florida, our team of certified professionals can help you decide if a Botox treatment is right for you. Here are some tips to consider before booking your appointment.
Do Your Research
Before scheduling a Botox treatment, it's important to do your research and find out as much as you can about the procedure. Talk to friends and family who have had the procedure done and read up on reviews. You should also make sure that the provider is qualified and qualified to administer the injection—it's important that they are experienced and knowledgeable about the latest techniques. At Vamped Aesthetics, we have an experienced team of certified professionals who understand how to properly administer Botox treatments with optimal results.
Know What to Expect
It's also important to know what to expect during a Botox treatment session. During your consultation with our team at Vamped Aesthetics, we will go over all of the details of what happens during a Botox treatment so that you feel comfortable and confident before we begin. Before arriving for your appointment, be sure that you have read any pre-treatment preparation instructions provided by our staff so that everything goes smoothly on the day of your procedure.
Be Realistic With Your Goals
Botox treatments can produce amazing results, but it's important to keep in mind that this is not a miracle cure for all skin concerns. Be realistic about what results you can expect from a single session or series of sessions and make sure to discuss any questions or concerns with our staff beforehand so that everyone is on the same page when it comes to expectations. We want our patients at Vamped Aesthetics in Orlando to be happy with their results!
Conclusion
At Vamped Aesthetics in Orlando, Florida, we understand how nerve-wracking it can be when considering getting a Botox treatment for the first time—which is why we strive to provide comprehensive consultations and create an open dialogue with all of our patients throughout their entire journey with us! Do your research beforehand and come prepared with any questions or concerns so that we can ensure that everyone is comfortable before beginning any treatments. Contact us today if you would like more information about how Botox can help improve your appearance without invasive surgery!