What is Sculptra? A Guide to This Popular Injectable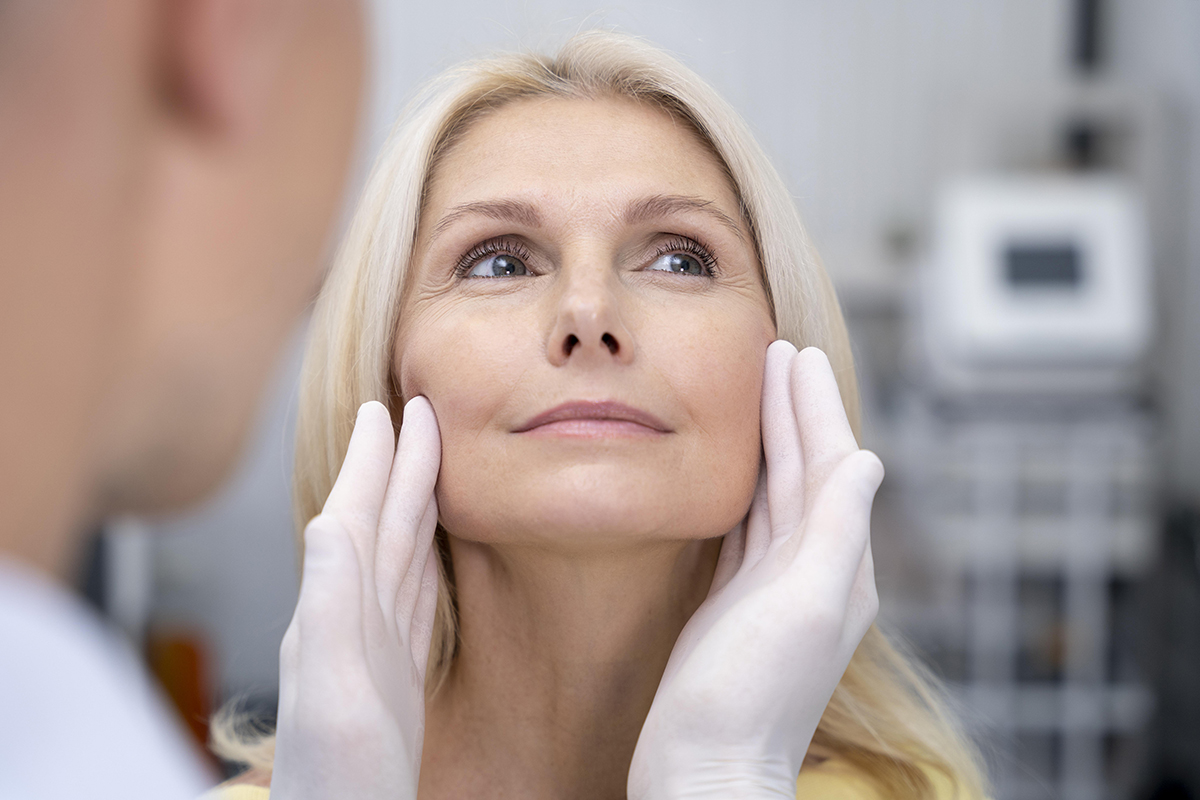 Sculptra is a type of injectable often used in facial treatments to reduce the appearance of wrinkles, hollowed cheeks, and other signs of aging. It's made from poly-L-lactic acid (PLLA), which is a synthetic material that can be injected into the skin to provide volume and elasticity. It works by stimulating your body's own collagen production and has been used for decades to help people look younger and more refreshed. If you're considering Sculptra injections, here are some important things you should know about it.

Where Is Sculptra Injected?
Sculptra is typically injected in areas where there are wrinkles or where volume has been lost due to age or weight fluctuations. Common injection sites include the face, neck, and jawline. However, it can also be used in other areas such as the chest, arms, and hands. The number of treatments needed will depend on the individual's goals and overall health.
Results & Risks
The results from a Sculptra treatment can last up to two years depending on how quickly your body breaks down the PLLA particles. The effects are gradual so you may not notice any changes right away – it can take several weeks for the full effect of your treatment to become visible. As with any medical procedure, there are risks associated with this injectable including redness, swelling, bruising, pain at injection site, infection, or allergic reaction at injection site, visible lumps/bumps under skin surface at injection site, asymmetry or unevenness in treated area(s).
Are You Seeking for Sculptra in Orlando?
If you live in Orlando and are looking for an experienced provider who offers Sculptra procedures contact Vamped Aesthetics today! Our team of experts will work closely with you to create a customized plan that meets your needs while providing superior patient care every step of the way. Book an appointment today!
Conclusion
Sculptra is a popular injectable that stimulates collagen production in order to reduce signs of aging like wrinkles and hollowed cheeks. It uses poly-L-lactic acid particles which can last up to two years depending on how quickly your body breaks them down. There are risks involved with any medical procedure, but if done properly with experienced professionals such as those at Vamped Aesthetics these risks can be minimized while still enjoying beautiful results! If you're interested in learning more about this injectable or would like to book an appointment contact us today! We look forward to hearing from you soon!