What is a Retinol and Why You Need to Add Your Skincare Routine!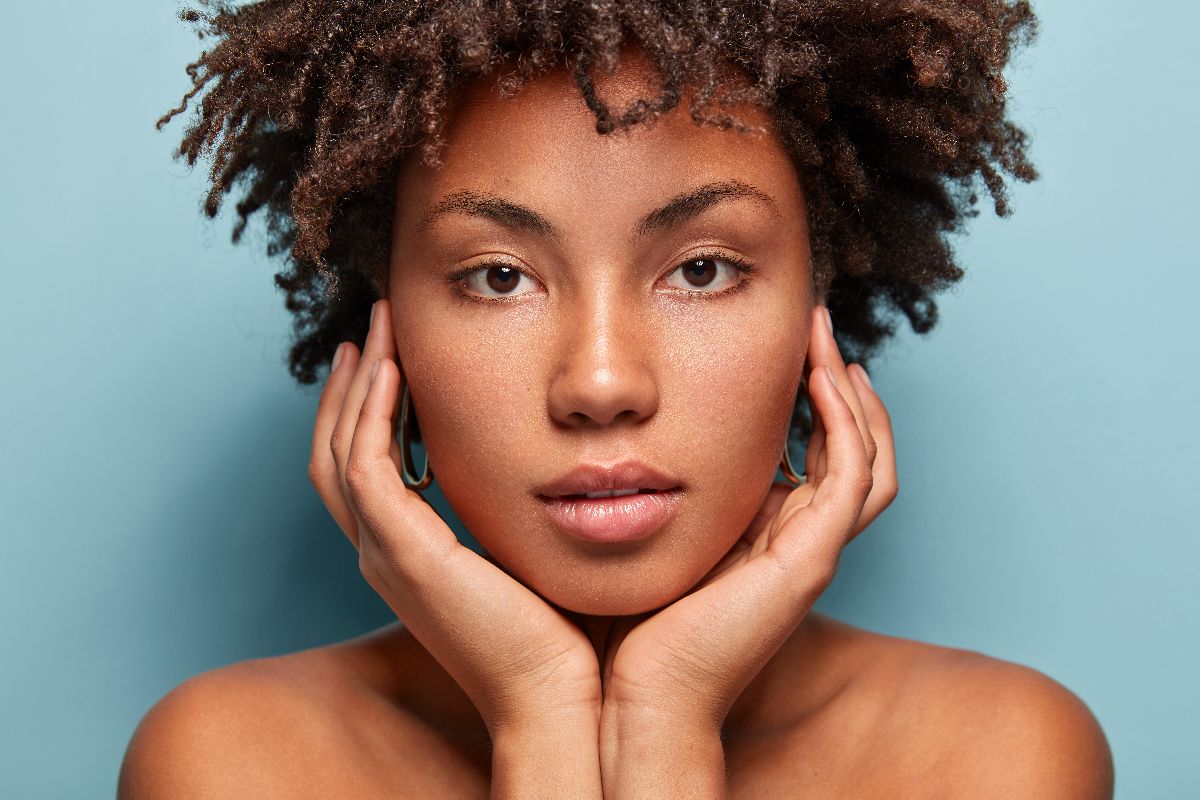 Retinol, the magical cream that just erases all the wrinkles and fine lines away, leaving you with a brighter and glowy skin. This not-so-secret potion is one of the best anti-aging ingredients in skincare and you need to add it to your routine today.
WHAT IS A RETINOL?
A medical grade retinol or prescription tretinoin (Retin-A), also known as a retinoic acid, is a one of the best known skin care ingredients! It is a vitamin A cream that helps get rid of wrinkles, brighten dull skin, shrink large pores, reduce acne, fix uneven skin texture and even lighten dark spots. Retinols work by putting the skin cells to work, constantly make new cells, while shedding old dead skin cells. This magical cream has the best anti-aging benefits.
WHAT ARE THE BENEFITS?
Retinols and tretinoin have been scientifically proven to prevent and improve –
Wrinkles
Fine lines
Dull skin
Oily skin
Large pore
Age spots
Dark spots
Acne
Stimulates collagen
Because of its exfoliating properties, it increases collagen productions, which reduces wrinkles and fine lines, leaving the skin to appear plump, glowy, and younger. Retinols and tretinoin works right away, but will take a few weeks of consistency to seethe real benefits.‍
HOW DO I USE IT?
Retinols needs to be used during your night time skincare routine. First, you'll want to make sure all your make up has been removed by gently washing your face. You may need to do a double cleanse, if you tend to have oiler skin and wear make-up.After drying your face, apply 1 pea size in circular motions, until it has absorbed into the skin. It is recommended to start retinols every other night for 2 weeks, then increase it to every night, as your skin adjusts to the anti-aging cream.
ARE THERE ANY SIDE EFFECTS?
After starting a retinol or tretinoin, it may feel like it has cause irritation to your skin. However, in the first 6 weeks, it is normal to have itching, redness, peeling, flaking, and burning sensation of the skin. I call this the "ugly stage." When you get past the first6 weeks of this "ugly stage", your skin will thank you in the long run because of it's amazing anti-aging benefits!
There are plenty of skincare products that help make those side effects much more bearable because it protects the skin barrier!
‍My favorite products are -
Also, don't forget to protect your skin with a daily sunblock 45+ or higher.
‍Ready to start on a retinol? You can find my favorite Retinol here - or schedule a skin consultation to discuss all your skin concerns and receive a customized skin care treatment plan.