What Are Radiesse Treatments Like?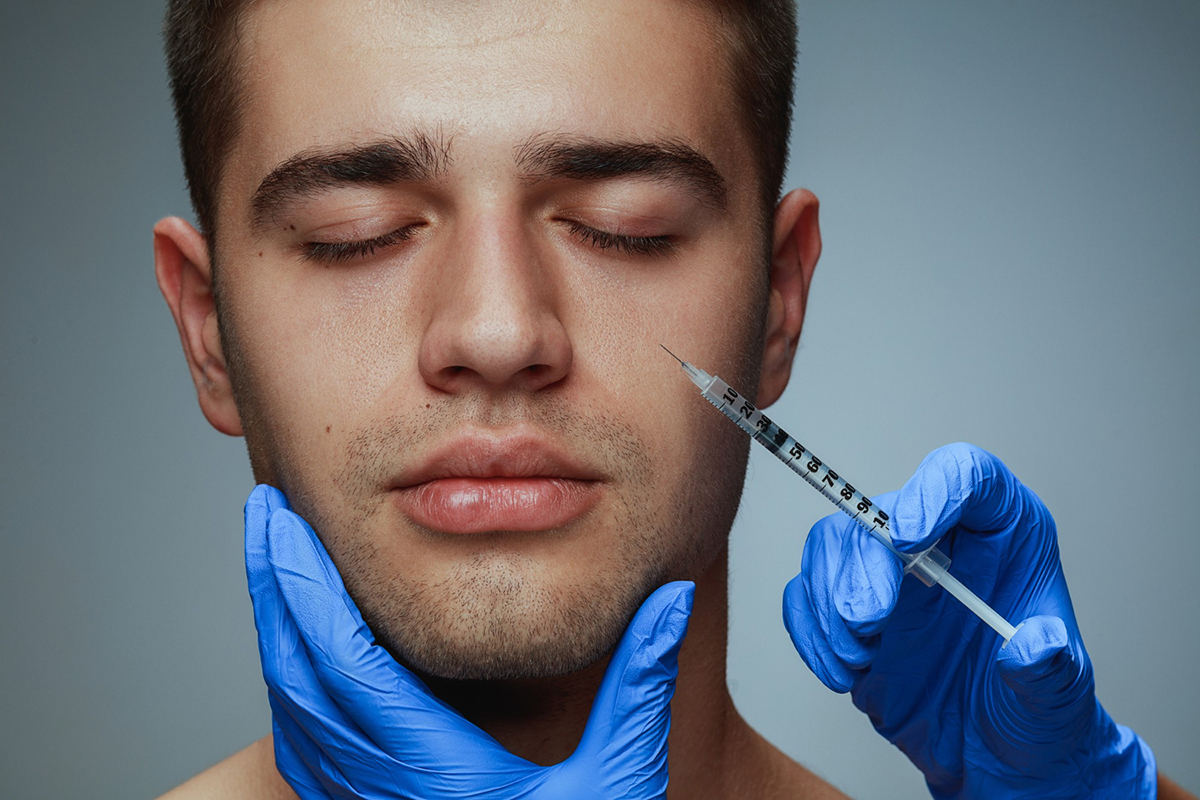 Are you one of those people who are on the quest for a non-surgical treatment that could give them back their youthful appearance? The good news is, you're not the only one! Injectable treatments have become increasingly popular among individuals who seek quick, safe, and effective anti-aging solutions. Among these treatments is Radiesse, which has taken the cosmetic industry by storm with its revolutionary formula. In this article, we'll give you a detailed description of what Radiesse treatments are like.
The Consultation
Before the actual procedure starts, you need to have a consultation with a certified technician or doctor to discuss your expectations and goals. During the consultation, your doctor will assess your medical history, examine your skin, and determine if Radiesse is an appropriate treatment for you. They will also inform you of any potential risks or complications and offer you alternatives if necessary.
The Procedure
Radiesse is an injectable filler that helps stimulate the production of collagen in the skin. The treatment is relatively quick and straightforward. A topical anesthetic or numbing agent is applied to the treatment area to make the procedure more comfortable. The Radiesse filler is then injected into specific areas in the face to create volume and smooth out fine lines, wrinkles, and folds. The procedure can take anywhere from 15 to 60 minutes, depending on the extent of the treatment.
The Recovery
There is little to no downtime associated with Radiesse treatments, which means you can return to your daily activities right away. However, after the procedure, you may experience some swelling, redness, or bruising around the treatment area, which can last for a few hours or days. Applying a cold compress or ice pack to the area can help alleviate the discomfort.
The Results
The results of Radiesse treatments are visible immediately following the procedure. However, full results can take up to several weeks to appear. Radiesse is known for its long-lasting effects. Results can last anywhere from 12 to 18 months, depending on the individual and the treatment area. The outcome of the treatment varies from person to person, but most individuals can expect to see an improvement in their skin texture, a reduction in fine lines and wrinkles, and an overall improvement in their skin's appearance.
The Follow-Up
It is not uncommon for some patients to require a follow-up appointment to achieve their desired results. During the follow-up visit, your doctor will assess the results of your initial treatment and determine if any additional filler is required to achieve your desired outcome. It's important to follow your doctor's post-treatment instructions to ensure optimal results and to avoid any complications.
Conclusion
In conclusion, Radiesse filler treatments are a safe, quick, and effective way to achieve a more youthful appearance. The treatment involves a consultation with your doctor, the procedure itself, the recovery, the results, and the follow-up. The treatment is known for providing long-lasting results, and you can expect to see an improvement in your skin texture and a reduction in fine lines and wrinkles. If you're considering Radiesse treatment, be sure to consult with a certified technician or doctor who has experience with the procedure to ensure optimal results. Contact Vamped Aesthetics & Design today to schedule your consultation and begin your journey towards a more youthful and refreshed appearance.