Transform Your Body with Instant Results of Liquid Lipo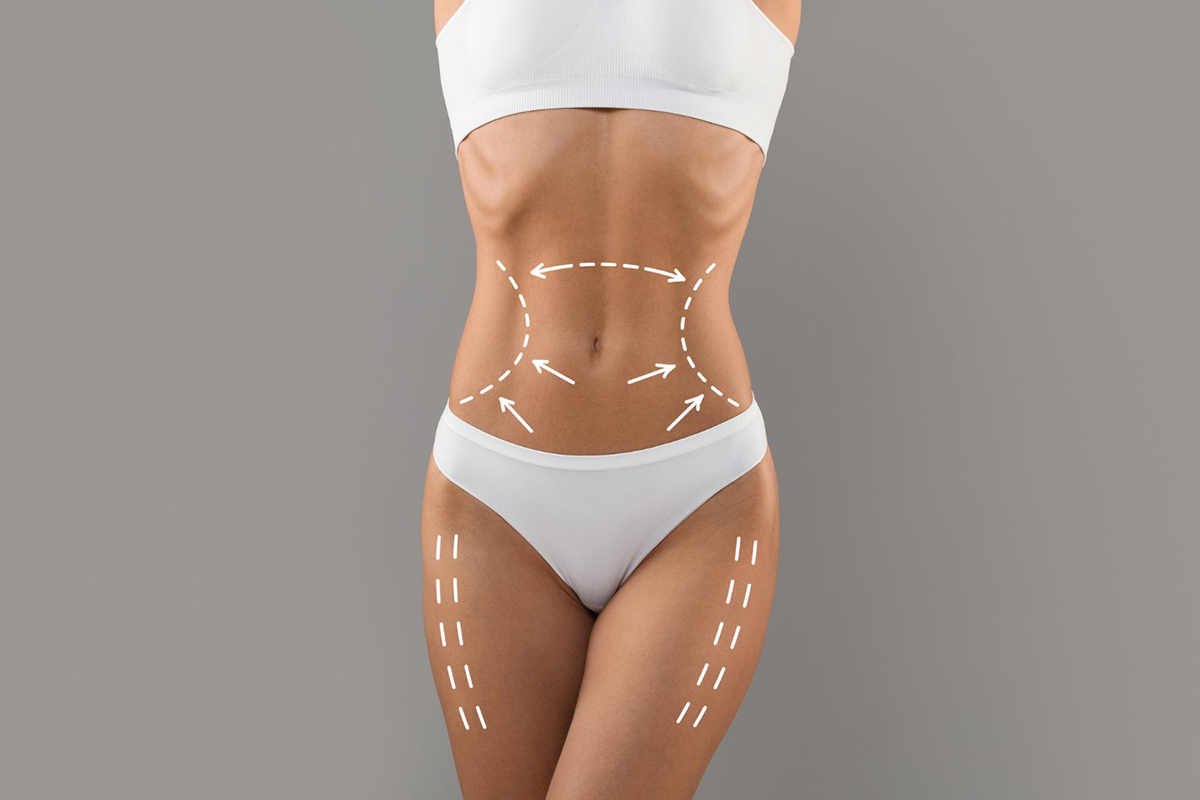 Are you struggling to lose weight or body fat? Is exercise and dieting not yielding the results that you want? Well, let us introduce you to Liquid Lipo - a non-surgical alternative to traditional liposuction that can give you virtually instant results. Liquid Lipo is a cosmetic treatment that involves injecting a mixture of substances into designated areas to break up and improve the fat cells. Vamped Aesthetics & Design is your go-to provider for highly effective Liquid Lipo services in Dr. Phillips.
Liquid Lipo is a non-invasive treatment that can help you get rid of stubborn fat in specific areas of your body. It involves the use of a specially formulated solution consisting of mineral salts, vitamins, enzymes, and other natural ingredients that are injected into the targeted areas. The solution works by breaking down the fat cells in the body, allowing it to be easily eliminated from the body. This means you can say goodbye to the fat bulges that have been bothering you for years, and welcome a more toned, contoured physique.
One of the many benefits of Liquid Lipo is that it yields virtually immediate results. Unlike traditional liposuction which requires weeks of recovery time, Liquid Lipo has very minimal downtime. You can expect the treated area to be red and slightly swollen for a few days. However, you can recover quickly and continue with your daily routine. Clients can typically see noticeable results within a week, with full results taking effect within a few months of the treatment.
It's important to note that while Liquid Lipo can remove a significant amount of fat in a single session, it's not a magic solution. In fact, the best candidates for Liquid Lipo are those who are already in good health and are close to their goal weight. The procedure is best used as a finishing touch to help sculpt and contour your body, rather than a weight loss method. We advise that you maintain a healthy lifestyle, exercise regularly, and eat a well-balanced diet to ensure the effects of the Liquid Lipo procedure are long-lasting.
At Vamped Aesthetics & Design, we value your comfort and safety. Our Liquid Lipo treatment is tailored to your specific body needs and is performed by our team of expert aesthetic specialists. The treatment has little to no pain or discomfort and can be completed within an hour. We take the time to assess your body and ensure that you are comfortable with the procedure before it begins.
Getting Liquid Lipo services is an excellent option for people that want to get rid of excess fat without resorting to more invasive methods. With Vamped Aesthetics & Design, you can be sure that you are working with experienced professionals who are dedicated to your safety and satisfaction. If you've been considering Liquid Lipo for body contouring or toning, contact us today to schedule a consultation. We'd be delighted to provide you with the personalized care and attention you deserve.