Tips and Preparation for Your Botox Appointment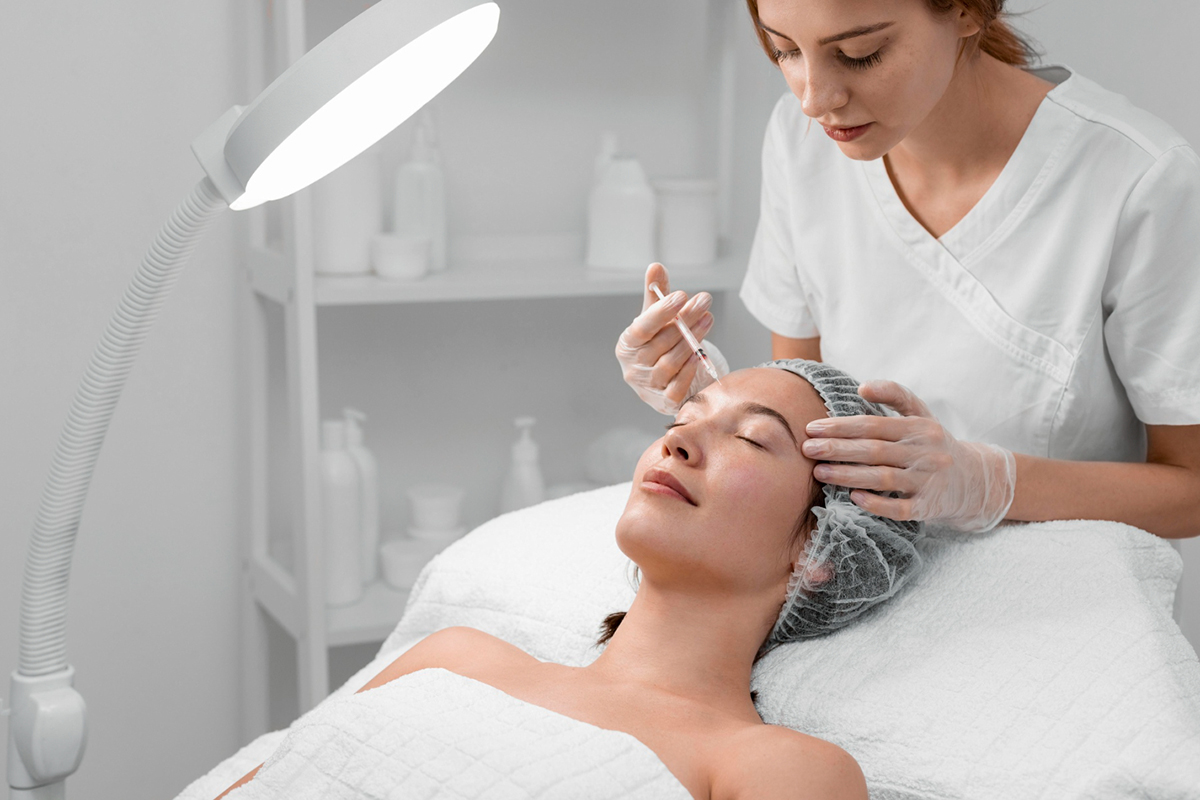 Getting Botox can be an excellent way to enhance your natural beauty and reduce the signs of aging. It's a simple and relatively quick cosmetic treatment that yields incredible results. However, before you schedule your visit to a Botox provider in Orlando, Florida, there are a few things that you should keep in mind to help you prepare for your appointment. This blog post will provide you with helpful tips and guidelines to ensure that your Botox treatment is as successful and safe as possible.
1. Research Your Provider
Before your Botox appointment, it's crucial to research the medical professional who will be administering the injections. You should choose a licensed and experienced provider with a good track record of satisfied patients. Often, the best way to find a reputable Botox provider is through word-of-mouth or patient reviews online.
2. Tell Your Doctor About Your Medical History
Be honest with your Botox provider about your previous medical conditions, allergies, and medications. Your doctor will need to know your medical history to ensure that Botox is safe for you to receive.
3. Avoid Alcohol and Certain Medications
Before your Botox appointment, it's essential to avoid blood thinners such as aspirin, certain anti-inflammatory medications, and alcohol. These substances can cause your blood to thin and increase your risk of bruising, swelling, and bleeding.
4. Don't Touch or Scratch Your Face
Immediately prior to your appointment, do not touch or scratch your face. This will help to prevent the injection site from becoming irritated, inflamed, or infected. Additionally, avoid wearing makeup products on your face and skip your full skincare routine the morning of your appointment.
5. Be Patient
While Botox can be an incredibly effective treatment, it's important to remember that it can take days or even weeks to see the full effects. Be patient and avoid over-analyzing your results immediately after treatment. If you have any concerns about the outcome, follow up with your Botox provider and schedule a follow-up appointment.
Conclusion
As you can see, there are several important tips and guidelines that you should keep in mind when preparing for your Botox appointment. By following these simple steps, you can ensure that your treatment is as safe, successful, and effective as possible. If you are looking for a reputable and experienced Botox provider in Orlando, Vamped Aesthetics & Design is an excellent choice. With our team of skilled and experienced medical professionals, we can provide you with the high-quality care and treatment that you deserve. Contact us today to schedule an appointment.