The Ultimate Guide to Microneedling Techniques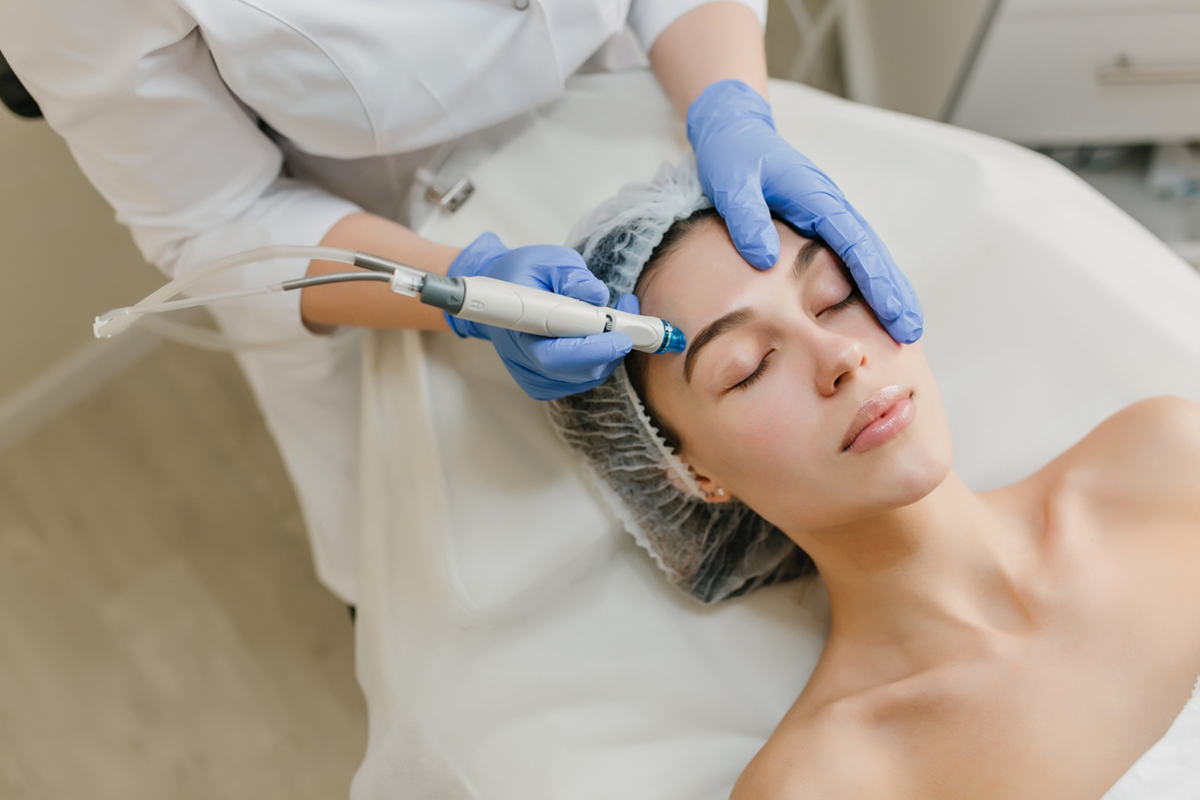 Microneedling is one of the latest skincare treatments that has gained massive popularity in recent years. It involves using a tool with tiny needles to pierce the skin gently. In turn, the skin reacts by producing more collagen, which leads to smoother, firmer, and more youthful-looking skin. If you're interested in trying a microneedling treatment, you've come to the right place. In this blog post, we'll talk about the different techniques used in microneedling and why it's essential to choose an experienced and certified aesthetician when getting the treatment.
The first microneedling technique we want to talk about is the traditional microneedling technique. This involves using a roller device with tiny needles that penetrate the skin's surface. It's an effective technique that stimulates collagen production, reduces fine lines, and improves skin texture. However, it can be a bit painful, and there is a longer recovery time. The modern technique is called "Dermapen," which uses a device with needles to puncture the skin's surface. It's a more controlled and precise treatment that is less painful and has a shorter recovery time.
Another microneedling technique that has been gaining popularity is a combination of microneedling and platelet-rich plasma (PRP) therapy. When combined, the two treatments produce even better results. PRP is a technique used in regenerative medicine that involves injecting platelets from your blood back into your skin. When combined with microneedling, it can lead to even more collagen production and more youthful-looking skin.
Microneedling can also be used to target specific areas of the skin, such as acne scars. The technique is called "microneedling with RF," which combines microneedling with radiofrequency. This technique can reduce acne scars and leave the skin looking smoother and more even-looking.
It's essential to choose an experienced aesthetician when getting a microneedling treatment. They can customize the treatment according to your skin type and the results you want to achieve. Moreover, a certified aesthetician knows how to use the tools correctly and safely, ensuring minimal risk of complications.
Conclusion
Microneedling is a fantastic skincare treatment that can help anyone achieve smoother, firmer, and more youthful-looking skin. At Vamped Aesthetics & Design, we use different techniques that we customize according to your skin type and the results you want to achieve. Our certified team of aestheticians is experienced in using micro-needling with PRP, RF, and other advanced treatments to provide you with the best skin care treatments. If you're looking for microneedling in Windermere, FL, contact us today to book an appointment. We're here to help you achieve your best possible skin!