The Essential Guide to Wrinkle Fillers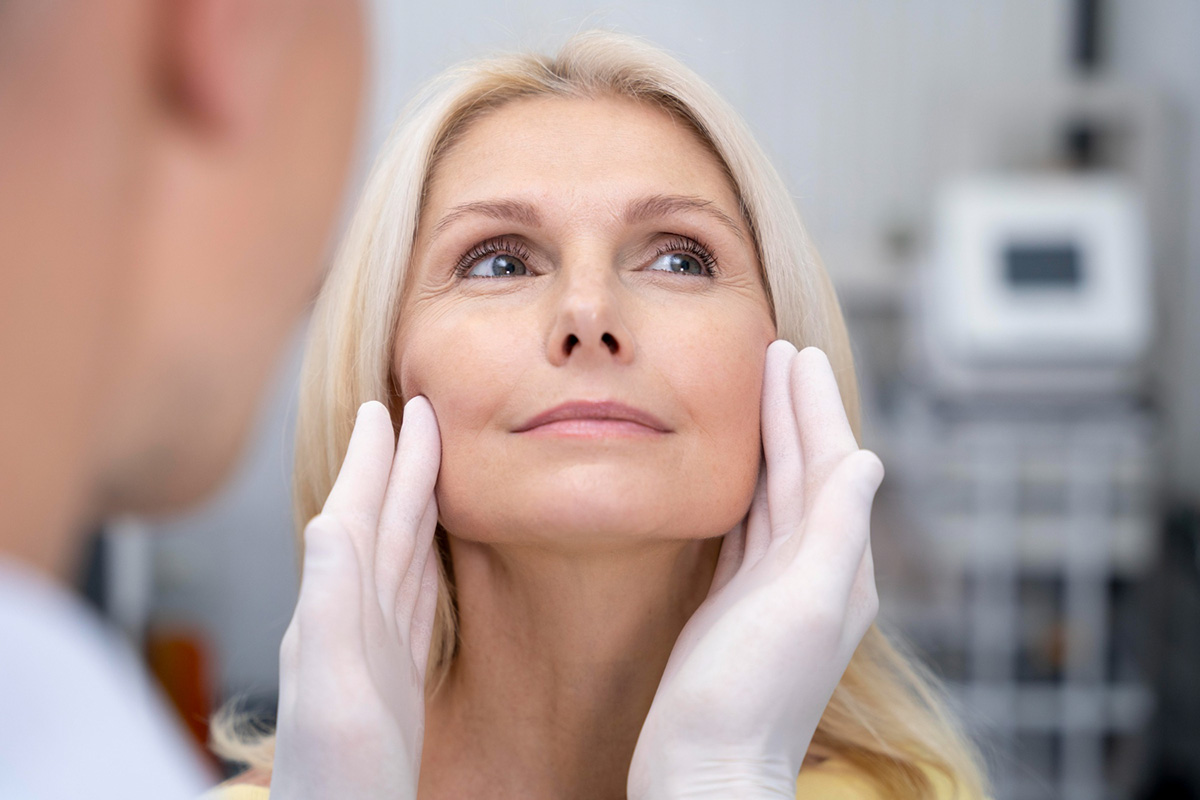 Wrinkles, fine lines, and creases are often considered as the tell-tale signs of aging, and while some may embrace them as a natural part of the aging process, others may opt for wrinkle fillers to restore their youthful appearance. Wrinkle fillers are injectable substances that smooth out wrinkles, plump up the skin, and restore volume to the face. They are a popular, minimally-invasive cosmetic treatment that can help achieve a more youthful and rejuvenated look. If you're considering getting wrinkle fillers in Orlando, FL, then this blog post is for you. From the types of fillers available to the benefits and risks, we explore everything you need to know about wrinkle fillers.
Types of Wrinkle Fillers
There are various types of wrinkle fillers available in the market, each with its unique properties and composition. The most common types of fillers include hyaluronic acid fillers, synthetic fillers, and collagen fillers. Hyaluronic acid fillers (e.g., Juvederm, Restylane) are the most popular type of filler as they are biodegradable and safe for most patients. Synthetic fillers (e.g., Radiesse, Sculptra) contain biocompatible substances that are not found naturally in the body and provide longer-lasting results. Collagen fillers are derived from animal sources, and while they were once popular, they are now rarely used.
Benefits of Wrinkle Fillers
Wrinkle fillers can provide a host of benefits, including:
Smoothing out wrinkles and fine lines
Restoring lost volume to the face
Enhancing facial features (e.g., lips, cheeks, nose)
Minimizing the appearance of scars and blemishes
Boosting confidence and self-esteem
Risks of Wrinkle Fillers
While wrinkle fillers are generally considered safe, there are certain risks and side effects associated with the procedure. Some of the common risks include:
Allergic reactions
Bruising, redness, and swelling at the injection site
Infection
Contour irregularities
Granulomas (small bumps under the skin)
It is essential to choose a qualified and experienced injector to minimize the risks of complications.
Before and After Procedure Care
Before getting wrinkle fillers, it is essential to discuss your medical history, medications, and allergies with your injector. You may be advised to avoid certain blood-thinning medications and supplements to reduce the risk of bruising. After the procedure, it is advisable to avoid strenuous physical activity and exposure to direct sunlight, as well as touching or massaging the treated area. It is also recommended to use ice packs to reduce swelling and to avoid applying makeup for a few hours.
Conclusion
In conclusion, wrinkle fillers can be an effective way to restore volume, enhance facial features, and smooth out wrinkles. However, it is crucial to choose a qualified and experienced injector to minimize the risks of complications. If you're interested in getting wrinkle fillers in Orlando, FL, then look no further than Vamped Aesthetics & Design. Our team of skilled injectors can help you achieve a more youthful and rejuvenated look safely and comfortably. Book your appointment today and get ready to experience the benefits of wrinkle fillers for yourself!