Surprising Things Radiesse Can Do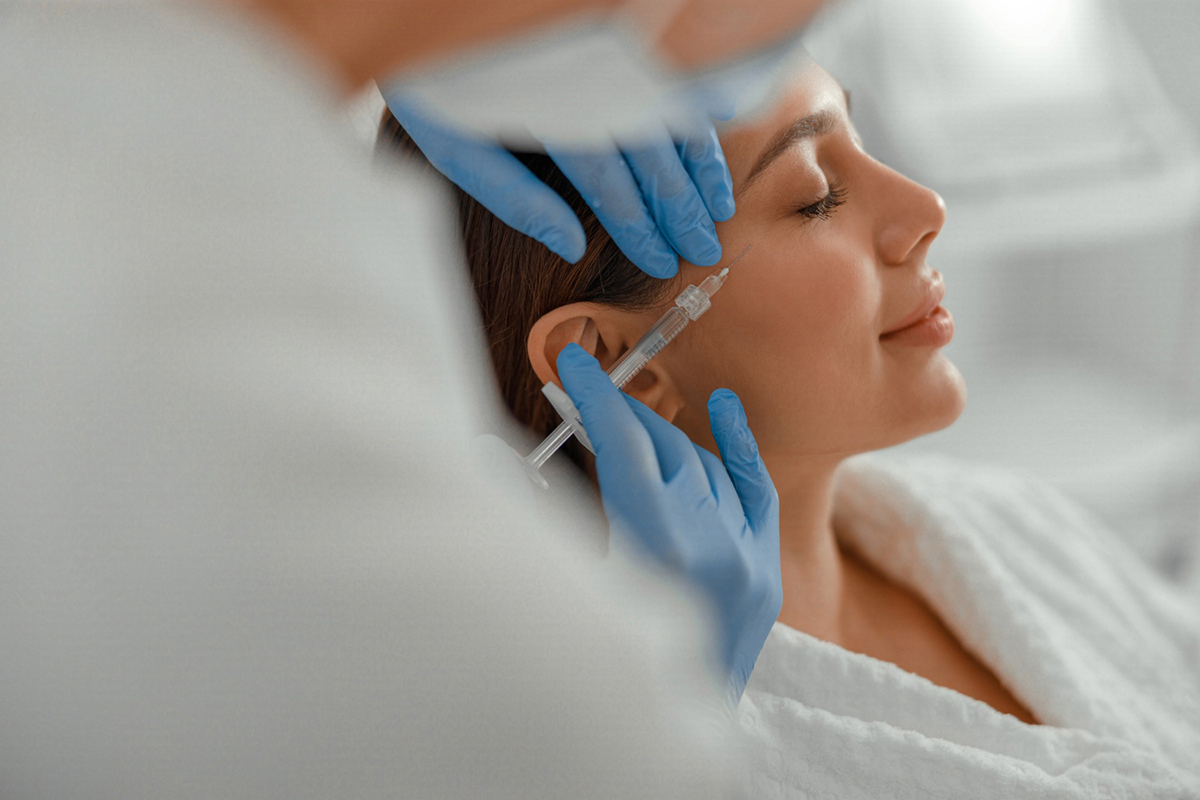 More and more people nowadays are looking for safe and effective ways to enhance their looks. One of the most popular options is Radiesse. This dermal filler is known to reduce wrinkles, enhance facial features, and provide volume to the skin. But did you know that Radiesse can do more than that? In this blog post, we'll take a closer look at some surprising things Radiesse can do.
1. Radiesse Can Lift Your Jawline
While Radiesse is commonly used to fill in lines and wrinkles, it can also help to contour the face, especially the jawline. The filler can be injected along the jawline, which will provide a lifting effect, shaping the face and creating a more defined look. This is a great option for people who are looking to define their jawline without having to undergo surgery.
2. Radiesse Can Help with Hand Rejuvenation
As we age, the skin on our hands becomes thinner, making it look wrinkled and less plump. Fortunately, you don't have to accept time's effect on your hands. Radiesse can be used to rejuvenate the hands by filling in hollow areas, softening the appearance of veins, and providing more volume to the skin. This treatment can help your hands look more youthful and plump.
3. Radiesse Can Improve the Appearance of Scars
If you have scars, Radiesse can help to improve their appearance. The dermal filler can be injected into the skin surrounding the scar to smooth out the area, making it less noticeable. This is a great option for people who are unhappy with the visible scars on their face or other parts of the body.
4. Radiesse Can Improve the Appearance of Nasolabial Folds
Nasolabial folds, the lines that run from the corners of the nose to the corners of the mouth, are one of the most common signs of ageing. Radiesse can be injected in this area to fill in the groove and soften the appearance of the lines. The result is a more youthful and rejuvenated appearance.
5. Radiesse Can Help with Non-Surgical Nose Reshaping
If you're unhappy with the appearance of your nose, but you're not ready to undergo surgery, Radiesse can be a great option for you. By injecting the dermal filler in specific areas of the nose, you can achieve a more symmetrical and refined look. This treatment is less invasive than a surgical nose job, and it has less downtime and recovery.
Conclusion
Radiesse is a versatile dermal filler that can do more than what you might expect. From jawline lifting to scar improvement, Radiesse can help you achieve your aesthetic goals, all without surgery. If you're thinking about getting Radiesse in Windermere, FL, contact Vamped Aesthetics & Design today to book an appointment with our expert injection specialists. We will help you achieve the look you desire and answer any questions you may have about this treatment.