Reducing Smile Lines with Botox: An Expert Guide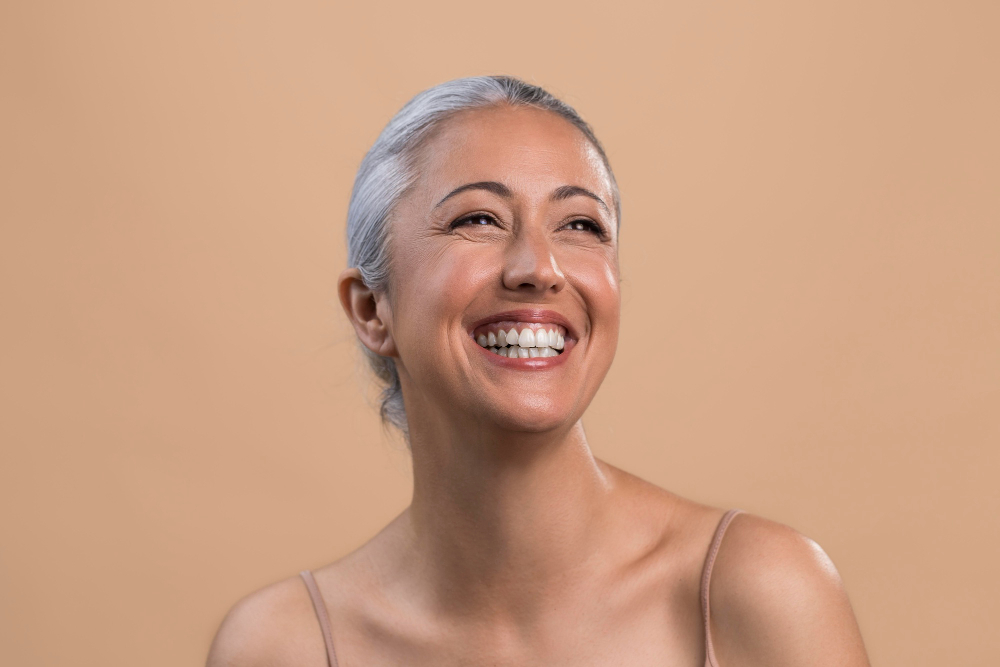 As we age, we start noticing visible signs of aging, like the appearance of smile lines and wrinkles on our faces. Smile lines, otherwise known as nasolabial folds, are creases that extend from the side of the nose to the corners of the mouth. Although smile lines are a natural part of the aging process, some people find them bothersome and opt for different cosmetic procedures to reduce or eliminate them. Luckily, botox injections can help. If you're considering botox in Dr Phillips, FL, this guide is for you. Follow along to learn more about reducing smile lines with botox.
How Does Botox Work?
Botox is a medical procedure that involves injecting a tiny dose of botulinum toxin into the muscles on the face. The toxin works by blocking the nerve signals to the muscles, thereby relaxing the muscles beneath the treated area. When the muscles are relaxed, the skin on top of them appears smoother, thus reducing the appearance of wrinkles and lines.
Am I a Good Candidate for Botox?
If you're bothered by the appearance of your smile lines, then botox may be a good option for you. However, botox isn't for everyone. It's essential to consult with a licensed and experienced aesthetician to determine if you're a good candidate for botox. Ideally, the right candidate should be in good health and have realistic expectations of the results of the procedure. The aesthetician will also examine your skin and facial muscles to determine the right dosage of botox for you.
What to Expect During the Procedure
Botox is a minimally invasive procedure that takes 10-20 minutes, depending on the number of treatment areas. The aesthetician will cleanse the treatment areas and use a tiny needle to inject the botox into the facial muscles. The procedure causes minimal discomfort, and you can resume your daily activities immediately after treatment. The results of botox injections usually start appearing within a few days of treatment, with full results visible after two weeks.
How Long Will the Results Last?
The results of botox injections aren't permanent, and they usually last between 3-6 months. As the muscle activity gradually returns, the wrinkles and lines will reappear, requiring another botox treatment. However, with regular botox treatments, the muscles that cause the wrinkles and lines will eventually become trained to relax, making the results of each treatment last longer.
Conclusion
In summary, botox is a safe and effective procedure for reducing smile lines. It's essential to consult with a licensed and experienced aesthetician before opting for botox. At Vamped Aesthetics & Design, we provide a range of cosmetic treatments to help you look and feel your best. If you want to try botox in Dr Phillips, FL, book your appointment today to learn more about our botox procedures and other cosmetic treatments.