Look and Feel Better with a Botox Treatment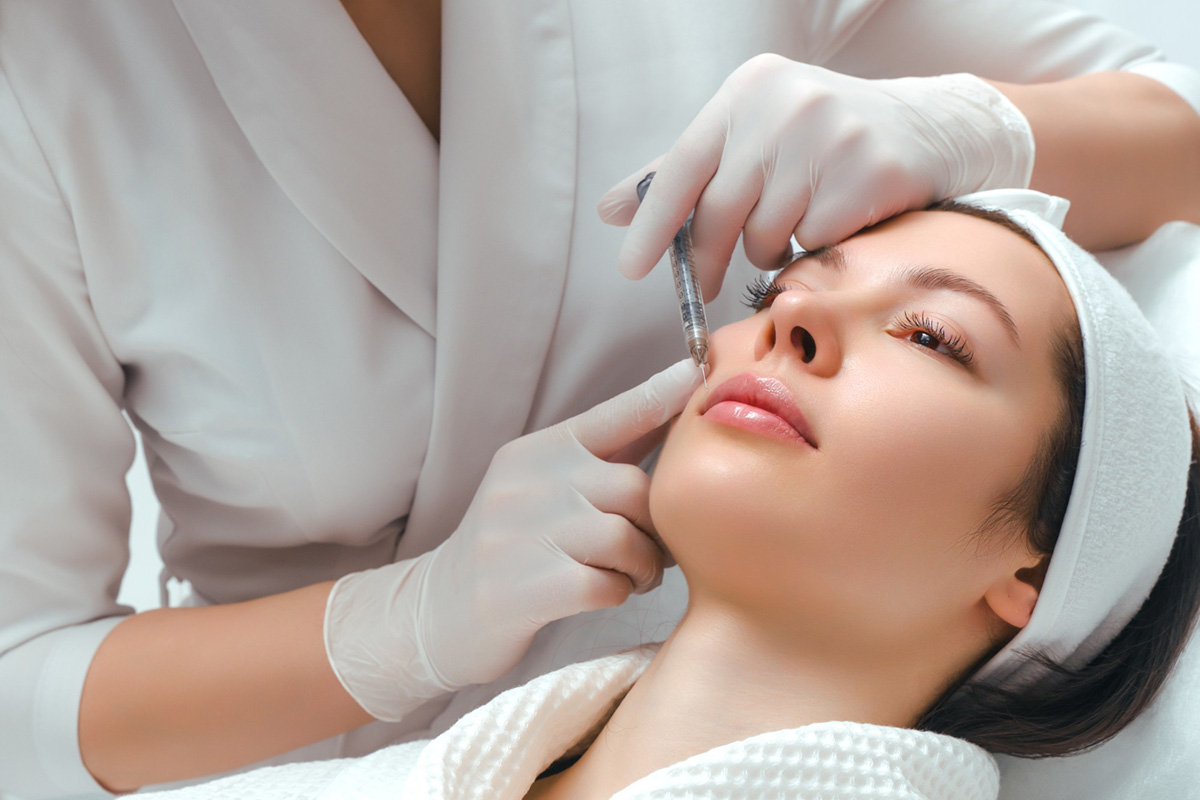 If you're looking to improve your appearance, boost your confidence, and reduce the signs of aging, then Botox is an excellent choice. Botox treatment is a popular and safe non-surgical procedure that can help to refresh and rejuvenate your appearance, leaving you looking and feeling younger and more beautiful. In this blog post, we'll cover everything you need to know about Botox treatment, and why you should consider it in Windermere, FL at Vamped Aesthetics & Design.

1. What is Botox?
Botox is a type of purified protein derived from the bacterium Clostridium botulinum. It works by blocking nerve signals to the muscles, causing them to relax and thereby reducing wrinkles and fine lines on the face. Botox treatment is minimally invasive and has been used safely for over two decades.
2. What are the benefits of Botox?
Botox treatment can give you a smoother, more youthful, and fresher appearance, as it reduces the signs of aging such as lines and wrinkles. In addition, Botox can also help to alleviate medical issues such as headaches, sweating, and muscle spasms.
3. What to Expect During a Botox Procedure
Botox treatment is a quick, safe, and straightforward process. During the procedure, your clinician will inject small amounts of Botox into key areas on your face using a fine needle. The procedure is relatively painless, and you can resume your normal activities immediately afterward.
4. Why Choose Vamped Aesthetics & Design for Your Botox Treatment
At Vamped Aesthetics & Design, we take pride in offering the highest quality Botox treatment in Windermere, FL. Our team of experienced clinicians is committed to making sure you feel comfortable and confident throughout the procedure. We use only the highest-quality products and techniques, ensuring that your results are long-lasting and natural-looking. We will also provide you with post-treatment advice and support to help you maintain and enhance your results.
Conclusion
In conclusion, Botox treatment is an excellent option for anyone looking to reduce the signs of aging and enhance their appearance. It's a safe, minimally invasive, and straightforward procedure that delivers long-lasting results. If you're considering Botox treatment in Windermere, FL, then Vamped Aesthetics & Design is the perfect place to get it. Our team of experienced clinicians is committed to providing you with the highest-quality treatment and care, and we're confident that you'll be delighted with the results. Contact us today to book an appointment and start your journey towards looking and feeling your best!