Liquid lipo – The Truth About How Much Weight You Can Lose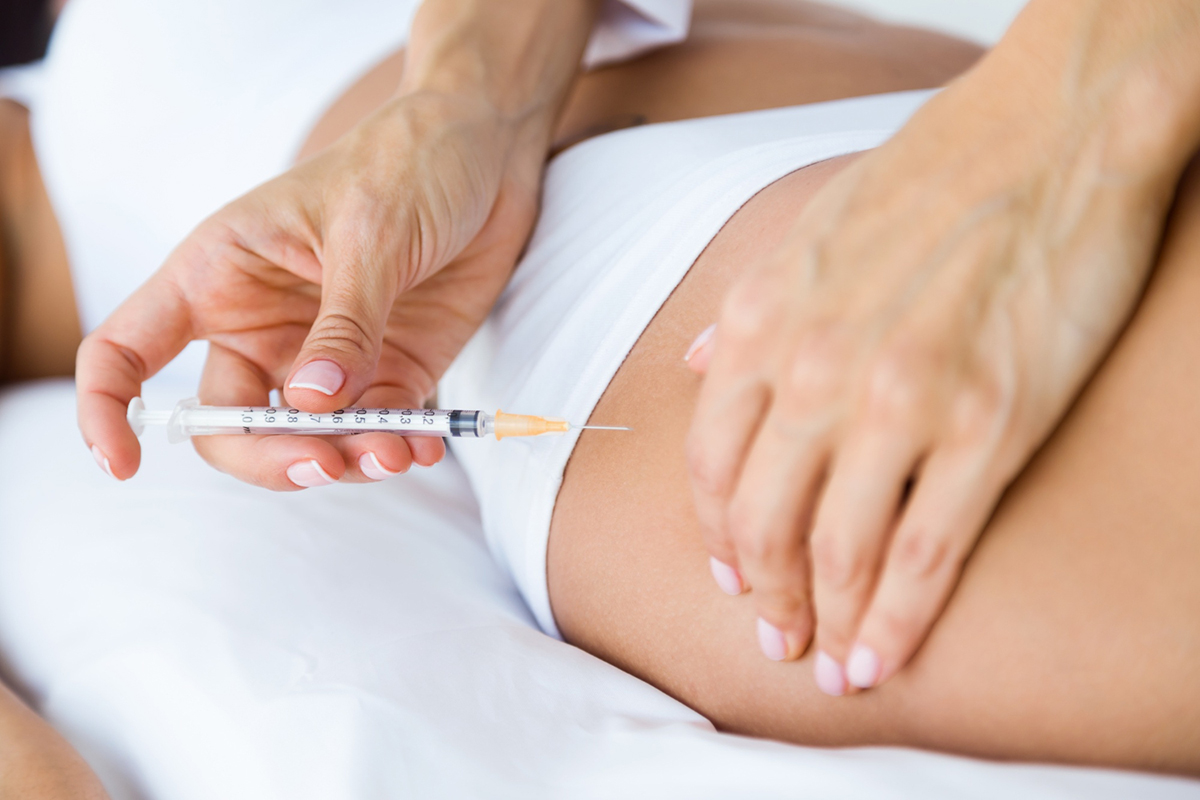 Lately, more and more people are trying liquid lipo to lose weight. But how effective is it, really? In this blog post, we'll be talking about how much weight you can lose with liquid lipo in Dr Phillips, FL. We'll also be discussing how liquid lipo works, what the procedure involves, and its potential risks.
Firstly, let's talk about what liquid lipo is. Liquid lipo, also known as injection lipolysis, is a non-surgical treatment for weight loss. The procedure involves injecting a cocktail of compounds, including phosphatidylcholine and deoxycholate, into the targeted areas of the body where fat is stored. These compounds dissolve the fat cells over time, and the body naturally flushes them out through the lymphatic system.
But just how much weight can you expect to lose with liquid lipo? Of course, the amount varies from person to person, but most people report losing anywhere between 2 to 6 pounds in the first few weeks following the procedure. However, it's important to note that liquid lipo is not a magic solution for weight loss. It works best when used in conjunction with a healthy diet and regular exercise.
Furthermore, the effects of liquid lipo are not permanent. The body can regenerate fat cells, so it's recommended to maintain a healthy lifestyle after the procedure to prevent the fat from coming back. Some people may find that they need to return for follow-up treatments to maintain their results.
When it comes to the procedure itself, it typically takes around 30 to 60 minutes to complete, depending on the size of the area being treated. The injections can be slightly uncomfortable, but usually, patients do not experience much pain. There may be some swelling, redness, and bruising in the treated area, but this is normal and should subside after a few days.
One thing to keep in mind is that liquid lipo is not suitable for everyone. The procedure is generally safe, but there are potential risks involved, such as infection, allergic reaction, and damage to underlying tissue. It's important to speak with a qualified healthcare provider before undergoing any type of medical treatment.
Conclusion
In conclusion, liquid lipo can be an effective way to jump-start weight loss efforts, but it's not a one-size-fits-all solution. The amount of weight you can expect to lose with liquid lipo varies from person to person, but in general, it's a few pounds at most. It's also important to remember that it's not a substitute for eating a healthy diet and exercising regularly. If you're interested in trying liquid lipo in Dr Phillips, FL, make sure to speak with a qualified healthcare provider, and contact Vamped Aesthetics & Design to book your appointment today.