The Ins and Outs of Microneedling Treatment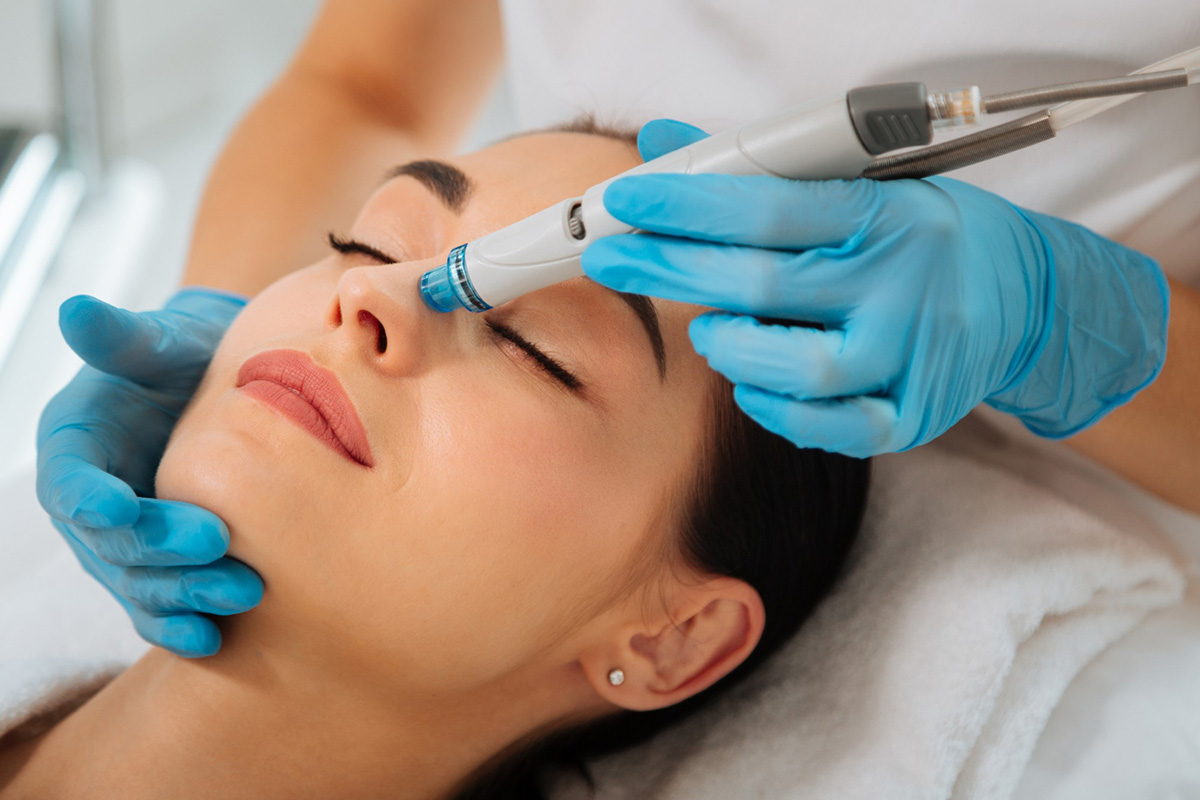 Microneedling is a new skincare trend that has become popular due to its many benefits. Many people in Windermere, FL, are curious about this treatment but don't know what it entails. Fear not, for we at Vamped Aesthetics & Design are here to provide you with a comprehensive guide on microneedling. We will discuss what microneedling is, how it works, what happens during a microneedling treatment, and whether it's worth giving a try.

What is Microneedling?
Microneedling involves puncturing your skin multiple times with tiny needles to create micro-injuries. This process prompts the skin to heal itself, stimulating collagen and elastin production. Even though microneedling might seem like a medieval method, it is safe and painless, and the equipment used is of high quality.
How Does It Work?
Microneedling produces an array of invisible microchannels in the skin, which stimulates the release of growth factors that activate cell regeneration, skin tightening, and collagen production. The micro-channels also help the skin to absorb skincare products more efficiently and effectively. Upon attaining all these benefits, the skin's texture, brightness, and quality improve.
What Happens During a Microneedling Treatment?
Before beginning microneedling treatment, we ensure that the client's skin is adequately prepped for the process. First, the client's face undergoes cleansing, toning, and the application of a numbing cream to make them comfortable. Afterward, the microneedling device is passed over the client's face multiple times to create hundreds of micro-channels. The microneedling device used is safe and sterile, ensuring there is no risk of contamination. The entire procedure takes approximately 30 minutes to an hour.
Is it Worth a Try?
Microneedling is an excellent skincare treatment for people living in Windermere, FL, who want to maintain healthy and youthful-looking skin. The micro-injuries incurred during the process act as a catalyst for cellular regeneration, improving the skin's texture and firmness. Additionally, this treatment is suitable for all skin types, with little or no downtime. The only side effect is slight inflammation, which goes away after a few hours. It's worth a try if you want to rejuvenate your skin and enhance its appearance.
Conclusion
Microneedling is an innovative skincare treatment that's worth a try. It is safe and excellent for all skin types, with minimal side effects. With the benefits that this treatment offers, including improving the skin's texture and clarity, it's hard to see why you wouldn't want to give it a try. If you're interested in getting a microneedling treatment in Windermere, FL, contact Vamped Aesthetics & Design to schedule an appointment. Our professional staff will ensure that you have a comfortable experience throughout the entire treatment. So don't hesitate, book today, and experience all the benefits of microneedling.