How Often Should You Get a Sculptra Treatment?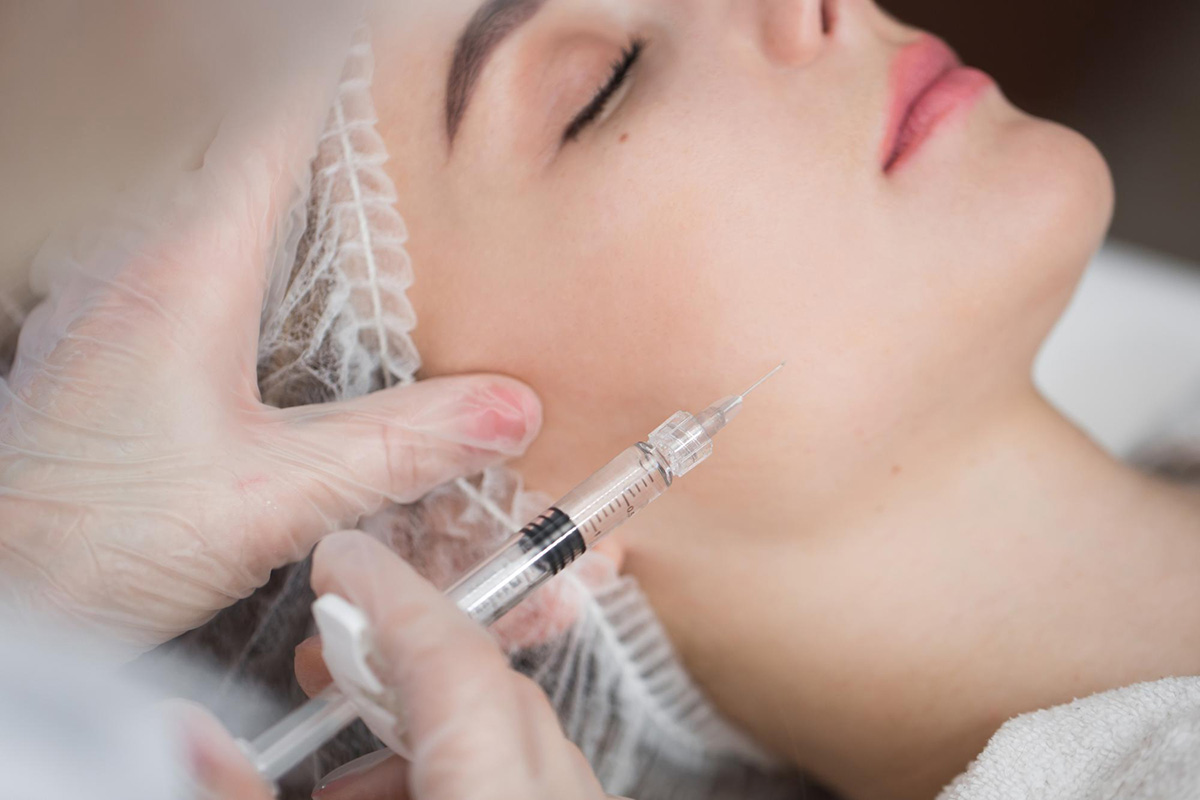 Sculptra is an FDA-approved treatment that is used to build collagen in your skin and restore volume to your face. Unlike other fillers, Sculptra is designed to last longer. If you're considering Sculptra, you might have some questions such as how often should you get a Sculptra treatment. In this blog post, we will take a closer look at Sculptra and provide expert advice on how often you should get a Sculptra treatment.
Sculptra is a unique dermal filler that utilizes a poly-L-lactic acid formulation to stimulate your body's natural collagen production. It works by gradually restoring the volume of the face, promoting youthful features, and increasing firmness. Sculptra is an excellent option for those who want a long-term solution to their facial aging concerns.
The average Sculptra treatment plan involves a series of at least three injections for optimal collagen production. Each treatment session usually lasts 45 minutes, and they are usually spaced three to four weeks apart. After this initial treatment course, maintenance injections are usually scheduled every 12 to 18 months.
The frequency of your Sculptra treatments ultimately depends on your individual needs and goals. Some people may require additional touch-up treatments, while others may not. Your aesthetician will work with you to create a personalized treatment plan that fits your specific needs.
It's important to note that Sculptra results are gradual, so it may take up to several weeks or months for the full effects to become noticeable. Make sure to consult your aesthetician on what to expect after treatment and when to schedule your next appointment.
When it comes to how often you should get a Sculptra treatment, it's recommended to wait at least six months between treatments to ensure that your skin has enough time to renew and regenerate. Over-treatment can sometimes lead to unwanted results, such as lumps or bumps, so it's best to consult your aesthetician before scheduling any additional treatments.
Conclusion
Sculptra is a fantastic treatment option for those who want long-term results to combat facial aging concerns. With a personalized treatment plan and maintenance injections, the results can be gradual and long-lasting. So, how often should you get a Sculptra treatment? The answer is that it depends on your individual needs and goals. Consult with your aesthetician on the best course of action for your skin, and enjoy your newfound youthful look. If you're interested in getting Sculptra in Windermere, FL, contact Vamped Aesthetics & Design today to book your appointment.