How Many Sessions of Liquid Lipo Before Seeing Results?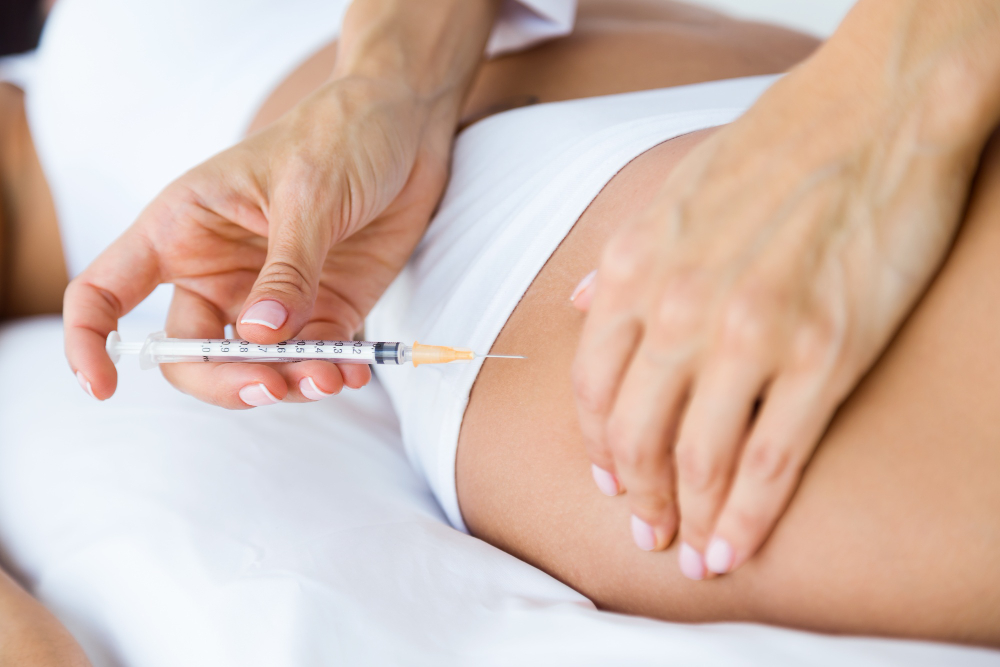 Liquid lipo is a safe and minimally invasive body-contouring procedure that uses a special solution to dissolve unwanted fat. It's an excellent alternative to traditional liposuction since it offers a quicker recovery time, no scarring, and better results. However, one of the most common questions that first-time customers ask is how many sessions of liquid lipo before seeing results. In this blog post, we'll explain the process of liquid lipo, how many sessions are needed, and the factors affecting the outcome.
Firstly, it's important to understand that liquid lipo is not a weight loss procedure. It's for people who have stubborn pockets of fat that have little or no response to diet and exercise. Liquid lipo targets the deep layers of fat cells and removes them safely from the body. Generally, patients can expect to see results after the first session, but significant changes may take a few weeks to develop.
The number of sessions required to see satisfactory results depends on individual factors such as body type, weight, age, and the area being treated. Typically, most people require 1-3 sessions spaced three weeks apart for optimal results. However, this may vary based on the target area and the desired result. During the initial consultation, the provider will assess your individual case and recommend the number of sessions required.
It's also essential to maintain a healthy lifestyle and continue a balanced diet and exercise regime to maximize the results achieved from liquid lipo. Continuous weight gain after the procedure will reduce the effectiveness of the treatment, and the fat may return. Therefore, it's essential to maintain a healthy lifestyle to see long-term results.
Another factor that affects the number of sessions needed is the amount of fat to be removed. For clients with minor pockets of fat, a single session may be enough to see the desired result. In contrast, clients with deep layers of fat or multiple treatment areas may require more sessions. It's important to note that liquid lipo is not designed for significant fat deposits, and patients who need more substantial weight loss should consider other interventions.
Lastly, some people may see results faster than others; individual differences can affect the rate of fat reduction. Factors like metabolism rate, age, and overall health can cause variations in results. However, the provider will work with the patient to adjust the treatment plan to achieve optimal results.
Conclusion
In summary, the number of sessions of liquid lipo before seeing results depends on various factors, including individual body type, weight, age, and the area being treated. The provider will thoroughly assess each case and recommend the optimal number of sessions to deliver the desired outcome. While patients may notice visible results after the first session, optimal results often develop after a few weeks. Vamped Aesthetics & Design is a premier aesthetics studio in Orlando, FL, offering top-notch liquid lipo services. Contact them today to schedule your consultation and discover how liquid lipo can help you achieve the body of your dreams.