Face Lifting and Rejuvenation with Radiesse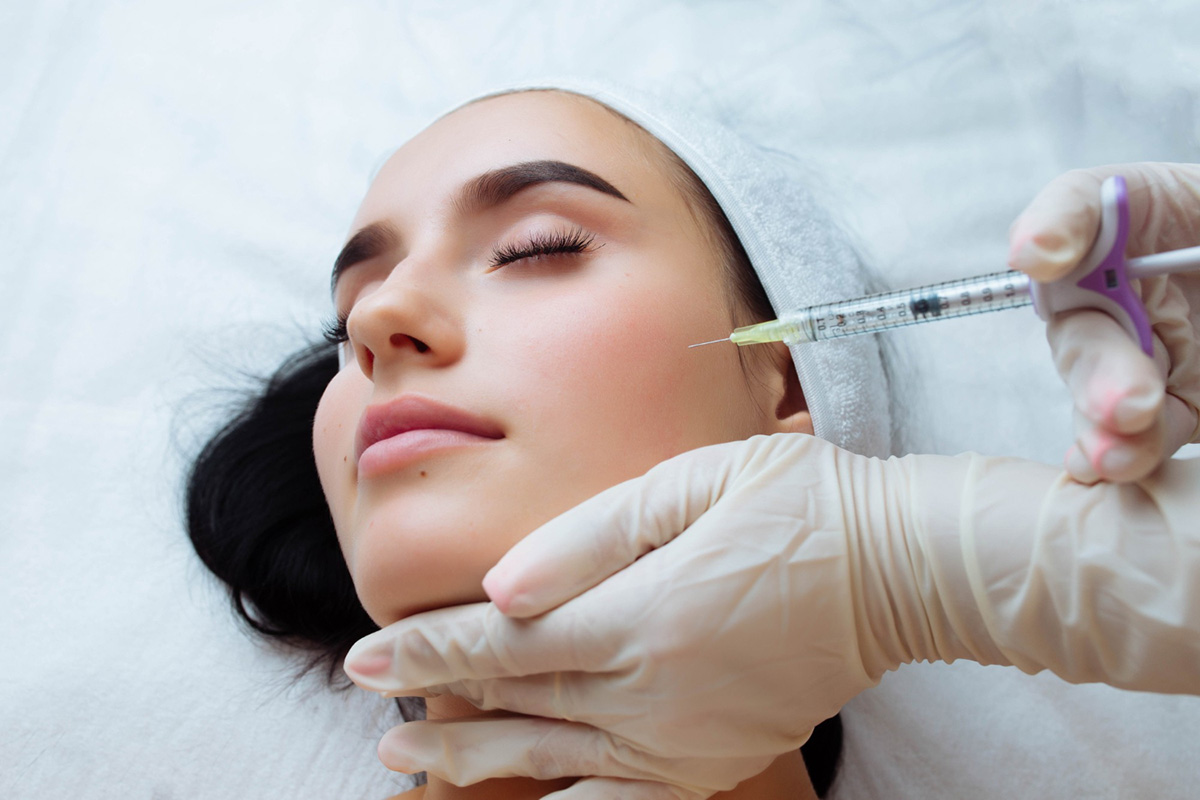 As we age, our skin loses its elasticity, and we start to develop wrinkles, fine lines, and folds. Many of us wish to reverse the effects of aging and restore the youthful appearance of our skin, without undergoing invasive surgical procedures. Thankfully, there are non-surgical treatments that can help achieve facial rejuvenation, one of which is Radiesse.
Radiesse is a dermal filler that stimulates your body's natural collagen production, giving you a more youthful look. It is a minimally invasive and non-surgical treatment, making it an excellent option for those who prefer less aggressive approaches when it comes to facial rejuvenation.
Here are some benefits of Radiesse for facial lifting and rejuvenation:
1. Immediate Results
Unlike other treatments, Radiesse delivers immediate results, giving you a more youthful, full look in no time. You can see a significant difference in your skin texture and appearance after just one session.
2. Non-Surgical Procedure
Radiesse is a non-surgical procedure, making it a preferred choice for people who want to avoid surgical procedures. Unlike any surgical procedure, it has no downtime, and you can return to your daily activities after treatment.
3. Long-Lasting Results
Radiesse treatment effects last up to two years. That's right, with a single treatment, you can enjoy a youthful and radiant appearance for the long term.
4. Increased Collagen Production
Radiesse not only makes you look younger, but it also stimulates the production of collagen, an essential natural protein that gives skin elasticity, plumpness, and smoothness. By producing more collagen, your body will continue to rejuvenate and regenerate your skin after the treatment wears off.
5. Minimal Discomfort
Radiesse treatments don't cause significant discomfort. It involves tiny injections administered by a trained medical professional that ensure minimal pain, swelling, and redness.
Conclusion:
If you're looking for a non-invasive facial rejuvenation treatment and want to experience the benefits of Radiesse in Dr. Phillips, FL, Vamped Aesthetics & Design is the perfect destination for you. Our team of skilled professionals is here to help you look and feel your best.
At Vamped Aesthetics & Design, we prioritize client comfort and satisfaction. Our medical staff is highly trained and experienced, ensuring that you get the best treatment possible. Contact us today to schedule a consultation and appointment with our experts. We'll be delighted to help you achieve your aesthetic goals and give you the youthful appearance you've been longing for.