Everything You Need to Know Before Getting Lip Fillers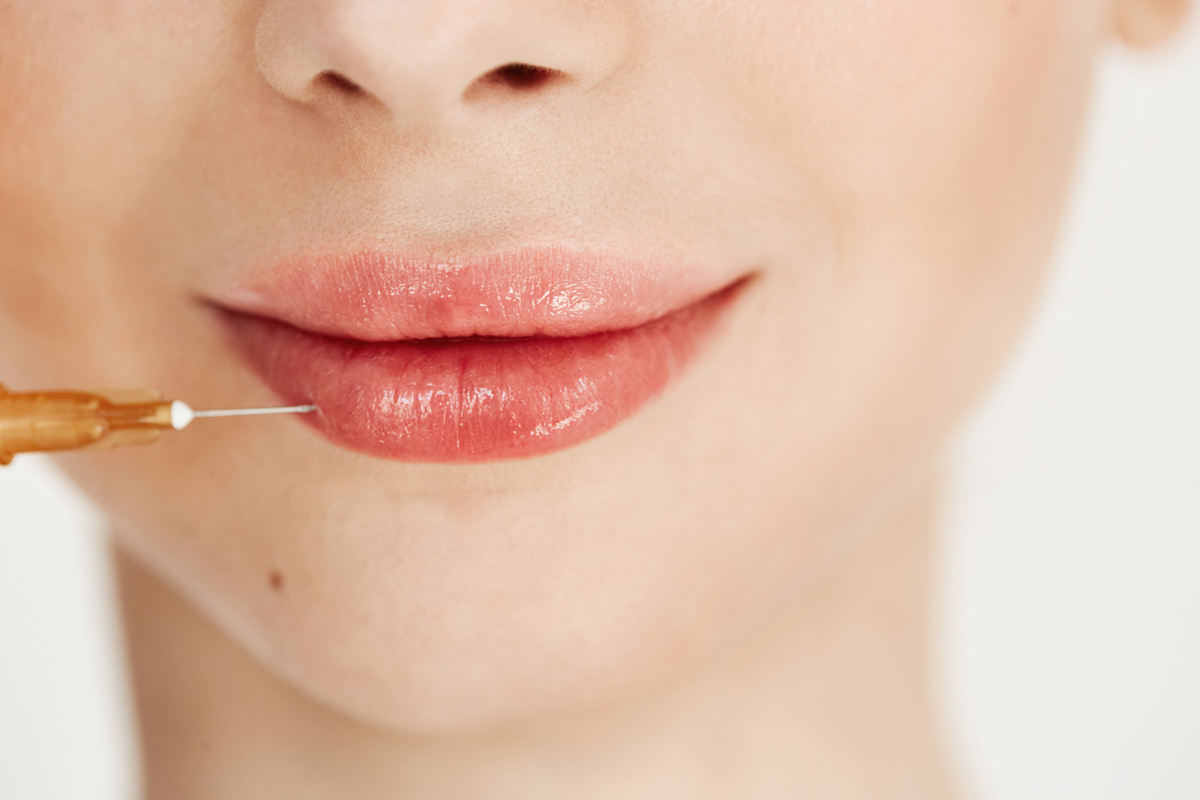 Lip fillers have become one of the most popular cosmetic treatments in recent years. They offer a quick and easy way to enhance your lips and can give you the plump pout you've always dreamed of. But before you book your appointment, there are a few things you should know to ensure that you're making an informed decision. In this post, we'll go over everything you need to know before getting lip fillers, and provide you with helpful tips to make the most out of your treatment.
Research the Pros and Cons
Before getting lip fillers, it's important to do your research. There are a number of pros and cons to consider when it comes to this type of cosmetic enhancement. On the one hand, lip fillers can give you a more youthful and attractive appearance, boost your confidence, and provide you with a subtle enhancement. On the other hand, there are also potential side effects and risks associated with the treatment. Among the most common concerns are swelling, bruising, and lumps or bumps. So make sure that you have all the information you need to make an informed decision.
Choose a Reputable Provider
When it comes to cosmetic treatments, it's important to choose a reputable provider. Lip fillers should only be administered by properly qualified professionals. Take the time to research different clinics, doctors, and nurses who offer this treatment, and choose one that has a good reputation, a long list of satisfied clients, and the necessary certifications.
Be Clear About Your Desired Results
Everyone's lips are different, and there are many different types of fillers available. Before getting lip fillers, it's important to be clear about your desired results and what look you're trying to achieve. Your provider may recommend a specific type of filler according to your facial features and your desired outcome. But ultimately, the decision should be yours, and you should feel comfortable discussing your goals and concerns with your provider.
Plan Your Recovery
Just like any cosmetic treatment, there may be some downtime required after getting lip fillers. Some patients experience slight swelling or bruising, which can take a few days to subside. To minimize the risk of any complications, plan your recovery period before the appointment. Arrange an appropriate time for the treatment, avoid alcohol, and certain medications. By taking care of yourself, you can enjoy a beautiful, plump pout as soon as possible.
Understand the Maintenance Required
Finally, it's important to understand the maintenance required after getting lip fillers. While the results can last between 6-12 months, you might need multiple appointments depending on the desired impact after the first session. There are also things you can do to extend the life of your fillers, like keeping your lips hydrated and avoiding sun exposure. Be ready to schedule follow-up appointments and talk to your provider to maintain your perfect pout!
Conclusion
Getting lip fillers can be an exciting way to enhance your lips and boost your confidence. But before you go ahead with the treatment, it's important to do your research, choose a reputable provider, and be clear about your desired results. With careful planning and follow-up appointments, you can enjoy plump, youthful lips that look and feel natural. At Vamped Aesthetics & Design, our experienced providers can help you achieve the perfect pout you've always wanted. Contact us today to schedule your appointment in Dr. Phillips.