Everything You Need to Know About Radiesse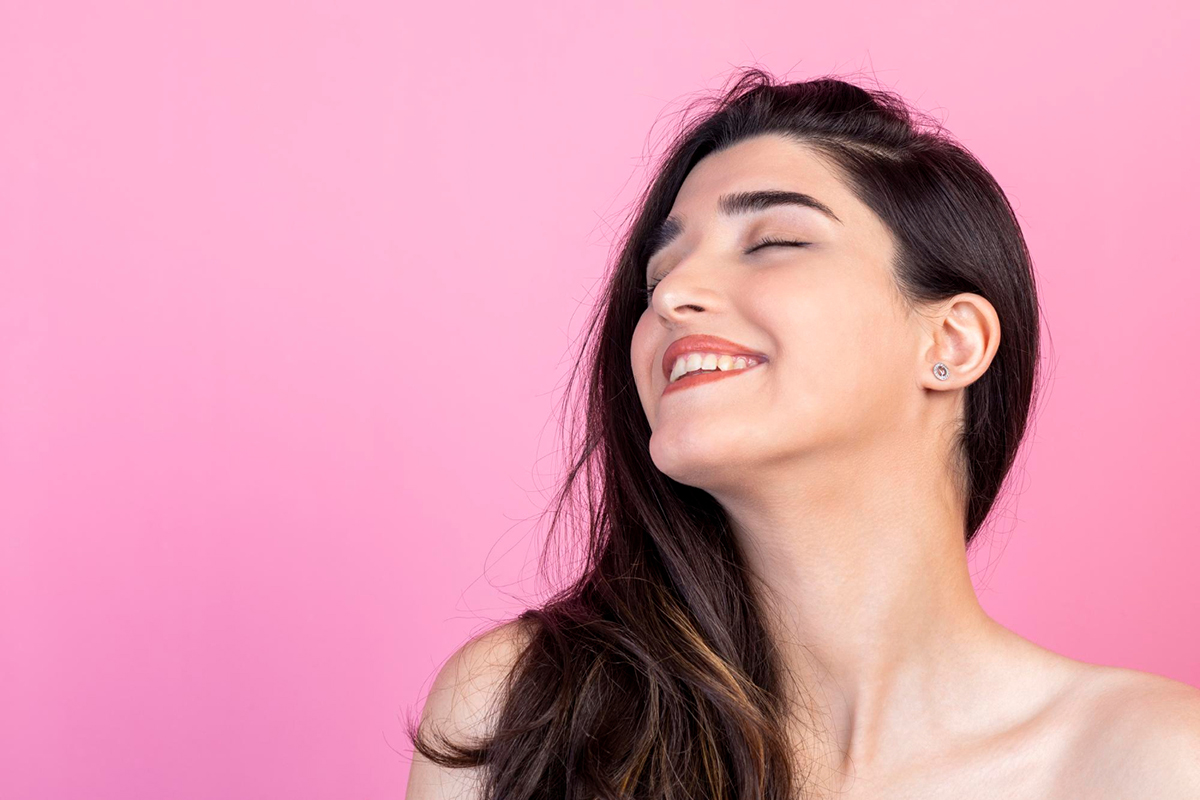 If you're looking to reduce wrinkles and add volume to your face, Radiesse might be the right solution for you. But what exactly is Radiesse? How does it work? And why should you choose it over other treatments? In this blog post, we will break down everything you need to know about Radiesse so you can make an informed decision.

What is Radiesse?
Radiesse is a dermal filler that helps reduce wrinkles and fine lines while adding volume to the face. It is made with calcium hydroxylapatite (CaHA) microspheres suspended in a water-based gel. It also encourages collagen production as it works to restore facial contours and add volume. The results of this treatment are both immediate and long-lasting, with patients enjoying results for up to 18 months after their treatment.
Benefits of Radiesse
Radiesse offers several benefits when compared to other dermal fillers such as Juvederm or Restylane. For example, the effects of this treatment are longer lasting when compared to other fillers due to its ability to encourage collagen production. Additionally, many patients find that Radiesse provides natural-looking results with minimal swelling or bruising after the procedure. Finally, because it is made with CaHA microspheres, it has a much lower risk of allergic reactions than other dermal fillers.
Where Can I Get Radiesse Treatment?
If you're interested in getting a Radiesse treatment, be sure to visit Vamped Aesthetics in Orlando! We offer a variety of aesthetic treatments including Botox and Dysport injections as well as CoolSculpting and laser skin resurfacing treatments. Our team of medical professionals is dedicated to providing our patients with safe and effective treatments that leave them feeling refreshed and rejuvenated!
Conclusion:
When searching for a dermal filler that provides natural-looking results while reducing wrinkles and adding volume quickly and effectively, look no further than Radiesse! It's easy to see why this treatment continues to be one of the most popular injectables on the market today – its ability to encourage collagen production means that your results will last up to 18 months after your initial appointment! If you're looking for a trusted facility in Orlando where you can get this revolutionary treatment done safely and effectively, Contact Vamped Aesthetics today! Our team looks forward helping you achieve your desired outcome!