Everything You Need to Know About Downtime After Sculptra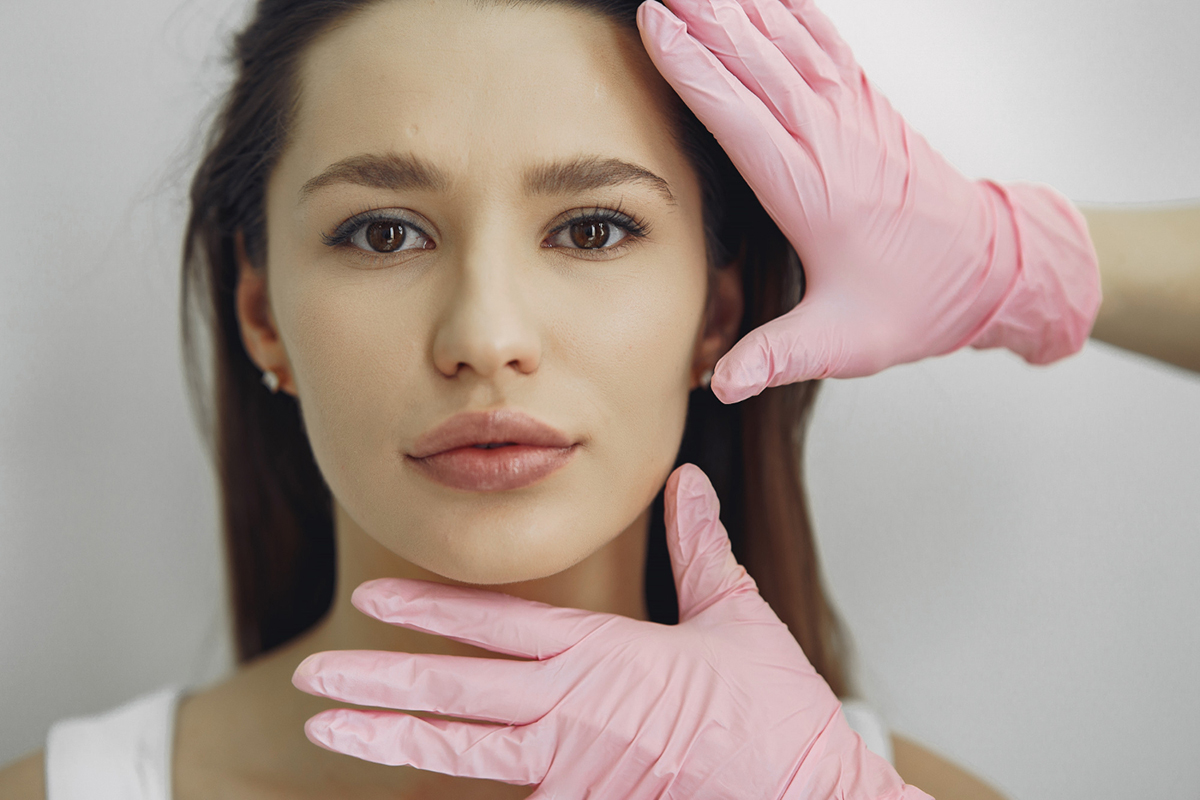 Sculptra has gained a lot of popularity over the years due to its amazing anti-aging benefits. It is a type of cosmetic treatment that is injectable and restores lost collagen and volume in your face. It results in a youthful and rejuvenated appearance which is why it has gained such a large following. If you are planning to try this treatment and are worried about downtime, this blog post will guide you through everything you need to know about Sculptra and what to expect post-treatment.
Sculptra is considered minimally invasive as it does not require any surgery. Due to its non-surgical nature, there is minimal downtime. Most patients can resume their normal activities immediately after their treatment. However, it is important to avoid any strenuous activities for the first 24 hours post-treatment. You should also avoid any extreme temperatures, such as hot yoga or saunas for the first few days, and wearing heavy makeup for at least 6 hours after the treatment.
It is common to experience some swelling, redness, and bruising in the treated area, but generally, this will start to subside within the first few days and reduce as time goes on. Applying an ice pack to the treated area can help reduce any swelling or discomfort.
It is important to note that while there is little to no downtime with Sculptra, it takes time to see its full effects. Results can take up to several months to show up as it stimulates the body's natural collagen production. You may notice some improvement immediately after treatment, but the full results will take a few months to become visible.
Another important factor to consider is that Sculptra results are long-lasting, up to two years in many cases. This means you can enjoy your youthful appearance for quite some time, making it an excellent investment in the youthfulness and beauty of your skin.
While complications are rare with Sculptra, it is important to choose a reputable and knowledgeable provider to lessen any risks. At Vamped Aesthetics and Design, we prioritize safety and comfort with every cosmetic treatment, especially Sculptra! Our experienced cosmetic providers will give you personalized consultation and guide you through the entire process.
Conclusion
In summary, there is little to no downtime with Sculptra, making it an attractive option for those with busy lifestyles. However, it is important to follow post-treatment instructions and avoid any extreme activities for a few days. Additionally, it's crucial to choose a knowledgeable and reputable provider like Vamped Aesthetics and Design. With Sculptra in Windermere, FL, you'll see the full results in several months, but the outcome will be worth the wait, with long-lasting results that will maintain your youthful appearance and beauty for years to come. Contact us today to experience the amazing effects of Sculptra in Windermere, FL!