Do You Have To Keep Getting Botox Once You Start?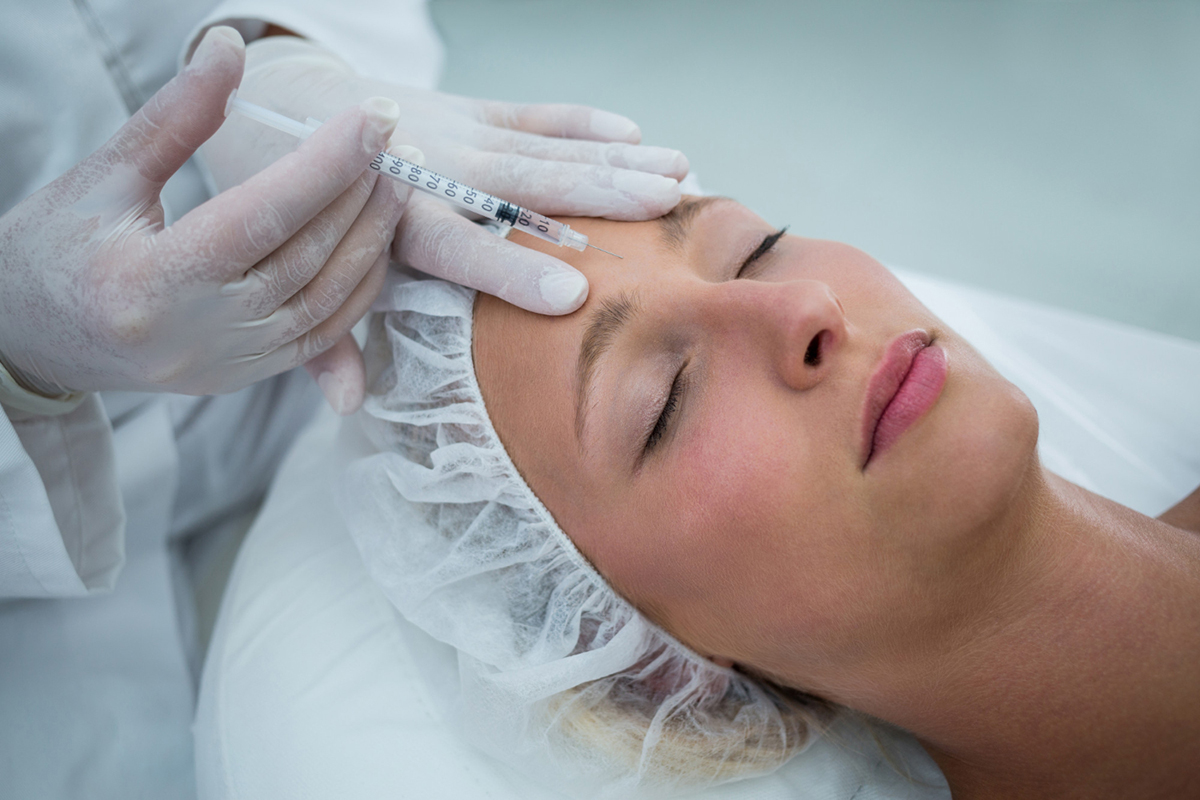 Botox treatments have become increasingly popular in recent years, and for good reason. As a non-invasive procedure, Botox can help reduce the appearance of wrinkles, fine lines and sagging skin without the need for surgery. But with all the buzz around this treatment, you may be wondering: Do I have to keep getting Botox once I start?
The short answer is that it depends on your individual needs and preferences. Generally speaking, Botox treatments are not permanent and will last anywhere from 3-4 months to a year, depending on the person. This means that if you want to maintain your results over time, you may need to schedule regular appointments for repeat treatments.
However, when done correctly by an experienced professional, Botox can be used as a preventative measure against aging. By regularly receiving injections in specific areas of your face that are prone to wrinkles or sagging skin (such as between your eyebrows), you can help slow down the natural aging process. This is because Botox works by blocking nerve signals in targeted muscle groups; in turn, these muscles relax and appear smoother without needing any invasive procedures.
If you're considering getting a botox treatment at Vamped Aesthetics in Windermere, Florida, we recommend consulting with one of our trained professionals first to discuss your goals and determine whether or not this is the right option for you. We offer free consultations so that our patients can learn more about how botox works and decide if it's right for them before committing to any treatments. Our knowledgeable staff will work with you every step of the way to ensure that you get the best possible results from each visit!
Conclusion:
Botox can be an effective treatment for reducing wrinkles and fine lines without needing any invasive surgeries or procedures. When done correctly by an experienced professional such as those at Vamped Aesthetics in Windermere, Florida, this procedure can help reduce signs of aging while also providing long-term benefits when used as a preventative measure against wrinkles and sagging skin over time. To find out more about our customized botox treatments, book an appointment today! We look forward to helping you achieve beautiful results!