Chemical Peel Process: The Ultimate Skin Revamp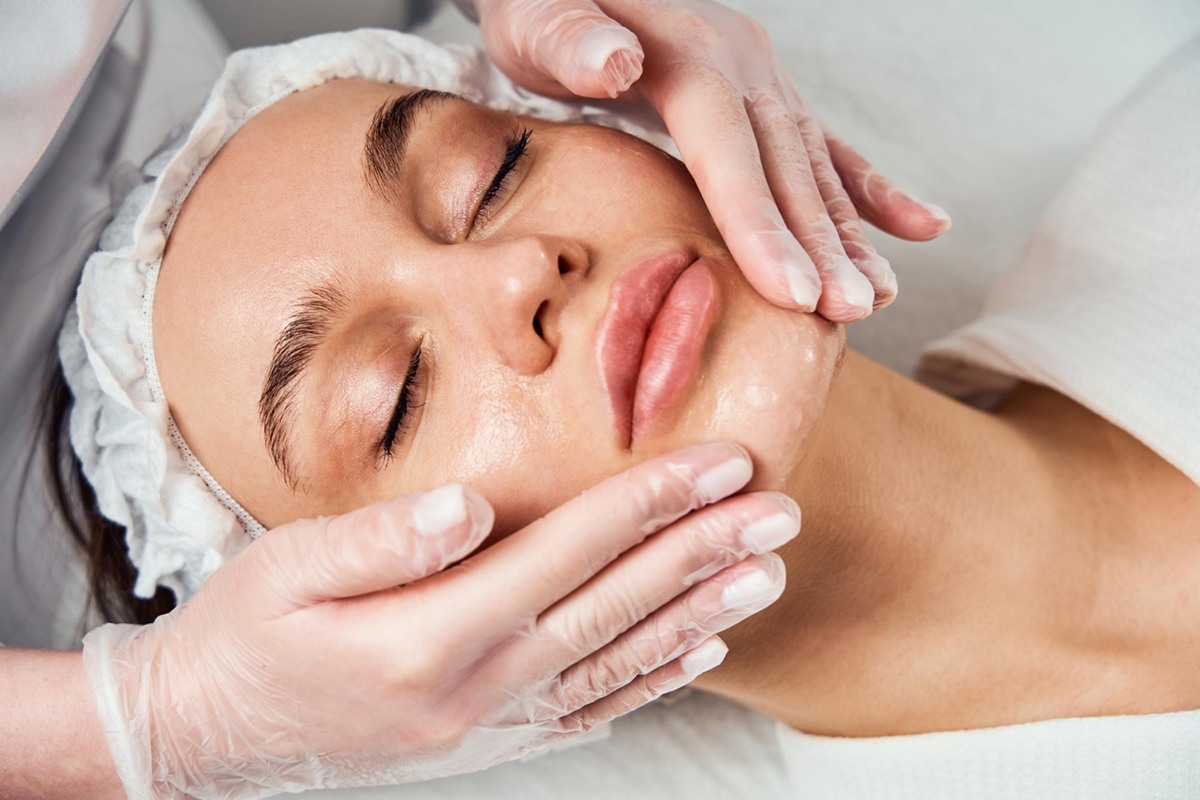 Our skin goes through a lot every day. From exposure to harsh elements to environmental pollution, it can take a toll on its overall health and appearance. Ultimately, having dull, dry, and uneven skin can affect our confidence, which is why maintaining healthy and beautiful skin is important. Chemical peels are one of the most popular and effective ways to achieve luminous skin. If you're looking to transform your skin, whether to eliminate acne, sun damage, or reduce fine lines and wrinkles, chemical peels may be the perfect solution for you. In this post, we'll explore what chemical peels are all about and how they can rejuvenate your skin.
What is a Chemical Peel?
A chemical peel is a technique that involves applying a chemical solution to the skin to exfoliate its top layer, revealing healthier-looking skin below it. The process helps to improve the texture of your skin and reduce uneven skin tones. There are three primary types of chemical peels: light, medium, and deep. Light chemical peels are excellent for people who have mild skin damage, while medium and deep chemical peels are beneficial for people who have more severe damage. The different types of chemical peels cause varying levels of peeling and healing, and your aesthetician will suggest which type may be right for you.
What to Expect During a Chemical Peel
The first step in getting a chemical peel is to schedule a consultation with your aesthetician. During this consultation, your needs, goals, and skin type will be assessed to determine the best treatment for you. The chemical peel starts with cleansing the skin to remove excess oils and debris. Next, a chemical solution is applied to the skin. The solution contains ingredients like salicylic acid, lactic acid, and glycolic acid, which penetrate the skin to dissolve dead skin cells, debris, and other impurities. Depending on the type of chemical peel you're getting, you may experience some mild tingling, stinging, or burning. Any of these sensations will fade as the procedure progresses.
After the Chemical Peel
After your chemical peel, your aesthetician will provide you with aftercare instructions. The treated area should be kept dry, and you'll have to avoid direct sunlight and physical exertion for a few days after the procedure. Some peeling, redness, and flaking are expected for a couple of days after a chemical peel. Healing time depends on the type of chemical peel you received; however, most patients take a few days to a week to heal completely.
Benefits of Chemical Peels
Chemical peels benefit the skin in many ways. They improve the appearance of fine lines and wrinkles, uneven skin tones, and sun-damaged skin. Chemical peels can also help shrink pores, improve the texture of your skin, and reduce the appearance of acne scars. Plus, because they rejuvenate the skin at the cellular level, they can help you maintain healthy and luminous skin for a more extended period.
Conclusion
Chemical peels are one of the most versatile skin treatments available that can work wonders for creating a youthful, glowing complexion. Chemical peels are safe, effective, and painless when performed correctly by knowledgeable, experienced aesthetician like the ones available at Vamped Aesthetics in Orlando. If you are thinking of getting a chemical peel, contact our professionals to schedule a consultation and achieve the dream skin you've always wanted.