Benefits of a Radiesse Butt Lift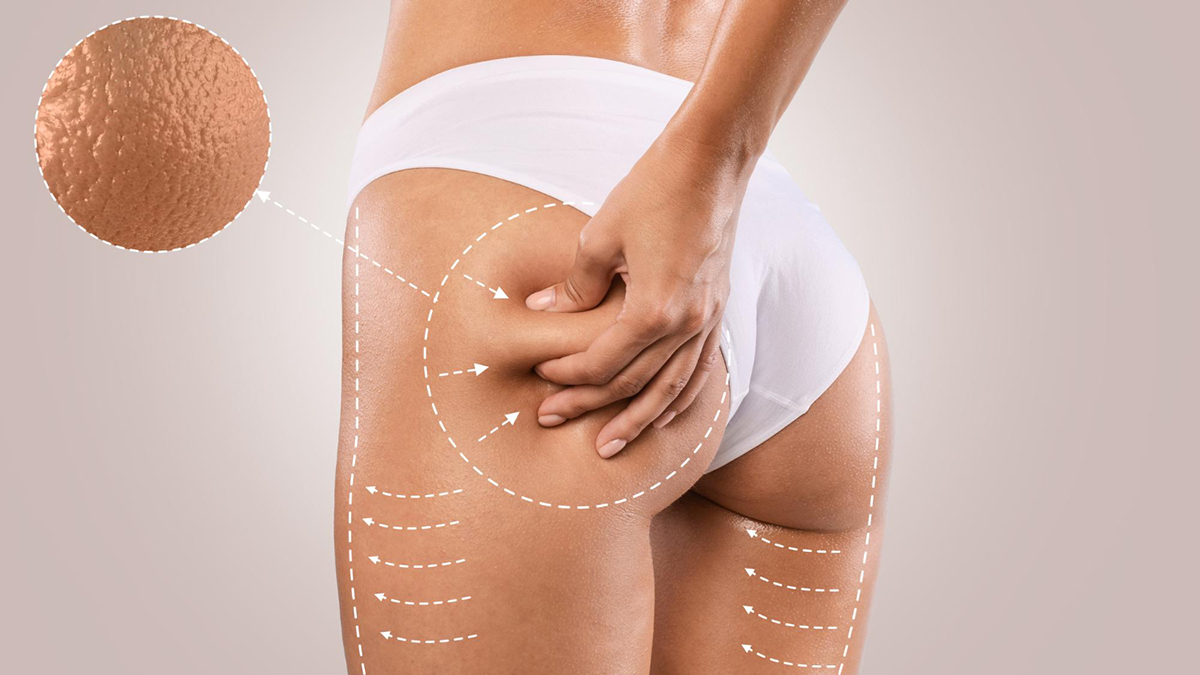 Have you ever wanted to add volume and lift your buttocks area but don't want to undergo surgery? A Radiesse butt lift may be the perfect solution for you! At Vamped Aesthetics, located in Windermere, we are proud to offer this safe and effective way to get the body you have always desired. Read on to learn more about why this treatment could be right for you.

What is a Radiesse Butt Lift?
A Radiesse Butt Lift involves injecting Dermal Filler into the targeted areas of your buttocks. The dermal filler, in this case Radiesse, helps add volume and shape while increasing the size of your buttocks. The filler also increases skin elasticity, giving your buttocks a smooth and natural look. The results are similar to those obtained with traditional buttock augmentation surgery but without any downtime or recovery time necessary!
Benefits of a Radiesse Butt Lift
The most significant advantage of getting a Radiesse butt lift is that it requires no downtime or recovery period. You can expect immediate results from your procedure with minimal discomfort. In addition, since it's non-invasive, there's no risk of scarring or other complications associated with surgical procedures. You can also expect long-lasting results as the filler used typically lasts up to two years before needing additional touchups.
Areas That Can Be Treated With A Radiesse Butt Lift
The areas that can be treated with a Radiesse butt lift include the upper glutes, lower glutes, outer hips and inner hips. Each individual will have different needs when it comes to their specific treatment plan so it's important to discuss all options with our team at Vamped Aesthetics in Windermere before deciding what's best for you. We will work closely with you every step of the way to ensure that you get the desired results from your procedure!
Conclusion
A Radiesse butt lift is an excellent option for those looking for an effective yet non-invasive way to enhance their figure without any downtime or recovery period required. At Vamped Aesthetics in Windermere, we provide high-quality treatments tailored specifically for each individual patient so that they can achieve their desired look in no time at all! If you are interested in learning more about this revolutionary treatment option then book an appointment today so we can discuss how we can help you reach your aesthetic goals!