The Benefits of Getting Lip Filler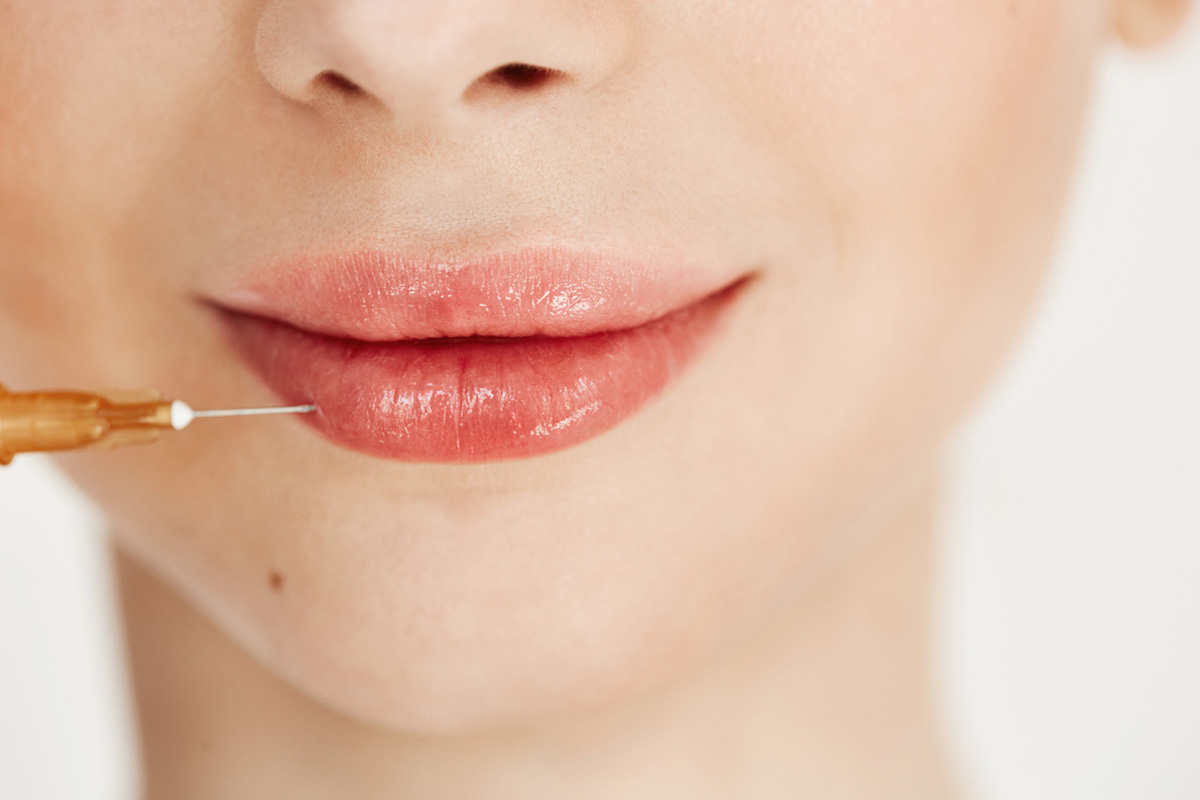 Have you ever felt self-conscious about your lips? Do you wish they were fuller or more defined? Well, you're not alone. Many people desire fuller, plumper lips, and getting lip fillers can help achieve that desired look. But, did you know that lip filler can also provide several other benefits? From enhancing your natural beauty to boosting your confidence, there are plenty of reasons to try out lip fillers. In this blog post, we'll dive into the top benefits of getting lip filler.

1. Enhanced Natural Beauty
One of the most significant benefits of getting lip filler is the enhancement of your natural beauty. Luckily, when administered correctly, lip fillers create very natural-looking results. They're designed to improve the shape, size, and definition of your lips while still maintaining a healthy-looking aspect. Dermal fillers can be customized to your preferences and can accentuate your lips by highlighting the lip border or Cupid's bow.
2. Long-lasting Results
Another major benefit of getting lip filler is that it lasts longer than other beauty treatments. After the procedure, you can enjoy fuller lips that last for several months before fading. Thanks to innovative filler technologies, lip fillers last longer than they ever have before and come in various formulations, which can deliver not only on volume but texture, hydration, and even rejuvenation.
3. Safe and Non-Invasive
Lip fillers are a non-invasive cosmetic procedure that doesn't require surgery. It entails tiny injections into the lips that can create the desired look. The process is fast, and depending on the desired volume, typically takes only 15-30 minutes. The dermal fillers are FDA approved, and when performed by a certified aesthetician, it's a safe and even relaxing experience.
4. Boosts Confidence
Our lips are an essential aspect of our facial features and play a significant role in our overall appearance. Getting a lip filler can help create more refinement or balance to your face and make you feel more self-assured than before. You could feel better about taking selfies, speaking up in meetings, and even having intimate moments.
5. Customizable Results
Lip fillers are not one-size-fits-all, meaning that every woman can achieve her ideal result. You'll be able to work with your aesthetician to determine precisely where you want to add volume, dimples, or definition - or do a little of each. They will work with you to see how you want to look and to develop a filler plan that can help you achieve these goals safely.
Conclusion
Getting lip fillers offers many benefits that can enhance your natural beauty and boost your confidence. With long-lasting results, customizable treatment options, and a quick and safe procedure, it's no wonder why more and more people are turning to lip fillers to achieve their desired look. If you are ready to book an appointment and get lip filler in Windermere, FL, Vamped Aesthetics & Design is more than happy to help. Book your appointment today and let our team of experts help you fall in love with your lips.