Achieving Stunning Facial Contours with Radiesse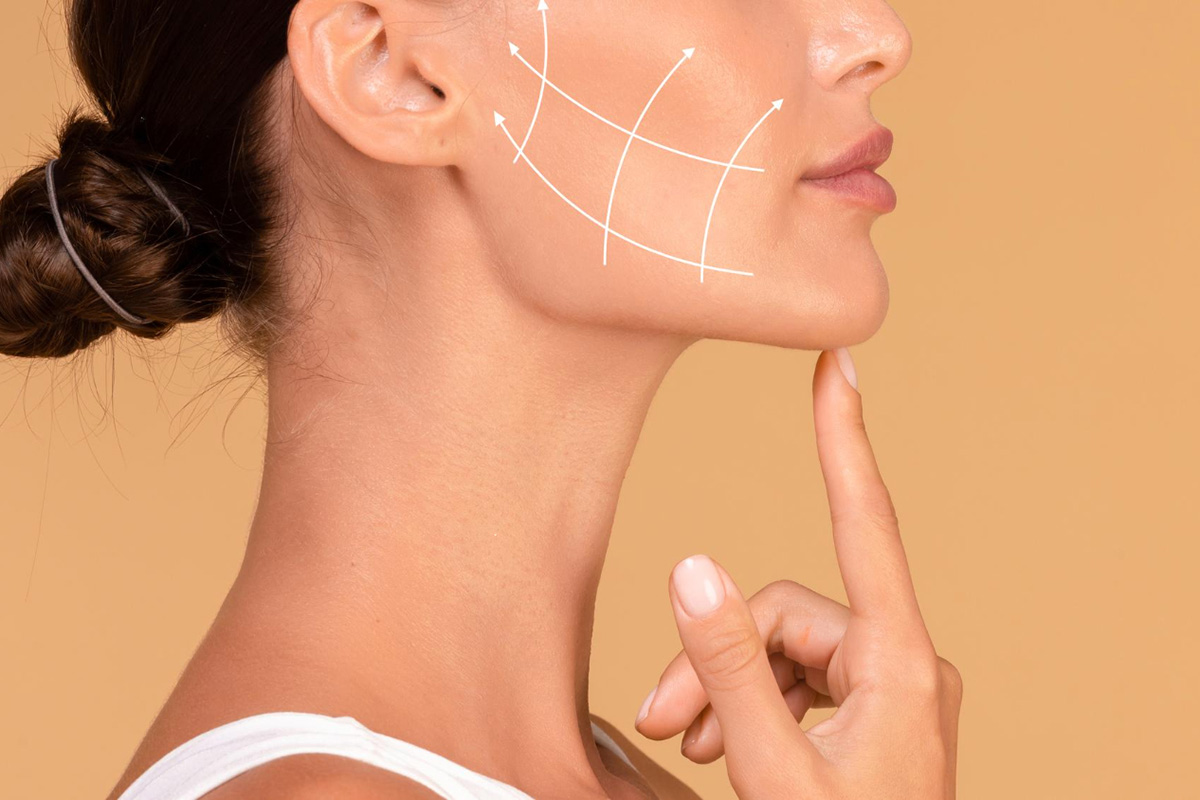 Who wouldn't want to look their best every day? It's no secret that our facial appearance plays a significant role in our confidence and self-esteem. With the advent of modern aesthetic treatments, we now have innovative solutions that can help us achieve that perfect look we've always dreamed of. Radiesse has become a popular choice for men and women who want to contour their facial features, creating a more youthful and defined look. In this blog post, we will delve deeper into Radiesse, its benefits, and how you can achieve stunning facial contours using this innovative dermal filler.
What is Radiesse?
Radiesse is a dermal filler made of Calcium Hydroxylapatite (CaHA) microspheres suspended in a water-based gel. It is a biocompatible and fully resorbable product that stimulates collagen production in the treated area. Radiesse is mainly used to treat facial wrinkles and folds, as well as to contour facial features. It is a minimally invasive solution that offers long-lasting results.
How does Radiesse work?
Radiesse works by adding volume to the treated area to restore lost facial fat, firmness, and elasticity. It helps to fill in deep wrinkles and lines, creating a smooth and youthful complexion. Additionally, as the product is absorbed by the body, it stimulates collagen production, which helps to improve the overall texture and tone of the skin.
What are the benefits of using Radiesse?
Compared to other dermal fillers, Radiesse has many benefits. Firstly, it offers instant results that can last for up to two years. Secondly, it promotes natural collagen production, which means that over time, the treated area will continue to improve even after the product has been absorbed. Thirdly, the product is completely biocompatible, meaning that it is safe and suitable for most skin types. Lastly, Radiesse is a minimally invasive procedure that requires little to no downtime, allowing you to resume your daily activities immediately after treatment.
How can I achieve stunning facial contours with Radiesse?
To achieve stunning facial contours, you need to ensure that you're getting the right treatment from a qualified professional. At Vamped Aesthetics & Design, we provide personalized consultations to help you determine the best treatment options for your skin needs. During the consultation, we assess your skin and give you a detailed treatment plan to guide you through the process. With our experts' guidance and Radiesse's contouring effects, you can achieve the perfect look you've always wanted.
Conclusion
Achieving stunning facial contours is now possible, thanks to Radiesse. This innovative dermal filler can help restore lost volume, firmness, and elasticity, giving you a youthful appearance that lasts for up to two years. At Vamped Aesthetics & Design, we're dedicated to helping you look and feel your best. Contact us today to schedule a consultation and learn more about our Radiesse in Orlando, Florida. Let us help you achieve the perfect look you've always dreamed of.